Lil Wayne Got His Pardon From Trump — Why Did He Need It in the First Place?
Lil Wayne received a last-minute pardon from former President Donald Trump, but what did the rapper need a pardon for in the first place?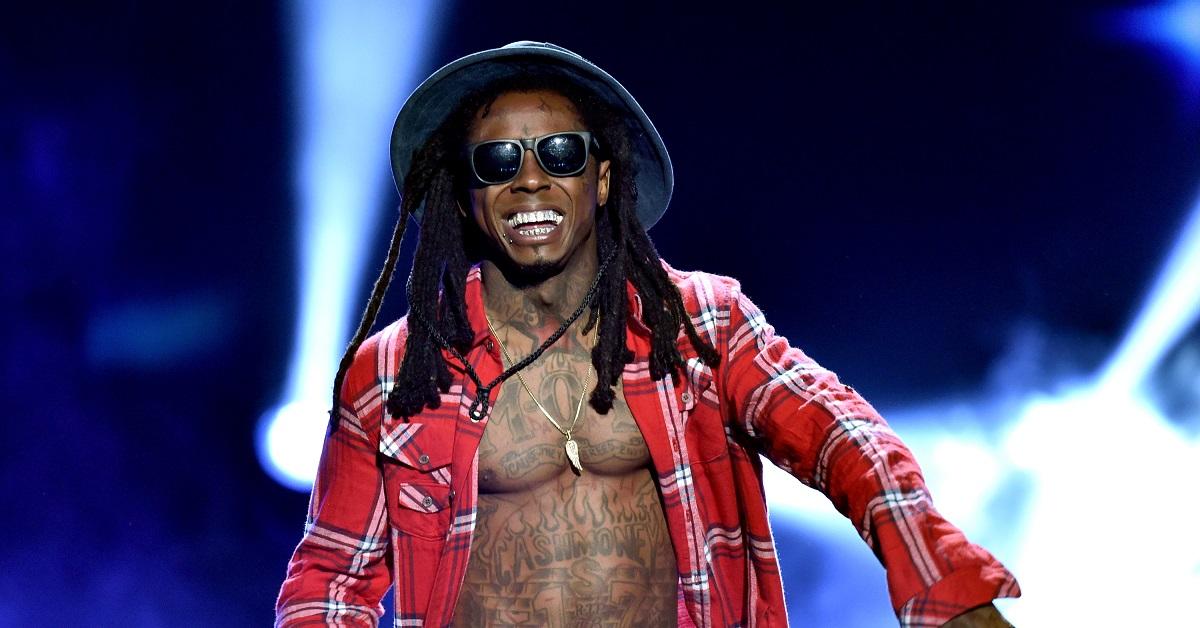 One of the least discussed and most important powers the president has is the power to offer pardons or clemency to people who have been convicted of crimes. Like many aspects of Donald Trump's tenure as president, his record of pardons has been controversial, to say the least.
Article continues below advertisement
On his very last day in office, Trump granted a slew of 143 presidential pardons — and there was one for Lil Wayne, too. But why did he need the pardon in the first place?
Why does Lil Wayne need a pardon?
Among the people the president is apparently considering for a pardon is Lil Wayne, who appeared to support Trump during the 2020 presidential race. The rapper is in need of a pardon because he pled guilty last month to possessing a loaded, gold-plated handgun when a chartered plane he was on landed in Miami in 2019. He faces a sentence of up to 10 years in a hearing scheduled for Jan. 28.
Article continues below advertisement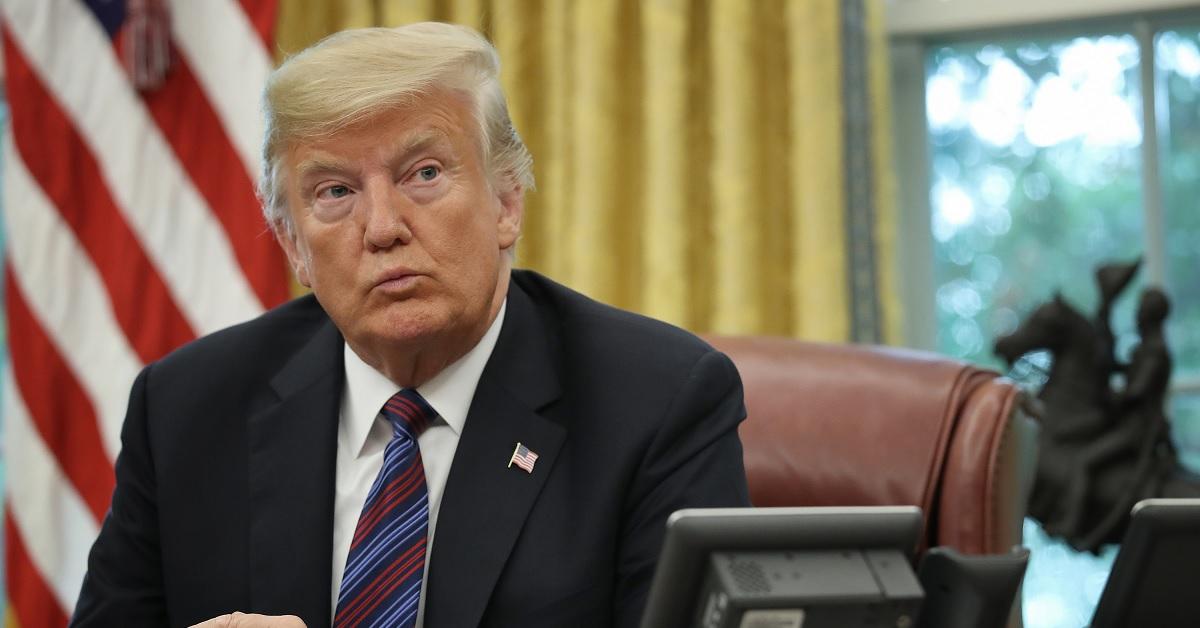 Now that Lil Wayne has been pardoned, the rapper may never face sentencing. That could be largely due to his support for the president. During the 2020 campaign, Lil Wayne said he supported Trump's plans for criminal justice reform and his economic plan for African Americans.
Article continues below advertisement
Who else did Trump pardon?
In addition to Lil Wayne, Trump pardoned former Detroit mayor Kwame Kilpatrick, Steve Bannon, Kodak Black, and GOP megadonor Elliott Broidy (along with 138 other individuals).
He had reportedly been considering a pardon for former New York assembly speaker Sheldon Silver, who was convicted on corruption charges in 2015. He was sentenced to six-and-a-half years in prison and a $1 million fine. Ultimately, Silver did not receive one of Trump's last-minute pardons.
Another commutation went to Sholam Weiss, a white-collar criminal who was sentenced to 835 years in prison crimes including money laundering, racketeering, and wire fraud. Weiss's sentence is widely thought to be the longest sentence ever imposed on a criminal for committing white-collar crimes.
Article continues below advertisement
Several familiar names are absent from Trump's list of pardons.
Although Trump was obviously ready to pardon a number of controversial figures, there are a few names that had been floated for possible pardons that were not on Trump's final list. Among them is Rudy Giuliani, the president's personal attorney, who has not yet been formally charged with any crimes. Previous reporting had suggested that Trump may pardon Giuliani preemptively, in order to prevent him from being indicted. Ultimately, that did not happen.
Also absent from the list of potential pardons was the president himself, who had seemed to be considering a self-pardon recently. A president has never before attempted a self-pardon, and it's unclear whether doing so would even be legal — technically, the U.S. Constitution doesn't say a president can't do it. The president has not faced any criminal charges yet but is expected to be under investigation shortly after leaving the White House.