Who Did Lil Peep Date Before His Sudden Overdose? Here Are the Details
The Lil Peep documentary drops on Netflix this week, and people want to know more about the artist's list of girlfriends. See who's on it.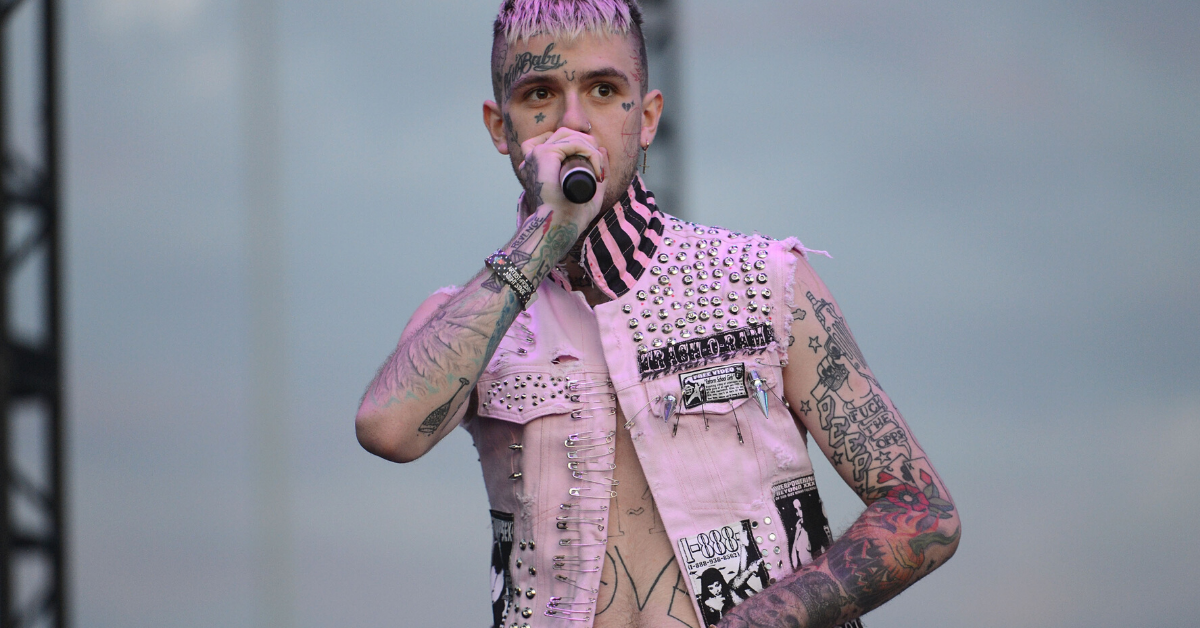 Emerging young rapper Lil Peep (Gustav Ahr) took the music scene by storm before an accidental overdose took his life in the back of a tour bus in November 2017.
Two years later, a documentary on the 21-year-old musician's life was released. And now, the acclaimed Everybody's Everything is officially making its way to Netflix.
Article continues below advertisement
The documentary title is also the name of his full-length posthumous album.
Naturally, people are curious — not only about the artist's musical career and series of struggles, but his softer side and love life. So who were his leading ladies, and what do we know about the women who captured his heart?
Article continues below advertisement
Lil Peep was dating Arzaylea Rodriguez at the time of his death.
At the time of his sudden passing, Lil Peep had been dating Instagram mega-star Arzaylea Rodriguez for about two months. They met at one of his show stops in L.A., and she left the tour for work the night before he overdosed on Xanax and fentanyl.
His blood also tested positive for cocaine, cannabis, and painkillers, as The Daily Beast reports.
Arzaylea made no secret of their romantic connection on her Instagram account to nearly half a million followers, but has since deleted the posts.
Article continues below advertisement
According to Newsweek, Arzaylea captioned her tribute posts after Lil Peep's death to read, "I can't believe I'm writing this. You're in my heart. I'm always yours. I don't have words to express what you've done for me in such little time. I love you so much. You live forever in me."
"My dreams show dimensions of us that don't exist in this consciousness, but an alternate reality is where I'd rather be," she wrote on November 4, 2017.
Article continues below advertisement
Before that, he was in a relationship with Bella Thorne.
Lil Peep also dated 22-year-old actress, singer, and former model Annabella Avery (Bella) Thorne for a short time in 2017. The stunner is known for appearing in the TV series My Own Worst Enemy, Big Love, and Disney Channel series Shake It Up.
Bella recently made headlines for her tell-all autobiography, The Life of a Wannabe Mogul: Mental Disarray, where she shares that she identifies as pansexual and has overcome abuse.
Bella and Lil Peep were seen kissing in LA as recently as September 2017, months before his death. She addressed her grief on social media, with one tweet reading, "Peep you deserved more out of life. Life didn't do your greatness justice."
She recently posted a tribute to Lil Peep, telling nearly 22.5 million Instagram fans that she's really missing his presence.
Article continues below advertisement
Lil Peep also came out as bisexual shortly before his passing.
You may have heard that Lil Peep was bisexual, and that's true. The rapper shared the news via Twitter in August 2017, but as far as we know, he never had a public relationship with a man.
The announcement about his sexuality received an outpouring of support with nearly 23,000 likes and 7,000+ re-tweets.
Article continues below advertisement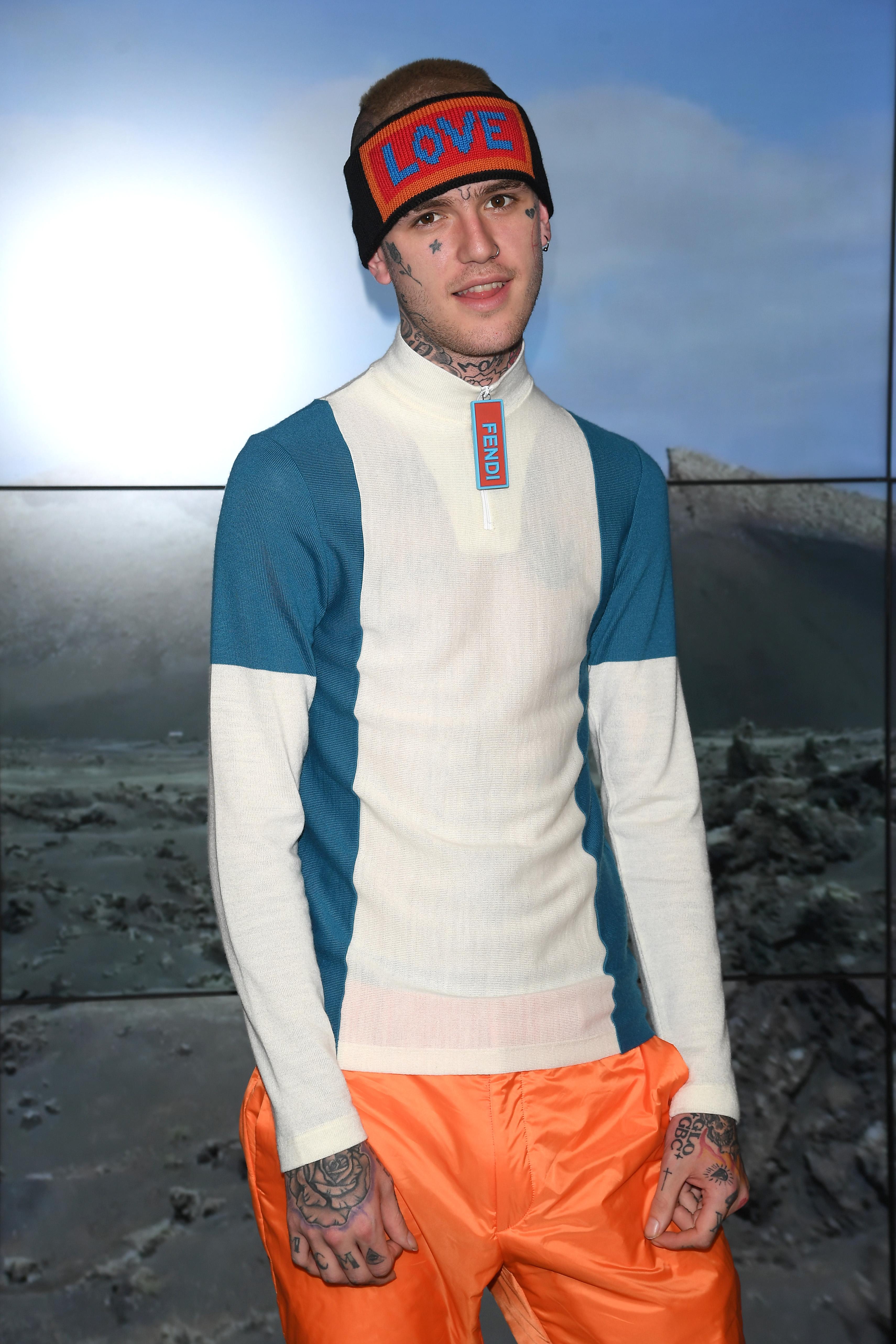 The artist also had a soft spot for his mom, Liza Womack.
The artist's mother, Liza Womack, incorporated material from her son's hard drives and first-grade journals, home movies, performance clips, photographs, tour footage, and Instagram videos. It's clear that Lil Peep and Liza were super close, and that she was a constant source of love in his life.
Watch out for the documentary on Netflix on March 3, 2020.