'Growing Up Hip Hop's' Lil Twist Has the Greatest Respect for His Father
Who is Lil Twist's father? The 'Growing Up Hip Hop' star mentioned his father as being pivotal while raising him, and fans want to know more about him.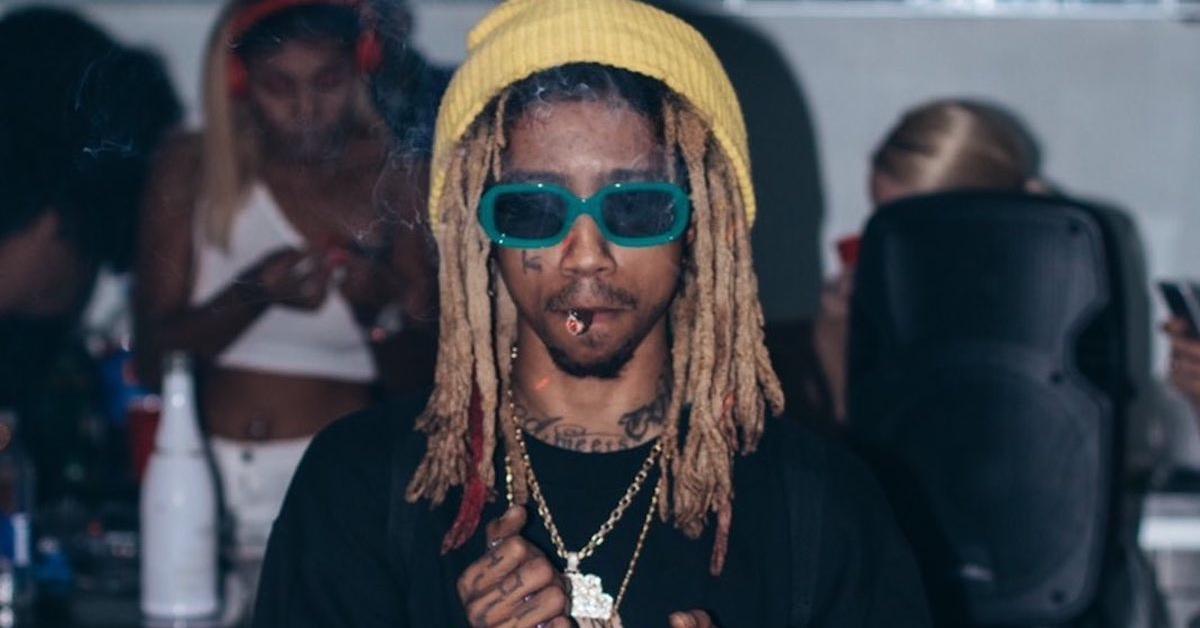 Since the show's beginning, the Growing Up Hip Hop gang has kept viewers hooked with their storylines. From Egypt Criss and Sam Mattick almost eloping to Briana Latrise going toe-to-toe with various cast members, it has all made for great reality television. But, there is one person that has continually earned the title of fan-favorite: Lil Twist.
Article continues below advertisement
Not only does Lil Twist (real name: Christopher Lynn Moore) serve as comedic relief on the show, but fans love him because Twist is true to himself and keeps it all the way real. Throughout Season 6, Twist has been pretty vocal about his feelings about Sam's wardrobe choices.
During a talk with Pepa, he brought up the fact that he was raised by a "real gangster," so his problem with Sam's clothing is warranted since it's something he's not used to. That conversation has led many fans to wonder more about Twist's parents, and in particular, his father.
Who is Lil Twist's father? Read on to get some answers.
Article continues below advertisement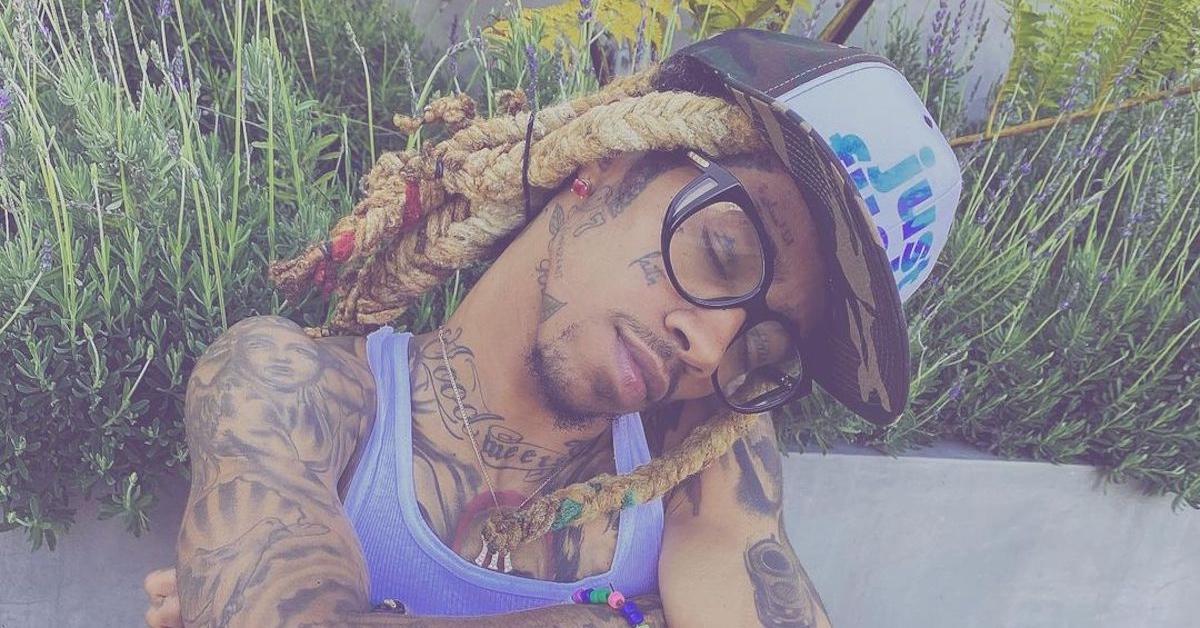 Lil Twist's father — Stephen L. Gray — did a lot to provide for his family.
If you're an avid viewer of Growing Up Hip Hop, then you know that Lil Twist holds his father dear to his heart. In the past seasons, he has opened up a bit about his childhood and his relationship with his father Stephen L. Gray.
Article continues below advertisement
While many of us are aware that Twist considers his father to be a real gangster, there is a bit more to it. On Season 4 of Growing Up Hip Hop, Twist explained that his father was incarcerated.
Article continues below advertisement
"My dad was a true street hustler," Twist said on the series. "You know he got it how he had to get it and he provided for his family. He brought the bread, he brought go-karts, and he made me feel like I was stuntastic before Cash Money."
He continued, "It took me to actually having to go and sit in jail in L.A. County to realize I might be f--king up. I'm trippin. I need to go and see this man. I had to go through it to see what he's been going through. And once I saw it, I felt bad. I miss him a lot for sure."
While it is unclear what Twist's father is currently behind bars for, it is great to see that Twist is making an effort to maintain a strong bond with his father.
Article continues below advertisement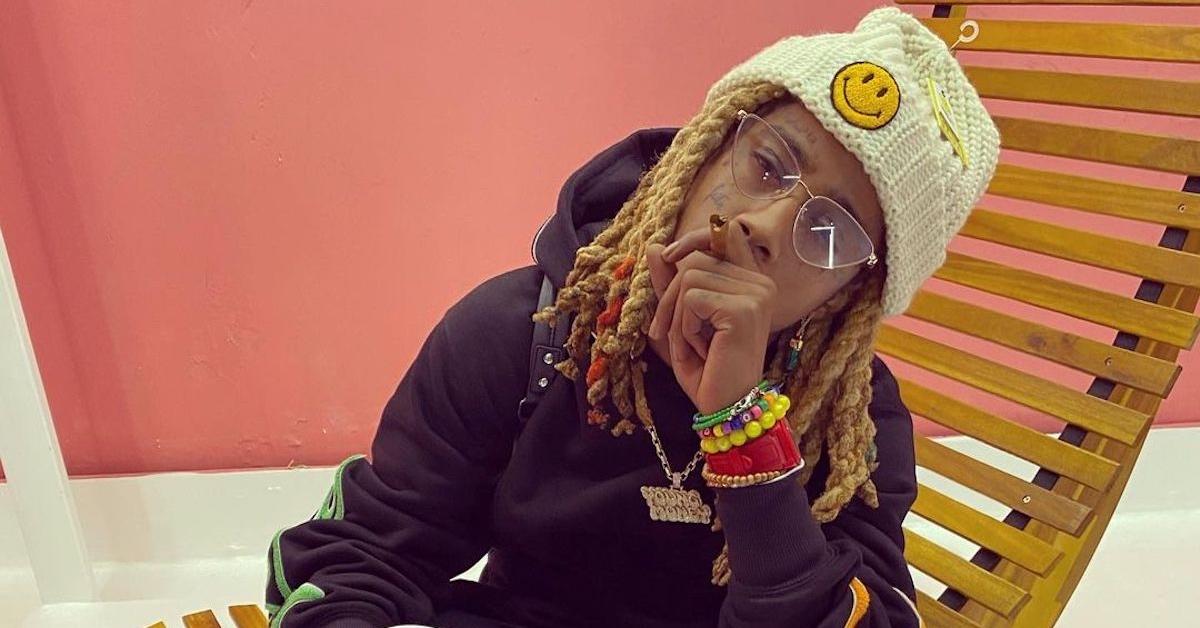 Lil Twist considers rappers Lil Wayne and Mack Maine father-figures in his life.
Growing up and navigating life without a father can be hard. But, it's always a blessing when you have men in your life that step up and take on the role.
Article continues below advertisement
Many of us know Lil Twist to be a rapper under the Young Money entertainment umbrella. And because his label home is one of the prestigious (rap icon Lil Wayne as the head honcho), he has been able to have a great career and an extended family to lean on.
Article continues below advertisement
Twist often speaks about how much Lil Wayne has inspired him and never misses a moment to pay him homage.
"It could have been different," he says on a phone call with his dad on the series. "Having Wayne there as a brother, Mack Maine as a bog brother and father figure, but it's not the same as having your actual father as a father figure."
Twist has long missed his father, and we hope that not only will they be able to see each other soon, but Stephen will also be released from prison soon.
Growing Up Hip Hop airs Thursdays at 9 p.m. EST on WeTV.