'Growing Up Hip Hop's' Tahira 'Tee Tee' Francis Is Engaged to Shawn Rogers
'Growing Up Hip Hop' star Tee Tee Francis is getting married to Shawn Rogers. The beauty is busy planning their nuptials on Season 6. Details inside.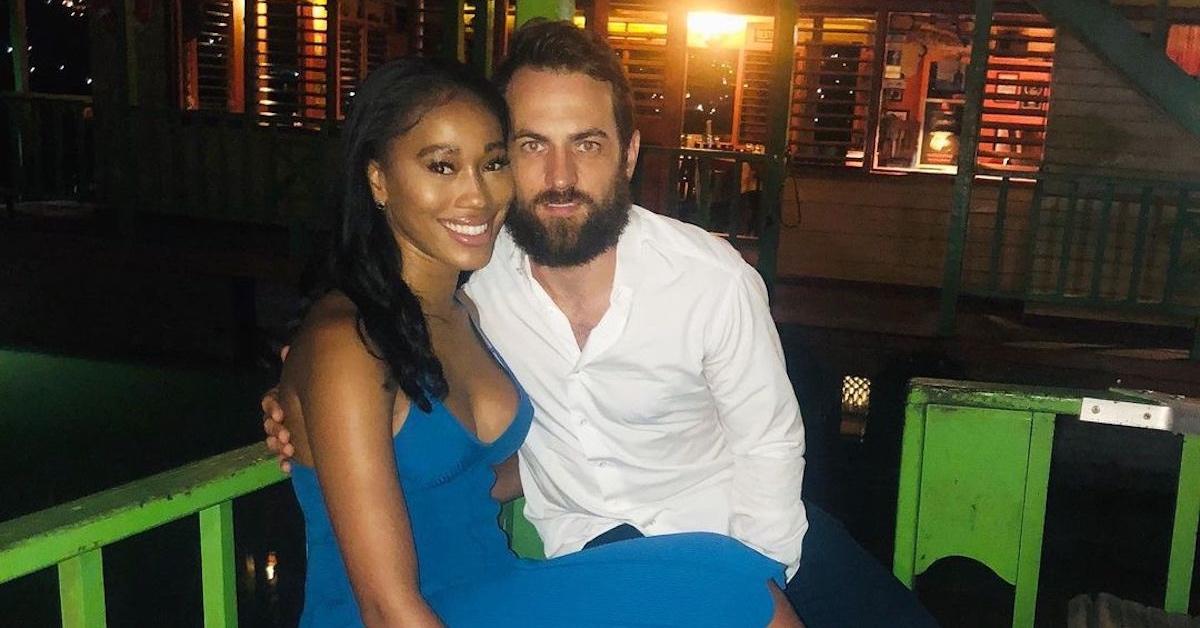 Love and marriage are in the air!
Growing Up Hip Hop fans have watched Tahira "Tee Tee" Francis on her quest for love over the years. While she has been involved in drama on the show, her romantic life has been a huge topic of discussion — especially after viewers saw her date with rapper Rich Homie Quan. But, it appears that things are looking up for the reality star.
Article continues below advertisement
Throughout Season 5 of Growing up Hip Hop, Tee Tee introduced the world to her beau Shawn Rogers. After their relationship peaked throughout the season, Shawn eventually popped the question. It's been some time since the pair pledged forever to each other, and fans are wondering if the two jumped the broom.
So, did Tee Tee make it down the aisle married? Read on to get the scoop.
Tee Tee and Shawn have not married as of yet.
Fans were elated to see Tee Tee accept Shawn's proposal during Season 5 of Growing Up Hip Hop. While the engagement actually took place in late February 2020 in Los Angeles, fans believe that the couple should have been married by now. But it's not the case, especially since their engagement came out of the blue.
Article continues below advertisement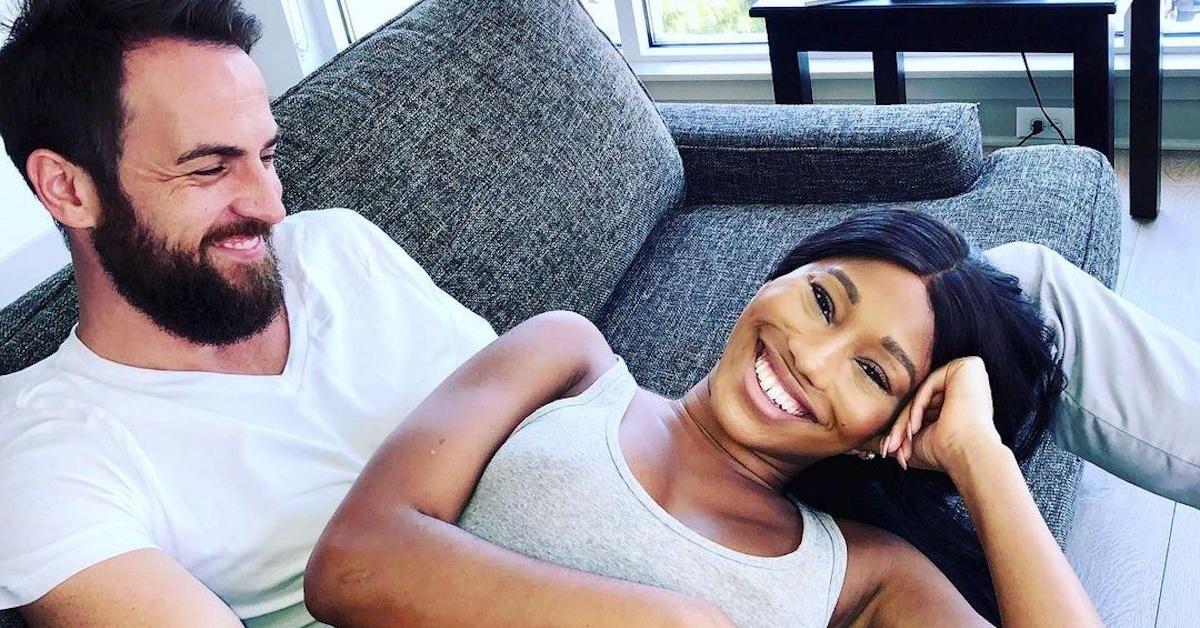 If you're a fan of Tee Tee, then you know that it's hard to keep things on the hush. After all, Tee Tee is usually on top of all the tea and secrets. But, she actually was completely in the dark about her engagement.
Article continues below advertisement
"It was totally out of the blue in the sense that I had no clue," Tee Tee told Hollywood Life. "Actually, everyone's still in trouble with me because I don't know how that many people managed to trick me because, usually, I'm so on top of everything. We talked about getting engaged and married, but I wasn't trying to put any pressure on it. It totally surprised me."
Article continues below advertisement
Tee Tee has been waiting all of her life to officially jump the broom. But, the reality star claims that she and Shawn are not trying to rush the process.
"I don't think I'm going to start until the fall with planning and looking at that," Tee Tee told the outlet. "I mean, obviously, I have ideas."
While the show typically wraps shooting months before it hits the small screen, Tee Tee still hasn't gotten hitched as of yet. Fans can watch Tee Tee and her family embark on the planning process during Season 6.
Article continues below advertisement
Tee Tee's fiancé Shawn Rogers is an accomplished entrepreneur.
Tee Tee has been on the search to find a partner that she's madly in love with and has the ability to provide for her. And Shawn checks all the boxes effortlessly.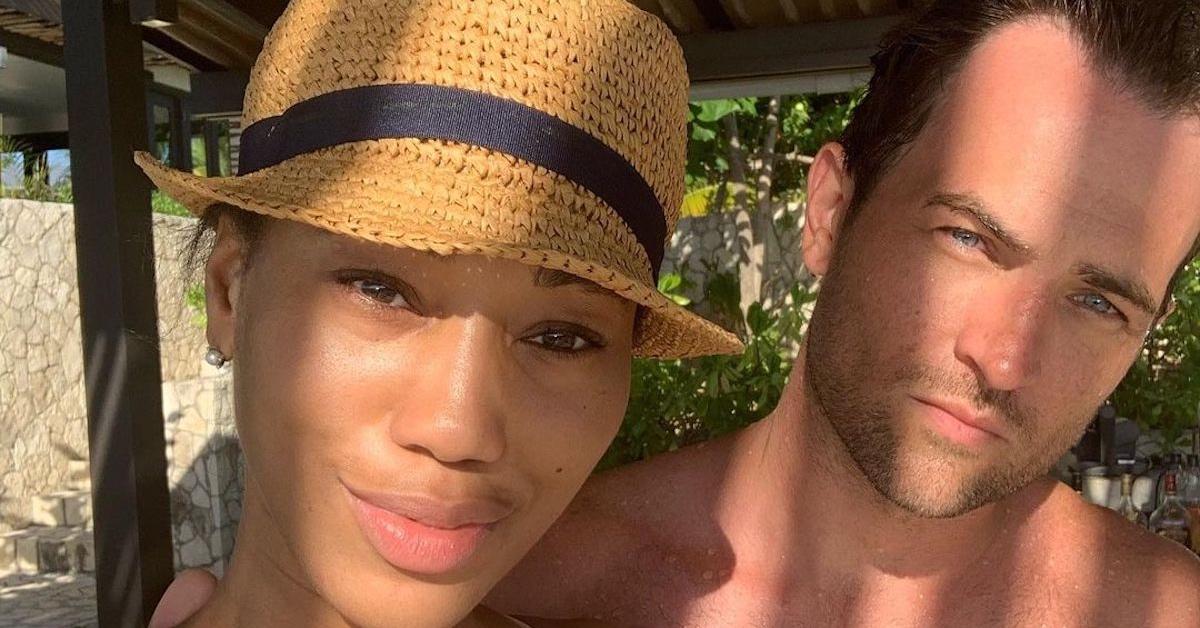 Article continues below advertisement
Viewers have been able to learn more about Shawn on the show, but he's actually quite the accomplished businessman. Shawn founded and created Organic Growth Holdings, Inc., in Tee Tee's native Jamaica.
According to the Organic Growth Holdings site, this company makes history as the island's first and largest commercial medicinal hemp CBD and cultivator. And since cannabis is big business in Jamaica, it's safe to assume that Shawn is making serious bank.
Article continues below advertisement
Tee Tee and Shawn welcomed their baby boy to the world in June 2020.
Babies are the ultimate blessing. And fans were anticipating the arrival of Tee Tee and Shawn's bundle of joy once it was announced on Growing Up Hip Hop.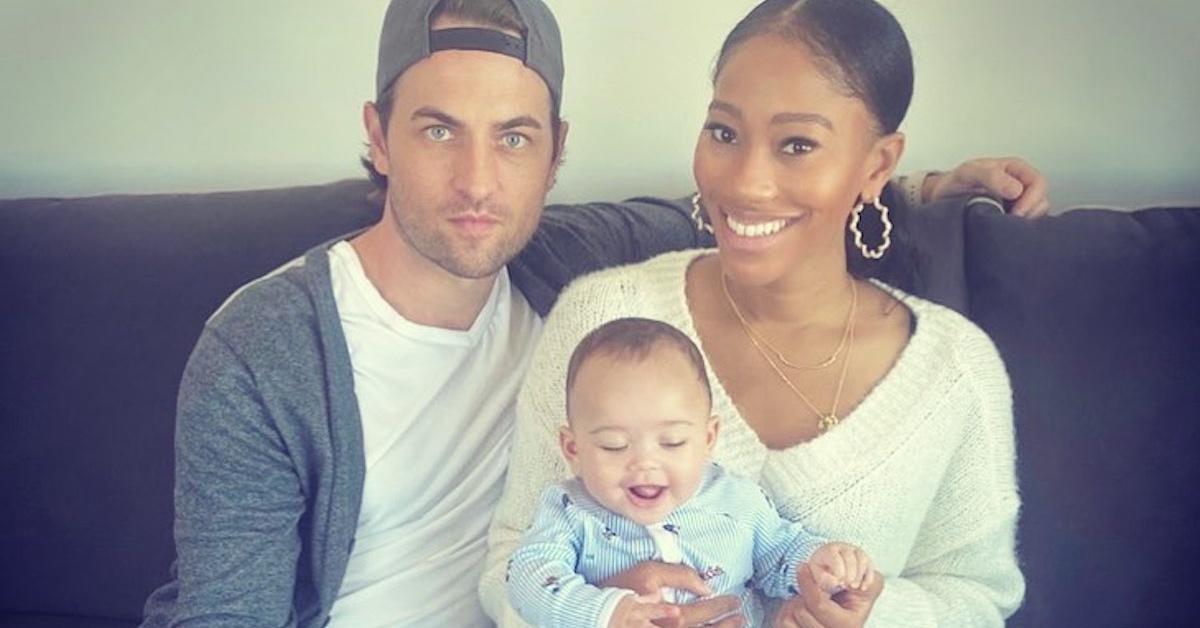 Article continues below advertisement
And on June 7, 2020, the couple welcomed baby Laith into the world. In an Instagram post, Tee Tee shared that a family friend who delivered her when she was a baby returned the favor by delivering their adorable boy.
"Thirty years ago my mom's good friend and renowned doctor delivered me, and we were so blessed to have her deliver our baby boy! And then there were three," Tee Tee wrote with a heart emoji.
Article continues below advertisement
It goes without saying that Tee Tee is an incredible mom. Although she's focused on getting married, there is a possibility that she and Shawn would want to expand their family in the future. We'll just have to stay tuned to see what happens.
We would like to extend a big congratulations to Tee Tee and Shawn on the baby and their engagement! We wish you both a happy life together.
Growing Up Hip Hop airs Thursdays at 9 p.m. EST on WE TV.