Lilly Singh Says Coming Out Was a Great "Success"
'A Little Late With Lilly Singh' will detail the YouTube star's coming out and highlight her as the only woman on a Big Four broadcasting network.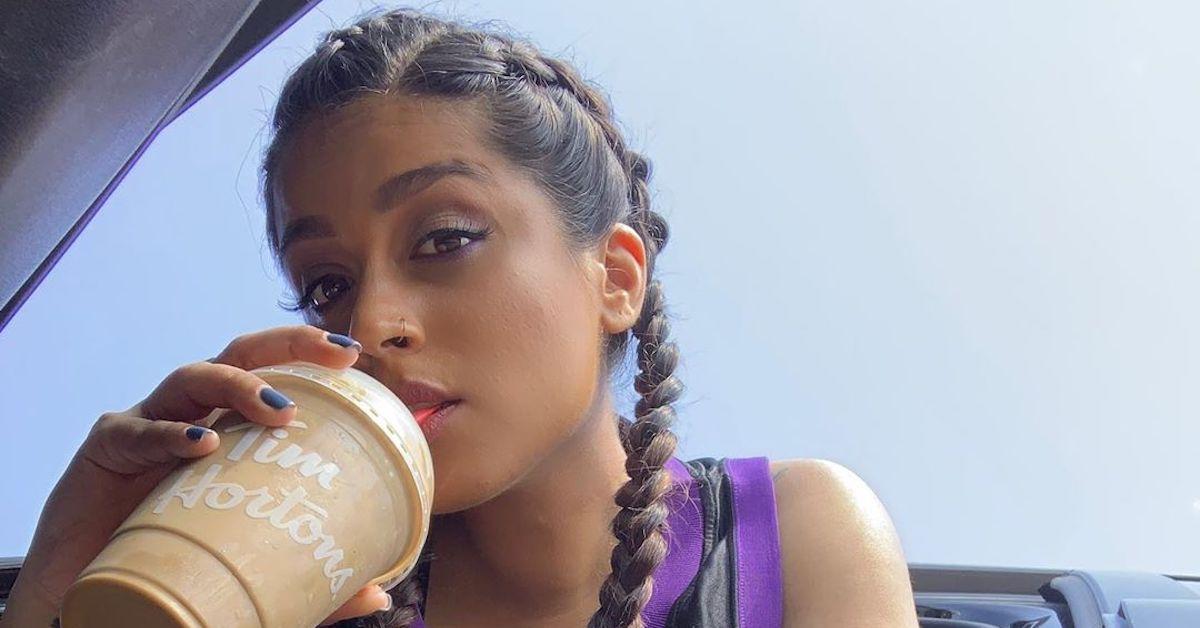 Article continues below advertisement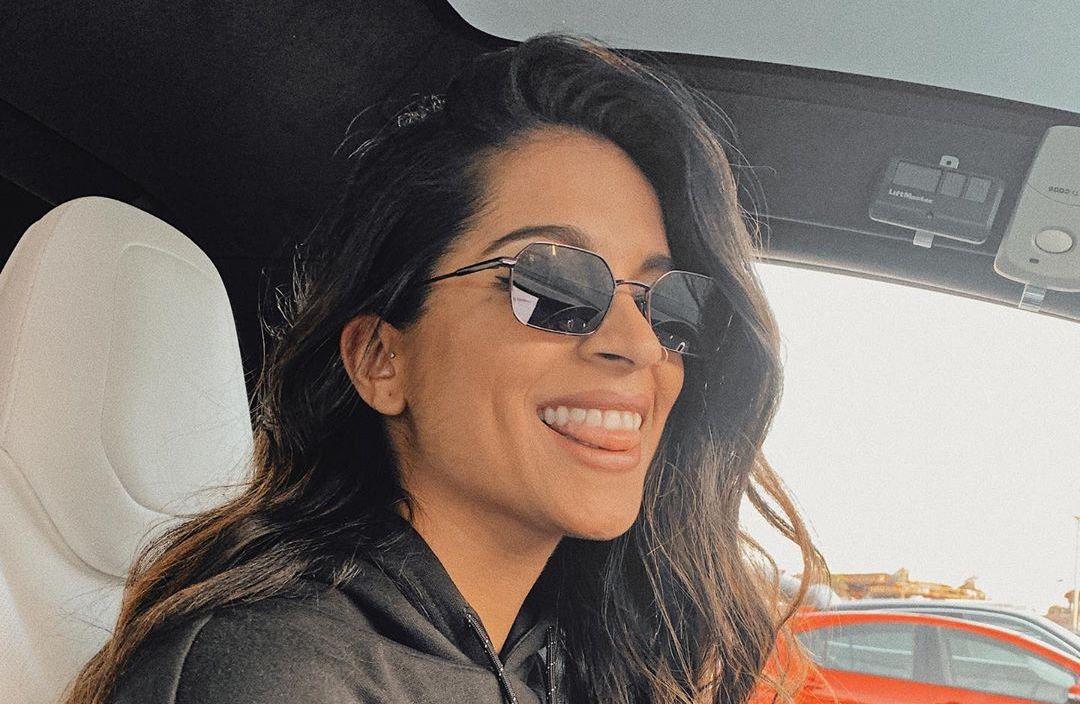 Article continues below advertisement
Lilly Singh's coming out was through an Instagram post.
Lilly, also known online by her YouTube handle, ||Superwoman|| took to social media last February to discuss the many obstacles she's faced due to her diverse identity.
"✅ Female ✅ Coloured ✅ Bisexual," she captioned the selfie. "Throughout my life these have proven to be obstacles from time to time. But now I'm fully embracing them as my superpowers. No matter how many 'boxes' you check, I encourage you to do the same."
Article continues below advertisement
Lilly's bravery was lauded by many for her representation of the LGBTQ+ community, especially in South Asian communities. "In the South Asian community there's a hesitancy for women to take ownership of their sexuality in the way Lilly has done," writer and fan Afshan D'souza-Lodhi told BBC.
"My parents have seen Superwoman videos. I've made them sit and watch them," she continued. "They've laughed and found it really funny. The videos get shared on Facebook so they have access to that, so for her to come out and to normalize bisexuality in the way she has, allows our parents to have that discussion."
Article continues below advertisement
Lilly opened up about how her coming out had a positive effect on even her more conservative audiences. "The very next meet-and-greet that I did after coming out was in India, and I would say 50 percent of people in that line came out to me. To me, that is success."
Article continues below advertisement
Lilly is one of the world's richest YouTubers — and now she's moving to TV!
Naturally, that figure is only expected to rise in the coming months with the premiere of A Little Late With Lilly Singh, which airs on Sept. 16. "I feel lucky to be in this position," she told Marie Claire of the pressure she feels leading up to the show. "I'm a minority in many, many ways, and I want to make sure that anyone, no matter where they are in the world, can relate and feel represented."
But A Little Late won't be her first foray outside of YouTube. In 2017, she made the New York Times bestseller list with How to Be a Bawse: A Guide to Conquering Life, and since then, she's appeared in movies like Bad Moms and Fahrenheit 451, and TV shows like Life in Pieces.
Don't miss A Little Late With Lilly Singh when it premieres Sept. 16 on NBC.