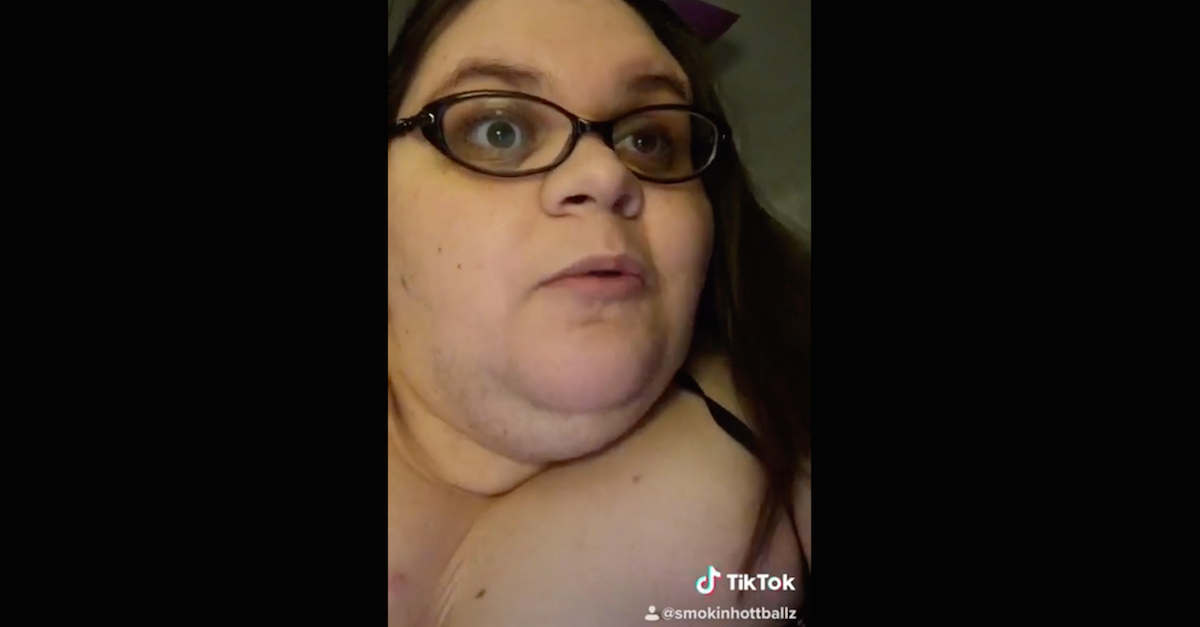 TikTok Star Lindsey Ball Has Reportedly Passed Away From the Coronavirus
As COVID-19 aka the coronavirus continues to spread around the world, so has tragic news about those who are suffering from the virus or who have succumbed to it. While high profile stars including Tom Hanks, Rita Wilson, Andy Cohen, Chris Cuomo, and Idris Elba have all revealed their positive diagnoses, there has been a plethora of public figures who were unable to survive the coronavirus.
Article continues below advertisement
Adam Schlesinger, Floyd Cardoz, Andrew Jack, and Mark Blum are among those who have lost their lives to the virus. It has also been reported that TikTok star and internet personality Lindsey Ball has passed away from complications due to the coronavirus. The news was confirmed by her sister in a Facebook post, and Lindsey had thousands of followers and millions of likes on the video app.
Who is Lindsey Ball from TikTok? Read on to find out more about her history on the app, and her passing.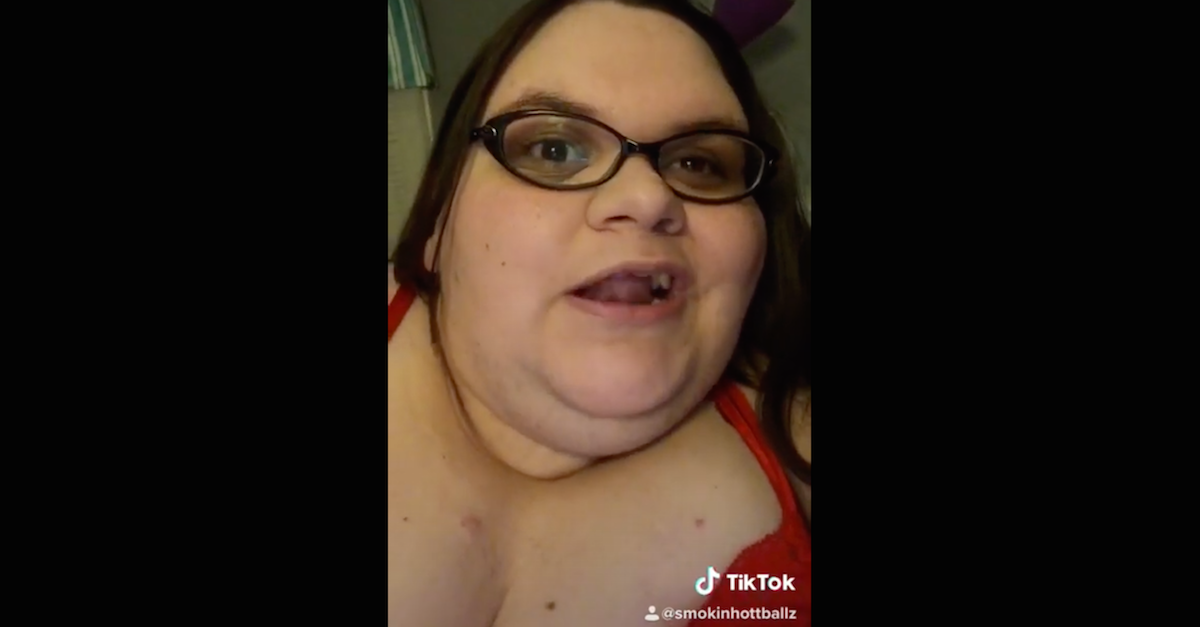 Article continues below advertisement
Who is Lindsey Ball from TikTok?
If you don't recognize Lindsey Ball from her name or her TikTok handle,@Smokinhottballz, you might remember her from the sound that she made famous on the app. Those who use the video app have likely heard someone lip sync to the words,"that is very much adequate." This popular phrase was first spoken by Lindsey, and it got her more than 230,000 followers on the app. The sound byte was used in 40,000 videos. During her TikTok career, Lindsey also got more than 5.5 million likes on her content.
The Indiana native explained in her TikTok bio that she suffered from Polycystic Ovary Syndrome (PCOS), and that she was a proud aunt. Her comedy videos undoubtedly put a smile on her followers' faces, and her sound byte has been the source of a lot of laughs in thousands of other videos.
Unfortunately, it has been reported that Lindsey has passed away from complications resulting from the coronavirus. In her TikTok bio, Lindsey noted that she was 25 years old.
Article continues below advertisement
Her sister, Cleta Marie Wilson, confirmed the news of her sister's passing in a Facebook post on April 1.
"I want to thank anyone that has reached out to myself or my family today. We are dealing with an extraordinary set of circumstances and are still trying to come to grips with our current reality. Lindsey N. Ball was an amazing person who always saw the good in everything and everyone," her sister wrote.
Article continues below advertisement
"There sadly will not be a funeral due to current quarantine issues but please continue to pray for my father and our family and please just hold yours a little tighter...I know I am," Cleta continued. "If I haven't responded it's simply because I don't want to believe this is real. Such a young life so full of promise....I love you little sister....till we meet again please be my guardian angel..."
Cleta shared a series of photos of her and Lindsey, which appear to be from her wedding day.
Unfortunately, this wasn't the only tragic news to befall Lindsey's family.
Article continues below advertisement
Lindsey Ball's mother also reportedly passed away from the coronavirus.
Sadly, in the same Facebook post, Cleta also confirmed that Lindsey's mother, Renee Hilton, passed away from the coronavirus too. It also appears as though Lindsey passed away on her late mother's birthday.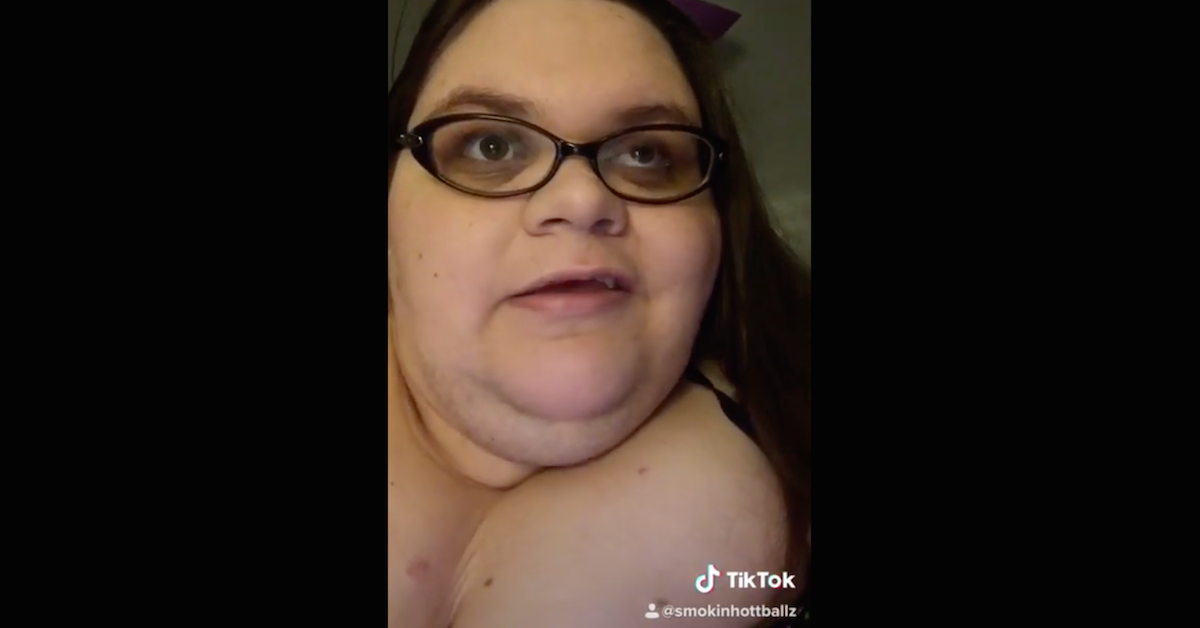 Article continues below advertisement
"To Renee Hilton happy birthday my dear...I know you worried when you left this earth about sissy...we did everything we could but she's home safe with you now. We miss you more than you can imagine. Thank you for being there for me growing up and having my back at times I didn't know I needed it," Cleta continued in her heartbreaking post. "I love you both...to the moon and back. Till we meet again."
In Lindsey's Instagram bio, she wrote about how important her loved ones were to her.
"Family is everything blood or not," her bio stated.
Our thoughts are with Lindsey's loved ones at this time.
The best way to prevent contracting or spreading coronavirus is with thorough hand washing and social distancing. If you feel you may be experiencing symptoms of coronavirus, which include persistent cough (usually dry), fever, shortness of breath, and fatigue, please call your doctor before going to get tested. For comprehensive resources and updates, visit the CDC website. If you are experiencing anxiety about the virus, seek out mental health support from your provider or visit NAMI.org.