Who Is 'ABC News' Journalist Linsey Davis's Husband?
Who is Linsey Davis's husband? She's been married to Paul Roberts for nearly a decade. Here's what we know.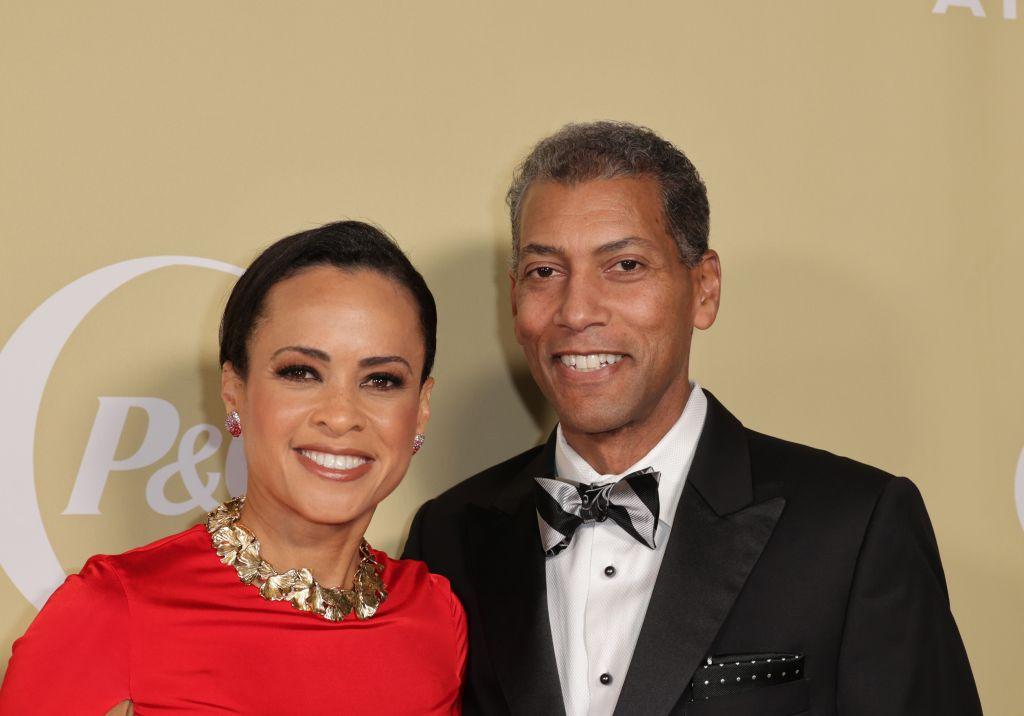 There's no shortage of supremely qualified journalists on the air these days. One such journalist is ABC News Correspondent Linsey Davis. Naturally, we've become curious about Linsey — an accomplished reporter for World News Tonight, Good Morning America, 20/20, and Nightline — and want to know, who is her husband?
Article continues below advertisement
Linsey's husband is named Paul Roberts, but there are a lot of Paul Robertses out there, and a Google Search for his name doesn't result in a ton of information. Luckily, we were able to uncover a few additional details by scouring Linsey's Instagram profile.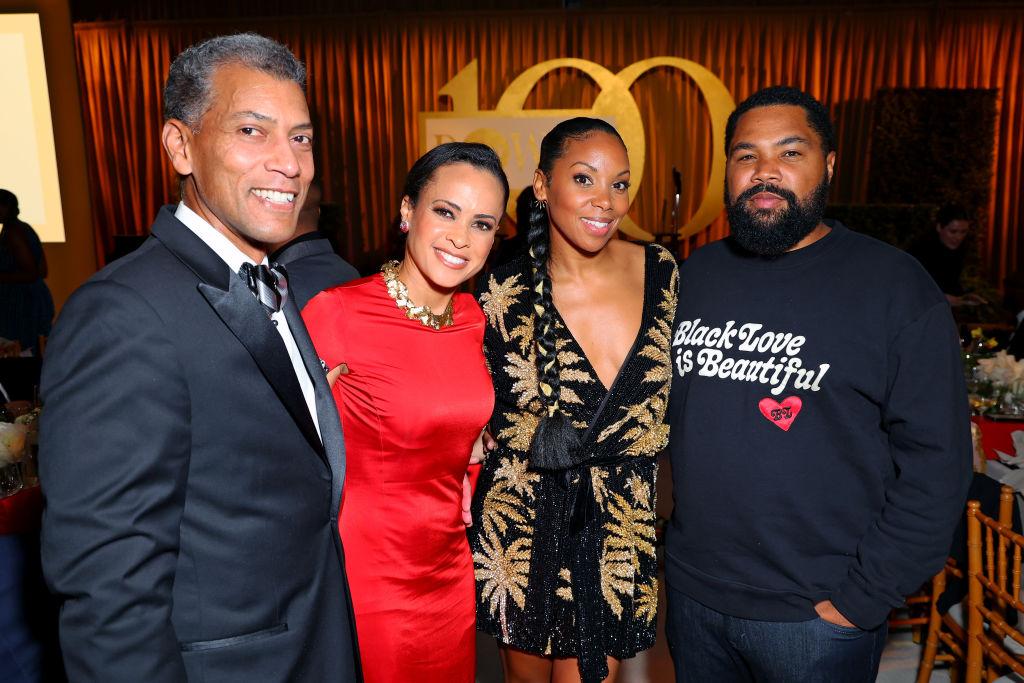 Article continues below advertisement
Who is Linsey Davis's husband, Paul Roberts?
As stated above, we don't know much about the husband of the accomplished American journalist. One website called him "a famous American personality," but no one seems to know what Paul does for a living — he's a national man of mystery.
What we do know is that Paul and Linsey have been married for almost a decade after having tied the knot on March 10, 2013, at the Oheka Castle in New York.
Article continues below advertisement
We also know that Paul likes to run. He and Linsey have enjoyed running marathons together for charity for several years now. Seriously though, the marathon photo ops are regular features on Linsey's Instagram page. It seems the couple that runs together stays together!
Article continues below advertisement
Linsey and Paul also worked well as a team during the COVID-19 pandemic, with Linsey reporting from home and Paul serving as her head technician. Of course, technical difficulties, wireless routers, and proper lighting can test a marriage, but these two seem to have survived with flying colors!
Article continues below advertisement
So, even though we know almost nothing about this man as an individual, we can see that he is a team player and supporter of his wife and her career.
Does Linsey Davis have any kids?
Well, the duo doesn't have kids plural, but they have one son — Ayden — who was born in 2014 and is the spitting image of Linsey. Not only is Linsey a top-notch reporter for one of the biggest news stations in the country, but she's also a children's book author, and her 8-year-old son served as the inspiration for the venture.
Article continues below advertisement
The creative catalyst came from Ayden wanting to visit his paternal grandmother, who passed away. Linsey began crafting children's books to help her son and other children find peace and understanding in losing a loved one. Her fourth book is entitled How High is Heaven.
A well-rounded working mother and devoted wife, Linsey has excellent support within her nuclear family of husband Paul Roberts and son Ayden. We all look forward to Linsey's future news coverage and future children's books that tackle tough life lessons with grace.