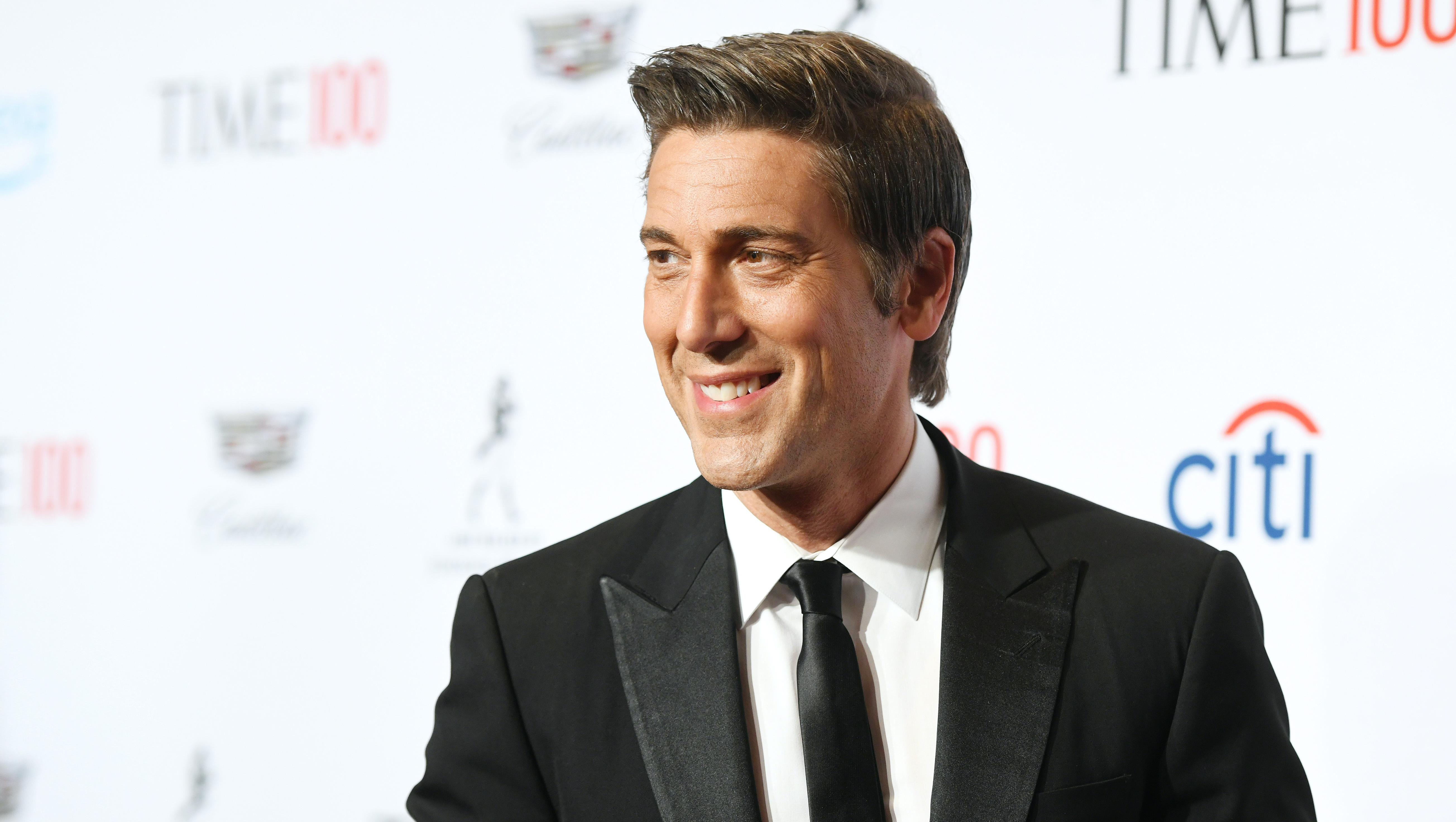 Viewers Are Wondering If David Muir Had Plastic Surgery
By Sara Belcher

Nov. 3 2020, Updated 7:01 p.m. ET
Even if you're not an avid follower of the nightly news, you've probably had more than one instance where you've turned your television on to ABC News anchor David Muir talking about the world news. While he's currently the anchor and managing editor of ABC World News, David also had a hand in covering the 2020 election.
While new viewers are just getting a feel for his hosting style, longtime viewers have watched him grow over the years.
Article continues below advertisement
One of the things that some viewers have noticed is a change in his facial structure, and sometimes he's logged onto the show with mild bruising on his face. Did David have an accident, or is there another explanation for his appearance?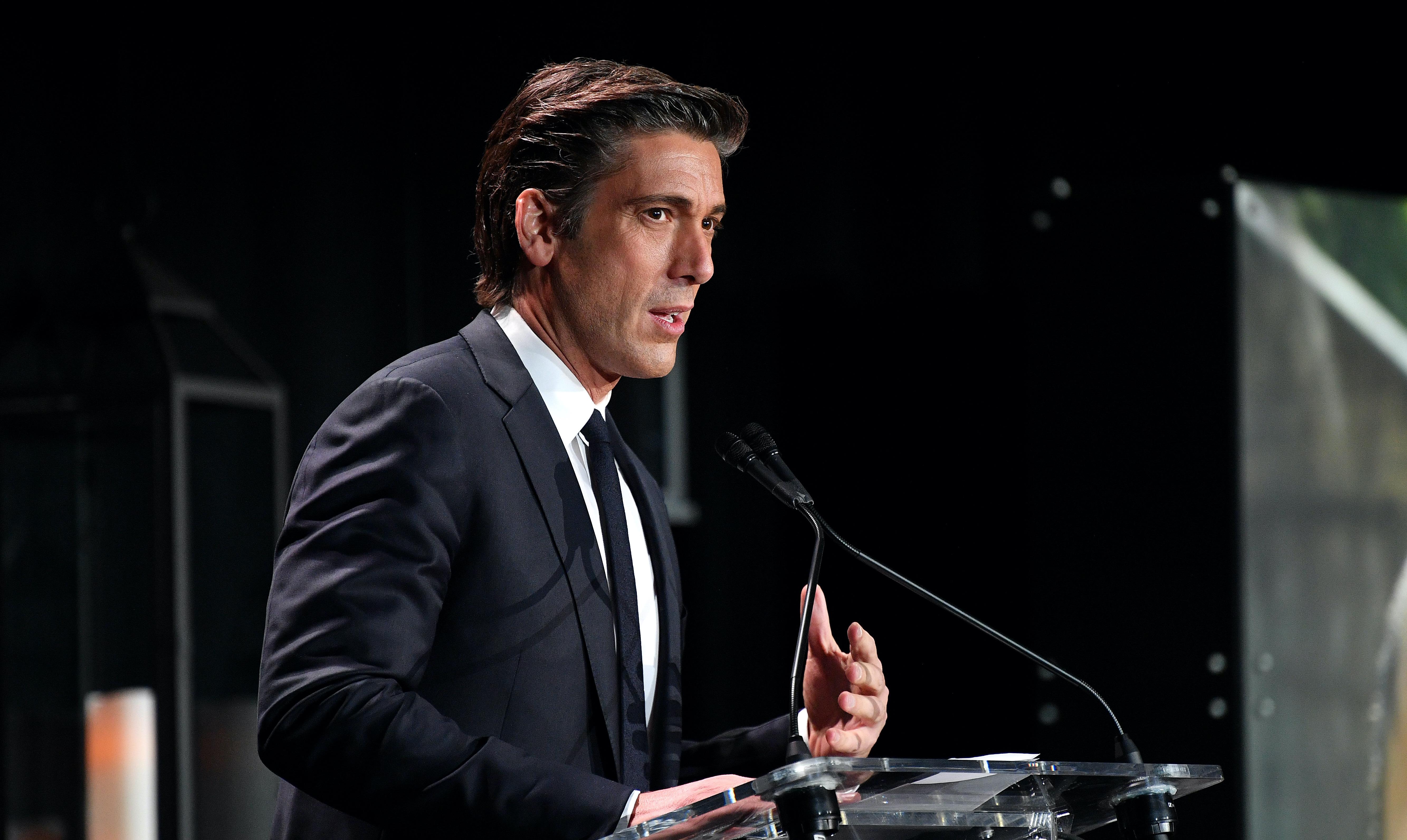 Article continues below advertisement
Did David Muir have an accident?
Some of David's loyal viewers became worried about him, as they noticed that sometimes his news-time makeup didn't cover some apparently bruising on his face. This led some to wonder if maybe the anchor had gotten into some sort of accident.
Despite being a very public figure, David doesn't share much of his personal life online. Much of his social media is focused on the work he does professionally, or appearances he does when he's not at ABC.
That being said, many have still noticed that he's had a series of bruisings on his face, making some worried about him. There's no indication from his personal social media that David has gotten into any type of accident that could've caused the potential bruising on his face, leading some to form other opinions to explain why he looked a little worse for wear.
Article continues below advertisement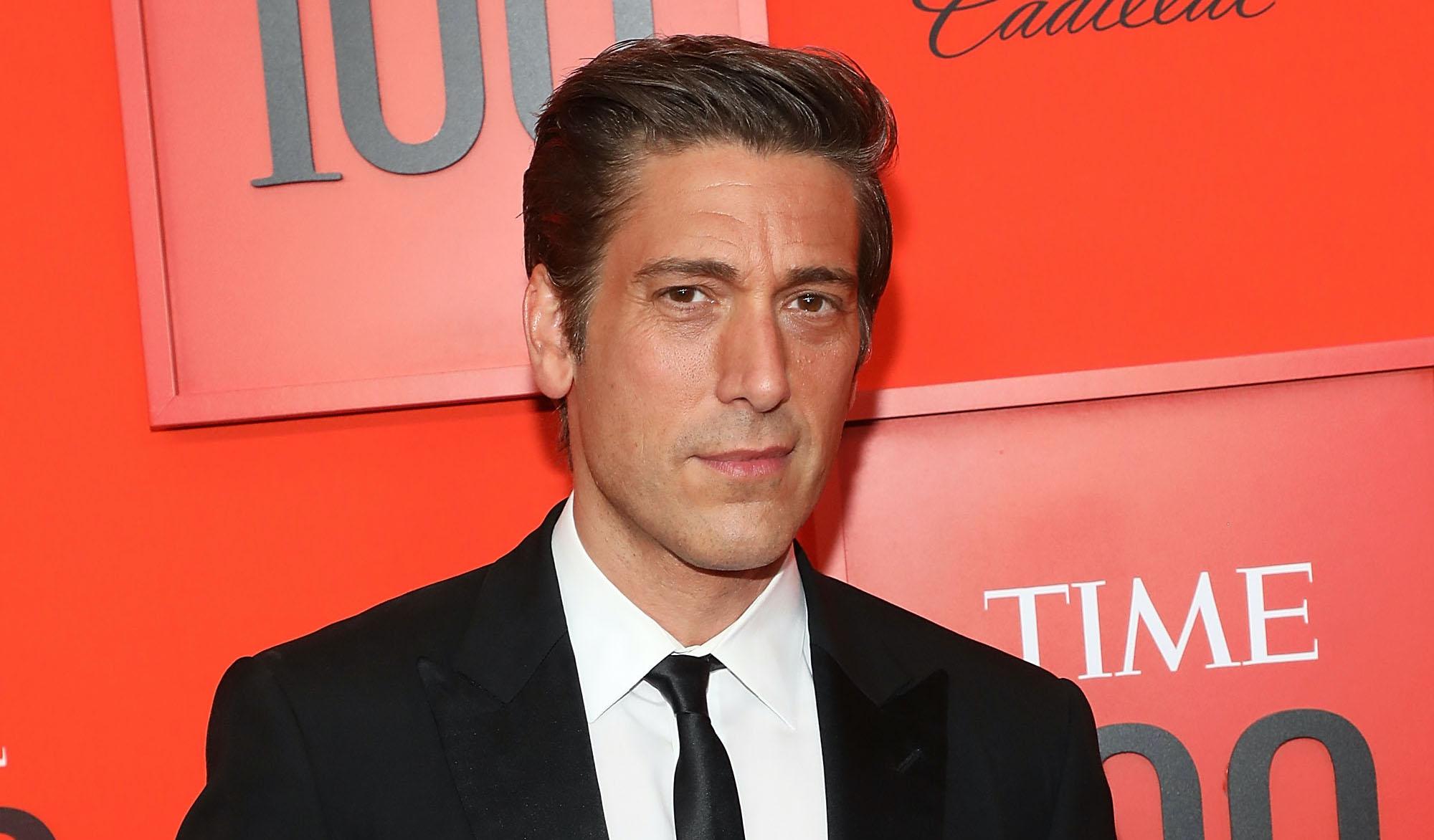 Did David Muir have a nose job?
Another theory that some of David's viewers have come up with is that the news anchor underwent plastic surgery. Some theorize that David got a rhinoplasty done, altering the shape of his nose.
Again, David is not one to share much about his personal life on the internet, so if he did have any professional work done, he has not disclosed that information to the public. That being said, if he had undergone a rhinoplasty surgery, that would explain a lot.
Article continues below advertisement
Some viewers have pointed out that despite the fact that David has worked for ABC since 2003, David looks as though he hasn't aged at all. He's been on-screen for almost 20 years, though some would argue he looks younger than he did before he started at the network.
If David has had a nose job, then it would explain the brief period of bruising on his face that viewers noticed, and would explain the difference in his appearance over time.
Unfortunately, unless David decides to ever disclose any work he's had done, we won't know for sure whether or not he has actually gone under the knife for cosmetic procedures. At this time, it's safe to say that David's well being is OK, and any potential difference you can see in his facial structure could be the result of plastic surgery he's had done.