First Televised Jan. 6 Committee Hearing Will "Tell the Story" of that Fateful Day
When will Jan. 6 hearings be televised? The House committee investigating the insurrection at the U.S. Capitol will present its findings in primetime.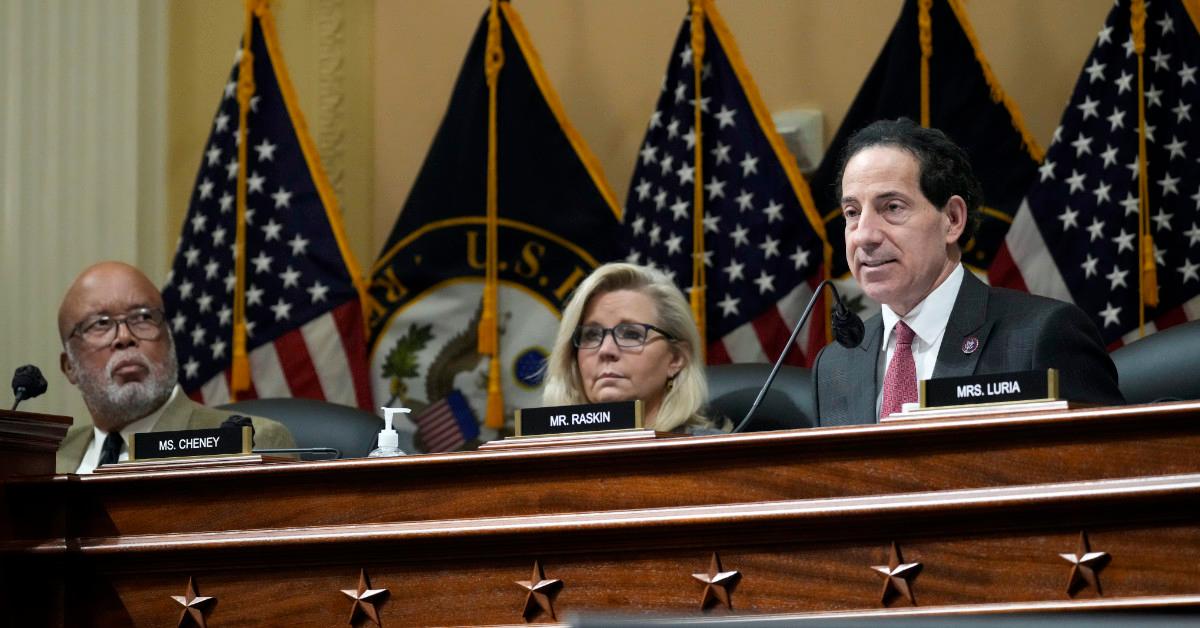 Article continues below advertisement
As NBC News reports, the Jan. 6 committee's first public hearing is scheduled for 8 p.m. ET on Thursday, June 9, and The Washington Post adds that Chairman Bennie G. Thompson (D-Miss.) and Vice Chairwoman Liz Cheney (R-Wyo.) will present the first in a series of televised hearings.
Thursday's hearing will feature "previously unseen material" about the Jan. 6 riot.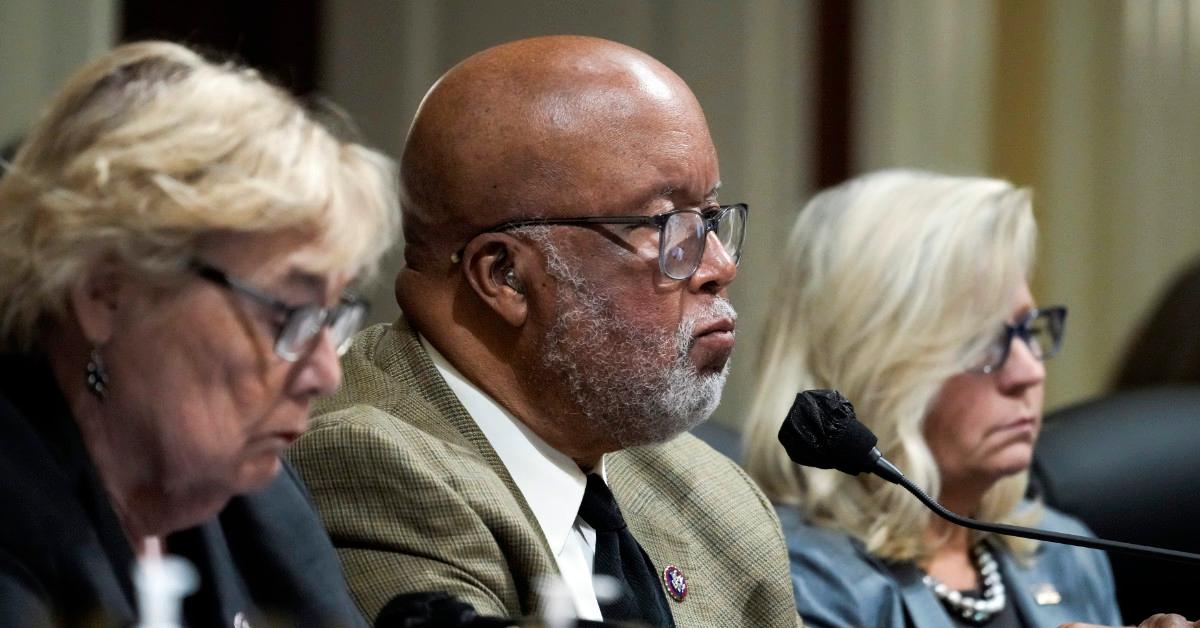 Article continues below advertisement
"The committee will present previously unseen material documenting January 6th, receive witness testimony, preview additional hearings, and provide the American people a summary of its findings about the coordinated, multi-step effort to overturn the results of the 2020 presidential election and prevent the transfer of power," the committee said in a statement.
The committee asserted in a March court filing that it had "a good-faith basis for concluding that [Trump] and members of his Campaign engaged in a criminal conspiracy to defraud the United States."
Article continues below advertisement
The hearing is the result of more than 1,000 interviews.
Per The Washington Post, Thursday's hearing comes after an inquiry involving more than 125,000 documents and more than 1,000 interviews, including video-recorded interviews with Ivanka Trump, daughter of the former president, and Jared Kushner, her husband.
The Post also reports that the hearings will lean heavily on the testimony of Cassidy Hutchinson, a top aide to then-White House Chief of Staff Mark Meadows. Hutchinson sat for more than 20 hours of depositions with investigators and told the committee that Meadows told other people that Trump indicated support for hanging Pence after rioters chanted "Hang Mike Pence!" on the day of the insurrection.
Article continues below advertisement
Additionally, CNN reports that the committee is reaching out to potential witnesses who could appear at the public hearings, including Greg Jacob, former chief counsel to former Vice President Mike Pence, March Short, Pence's former chief of staff, and former federal Judge J. Michael Luttig.
It would be up to the Justice Department to file any charges.
According to the Post, the Jan. 6 committee can refer cases for prosecution, but the filing of any criminal charges would be the Justice Department's decision.
Regardless of whether a criminal referral happens, however, the public hearings "are very important in getting that information out there," Norm Eisen, a Brookings Institution senior fellow and a counsel to House Democrats during Trump's first impeachment trial, told the newspaper.
"We'll tell the story about what happened," Thompson told reporters in April, per NBC News. "We will use a combination of witnesses, exhibits, things that we have through the tens of thousands of exhibits we've interviewed and looked at, as well as the, you know, hundreds of witnesses we've deposed or just talked to in general."