Hundreds of Thousands of People Only Voted in the Presidential Race and No Other Elections
Undervoting, where people cast ballots that only mark their choice for the presidential race and no others, is exceedingly common in the United States.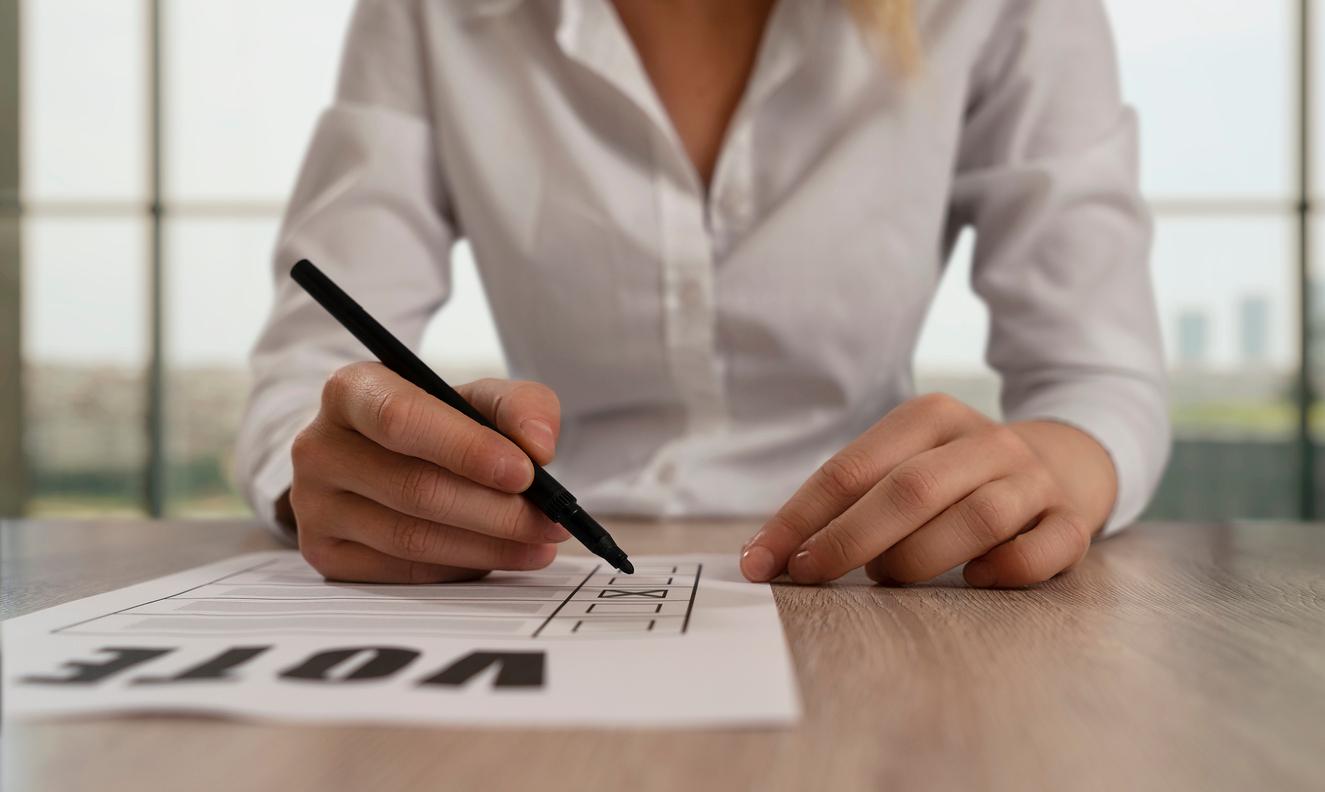 Although Donald Trump lost the popular vote and the electoral college vote by a large margin, he still refuses to concede the presidential election to President-Elect Joe Biden. For months leading up to the election and throughout the week-long vote tally, he has insisted that there has been widespread voter fraud despite absolutely no evidence.
Article continues below advertisement
Now, his supporters and mouthpieces are echoing his sentiment, insisting that hundreds of thousands of ballots that were only cast for Joe Biden and Kamala Harris and no other down-ballot races have been popping up in "key states." But journalists and voting experts agree that this is exceedingly common and not suspicious at all.
Article continues below advertisement
Fox News contributor Tammy Bruce claimed that the fact that so many ballots were cast where the person voted in the presidential race but not in any other races (like for Senate, congress or other local government positions) indicates that these ballots must be fraudulent.
But journalists and other experts were quick to jump in and say that that's absolutely not true. Many people cast ballots only for the presidential race every election year. So many, in fact, that there's a name for it. It's called undervoting, and it's perfectly legal. You are not required to vote in every race, and as such, many who aren't engaged in politics at a local level only use their ballot to cast a vote for president.
Article continues below advertisement
It's not uncommon at all. It happens every single election year. And it does not signify fraud. Journalists like Jessica Huseman were quick to jump in and make sure Tammy's claim was not given any serious thought.
Article continues below advertisement
"This data is absolutely not significant," Huseman writes. "People vote for the president and no one else regularly. it's called undervoting." She also points out that it happens the other way. In 2016, it was fairly common for people to vote in down-ballot races but leave the presidential race blank, voting for neither candidate.
Reporter Matthew Chapman points out that undervoting wouldn't make sense as a fraud tactic. "If anything, this makes voter fraud less plausible," he writes. "Why would Democrats rig an election and just forget to give themselves the Senate?"
Article continues below advertisement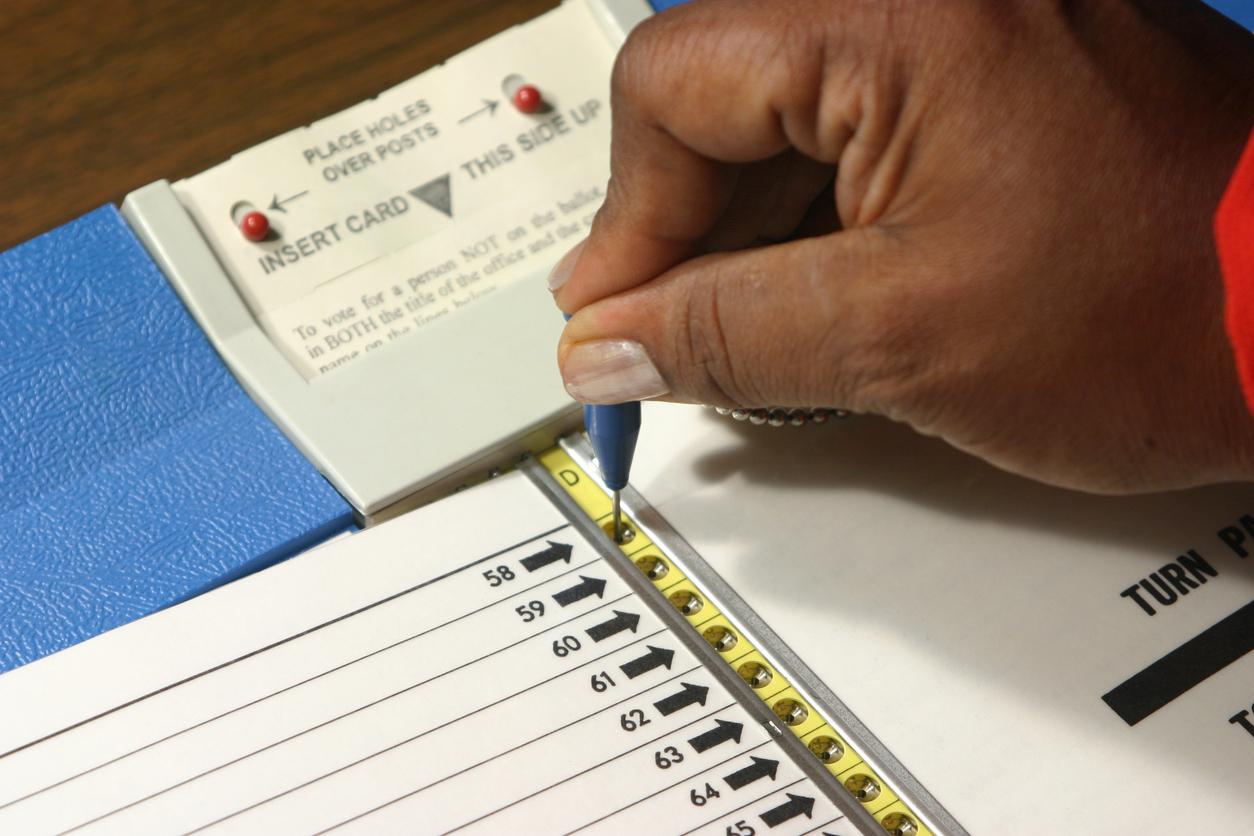 Donald Trump has insisted that mail-in voting would be disastrous and that there would be large amounts of fraud. Mail-in voting became the norm in many places this year due to the coronavirus pandemic, and it turns out, mail-in voting works. It has proven to be a reliable and safe way to gather votes for a countrywide election.
Article continues below advertisement
AP News reports, "Trump produced no evidence of systematic problems in voting or counting. In fact, the ballot-counting process across the country has been running smoothly for the most part, even with the U.S. in the throes of the coronavirus pandemic.
"One of his complaints, that counting spilled over past Election Day, is meritless. No presidential election has had all the votes counted the same day and there is no law or even expectation that that should be the cast. The surge in mailed ballots and the high turnout have made the process slower than usual in some, but not all, cases."
Article continues below advertisement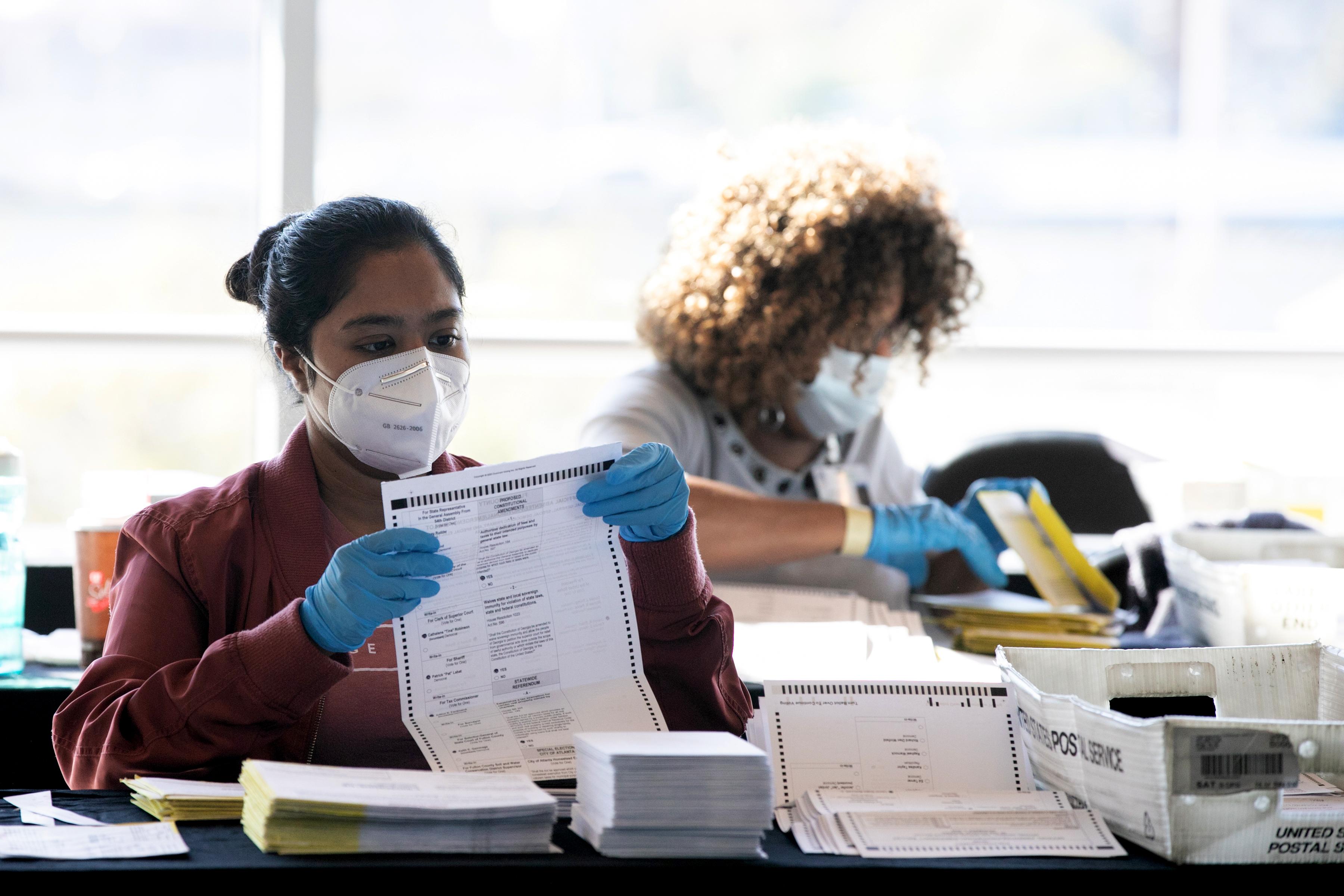 This election sparked record turnout. Joe Biden has received more votes than any other presidential candidate in history. Many of the votes were mailed in, and we're dealing with a global pandemic. Of course it was going to take a few days to count the votes.
The point is, there is no fraud. Undervoting very common, and it in no way points to anything suspicious or even out-of-the-ordinary. Jessica Huseman writes, "These people are pointing out totally normal things about elections and calling them fraud. They won't flip this for Trump, but they will completely ruin their base's trust in the system, which I cannot imagine will not backfire on them."