Former Olympic Swimmer Klete Keller Was Charged in Capitol Riot
Who Is Klete Keller? The former Olympic swimmer was charged by the U.S. District Court after being identified at the pro-Trump Capitol riot.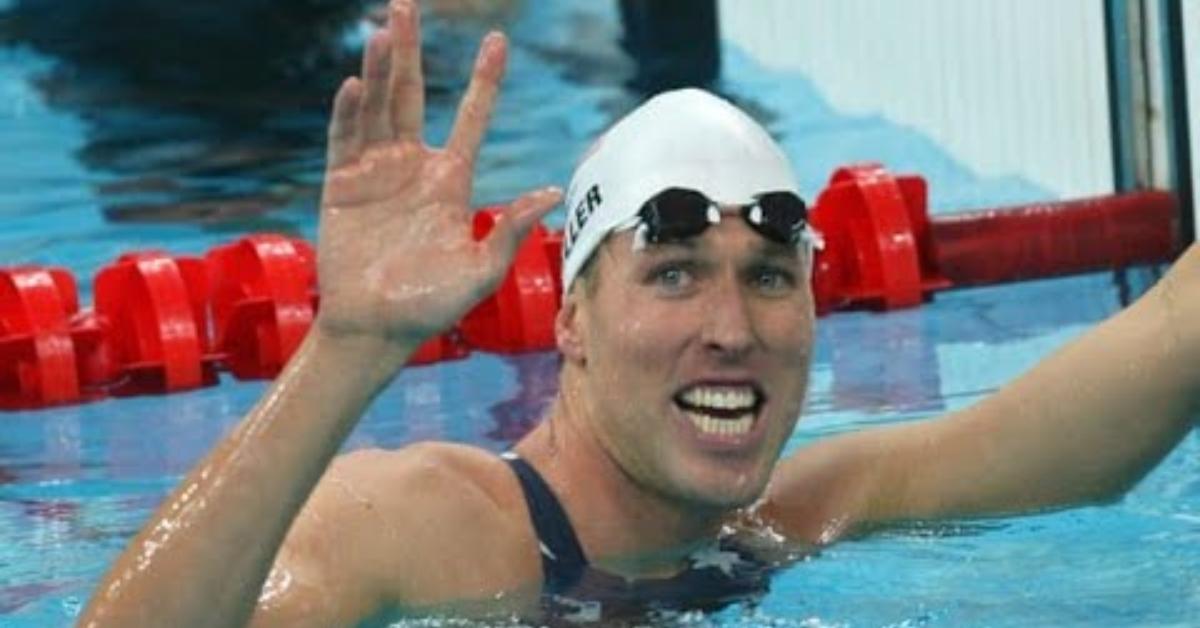 On Jan. 6, 2021, violent protests took place in Washington among pro-Trump supporters who stormed the U.S. Capitol. With live news coverage showing windows being smashed, people scaling walls, and more, the identities of these protesters are now being uncovered.
According to several outlets, two-time Olympic gold medalist Klete Keller was among the mob of supporters in Washington. Keep reading to find out more about the former Olympic swimmer.
Article continues below advertisement
Who is Klete Keller? The former Olympian has been charged after the Capitol riots.
A video was posted by a reporter covering the protests at the Capitol of a man pushing against police officers as the pro-Trump supporters attempted to clear the Capitol Rotunda.
According to the New York Times, Keller was identified as the man shoving police by former teammates and coaches.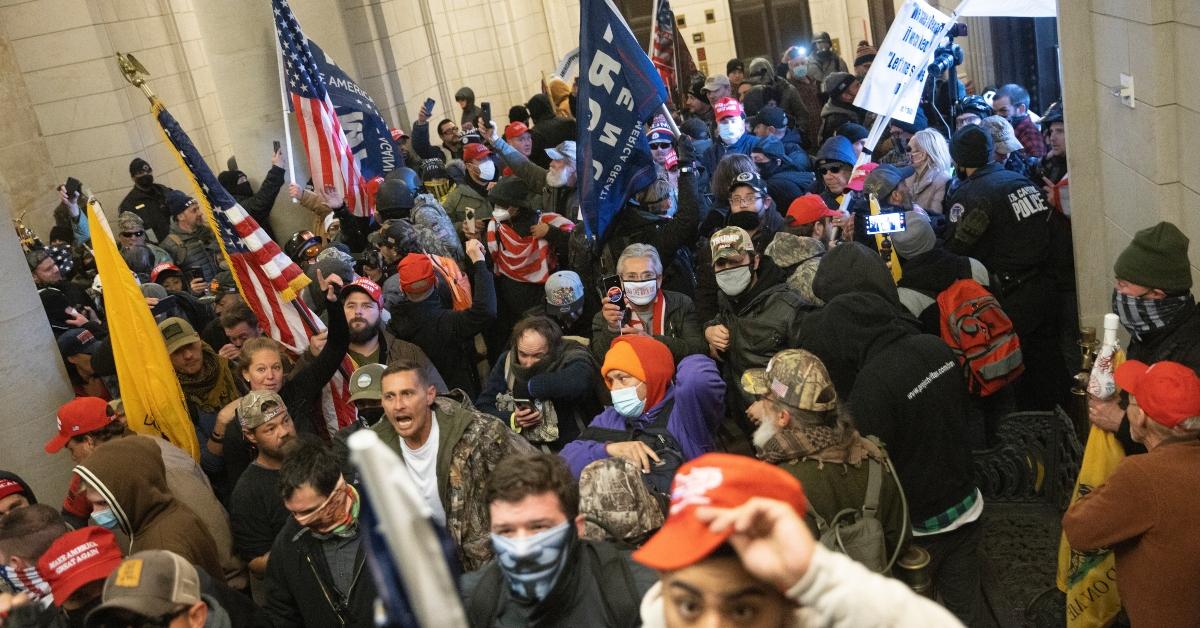 Article continues below advertisement
"Several former teammates and coaches said they recognized Keller in the video because of his size and because he was wearing a U.S. Olympic team jacket that had 'USA' printed across the back and down the sleeves," NY Times noted.
The swimming news outlet, SwimSwan, was the first to report Keller's identity after the video began circulating around the internet following the riots.
According to court documents filed in U.S. District Court, the Olympian has been charged with "obstructing law enforcement, knowingly entering or remaining in a restricted building and violent entry, and disorderly conduct on Capitol grounds" (via USA Today).
At this time, the 38-year-old Olympic medalist has not yet commented on these charges.
Article continues below advertisement
When reports initially surfaced as to Keller's involvement in the riots, a spokesperson for USA Swimming told NBC News: "We respect private individuals' and groups' rights to peacefully protest but in no way condone the actions taken by those at the Capitol last week."
Article continues below advertisement
Klete Keller resigned from his job following the Capitol riots.
Keller worked at the Colorado-based real estate firm Hoff & Leigh for three years. According to the NY Times, Keller had resigned from his position "effective immediately."
"Hoff & Leigh supports the right of free speech and lawful protest but we cannot condone actions that violate the rule of law," the company told the outlet in a brief statement.
While there are no videos showing Keller participating in any violent crimes during the Capitol riots, the former Olympian is now facing legal troubles alongside several other individuals who have been cited on federal charges for unlawful entry, disorderly conduct, obstructing law enforcement during a civil disorder, and more.
Though Keller has deleted his social media accounts, several of his followers noted that he has posted pro-Trump messages through the years.