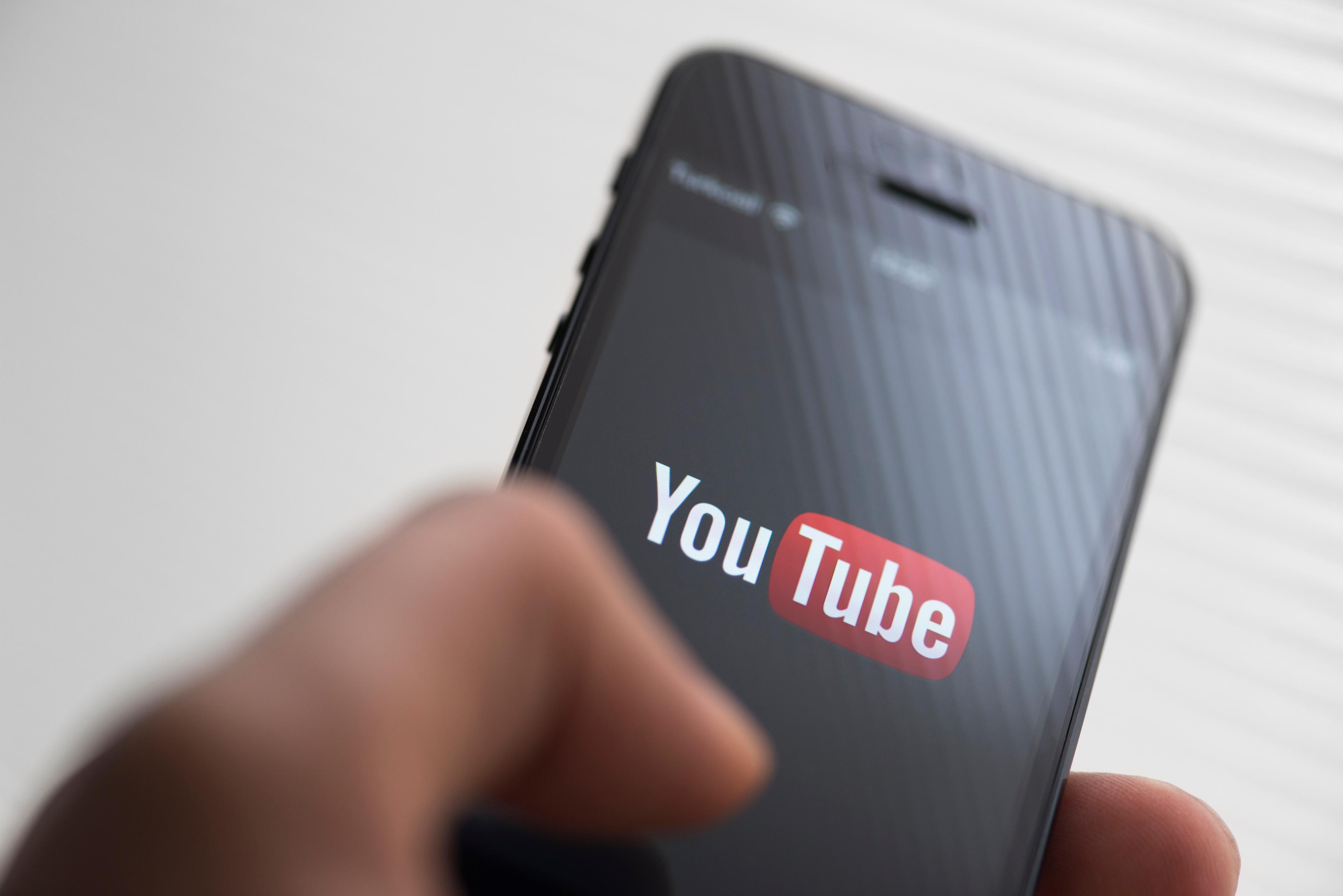 YouTube Bans QAnon Content and Theorists With Updated Policies
In a rollout of new policies, YouTube revealed it would be banning QAnon content on its site, including deleting the channels of some popular theorists.
Popular video-sharing site YouTube has been criticized many times over the years for its loose policies on hate speech and harassment, oftentimes being called out for allowing harmful conspiracy theories to run rampant on its website. In 2018, the site banned Alex Jones, who was known best for spreading the conspiracy theory that the Sandy Hook school shooting was a hoax.
Article continues below advertisement
This ban felt delayed to many users, who felt his harmful theory should violate the site's hate and harassment policies.
Now, YouTube is cracking down on harmful conspiracy theories once again by banning QAnon content and channels associated with the group, citing that the content now violates their hate and harassment policies.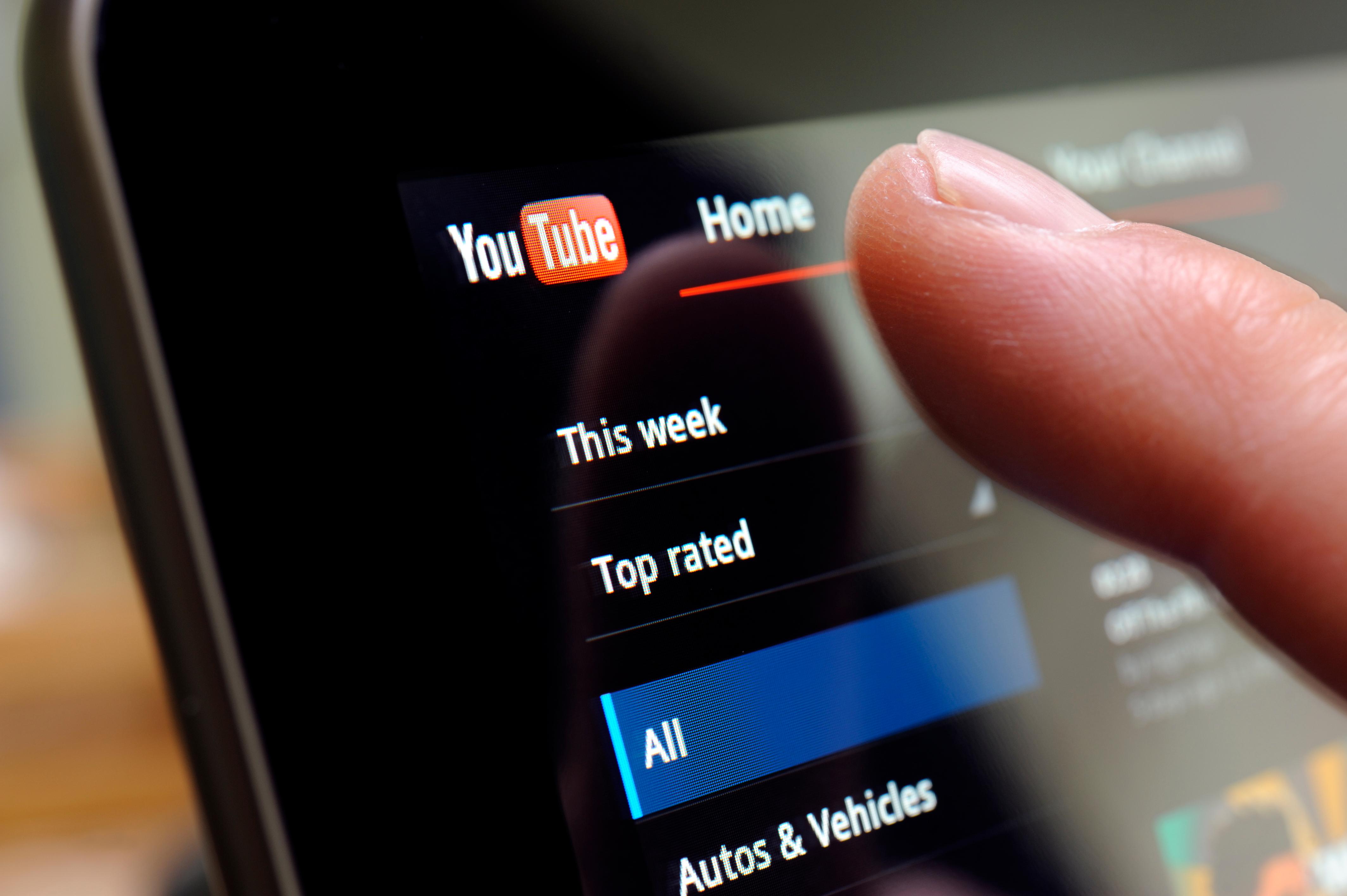 Article continues below advertisement
YouTube announced it would be banning QAnon from its site.
In a blog post on the company's website on Oct. 15, YouTube announced it would be revamping its policies around specific content, specifically by "removing more conspiracy theory content used to justify real-world violence."
This new policy implementation was aimed specifically at conspiracy theory organizations like QAnon, which is a far-right conspiracy group that believes there's a global cohort of pedophiles running the world, and President Donald Trump is trying to stop them.
This isn't the first conspiracy theory group to be targeted by updated social media policies. Other extreme conspiracy groups and theorists have also been banned from many social media sites for spreading potentially harmful misinformation.
Article continues below advertisement
"We've removed tens of thousands of QAnon-videos and terminated hundreds of channels under our existing policies, particularly those that explicitly threaten violence or deny the existence of major violent events," wrote the social media site on its blog. "All of this work has been pivotal in curbing the reach of harmful conspiracies, but there's even more we can do to address certain conspiracy theories that are used to justify real-world violence, like QAnon."
Article continues below advertisement
YouTube is not the only major social media outlet to restrict QAnon content.
For some, YouTube's decision to ban content associated with QAnon from their website feels like a delayed response, as it's the third social media site to do this recently.
In July 2020, Twitter announced that it would be removing many of its accounts that were associated with some of the QAnon content going around. The site also blocked the content and URLs being shared from these accounts and agreed to stop using tweets with QAnon content in its highlights.
Article continues below advertisement
That being said, supporters of QAnon still have a home on Twitter, despite no longer being able to use the site to spread the organization's conspiracy theories. The social media site announced that they would not be banning supporters from its site.
Facebook has similarly cracked down on QAnon's conspiracy theories, as only one week before YouTube announced its ban, Facebook put in place similar policies. Groups and accounts that openly supported or discussed QAnon were deleted from Facebook and Instagram following the implementation of these policies.
However, Facebook's newer, stricter policies were only created after its previous pledge to stop promoting the group on its sites proved ineffective.