YouTube Bans Well-Known Far-Right Conservatives for "Hate Speech"
After new policies against hate speech were put in place last year, YouTube bans some far-right conservatives from the video platform.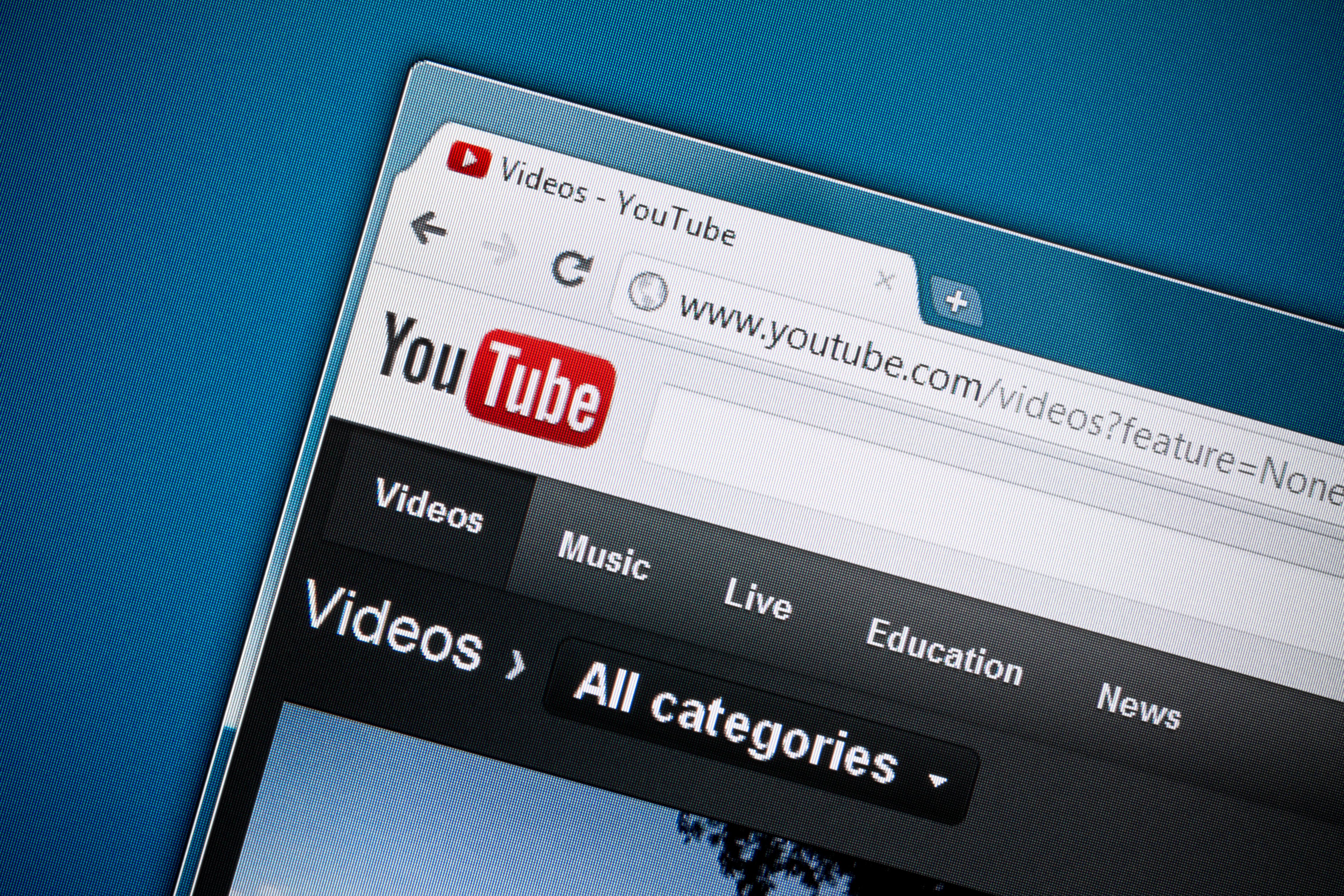 YouTube is cracking down on their hate-speech policies, and with it comes the removal of many far-right-wing and white supremacist channels on the platform. After the company updated its policy in 2019, putting in place stricter guidelines as to what qualifies as hate speech, the video-streaming platform has removed multiple channels and videos claiming to violate the company's user guidelines.
With it comes the ban of known conservative channels, causing a mixed reaction among users.
Article continues below advertisement
Known far-right creators have been banned from YouTube.
Well-known far-right figureheads Stefan Molyneux, David Duke, and Richard Spencer are among those banned. The platform has also banned the channels for American Renaissance and Richard's National Policy Institute, according to The Verge.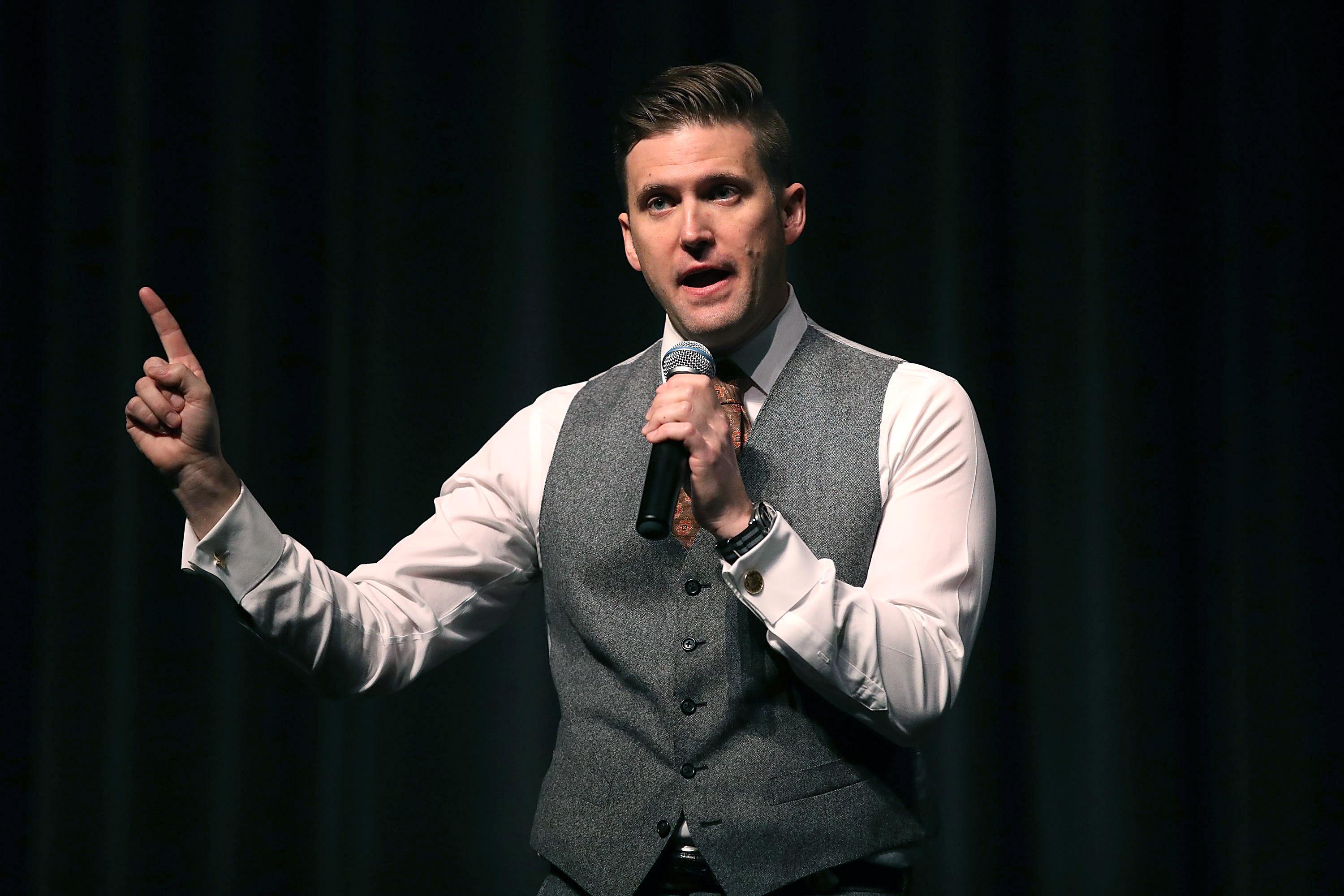 Article continues below advertisement
"We have strict policies prohibiting hate speech on YouTube, and terminate any channel that repeatedly or egregiously violates those policies," a spokesperson for YouTube told the outlet. "After updating our guidelines to better address supremacist content, we saw a 5x spike in video removals and have terminated over 25,000 channels for violating our hate speech policies."
YouTube isn't the first to crack down on their hate speech policy. Reddit recently banned a series of controversial subReddits, including conservative forum r/The_Donald and left-wing forum r/ChapoTrapHouse, along with thousands of others for violating hate speech policies. Popular streaming platform Twitch also temporarily banned President Trump from streaming, citing some of the comments he made in previous streams.
Article continues below advertisement
Richard replied to his channel being banned on Twitter, tweeting, "I will appeal the suspension; however, this seems to be part of a systemic, coordinated effort."
Stefan claimed YouTube "just suspended the largest philosophy conversation the world has ever known."
Article continues below advertisement
According to Tech Crunch, YouTube claimed the banned channels provided links to other websites that promoted the hateful content, which further violated its guidelines.
It's unclear if YouTube will reverse their bans on these creators, though the current crackdown on hateful language makes it unlikely.
Article continues below advertisement
YouTube outlines their policies against hate speech.
YouTube increased the strictness of their policies surrounding hate speech in 2019 after receiving backlash from the public over their allowance of channels that allegedly published hate speech under the guise of free speech. This included any video that denied the existence of the Sandy Hook Massacre or the Holocaust.
YouTube told The Verge that their hate speech policy specifically includes "videos alleging that a group is superior in order to justify discrimination, segregation or exclusion based on qualities like age, gender, race, caste, religion, sexual orientation or veteran status."
The platform also clarified that any content that did not necessitate a permanent ban or deletion of the channel would receive the appropriate strikes or other disciplinary action, including the prohibition from joining the YouTube Partner Program and demonetizing the videos.
Other social media platforms, like Facebook and Twitter, have also been called out for allowing white supremacists and other controversial figures use their platforms to promote hate speech, forcing many policy changes.