People Are Using #YouTubeIsOverParty to Complain About the Platform's New Policies
YouTubers are using the viral "YouTube is over party" hashtag to air their frustrations about the platform's new harassment policies.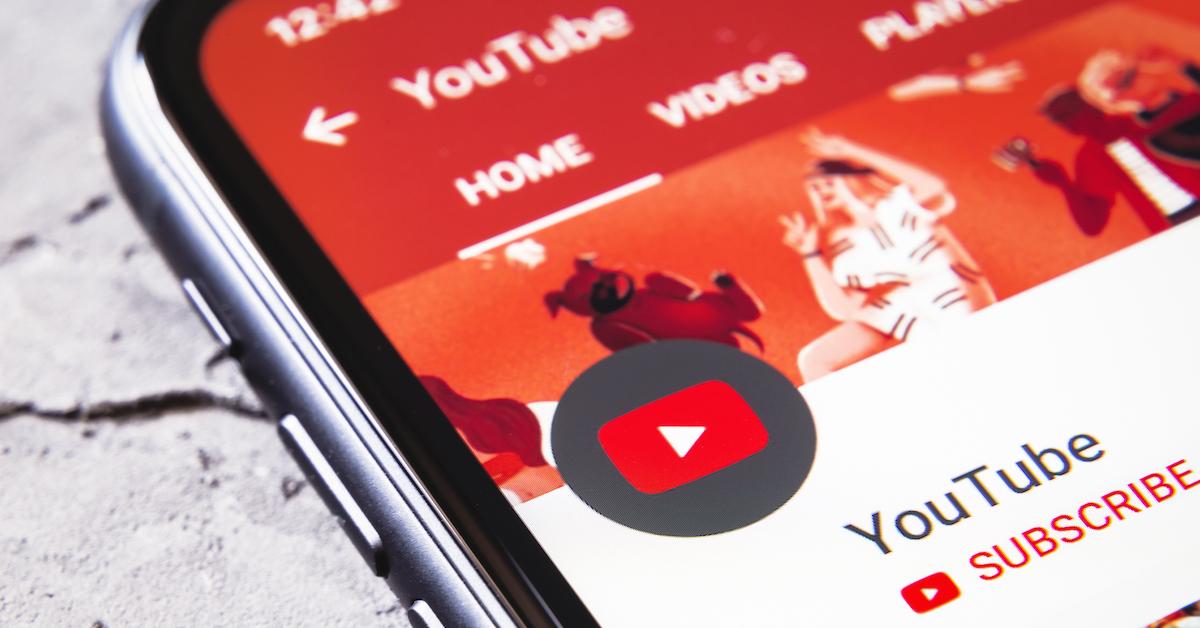 When YouTube announced on Dec. 11 that it had made several major changes to its harassment policy, a large number of creators on the video-hosting platform shared their frustrations over the stricter guidelines set by the company.
In fact, the backlash was so overwhelming that it led to the trending Twitter hashtag #YouTubeIsOverParty.
Article continues below advertisement
YouTubers use viral "YouTube is over party" hashtag to voice concerns about censorship.
The most talked about amendment to YouTube's policies deals with threats and personal attacks. In a blog post addressing the updates, the company wrote:
"We've always removed videos that explicitly threaten someone, reveal confidential personal information, or encourage people to harass someone else. Moving forward, our policies will go a step further and not only prohibit explicit threats, but also veiled or implied threats. This includes content simulating violence toward an individual or language suggesting physical violence may occur."
Article continues below advertisement
Since the modifications were announced, hundreds of account holders have taken to social media to air their grievances about the crackdown on certain content.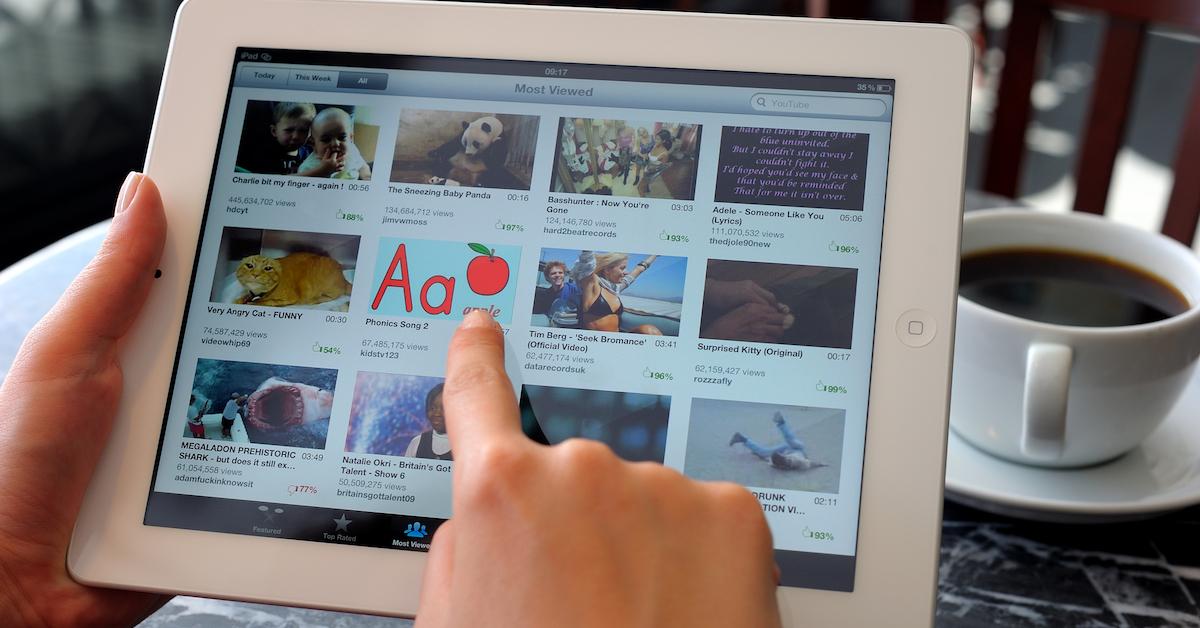 Article continues below advertisement
"Damn what the f--k is this new censorship policy. This is so dumb," one Twitter user wrote. "YouTube doesn't find the difference between criticism and actual harassment. This is so embarrassing for such a big company."
Another person commented, "Hey [YouTube] I think [it's] pretty clear that no one likes what you're doing. No [one] likes the kid friendly bulls--t you're doing. [Just] let creators upload whatever edgy s--t they [want] so viewers can watch the s--t they like not just this watered down bad content."
Many believe the changes are YouTube's attempt to backtrack on the decision it made in June regarding right-wing YouTuber Steven Crowder, who repeatedly targeted openly gay journalist Carlos Maza in his videos.
The site refused to ban the well known conservative, but did end up suspending Crowder's ability to make money off his channel, which has over 4.2 million subscribers.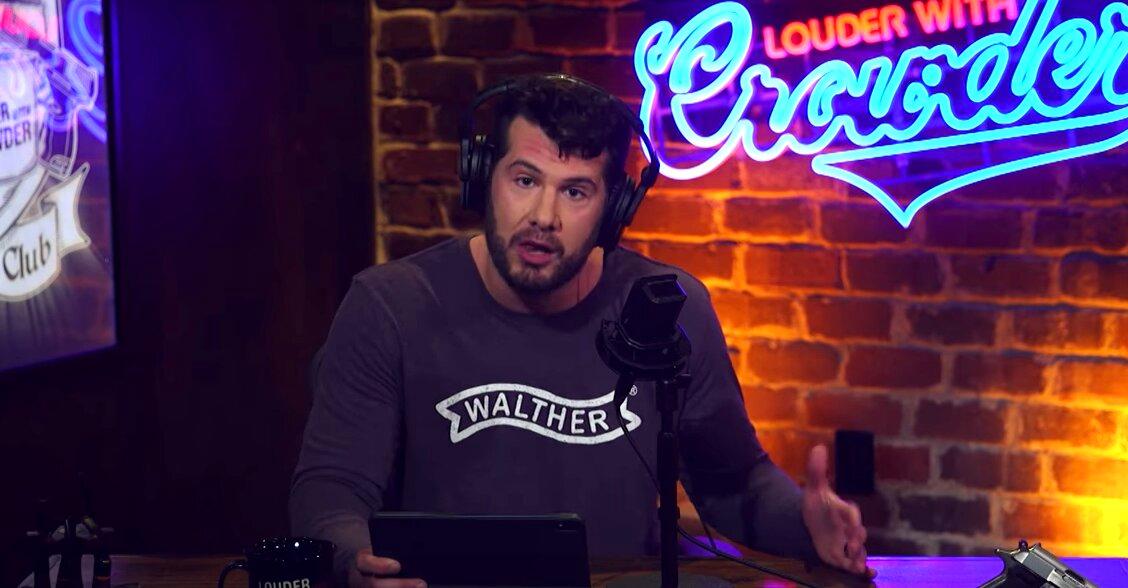 Article continues below advertisement
In response to the harassment policy updates, Maza noted, "These policies only work if YouTube is willing to take down its most popular rule-breakers. And there's no reason, so far, to believe that it is."
YouTube is also dealing with fallout from the U.S. Federal Trade Commission settlement.
On top of imposing a $170 million fine in September for the video-sharing service's violations of COPPA (the U.S. Children's Online Privacy Protection Act), the FTC also ruled that moving forward, creators must properly identify child-directed content on the platform.
In an effort to comply with the ruling, YouTube created a system that allowed users to either classify their entire channel as child-directed or apply the label as needed to individual videos.
Article continues below advertisement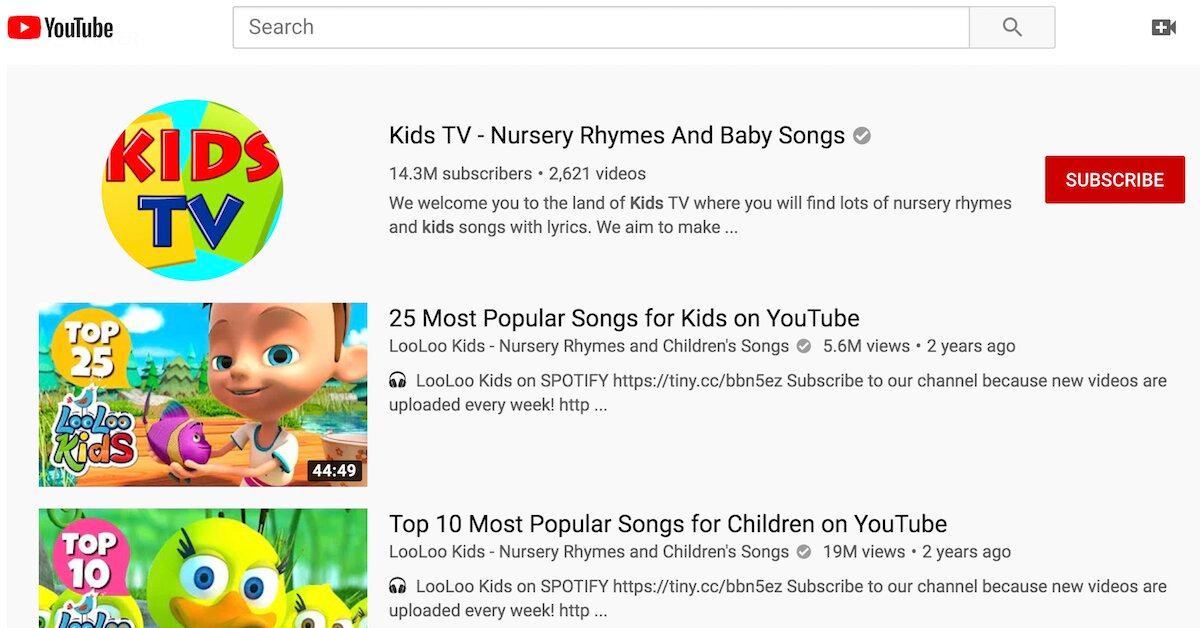 However, all child-directed content is prohibited from collecting personal data on its viewers, which greatly impacts monetization and advertising. Creators have also complained that it's currently too difficult to distinguish between the two types of content.
As one YouTuber explained, "I just want to say that the COPPA issue has made my already tiny channel even smaller. I don't make videos to make money, but I'd like more people to see my show and learn about science. It's already such a niche category, and [YouTube] has only made it harder."
It sounds like YouTube might end up on Santa's naughty list this year.