What Are ABC News Anchor David Muir's Political Views?
In a world where "fake news" and distrust for the media is a thing now, people are curious and want to know: Is David Muir a Democrat?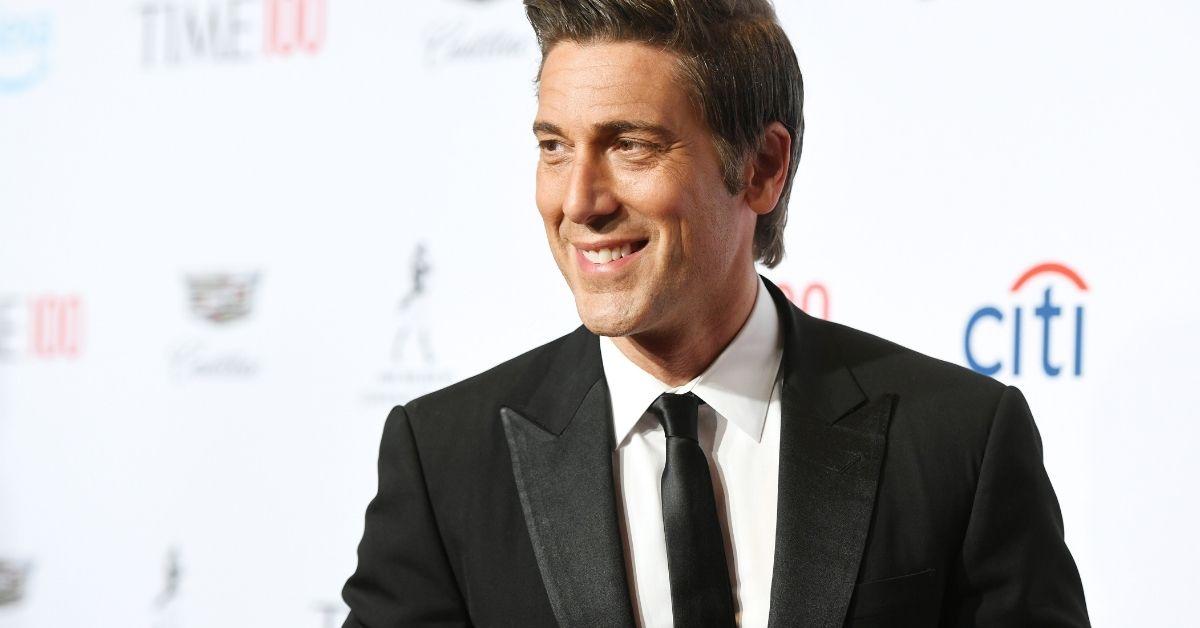 News anchors and teams have been bringing us the stories that matter most to us for so many years. They've been a trusted source of information for as long as we can remember, and they're a foundation of our society. ABC's David Muir has been informing viewers as the nightly anchor for the top-rated program World News Tonight for years. People trust him, but are curious: Is David Muir a Democrat or a Republican?
Article continues below advertisement
Is David Muir a Democrat?
David Muir is an anchor for the very respected program World News Tonight which airs on ABC. He's been in the world of media and journalism for pretty close to his whole life. He takes his role seriously as someone who can be looked to for trusted information. This is especially important given the climate of today's society where some people seem to question the trustworthiness of the media — a issue of today's political climate.
So, what does this have to do with David Muir's political views? Well everything. Because he's in the media, and the personality and face of the program, he keeps his political beliefs very private.
Article continues below advertisement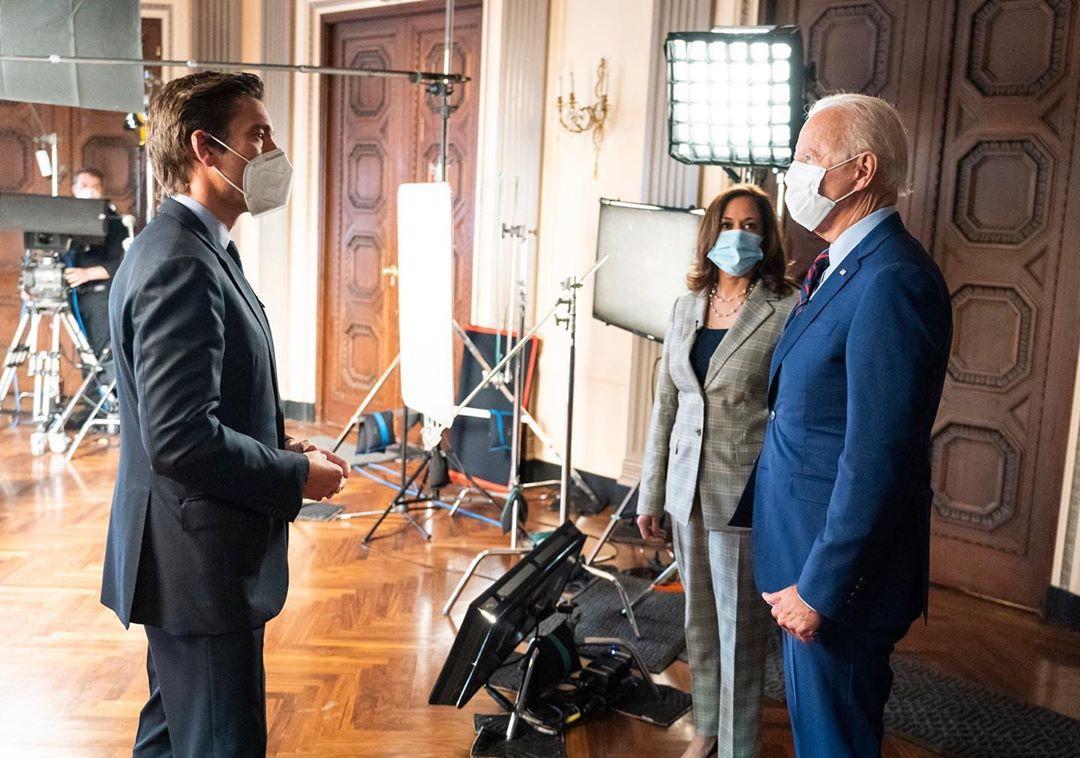 On top of that, the news anchor, who has traveled all over the world and has interviewed high-profile people, has been involved in politics as a moderator. Over the span of his career, he's moderated both the Republican and Democratic political debates for ABC.
Article continues below advertisement
David Muir takes his job very seriously because it's important to him.
During an interview with People magazine, back in 2014, David shared that he's wanted to be on a television news network since he was very young.
"When I was a 12-year-old boy, I'd play with my friends after school, but I'd always excuse myself to go in and watch the news at 6 p.m. I didn't care. I thought Peter Jennings was the James Bond of evening news," he said, after he took over for Diane Sawyer as the lead anchor of World News Tonight for ABC.
"I get to take on this adventure, and it's a huge responsibility, but I love it," he added.
Article continues below advertisement
As a teenager, he used his summer breaks from school to get his foot in the door in media. He was an intern at a local news station at only 14-years-old. "They would march me up to the doorway in the newsroom to measure how much I had grown from school break to school break, and they would make fun of me for how much my voice had dropped," he said to USA Today in 2019 of his time working as a teenager.
Article continues below advertisement
Even though he hasn't said anything, the speculation is David Muir is a Democrat.
David has been clear that he's not going to speak on his personal beliefs, but people assume he's a Democrat, given he works with ABC — which is known to be more left-leaning. On top of that, the parent company, The Walt Disney Company, is also known to be very much Democrat leaning.
David's political views were questioned when he was chosen to interview Donald Trump following his inauguration in 2017. But he held firm at being bipartisan when it comes to work.
Article continues below advertisement
"I think the American people are bombarded with information from all directions, all day long," he said. "Our job every single night is to call out equal-opportunity hypocrisy on both sides to make sure we're holding Republicans accountable and Democrats accountable, that we're holding the president accountable for promises made."