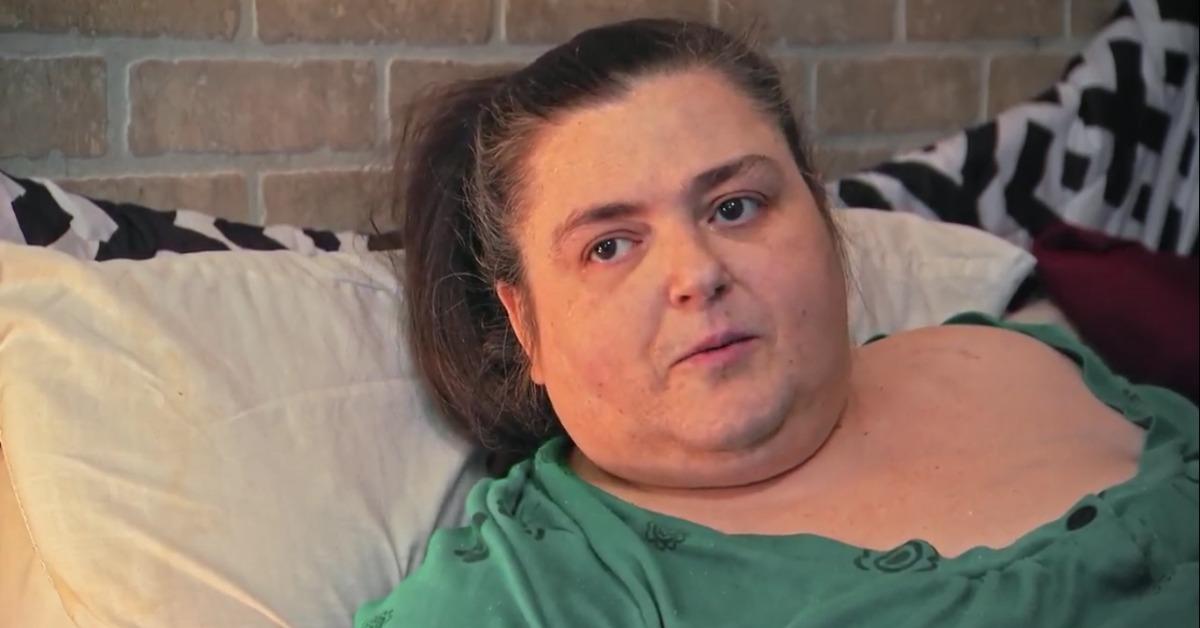 Lisa E Has a Troubled Past on 'My 600-Lb Life'
Spoiler warning: This article contains spoilers for the Feb. 2, 2022 episode of My 600-lb Life.
The biggest issue plaguing the participants from My 600-lb Life is often motivation. However, when it comes to Lisa E. in the Feb. 2, 2022 episode, she has plenty of that to go around. At 637 pounds, she wants to lose weight so she can be mobile and do simple things like mopping the floor again. Plus, she wants to have a better relationship with her longtime boyfriend, Randy, who is also her caregiver.
Article continues below advertisement
So where is Lisa E. from My 600-lb Life now? As with many of the cast members who appear in one episode of the reality series, Lisa doesn't seem to have a social media presence. However, she is vocal in her episode about getting healthy, even if it's hard for her to see the light at the end of the tunnel at first.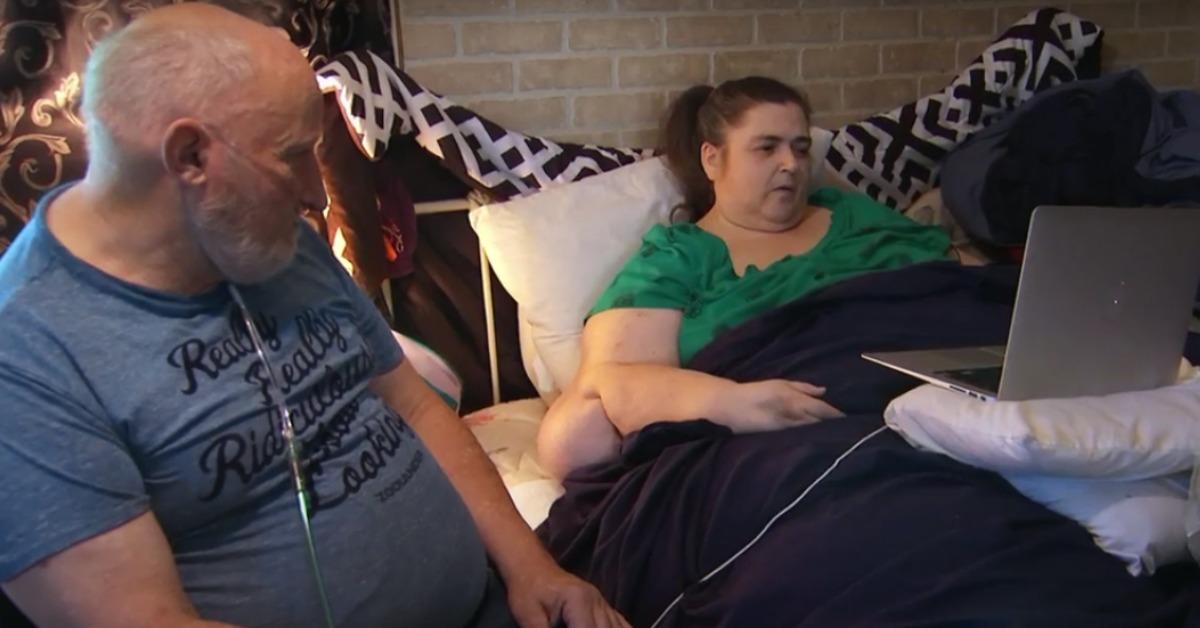 Article continues below advertisement
Lisa E. and her boyfriend Randy have a complicated relationship on 'My 600-lb Life.'
Lisa E. says on My 600-lb Life that she relies on Randy for so much that she doesn't feel like they have a romantic relationship anymore. To his credit, Randy says he loves and cares for her deeply. However, even if food is what's harming her, he wants to make her happy and he continues to cook mostly unhealthy meals for her.
Lisa E. uses food to make herself happy.
In her episode, Lisa E. explains that she uses food as a crutch to make herself happy since it can't talk back or insult her — and as much as Randy loves her, he's also her biggest enabler, since he also cooks for her.
Article continues below advertisement
"When you turn to food for comfort, it's like your best friend," Lisa says in the episode. "You know, you can eat it, and you can cuss while you're eating it, and tell [it] everything you're doing. And it's not gonna talk back to you, and it's not gonna judge you. Food makes you feel good while you're eating it. It makes you happy. But then by the time you're done, you feel so guilty, it's like, 'was it worth it?'"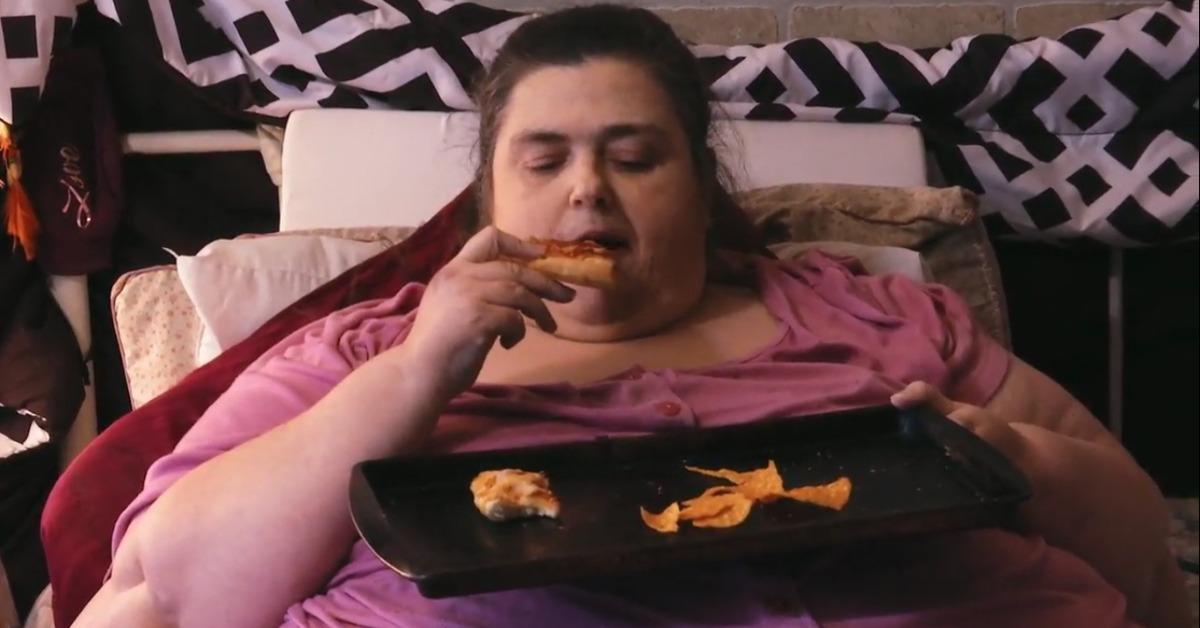 Article continues below advertisement
Where is Lisa E. from 'My 600-lb Life' now?
On the show, Lisa E. says, "Nobody wants to be like this," in reference to her weight and being bedridden with bed sores. However, despite saying she wants to lose weight to be there for her boyfriend, Lisa E. fails to follow through with her doctor's and nutritionist's wishes.
Unfortunately, Randy dies from complications related to COVID-19. Through the loss, Lisa E. resolves to once again try and follow through with Dr. Now's plan to lose some weight and qualify for bariatric surgery.
Although Lisa E. does lose some weight, her determination to stay on track often falters. It's hard to say whether she did get surgery after filming for her episode ended, but it's possible that she continued her cycle of willingness to change and relapsing back into old habits.
It's revealed in the final seconds of the show that Lisa E. stopped Dr. Now's program shortly after filming ended. It's not the best case scenario for her, but sadly, it's one that viewers often see on this show.
Watch My 600-lb Life on Wednesdays at 10 p.m. EST on TLC.