Lisa Kudrow's Cousin Thea Mann Is Also Close With Another 'Friends' Star
On 'Celebrity IOU,' Lisa Kudrow gives back to her cousin Thea Mann by teaming up with Drew and Jonathan Scott. Here's everything we know about Thea.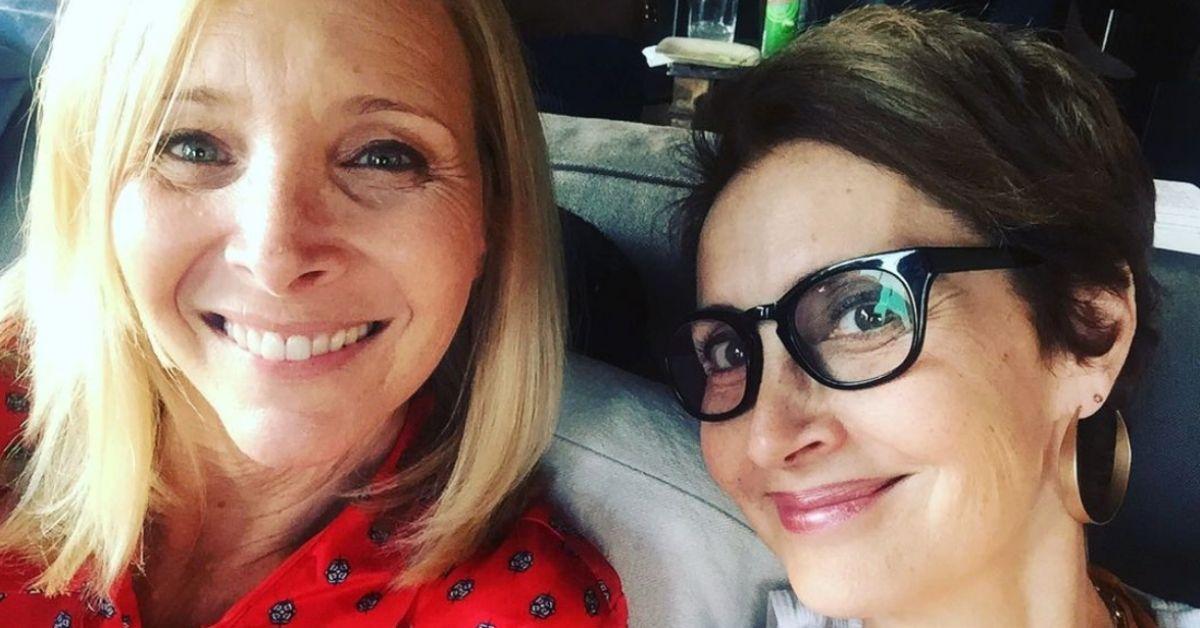 The good news is that there's a new episode of Celebrity IOU on tonight. The bad news is that you're probably going to cry (OK, but that's almost every episode, right?).
In the latest installment, Friends star Lisa Kudrow teams up with Drew and Jonathan Scott (aka the Property Brothers) to give back to someone really important in her life, her friend and cousin Thea Mann.
Article continues below advertisement
After some home reno magic, Thea's condo gets a chic and functional upgrade that she and her fur babies are going to love. But before we discuss you the stunning results, let's get to know a little bit more about Thea.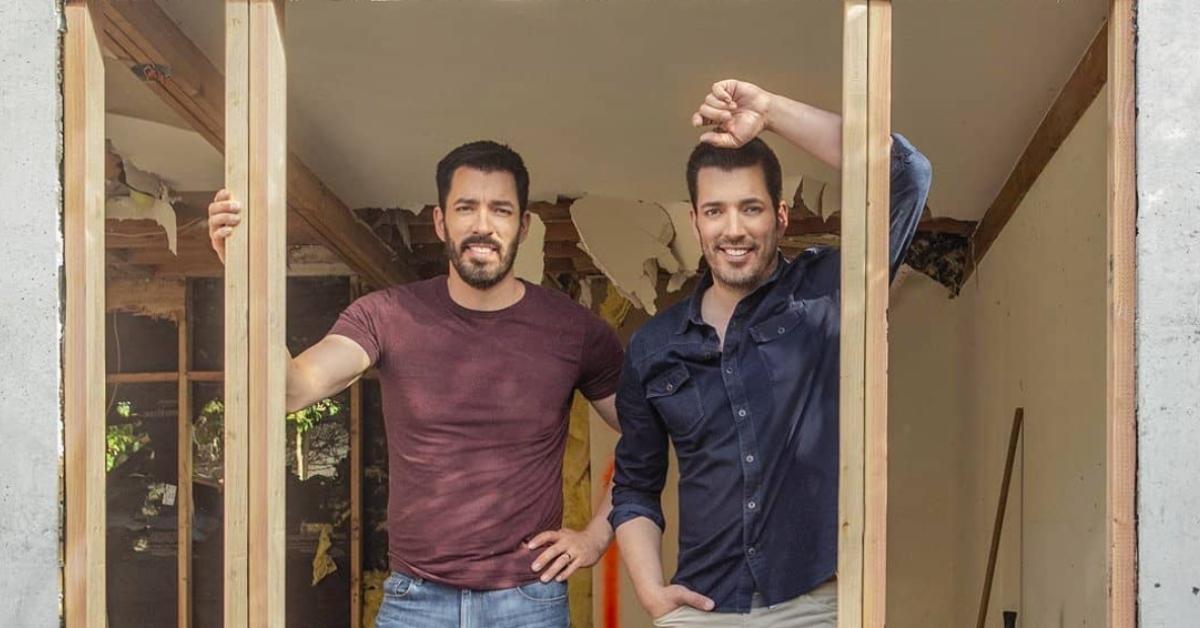 Article continues below advertisement
Lisa Kudrow's cousin Thea is also an actress — and you may have seen her on an episode of 'Friends' before.
As we learn on Celebrity IOU, Lisa's cousin Thea is an animal lover who has faced some hardships over the past few years, including the recent loss of her parents.
As Lisa said in a press release obtained by People, "Thea is my cousin but feels like my soul sister. She doesn't really ask for help ever and I know she needs a pet-friendly place, so this is just the best thing ever because Thea means a lot to me. Being able to do this for Thea means everything and it will be perfect for her and her fur family."
Article continues below advertisement
If Thea looks familiar, it might be because she's also held a few acting roles, including one where she got to work with Lisa.
Thea appeared on the 1998 Friends episode titled "The One With All the Wedding Dresses."
In this episode, Ross has proposed to Emily and left Monica in charge of her wedding dress, which she cannot stop wearing. Rachel is jealous and tries to convince her boyfriend to marry her. Meanwhile, Chandler takes Joey to a sleep clinic when he starts snoring. Thea appears as the sleep clinic worker.
Article continues below advertisement
Per IMDd, Thea also appeared in the series Celebrity Name Game and in the film Just Before I Go in 2014, as well as Bounce in 2000.
Her Instagram handle is @ritatrack. Scroll through her feed and you'll see that besides being close with Lisa, she also appears to have a friendship with Friends star Courteney Cox.
Article continues below advertisement
However, the vast majority of Thea's photos are of her fur babies.
She currently rescues dogs and cats and sometimes fosters them. As she writes in her Instagram bio, she is a mom to several little animal cuties, including a pit bull named Sadie and four cats named OG, Millie, Mimi, and Izzy. The latter two cats were only supposed to be fosters, but Thea couldn't help but add them to her family.
What does Thea's home look like after the 'Celebrity IOU' renovation?
While Thea is out of town, Lisa, Drew, and Jonathan work fast to give her condo the ultimate facelift. The trio added a bevy of pet-friendly features including vinyl flooring, fabric furniture, and an outdoor dog run.
As a refresher, the series, now in its third season, follows Drew and Jonathan Scott as they help big-name celebrities surprise deserving loved ones with special renovation projects.
Celebrity IOU airs at 9 PM ET/PT every Monday on HGTV.