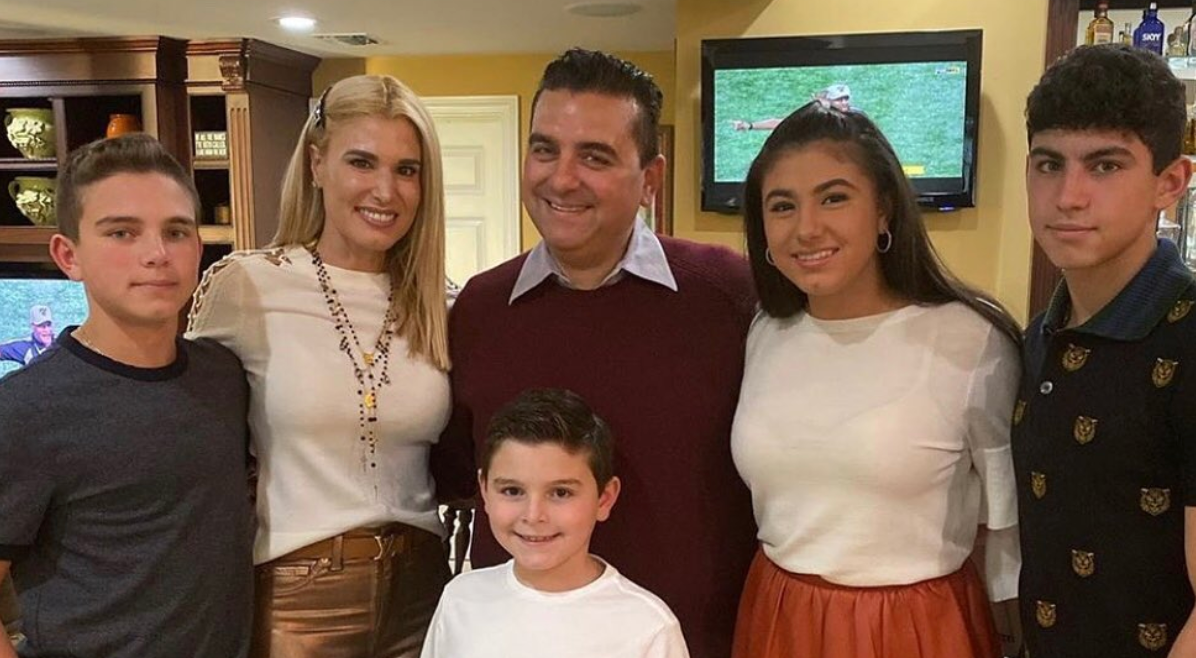 Amid Buddy Valastro's Recovery, His Wife, Lisa, Revealed Her Own Health Problems
During the two-hour TLC special 'Buddy Valastro: Road to Recovery,' Lisa Valastro revealed she's at an increased risk for breast cancer.
It's been a hard year for the Cake Boss family. In September 2020, Buddy Valastro had an accident in his home's bowling alley. The emergency was documented in a recent two-hour special on TLC, titled Buddy Valastro: Road to Recovery. The special details how Buddy accidentally got his hand stuck behind the bowling alley and part of the machinery had pierced it. Many of his family members were worried the accident could result in him losing his hand.
Article continues below advertisement
Buddy required surgery to have the piece removed and the nerves in his hand fixed, though he still has limited mobility, preventing him from going back to work in his bakery.
But Buddy wasn't the only one to have health problems in 2020. His wife, Lisa, also revealed during the special that she had been facing some issues, including an increased risk for breast cancer, and had to start discussing potential treatment options during Buddy's recovery.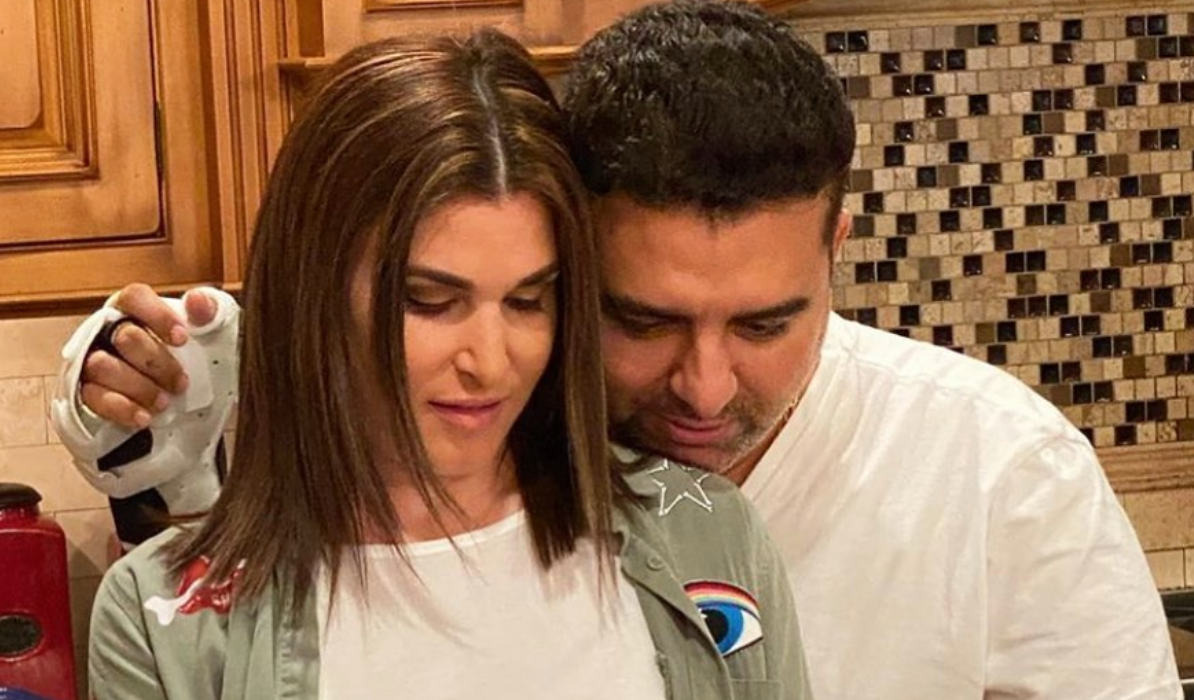 Article continues below advertisement
Lisa Valastro revealed she's at a higher risk for breast cancer.
Throughout TLC's two-hour special about Buddy's recovery, Lisa also revealed her diagnosis of cystic thyroid disease, which is when nodules develop on the thyroid, affecting how the gland produced hormones in the body.
Usually, nodules on your thyroid aren't a big deal, as long as they're not cancerous or cause complications. According to Mayo Clinic, these nodules are often found during routine check-ups and are often noted to be monitored for future complications.
Cystic thyroid disease is actually extremely common, but according to a Harvard study, it can be linked to an increase in breast cancer in women.
While the study ultimately concluded that the two are not certainly linked, the study "found that those with an overactive thyroid had a slightly increased risk of breast cancer — an 11% higher risk, to be specific."
This, of course, led Lisa to be worried about her health, and in the episode she briefly discusses potential treatment options.
Article continues below advertisement
Will Lisa Valastro have surgery?
During the episode, Lisa talked with her family about the possibility of having surgery to reduce her risk of developing breast cancer. Women who suffer from cystic thyroid disease find their risk for breast cancer increases, putting Lisa at risk for developing the life-threatening illness later in life if it isn't dealt with early.
Lisa discussed her options with Buddy. The reality star can either take a series of medications over the next few years to reduce her risk, or get a mastectomy.
A mastectomy is a surgery to remove all of the breast tissue, usually as a treatment for breast cancer, though some who are at higher risk of developing it get the surgery as a preventative measure. In the show, she said if she decided to get the mastectomy, her risk of developing breast cancer down the line decreases greatly.
At this time, it doesn't seem as though she has decided what she plans to do, as much of the family is focused on Buddy's recovery.