Christy and Autumn Have Some Mama/Daughter Drama on 'Little Women: LA' (EXCLUSIVE)
Christy fears she has someone coming after her parenting in a clip for tonight's finale of 'Little Women: LA.'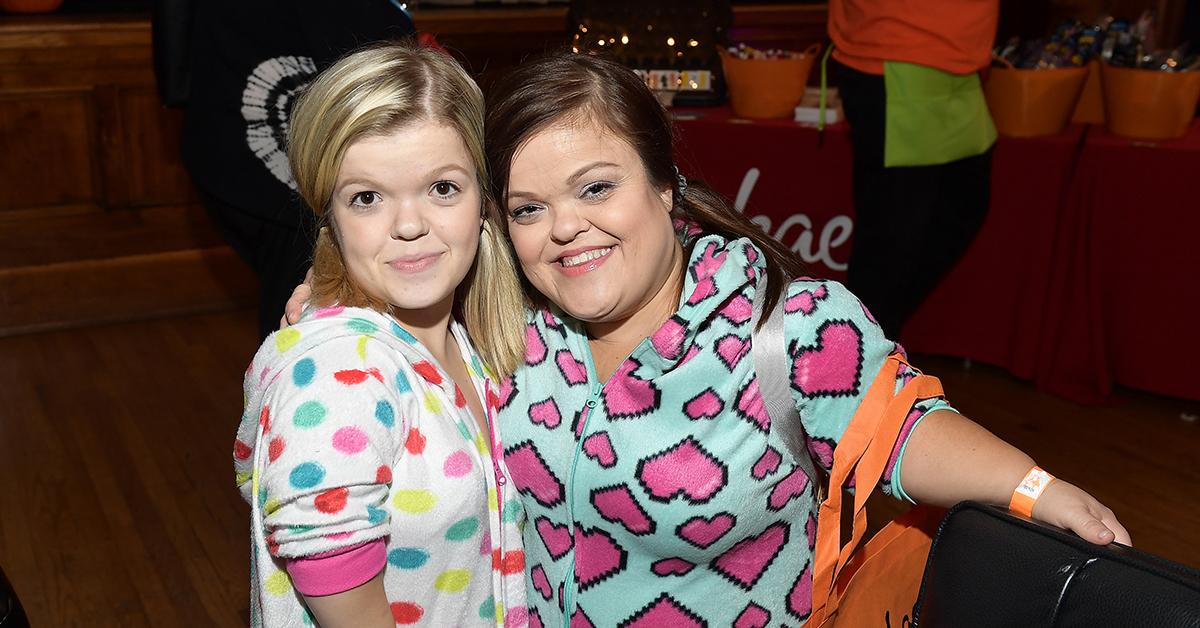 The drama is brewing between the stars of Little Women: LA — and no one is immune from it, not even mother/daughter duo Christy McGinity Gibel and Autumn Artran! The 18-year-old is one of the newer additions to the cast, and even though — at the end of the day — she always has her mama in her corner, things get tense between the two in a sneak peek of tonight's finale, obtained exclusively by Distractify.
Article continues below advertisement
As we've seen throughout the season, there's been some tension between Christy and her daughter, who sees her mom as "overprotective" (which we're sure she'll understand is just the nature of being a mama bear). And in a scene with Cole Seward (a.k.a. Raquel, the country's first and only little person drag queen) and Mika Winkler, things come to a boiling point.
While sitting down to bites and drinks, Cole tells Autumn that the other girls really want her to participate in the festivities and stay in the hotel room with them — and, worst-case scenario, mom won't be too far away. As he puts it, "So I don't want to get argumentative, all I'm going to say is the girls and I were talking, and they really want them to stay with them, in their room. And if you were to stay with them, and something were to happen, at least your mom is still so close by, you'd be in the same vicinity." Mika backs him up, adding, "There's nothing wrong with you enjoying yourself."
Article continues below advertisement
But at that point, Christy decides she's heard enough. "This is the dumbest f--king conversation ever," she says as she gets up. "I don't like it, it shouldn't be like this. I'm walking away."
Article continues below advertisement
But it's in that moment that Autumn decides she can stand up for herself — and asks her mom to "please stop defending [her]."
Check out the clip above to see how it turns out — and be sure to tune in to tonight's season finale of Little Women: LA, produced by Kinetic Content, at 10 p.m. EST on Lifetime!