'Little Women: LA' Star Christy's "Top Secret Project" Is Still Getting Her in Trouble (EXCLUSIVE)
'Little Women: LA' star Christy was pushed into the pool after revealing she would miss Jasmine's vow renewal due to a "top secret project."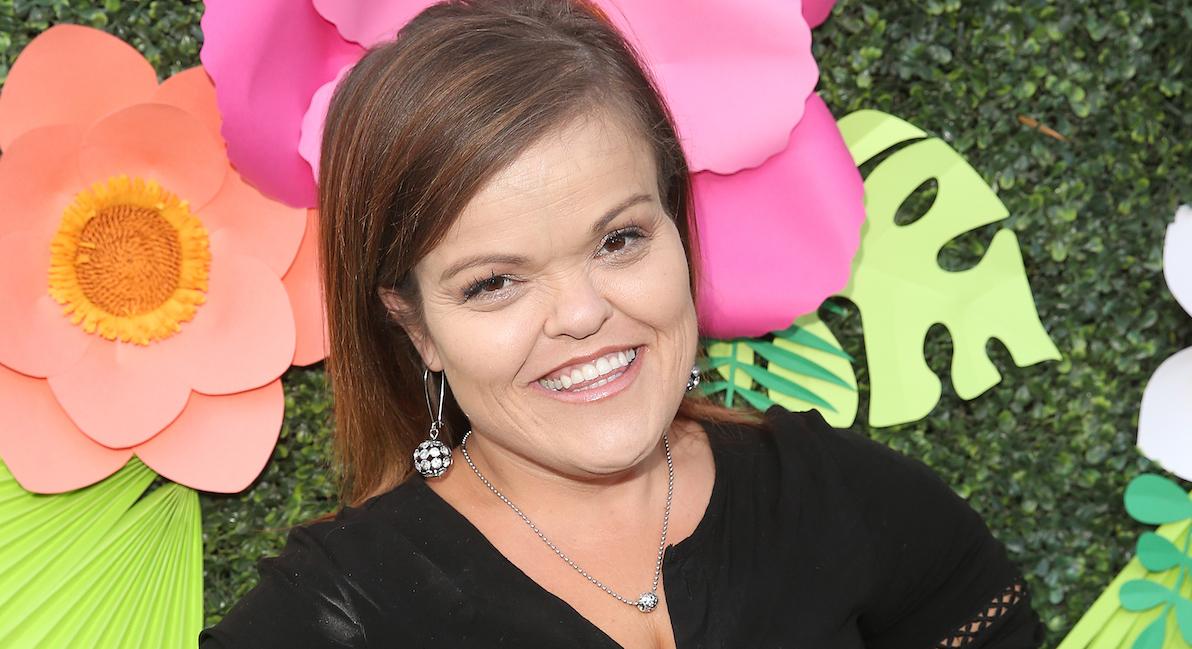 Article continues below advertisement
In fact, after being outed by her friend Tanya, Christy was pushed into the pool at the hen party, prompting her to return home to her then-husband Todd Gibel in a less-than-great mood.
"So I got my schedule for filming that top secret project I'm working on and one of the days is Jasmine's vow renewal," Christy tells her ex-hubby in a clip obtained by Distractify. "I've already had a fitting, I've already written a contract that I was going to do it and so I confided in Tanya."
Unfortunately, Tanya wasted no time telling the other ladies about Christy's plans to skip the ceremony for work. "Since Tanya couldn't keep her big mouth shut and told the girls about my project, I wasn't able to tell them on my own terms and that sucks because now they're all pissed off at me and if they knew what it was, they would probably think it's cool," Christy added.
Article continues below advertisement
So, what top secret project is Christy working on?
As Christy said plenty of times on the show, she could not reveal what she was working on at the time due to a NDA, also known as a non-disclosure agreement.
Well, it is being reported that Christy is involved in a Stars Wars TV project that has yet to be released. So, we definitely understand her skipping Jasmine's vow renewal...
Article continues below advertisement
Christy has not broken her silence on the project , but on social media, she has also been promoting several other projects, including a lingerie line, and showing off her weight loss. "It's amazing how much can change in one year," the 41-year-old captioned a before-and-after split. "I feel better then I did in my 20s, and best of all I have a new lease on life."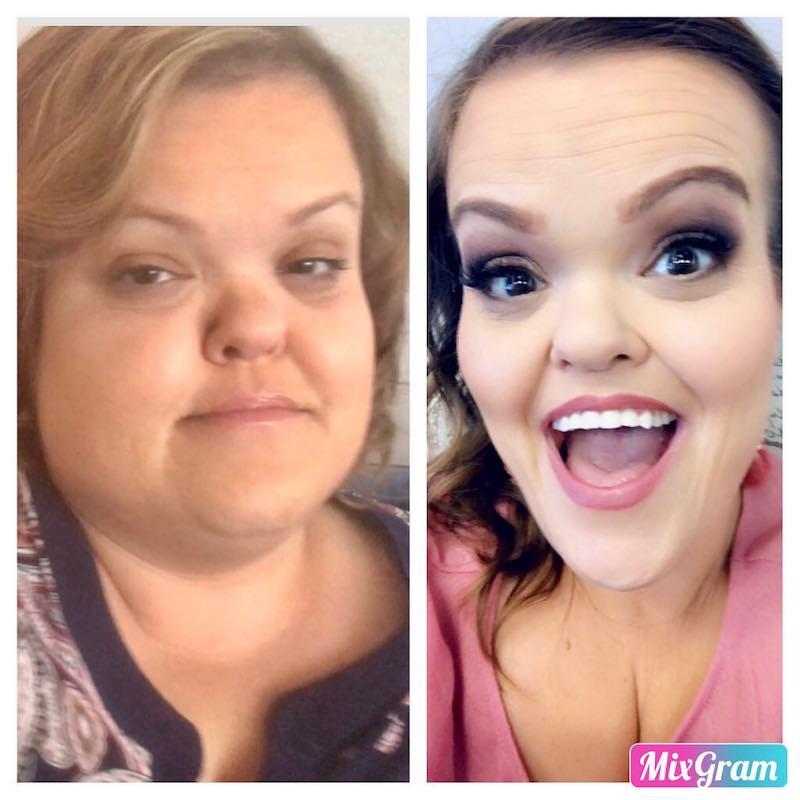 Article continues below advertisement
Are Christy and Todd still together? 
Unfortunately, Christy and Todd are no longer together. This past May, Christy was granted a temporary restraining order against Todd after she claimed he threatened her when she asked for a separation.
According to The Blast, Christy — who has a 19-year-old daughter named Autumn— alleged Todd began to "yell and threaten" her and also broke several items in their house.
Christy also claimed she experienced abuse over the course of their five-year marriage, adding in court documents that Todd "made derogatory remarks every day" about her makeup, cooking, weight, and dyslexia. Christy also claimed Todd "manipulated her into staying with him."
Article continues below advertisement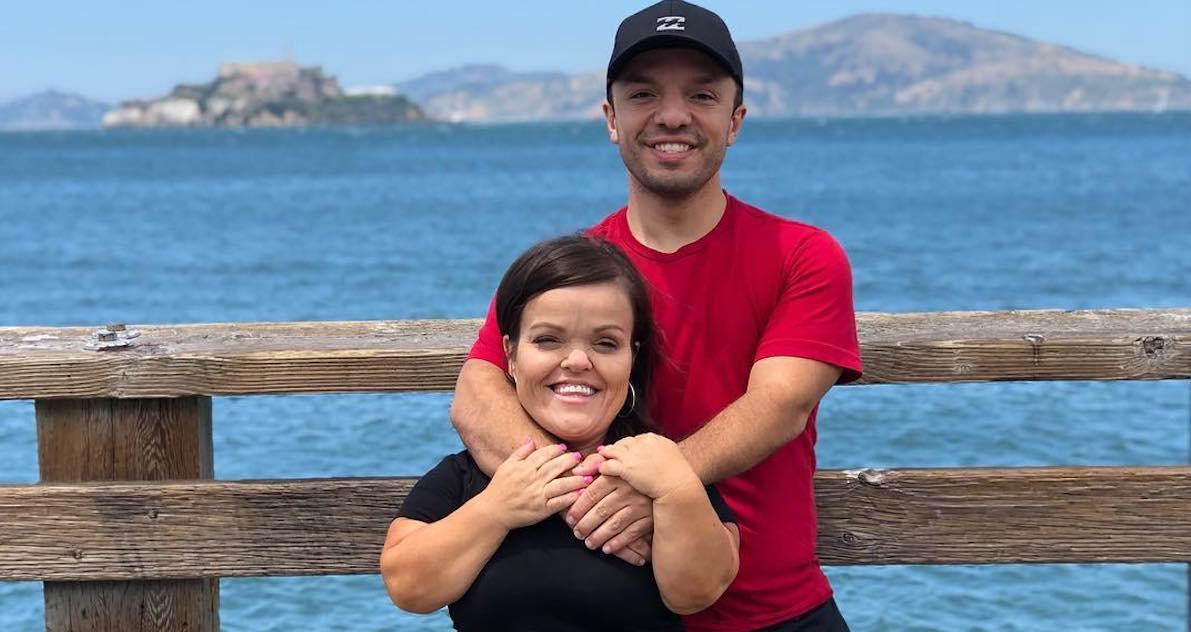 Luckily, it seems that Christy has moved on with her new boyfriend, Gonzo, whom she recently gushed about on her Instagram page. "I love this man, finally someone who treats me well and doesn't steal from me," she wrote, shading her ex. Alongside another selfie she wrote, "We have always been dance partners and best friends in Little People of America for almost a decade. Best friends then and best friends now."
Watch Little Women: LA, produced by Kinetic Content, on Thursdays at 10 p.m. EST on Lifetime.