'Little Women: LA' Star Christy Put on Blast for Skipping Jasmine's Vow Renewal
In an exclusive clip of 'Little Women: LA,' watch as Christy is forced to confess to Jasmine that she won't be making it to her vow renewal because of a TV gig.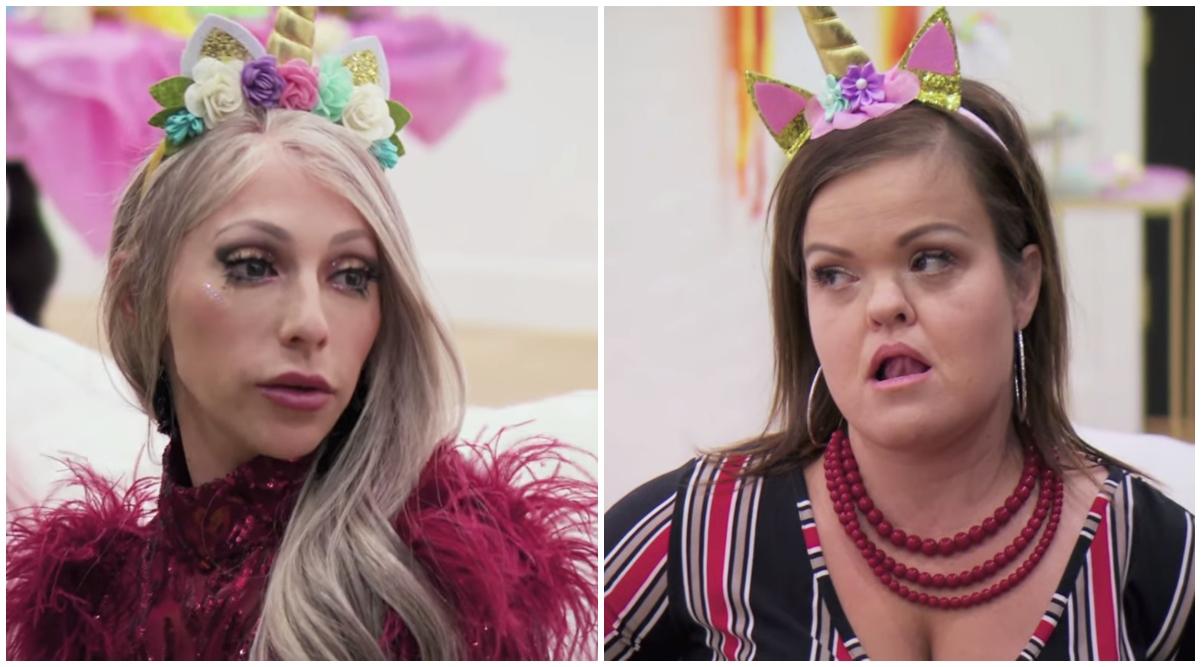 Article continues below advertisement
However, to make matters worse, it looked like Christy had no intention on telling Jasmine until Tonya Banks put her on blast at a unicorn-themed party.
"I know Christy better than anyone and she avoids conflict unless it's pushed on her," Tonya explained in an exclusive clip obtained by Distractify. "So, that's why I threw her a-- under the bus and told Jasmine because otherwise Jasmine would have found out the day of through a text."
Article continues below advertisement
So, why is Christy missing Jasmine's vow renewal? 
When confronted by Jasmine, Christy finally revealed why she would not be able to attend — and TBH, it's not that good of an excuse.
Article continues below advertisement
"I can't make it to your vow renewal because I already have a job I'm doing," Christy told Jasmine before adding that it was a TV show but she could not reveal more details. "It's a project that I got on because it's bragging rights to my grandchildren — when I have grandchildren one day."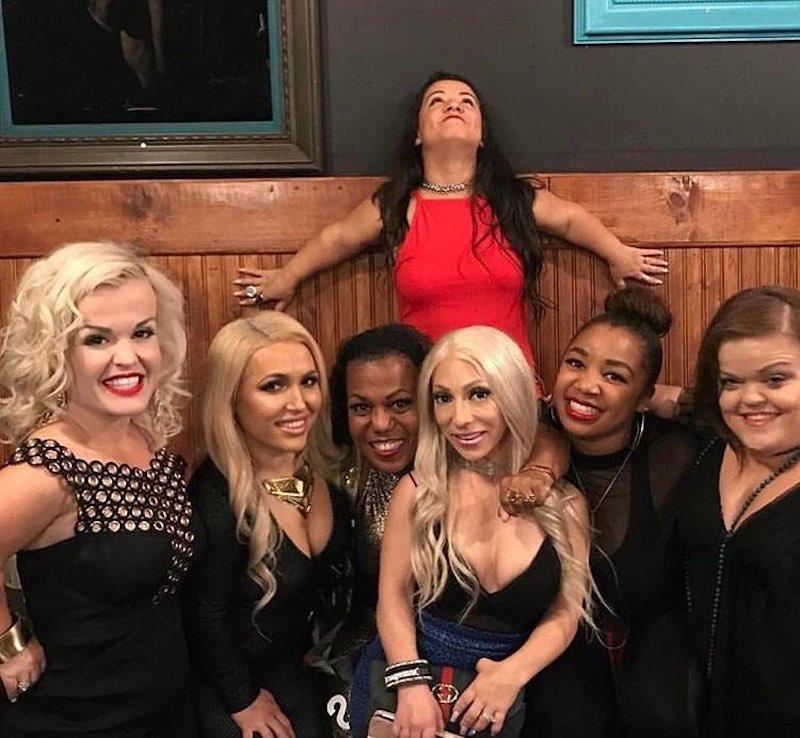 Article continues below advertisement
As expected, Jasmine was not too happy with her so-called friend.
"I'm so pissed that Christy is pulling this s--t last minute," Jasmine told the camera. "I have had to rearrange things for her and I've always been there for her in the past. Why can't she be there for me right now?"
Luckily, Jasmine has her husband, Chris, on her side. 
Christy drama aside, the only person Jasmine needs to show up to her vow renewal is her husband of eight years, Chris, and he's definitely going to be there.
Article continues below advertisement
The couple tied the knot in 2011, and share two beautiful boys, Mason and Benjamin. On social media, Jasmine is always gushing about her hubby — so has supported her music career since the beginning.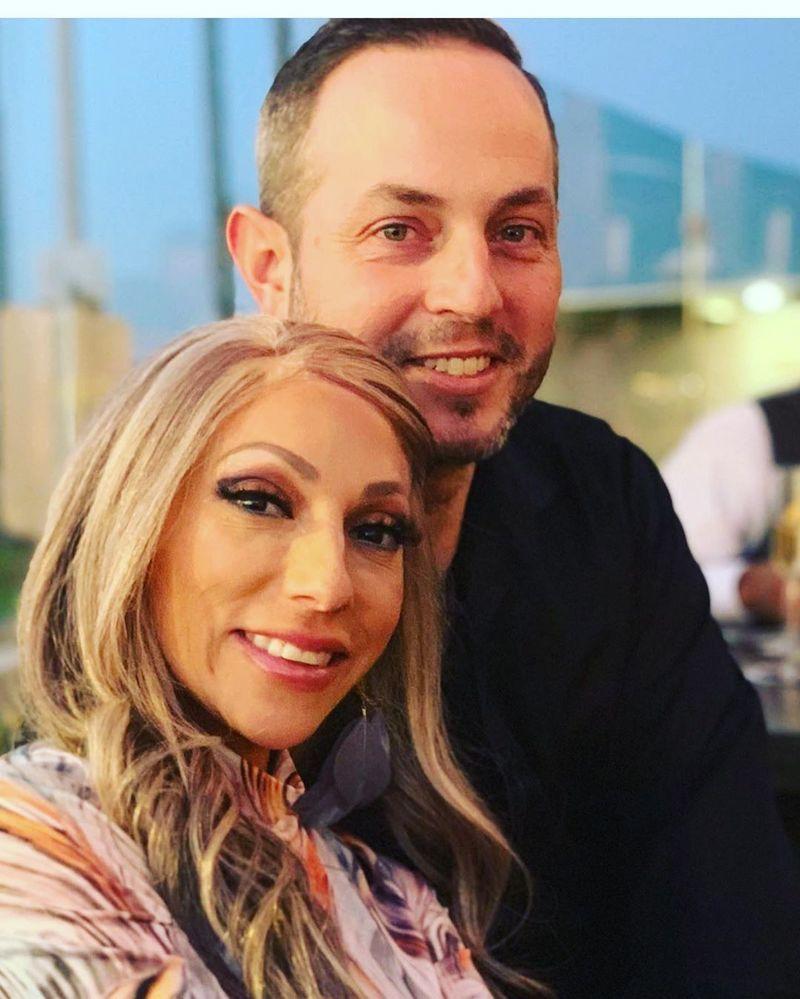 Article continues below advertisement
"Love is love... no matter how tall or short you are! God made me this way, and he made you for me," Jasmine captioned a photo of the couple. Alongside another image of the pair, she wrote, "My Forever Best Friend."
And Chris feels exactly the same way about his wife. "People, let me tell you 'bout my best friend," he shared in a touching tribute on Instagram. "She's a warm hearted person who'll love me till the end. People, let me tell you bout my best friend. She's a one girl cuddly toy, my up, my down, my pride and joy."
Watch Little Women: LA, produced by Kinetic Content, on Thursdays at 10 p.m. EST on Lifetime.