Here's What Fans on the Internet Have to Say About the Live-Action 'One Piece' Series on Netflix
The live action 'One Piece' series has officially arrived on Netflix. What are the fans' reaction to this adaptation? Let's break it down.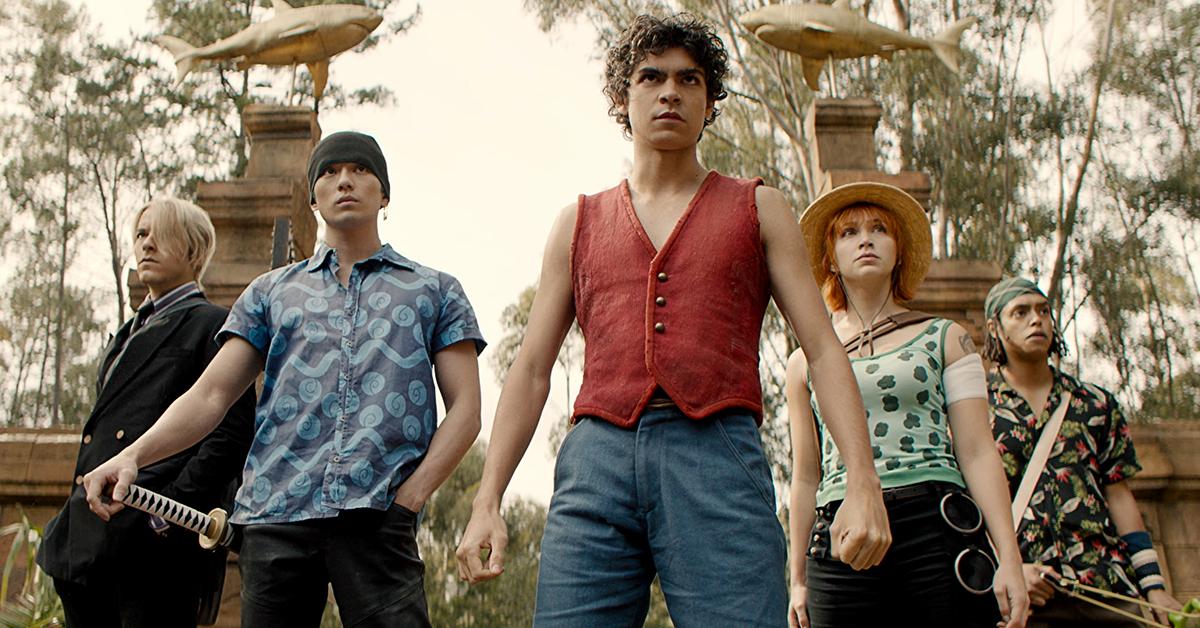 Use these seven words to terrify literally every anime fan ever: "Live-action adaptation of [insert beloved anime here]." That alone would be enough to chill the spines of any anime enthusiast. After all, adaptations of this nature — especially ones made in Hollywood — have been historically poorly received as shallow interpretations of the source material. The decades-long streak of ill-remembered live-action adaptations of anime was enough to give everyone pause when One Piece was announced to be getting the same treatment.
Article continues below advertisement
The series premiered on Aug. 31 and adapts the long-running story of Monkey D. Luffy (Iñaki Godoy) as he gathers up a ragtag pirate crew to set sell on the endless sea in search of the fabled One Piece treasure in order to become King of the Pirates.
With an enormous legacy beloved by fans around the world, many balked at the idea of a live-action adaptation. Now that the series is out on Netflix, what do people think? Let's take a look at some of their reactions.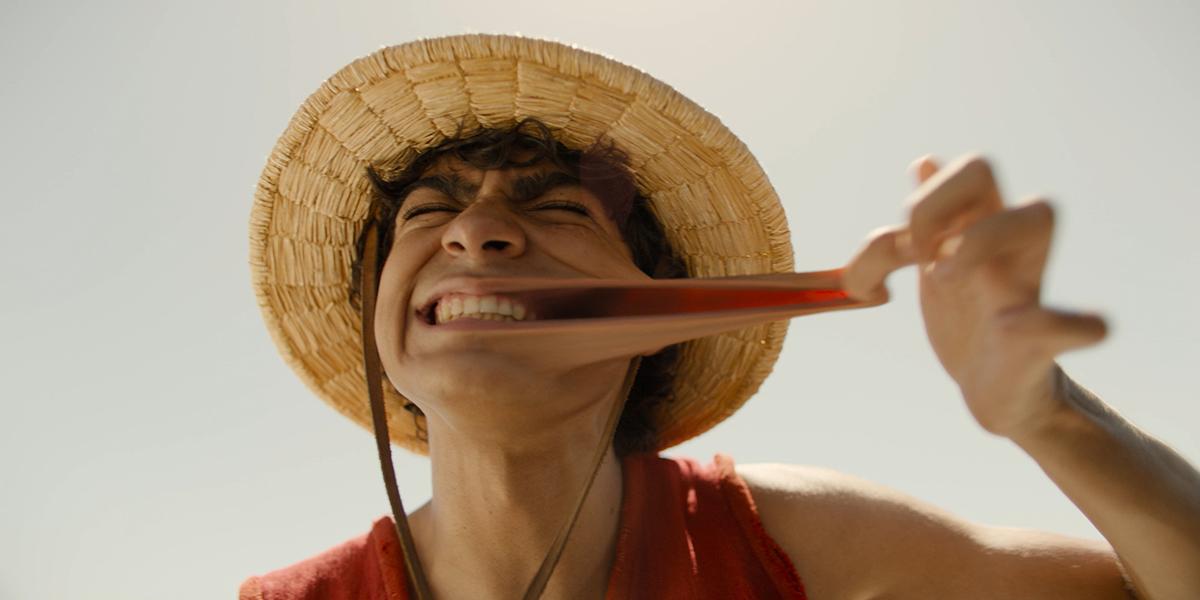 Article continues below advertisement
Check out folks' reactions to the live-action 'One Piece' series.
Coming fresh off the heels of the poorly-received Cowboy Bebop live-action series on Netflix, One Piece hopes to leave a better impression as it seeks to adapt one of the most popular manga franchises in anime history.
It has a lot riding on it, to be sure, but there seems to have been a lot of heart put into its production. In fact, original manga author Eiichiro Oda personally oversaw filming as executive producer to ensure that the show remained true to the source material while coming into its own.
What's the final verdict so far? Well, the series currently has a 79 percent critic approval rating on Rotten Tomatoes, which is an astonishing leap from previous adaptations of this nature. As for the audience score, the series fared even better with a 94 percent! To everyone's surprise, there's no love lost for the live-action Straw Hat Crew. But RT scores only tell us so much. Here's what people are actually saying about the show.
Article continues below advertisement
Canadian anime critic Geoff Thew aka Mother's Basement had high praises for the first episode of the series.
On Twitter, he wrote, "Gags on point. Set, costume, and prop design consistently phenomenal. Every fight scene is a new kind of banger. Iñaki simply is Luffy."
Article continues below advertisement
Folks on TikTok have also had shockingly nice things to say about the series. In one video, which compared fans' negative reactions to the series' announcement back in 2021 to the final result of the show, plenty of folks commented with praise for the show.
One fan claims, "It officially broke the curse that's been hanging over the US for years."
Article continues below advertisement
Of course, not everyone is a fan of the series, which is to be expected when it adapts a show as prolific and successful as One Piece. One point of contention seems to be the action sequences of the show. One person called the fight scenes "terrible" and claimed that "it feels like a fanmade YouTube live-action [show].
By and large, however, more people seem to enjoy the show than not. Folks on TikTok continue to praise the performances for each of the main cast. Not only that, but fans are having an immense amount of fun seeing these new versions play off each other with some clever dialogue and production value that hold the source material in high regard.
Article continues below advertisement
For what many believe to be the first time, a Western-produced live-action adaptation of a popular anime has defied all expectations to be not just good, but absolutely loved by fans of the original. The first season of the live-action One Piece series is now streaming exclusively on Netflix.