People Living in Poverty Are Showing Just How Expensive It Is to Be Poor
From overdraft fees, to getting hit with parking tickets that cost exponentially more than parking fees, it's really expensive to be poor.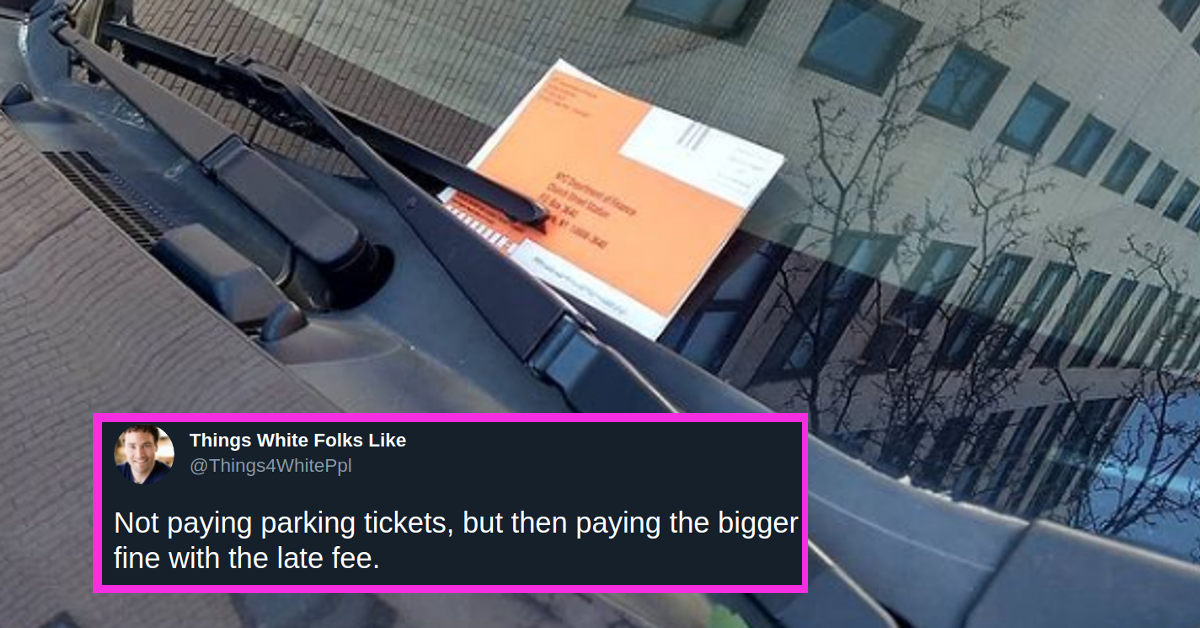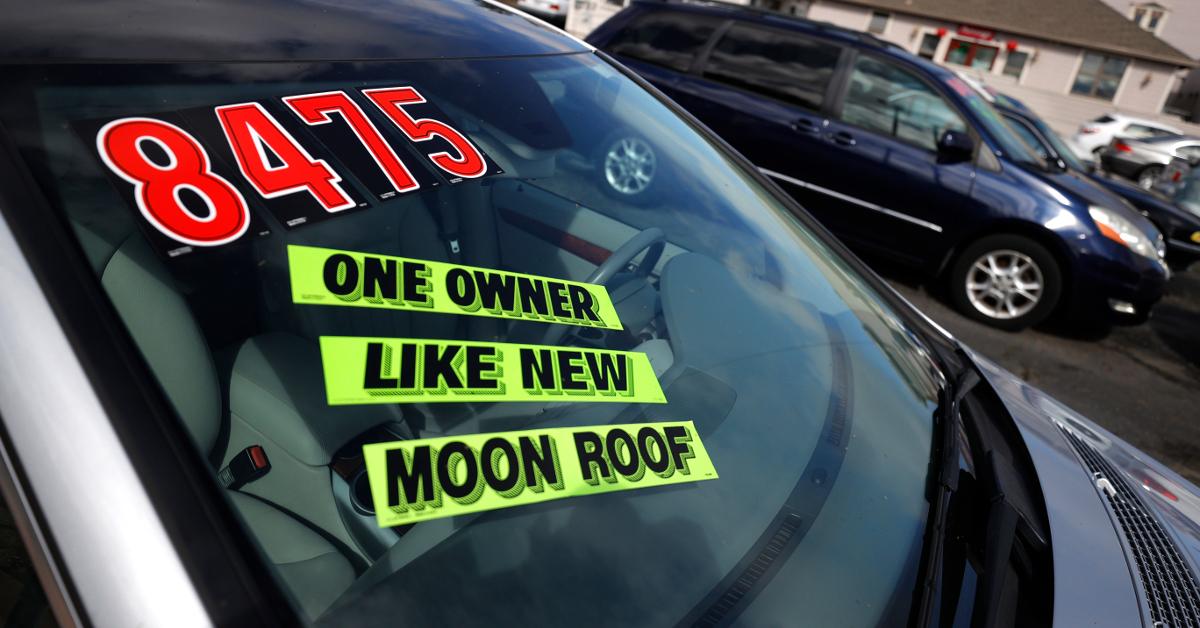 Not having laundry at home.
The boots condundrum.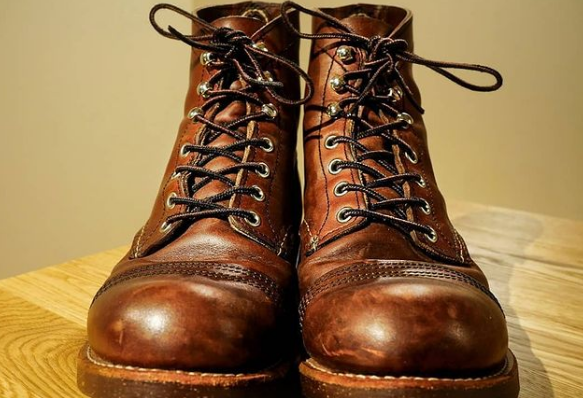 Remember what I was talking about with cars?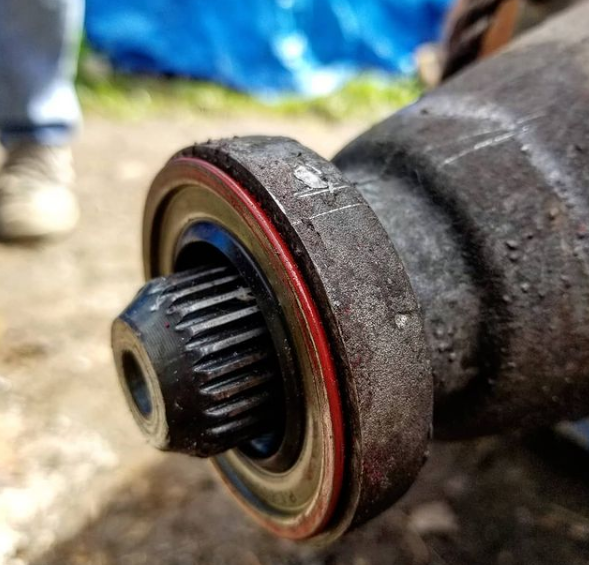 A leaky roof.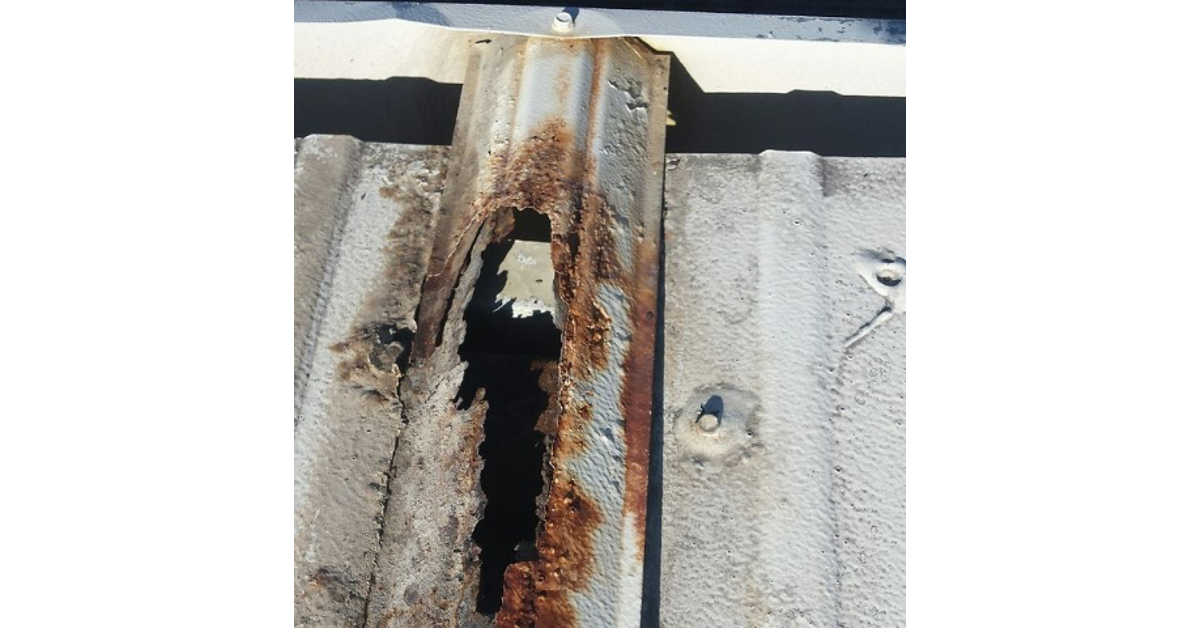 Parking tickets blow.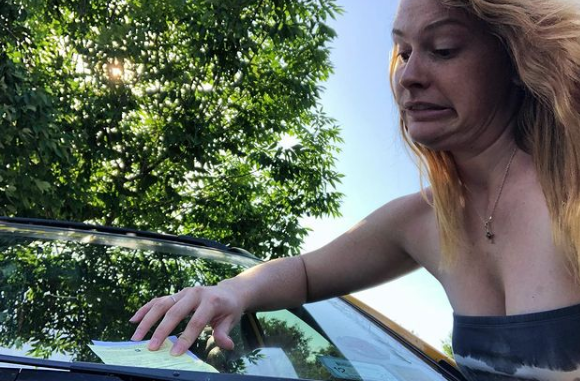 The wonderful world of banking.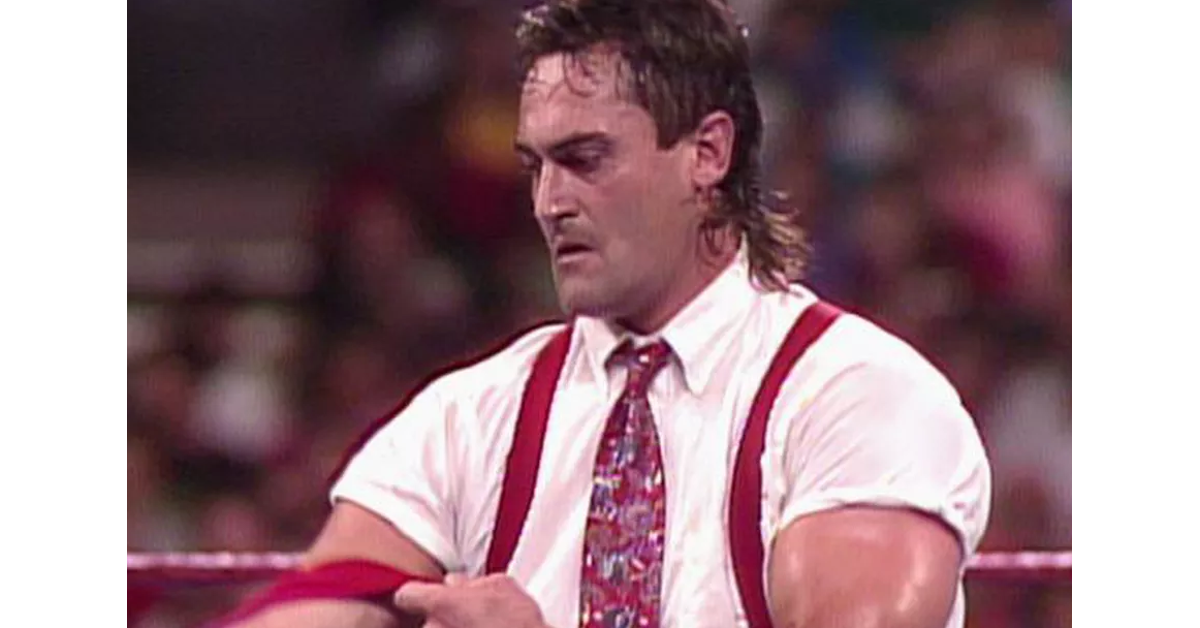 Not being able to afford a Costco/Sam's Club/bulk store membership.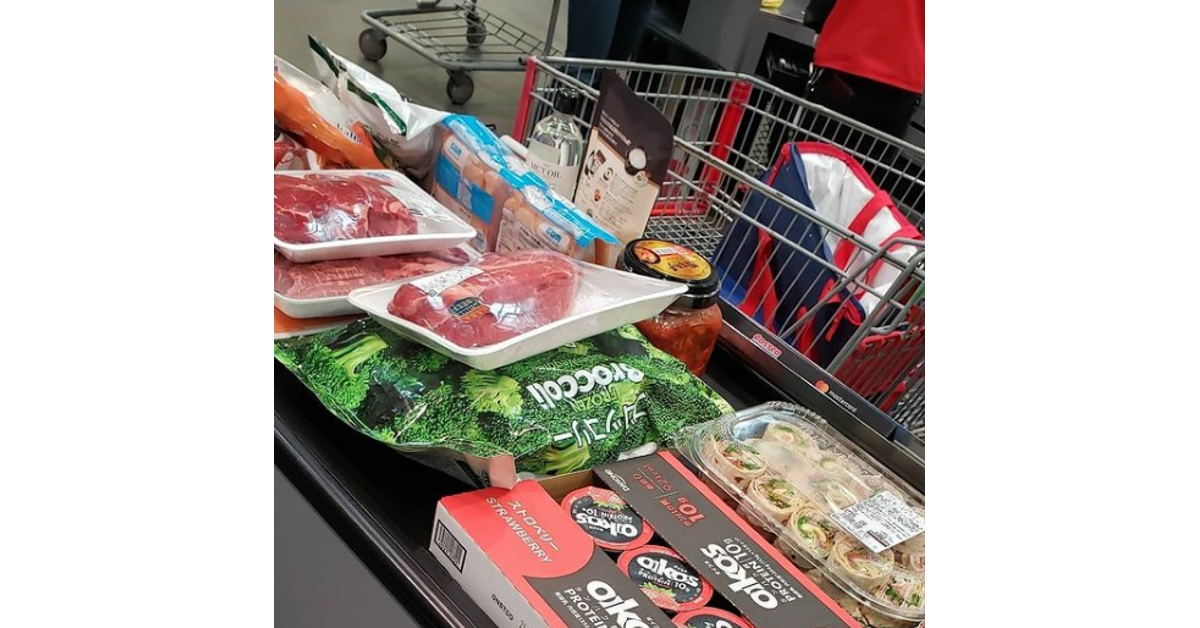 You can rent...but no mortgage for you. Sorry.
Payment plans.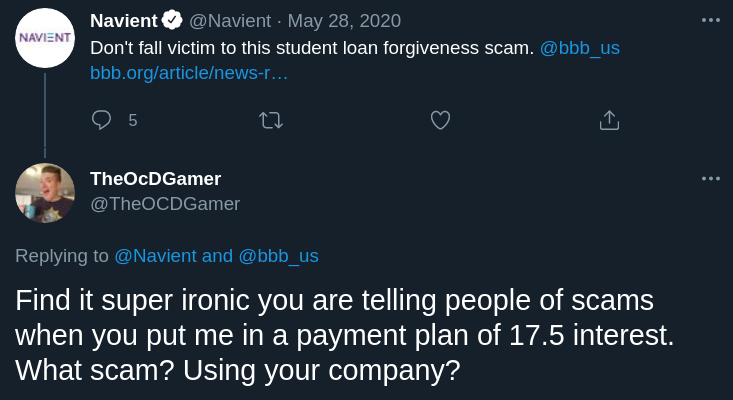 Cheap food. Cheap health.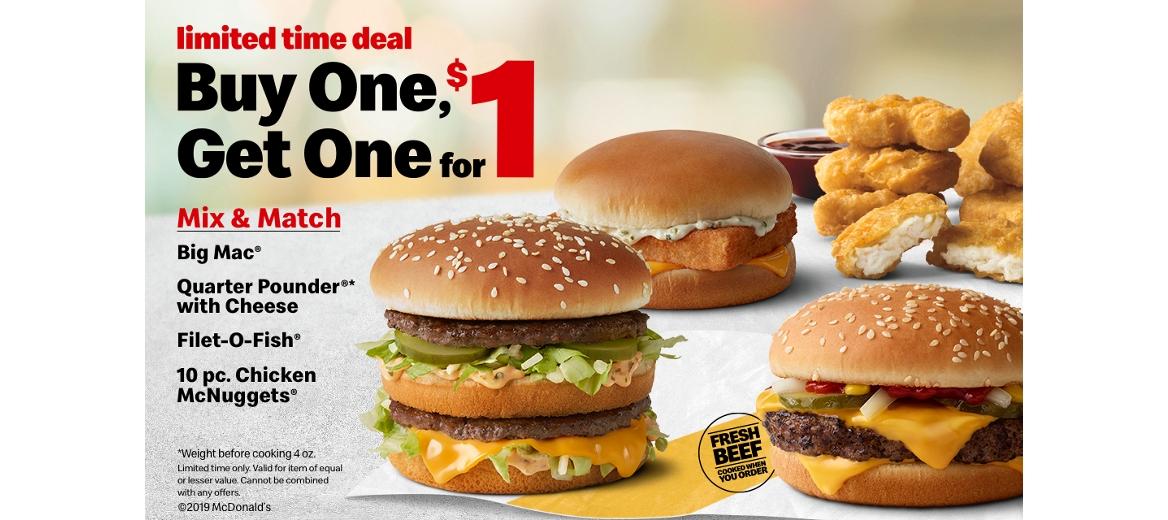 Low-paying jobs with little to no benefits.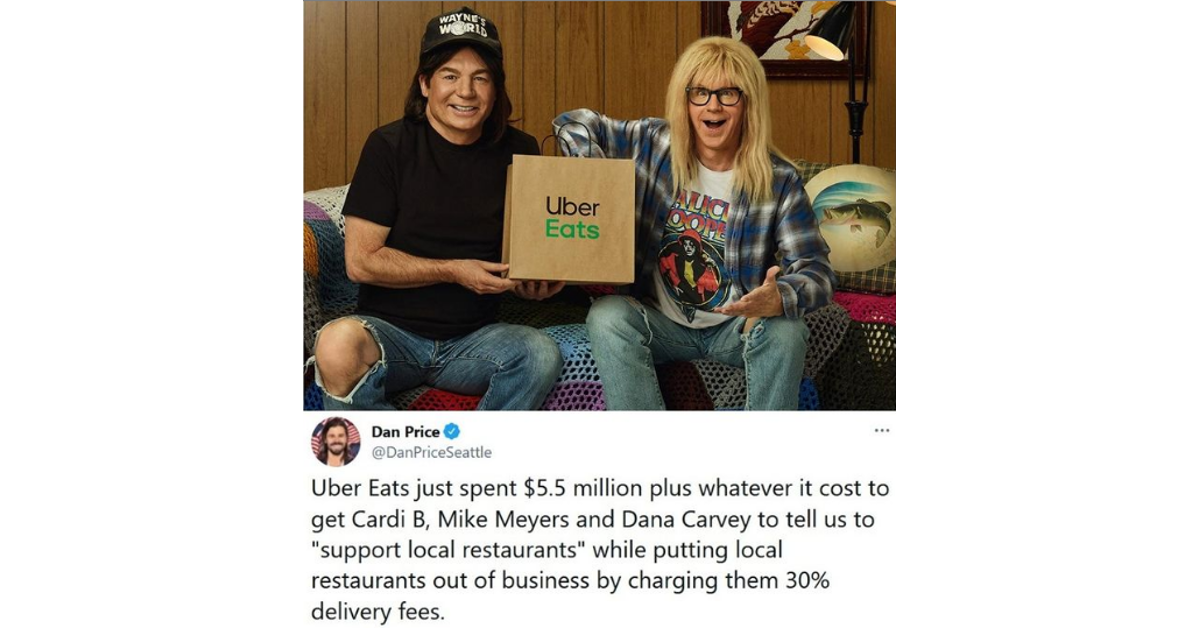 Time.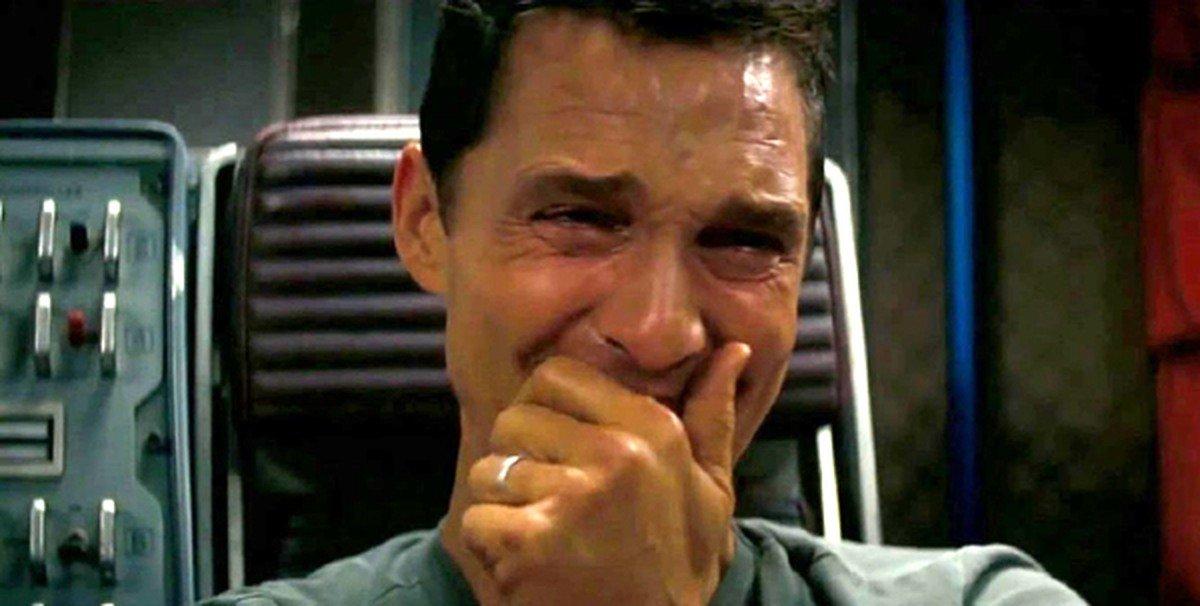 Payday loans are MASSIVE SCAMS more often than not.

Rent to own.
Any type of lending, period.
Good tires.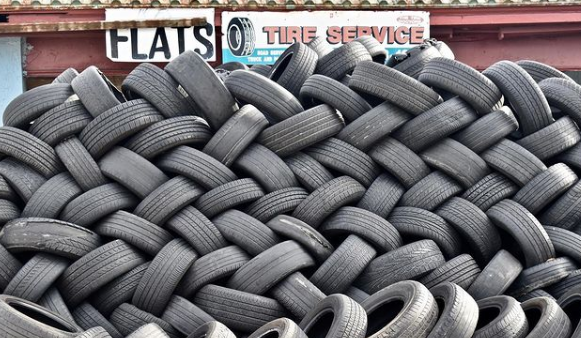 Preventative healthcare.