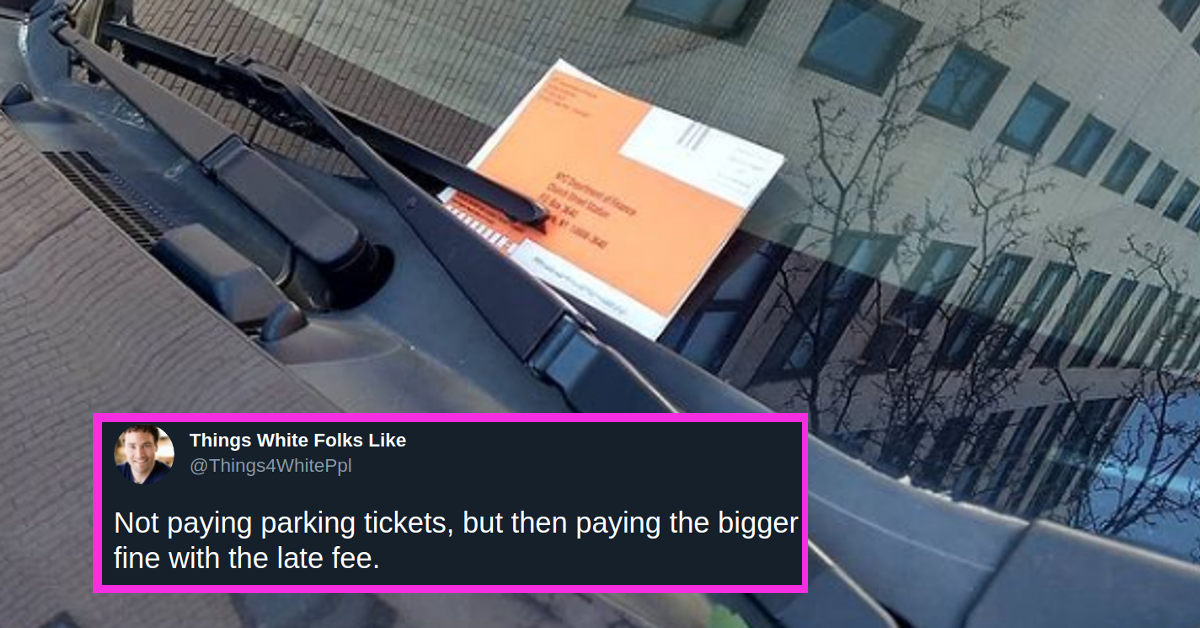 People Living in Poverty Are Showing Just How Expensive It Is to Be Poor
Having money gives you a really, really big upper hand. Let's take the example of buying a car, for instance. If you have a job that pays decently but doesn't really have credit, getting a reasonable interest rate to finance a new vehicle that's covered under a nice new warranty and gets good gas mileage is next to impossible. Meaning you're going to get gouged by interest or not approved for said car loan at all.
Article continues below advertisement
When you crunch the numbers, you find out that the $20,000 automobile you want to finance over six years is going to cost you close to $30,000. So you either bite the bullet and get royally screwed after hopping from dealership to dealership, or you go and buy a used car. Now some people can get used cars that are absolutely fine and don't give them any problems, but then there's the flip side of that equation.
If your used car breaks down and needs repairs all of a sudden, that little bit of money you saved up starts going into your vehicle. Because if you don't have reliable transportation then you're not going to be able to go to work. And if you can't get to work you can't pay to fix the darn thing anyway. Or make one-stop haul trips to bargain bulk supermarkets so you can save money on groceries. Do you see the trend here?
Article continues below advertisement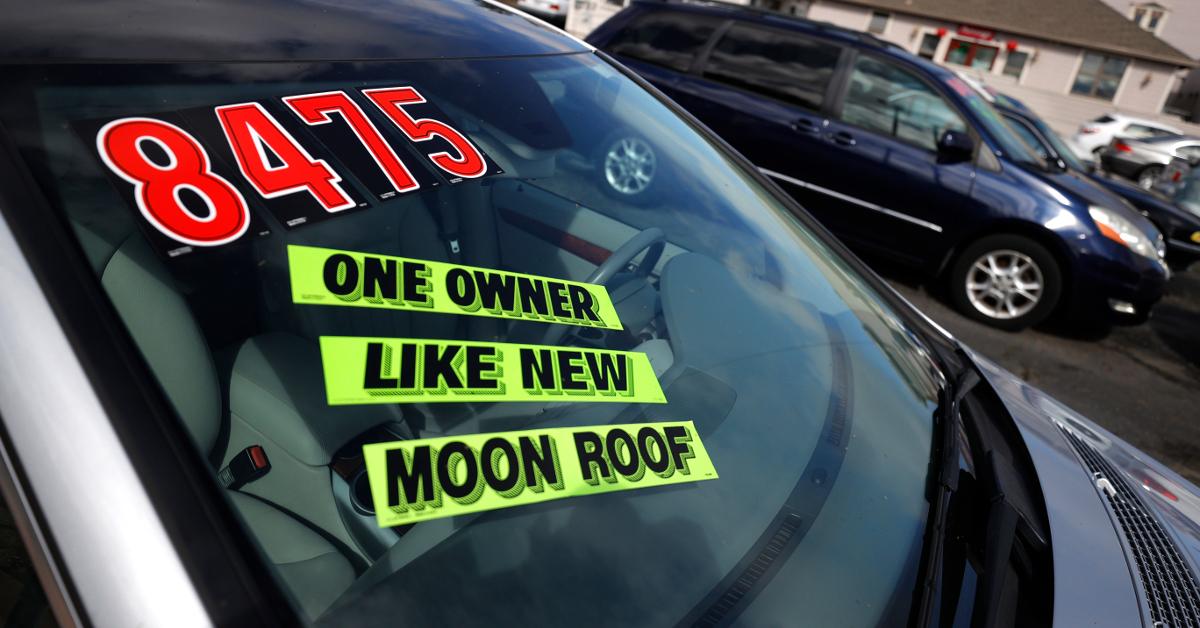 It's hard to pull yourself up by your bootstraps if you need a second freaking mortgage to afford some laces. There seems to be a system set in place that's designed to keep poor people poor no matter what they do. Live in the Tri-state area and are trying to save money on the myriad of tolls that you're hit with every month? Get an EZ Pass! But what happens when the company slams you with a $50 fee for a toll that costs a grand total of...wait for it....$0.00!!
Article continues below advertisement
According to the NY/NJ Turnpike Authority, I owe over $3,000 in fees for toll roads...for my EZ Pass failing to pick up a toll that cost...$0.00. Figure that one out.
But this is just one example of how expensive it is to not have money. In a recent Reddit thread, people shared the ways being poor ends up costing them a lot of cash.
Article continues below advertisement