ACLU Is Suing the Violent ICE Agent Seen on 'Living Undocumented' for Assault and Battery
Here's what's happening with the ICE agent who attacked lawyer Andrea Martinez on 'Living Undocumented.' Details inside.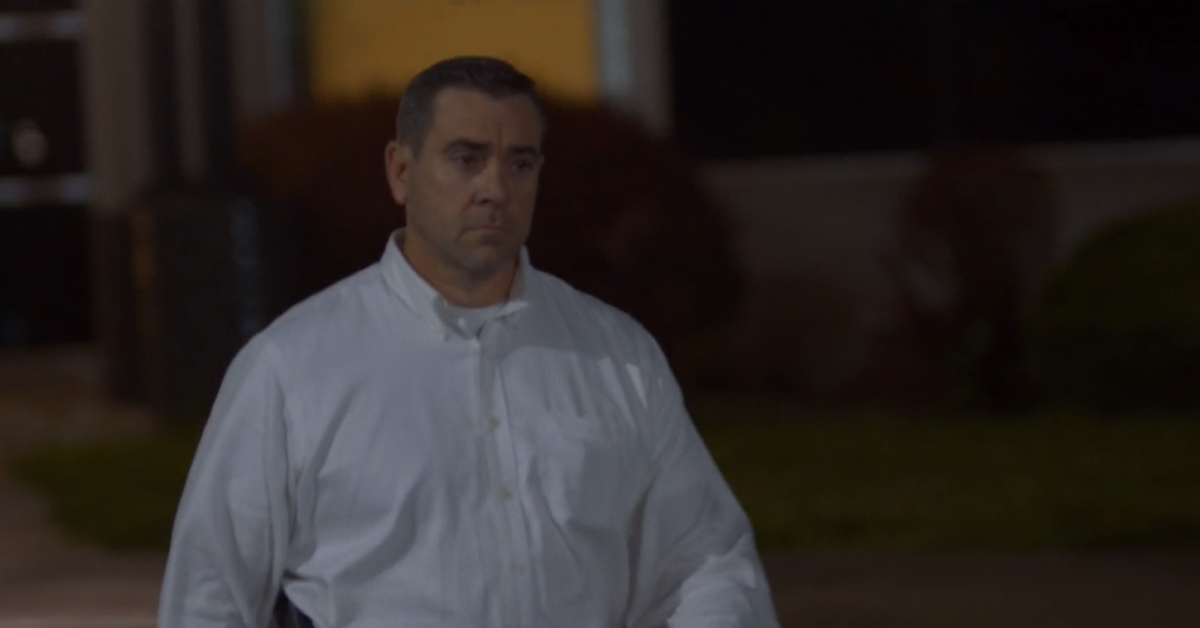 Article continues below advertisement
The series follows eight different undocumented families and chronicles their heartbreaking journey to try and stay in the U.S. despite Trump's hate-spreading and "bad hombre" fear tactics.
Keep reading for everything you need to know.
Federal prosecutors said ICE officer Everett Chase would not be criminally charged after the incident seen on Living Undocumented.
One of the first episodes of Living Undocumented takes viewers straight to the Immigration and Customs Enforcement offices as subject Luis Diaz brings his stepson to be deported back to Honduras along with his mother, Kenia.
Article continues below advertisement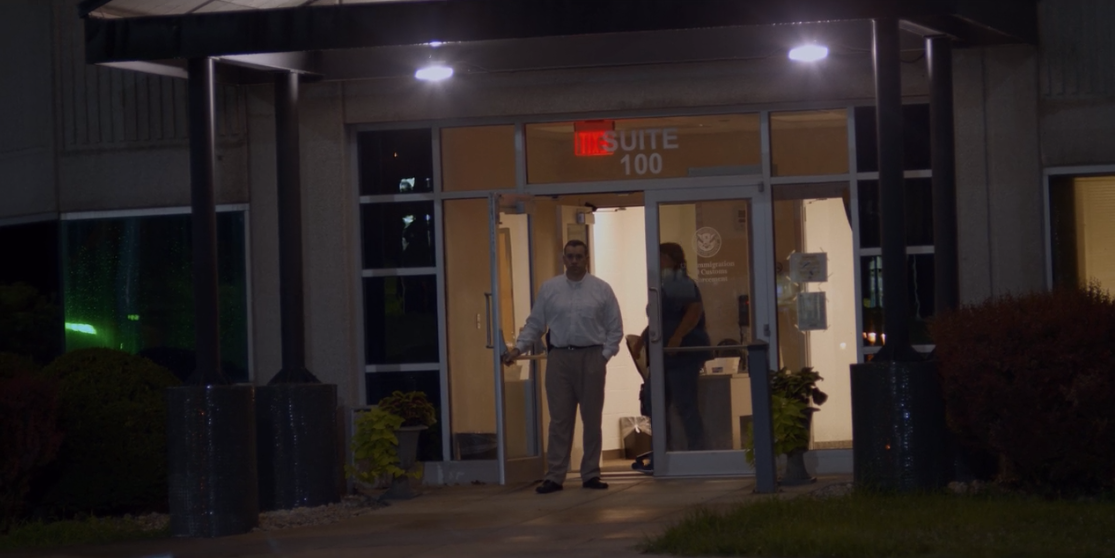 As lawyer Andrea Martinez is heading inside the offices with her client, we watch a Kansas City ICE agent block her entrance into the building, shoving her onto the floor, thereby fracturing her foot and causing lacerations to her knee and leg. After they finally do allow her in as legal counsel, we see her being escorted back out on a stretcher.
Article continues below advertisement
While this footage was captured not only by Netflix cameras, but also by protestors who were taking photos and videos that night, U.S. attorney Timothy Garrison said in January that the ICE officer would face no criminal repercussions.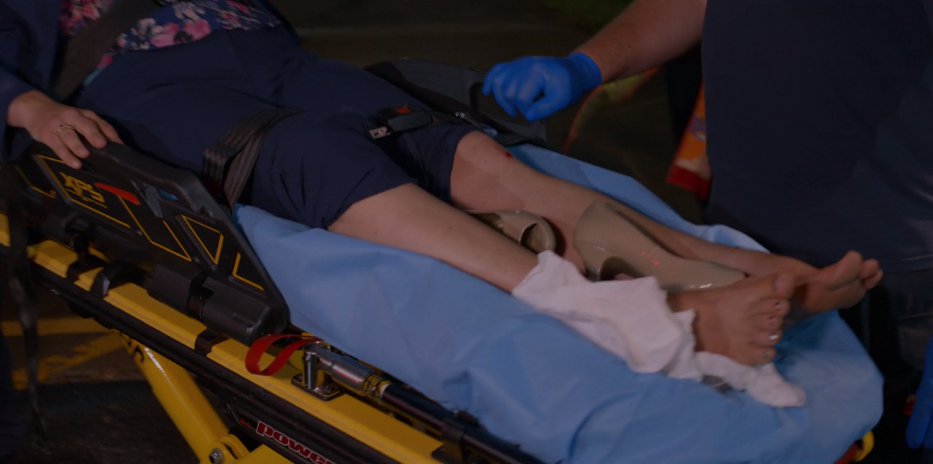 Article continues below advertisement
"I have determined that the evidence does not support the allegations," he announced in a statement, per The Kansas City Star. "In light of circumstances created by more than 30 people who came to a routine law enforcement operation at 3 a.m. for the purposes of making a spectacle, the officer's actions were justified in order to secure and control access to the ICE office entrance from unauthorized persons."
While Andrea and her co-council, Megan Galicia, have many resources available to them to heal from the violent assault, this incident only highlights the doubtless more atrocious interactions these officers have with unrepresented, vulnerable and fearful immigrants in their custody, with whom they interact on a daily basis.
Article continues below advertisement
The ACLU is calling to suspend ICE officer Everett Chase.
Following Missouri's decision not to charge Everett and allow him to continue his job, Andrea has now decided to file a lawsuit against the U.S. government for "excessive force" and "unlawful search and seizure."
Represented by the ACLU of Missouri Foundation, the lawsuit further extends to Everett Chase and his colleague Ronnet Sasse, who are facing charges of "assault, battery, false arrest, false imprisonment and negligent infliction of emotional distress," per Vulture.
Article continues below advertisement
This comes after those ICE agents manipulated and tricked Luis Diaz into entering their building to drop off his stepson, Noah. While they verbally promised he would not be detained, they reversed their decision on the spot and ended up detaining him for two months.
Article continues below advertisement
"This lawsuit is about standing up to ICE, not only for myself being personally bullied, but because if I didn't sue, ICE would just get away with it," Andrea told Vulture. "They hurt people. They abuse immigrants ... and they just expect they're not going to be sued because immigrants are vulnerable and they're probably going to get deported before there's ever a lawsuit able to be filed."
Vulture fills in some blanks for viewers who only caught the scenes we described above. Right after Kenia and Noah were deported, Everett tried to arrest Andrea for trying to forcibly enter the building. He then took away her phone and tried to access her passcode.
When she asked for medical assistance for her foot and noticed she was bleeding from her leg, Everett "looks at my leg and goes, 'Oh, that's not severe enough,'" she told the outlet.
Article continues below advertisement
"We really believe that this is a matter of principle and it's a matter of not letting ICE agents get away with hurting people and making sure these individuals are held responsible," Andrea said, adding that "we tell our children to stand up to bullies, and that's what I'm doing through this lawsuit. My bully just happens to be the United States of America."
As for what she wants from the lawsuit, Andrea says she'll "let the court make that determination." "My opinion differs from the U.S. Attorney," she continues. "People have a right to peacefully protest in public spaces, and there's no excuse for violence on the part of law enforcement just because they don't know what to do when they're being filmed."
Living Undocumented is now streaming on Netflix.