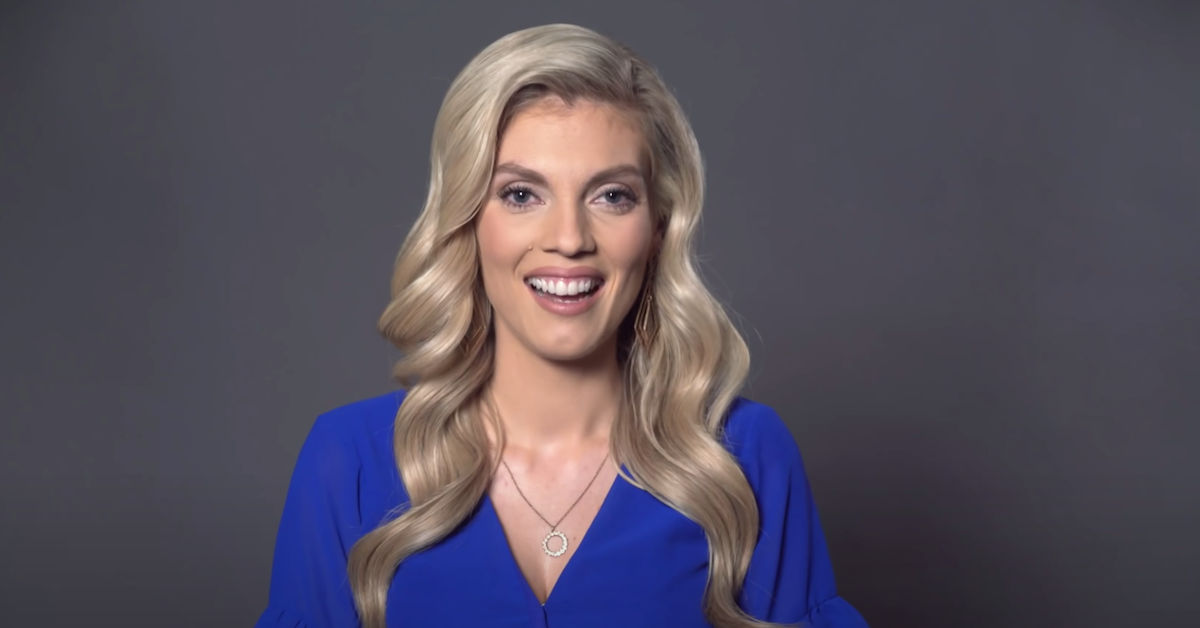 What Is Liz Wheeler's New Job? The One America News Network Anchor Is Moving On
The anchor of 'Tipping Point with Liz Wheeler' is leaving One America News Network. But what's Liz Wheelers new job? Keep reading to learn more.
One America News Network said goodbye to Liz Wheeler, host of Tipping Point with Liz Wheeler, when she announced her resignation in September 2020. The conservative political commentator revealed she was leaving OAN after working for the network for the past five years — and in doing so, the 31-year-old mentioned she already has another prospect lined up. But what is Liz's new job?
Article continues below advertisement
If you're not familiar with OAN, don't feel too out of the loop. The cable news channel has relatively low viewership and ratings, and is known to promote conspiracy theories. OAN also has a reputation for being a blatantly pro-Trump network. Additionally, the POTUS has praised the far-right news outlet as a better alternative to Fox, and he frequently re-tweets its content.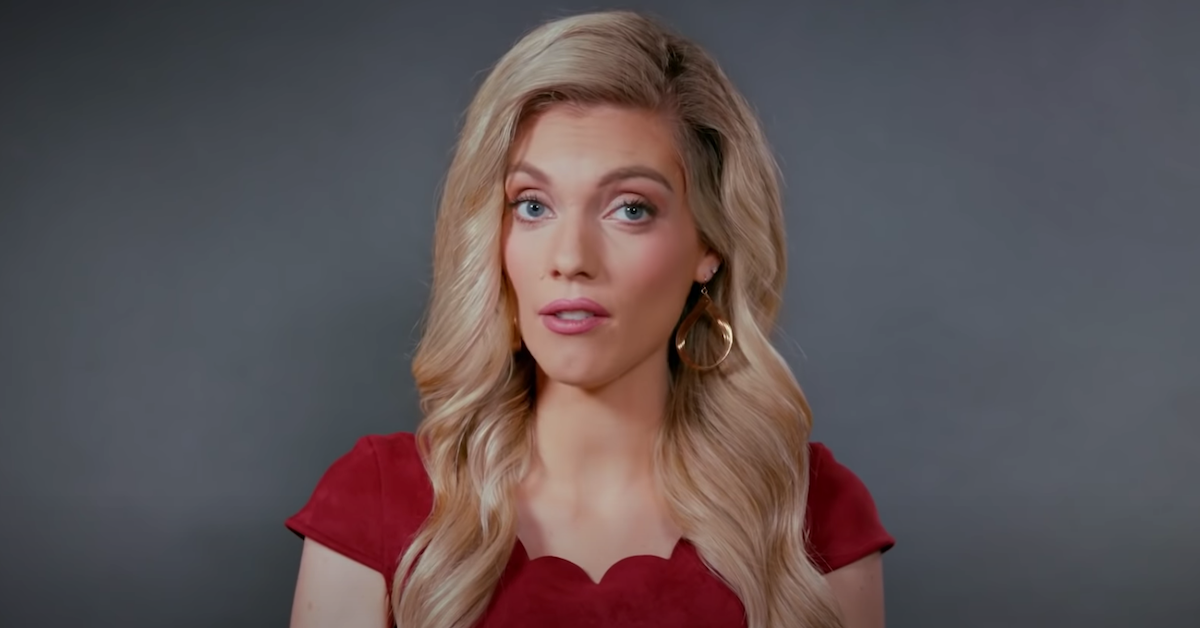 Article continues below advertisement
Liz Wheeler announced in September that she was leaving One America News Network.
Liz announced her departure from OAN on Sept. 11 after having worked for the network since 2015.
"Launching and growing Tipping Point has been the opportunity of a lifetime," she told the Washington Examiner. "I am so thankful for my time at One America News and, most importantly, I am so thankful for all of the incredible people across the country who grew with me, learned with me, and trusted me to bring them the news each and every night."
That same day, Liz published a video titled "Why I'm Leaving One America News" to her newly-launched YouTube channel. "One America News has been a wonderful place to grow, but now it's time for something new. It's time for me to move onto something even bigger and better. I am so excited to share what's next for me," she said in the video.
Article continues below advertisement
"I'm super excited about it, and I hope you will be too. I can't wait to tell you all about it just as soon as I'm able to, so stay tuned for that big announcement really soon," Liz continued, before assuring her fans that would not be changing who she is as a person.
Article continues below advertisement
"You can always count on me to tell the truth, to back up my claims with facts, to stand firmly and proudly for conservative principles and Judeo-Christian values, to debunk liberal talking points, and to report for you the stories mainstream media refuse to tell."
What's Liz Wheeler's new job?
Although Liz teased that details about her new job would be coming soon, she still hadn't revealed her new place of employment at the time of this article's publishing.
That didn't stop her followers from making educated guesses about what her new job might be. The general consensus seems to be that Liz is either going to be working for Fox News or for the White House — and some even speculated that she could be the one to replace Kellyanne Conway.
Article continues below advertisement
Still others are hoping that her new job title isn't simply "social media influencer," considering the timing of the launch of her new YouTube channel.
It looks like everyone is just going to have to wait until Liz eventually announces where she's headed next as she embarks on this new chapter of her professional life.