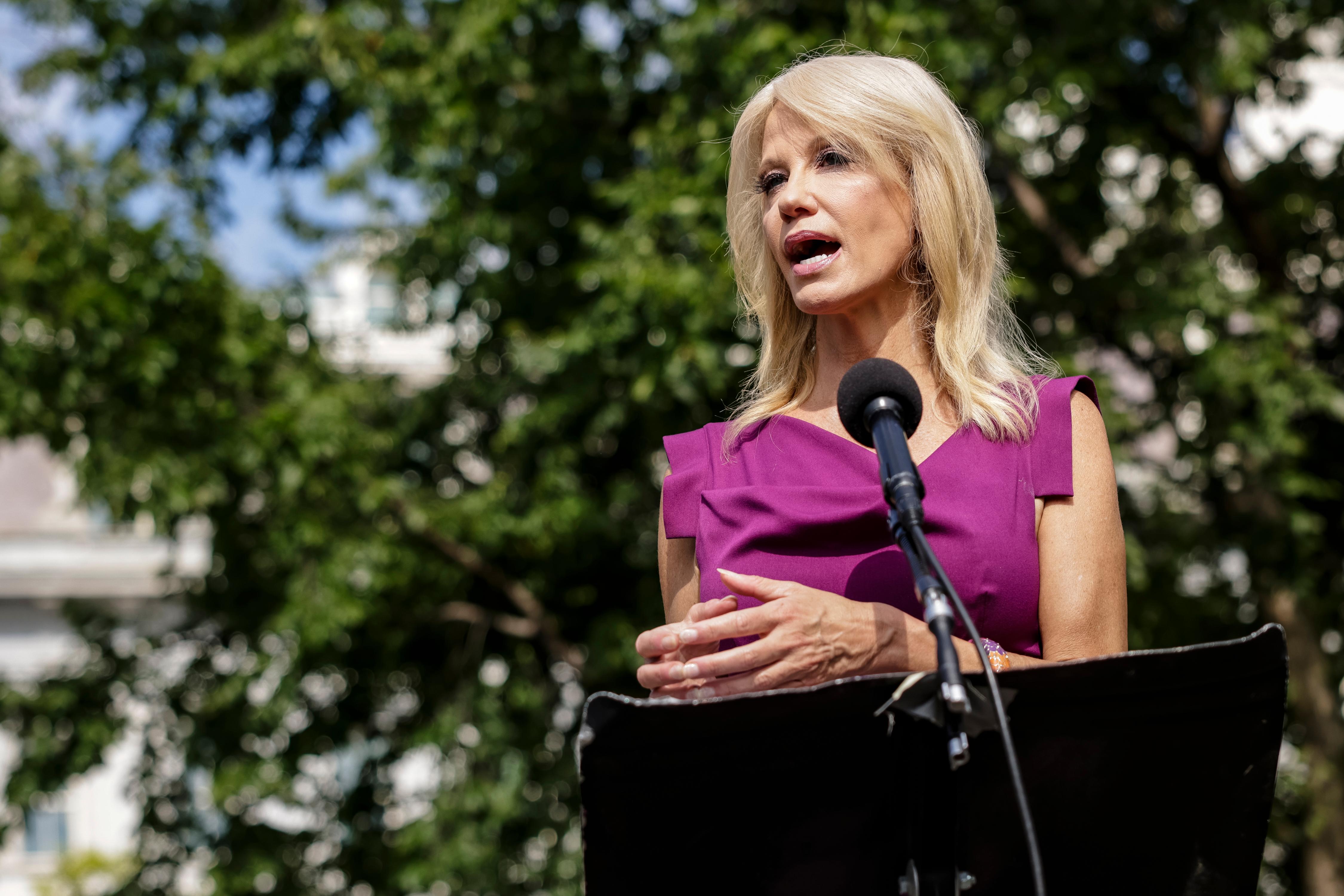 White House Counselor Kellyanne Conway Has Resigned — Who Will Replace Her?
It's no secret that there's a bit of turnover when it comes to the Trump administration's staff. Mostly, this is due to President Trump firing people every few months. However, this time, counselor to the president and close friend of Donald Trump, Kellyanne Conway, announced that she would be leaving her position at the White House to focus on her family.
Article continues below advertisement
Kellyanne Conway is leaving her job at the White House.
Kellyanne Conway announced that she will leave her post at the end of August 2020, citing that she needs to focus on her family. "I will be transitioning from the White House at the end of this month. George is also making changes," Conway said in a statement.
Article continues below advertisement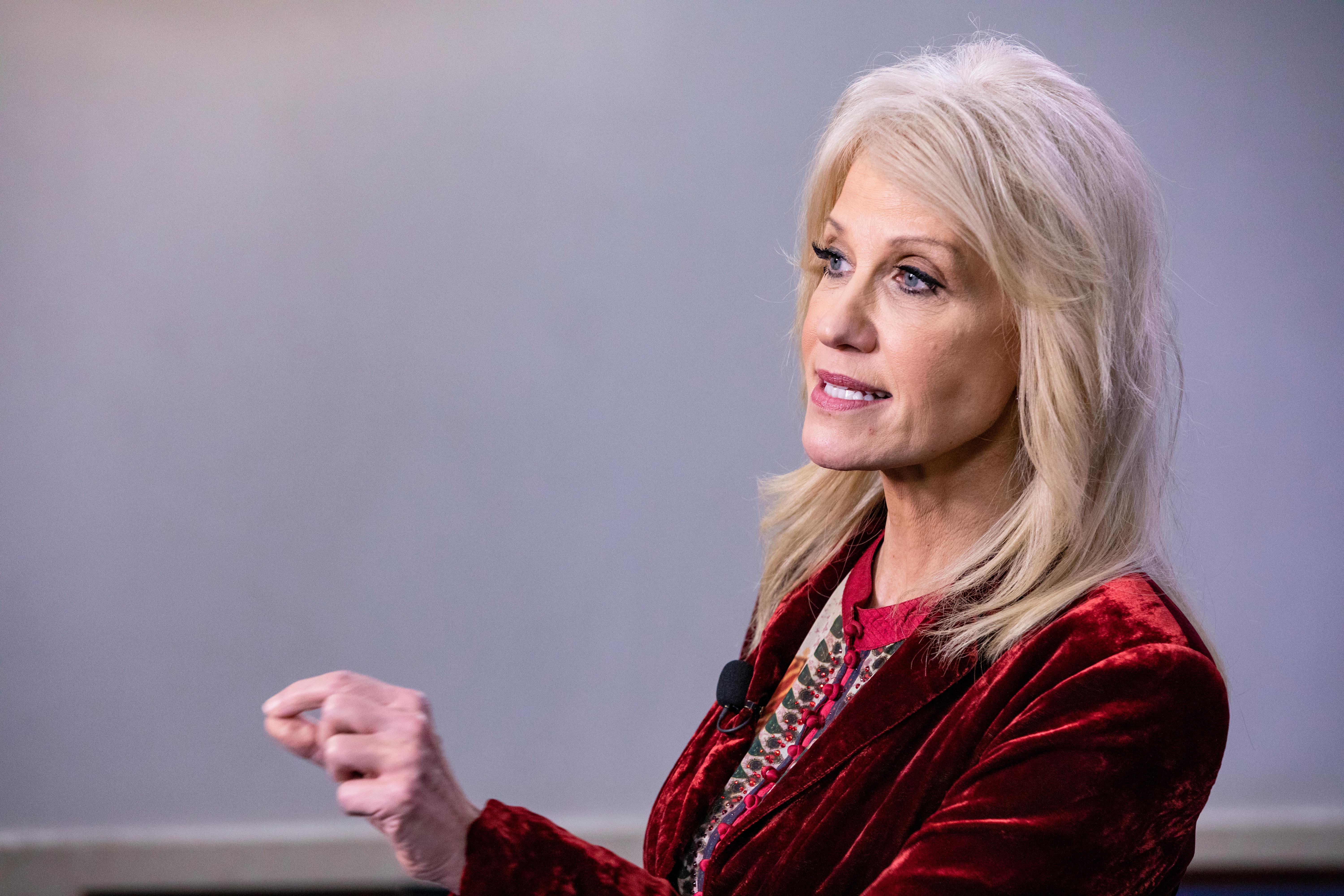 Her husband, George Conway, said he was withdrawing from The Lincoln Project, a Republican-led group aiming to defeat Donald Trump at the polls.
Article continues below advertisement
"We disagree about plenty but we are united on what matters most: the kids. Our four children are teens and 'tweens starting a new academic year, in middle school and high school, remotely from home for at least a few months. As millions of parents nationwide know, kids 'doing school from home' requires a level of attention and vigilance that is as unusual as these times," she continued.
Who will replace Kellyanne Conway as the counselor to the president?
When it comes to finding a replacement for Conway, there are a few possibilities for who could fill the role. Some believe that Sarah Huckabee Sanders is a contender. She's worked with the president before as his press secretary, and she has been more vocal in her support of him as of late.
Article continues below advertisement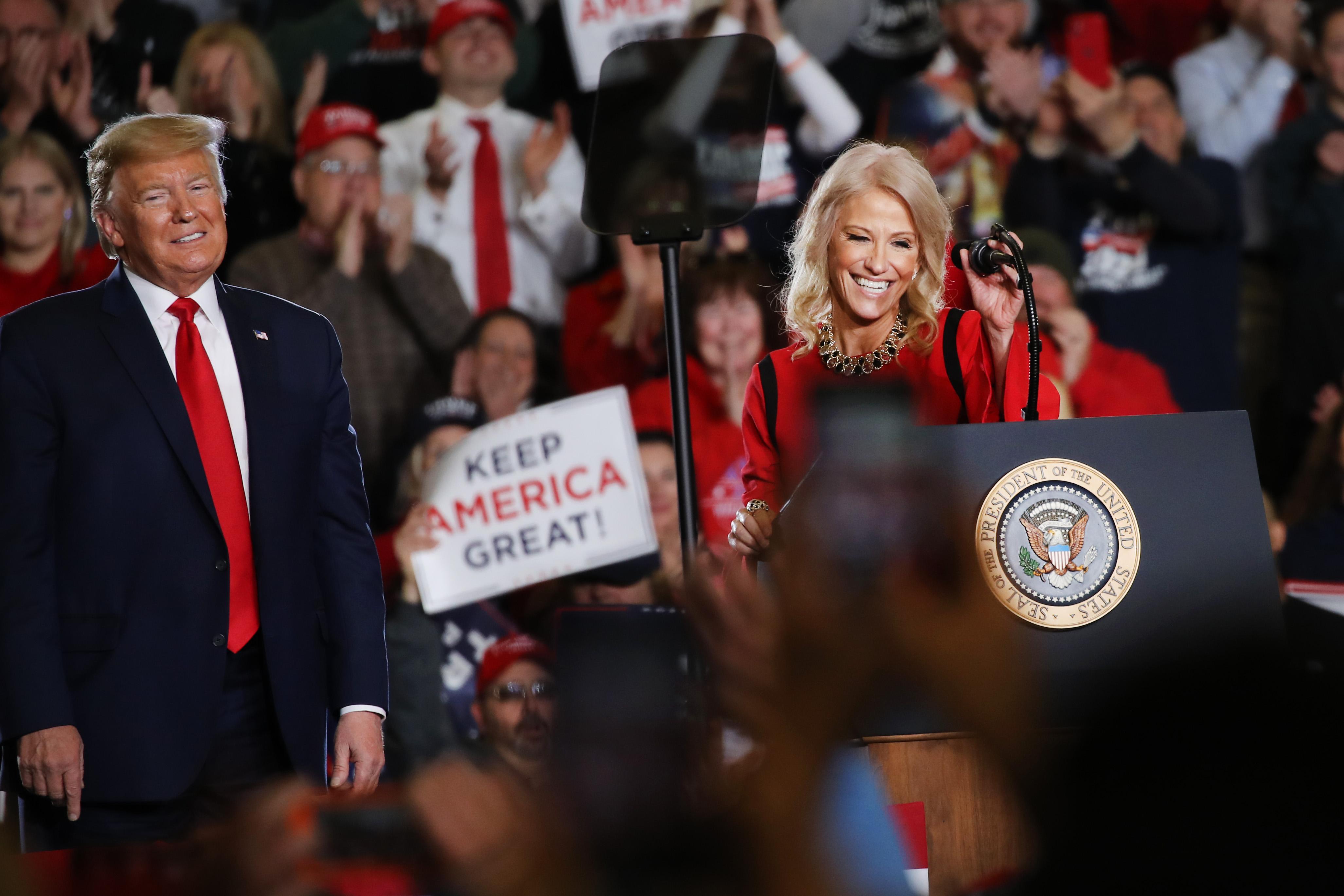 One Twitter user wrote, "If KellyAnne Conway is leaving before the election who will replace her to take over the sinking ship? I noticed in the past few weeks that Sarah Huckabee Sanders has been vocal and in the news defending trump."
Article continues below advertisement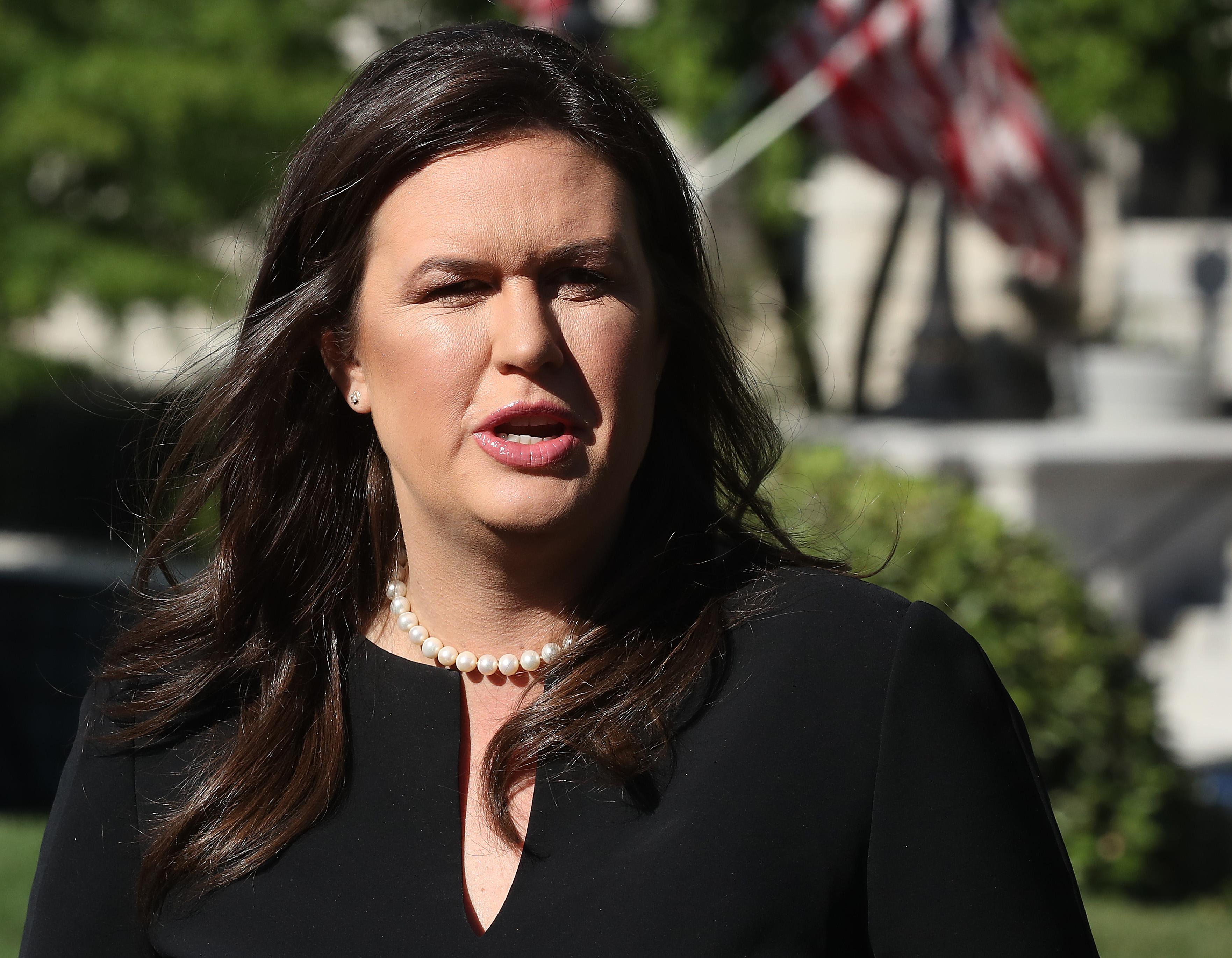 Other names that have been thrown around as possible replacements are Tomi Lahren, Candace Owens, and Kayleigh McEnany — the Trump administration's current press secretary.
Article continues below advertisement
This abrupt departure is most likely due to her daughter's social media presence.
One of the Conways' high school-aged daughters, Claudia, has generated a lot of attention on TikTok and Twitter about her family and their political views over the last several months. She has recorded conversations with some of her family members and talked on livestreams, alleging to have experienced verbal, physical, and emotional abuse at their hands.
Article continues below advertisement
Despite her parent's recent actions to be closer to home, Claudia announced on Twitter that she is seeking emancipation. "i'm officially pushing for emancipation. buckle up because this is probably going to be public one way or another, unfortunately. welcome to my life," Claudia wrote on Twitter.
She also clarified that she was seeking emancipation because of the alleged abuse she shared, and not because she disagrees with her parents' political views."y'all love to twist everything," she wrote. "i'm not getting emancipated because of my mom's job. it is because of years of childhood trauma and abuse."