Liza Koshy's Parents Were Not Initially Supportive of Her Entertainment Career
Who are Liza Koshy's parents? The YouTube star explained that her mom and dad did not initially support her career in entertainment.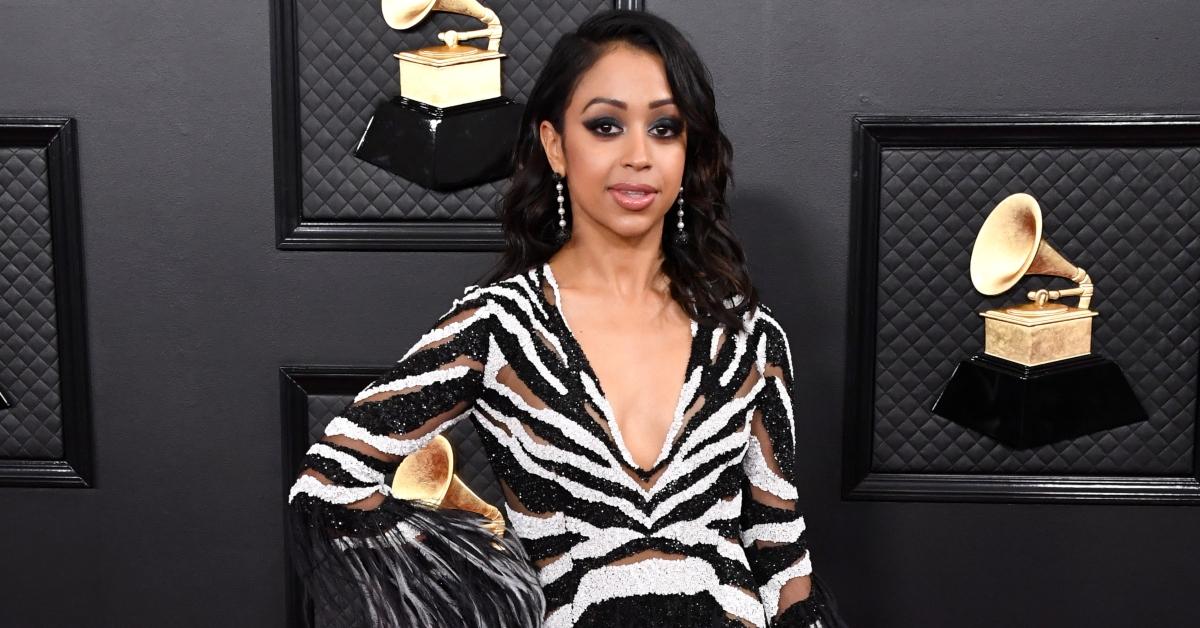 One of the biggest social media influencers in the world is Liza Koshy. The 24-year-old initially started her career as a YouTube vlogger while in high school, and she has since gone on to star in her own show, host the MET Gala red carpet for Vogue, and build several partnerships with luxury brands.
Basically, Liza is killing it.
Article continues below advertisement
While the internet personality always saw a career in entertainment as her lifelong dream, her parents had a different path set up for the Texas native. However, after taking their daughter on a tour of Emory College, the duo saw firsthand the impact their daughter was making.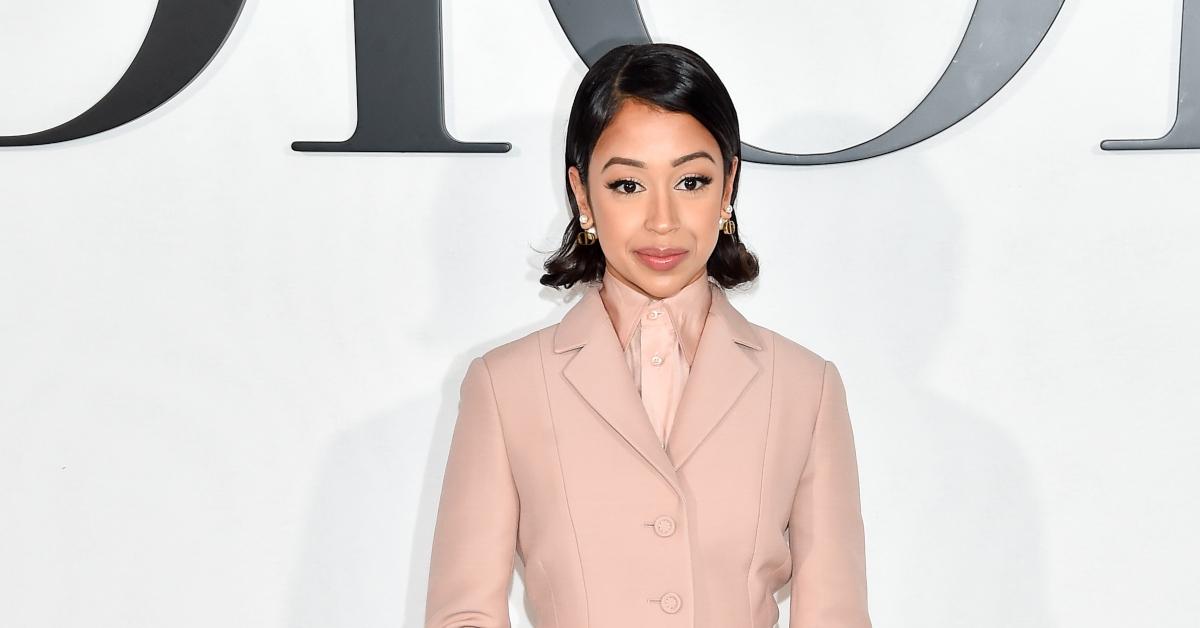 Article continues below advertisement
"[Fans] stalked my tour and started following the tour that I was on. That was the moment for my aunt, uncle, mom and dad. They were all on the tour with me. They were like, 'Wow, she has a message. She's saying it. She has a story. She's sharing it,'" she told Cheat Sheet.
So, who are Liza's parents? If you follow the starlet, you've probably seen the couple in a few of her videos or for the OG followers, her Vines (RIP).
Who are Liza Koshy's parents?
Liza has previously referenced her nationality in videos, making it known that she is a "little brown girl" who is half-Indian and half-white. The comedic vlogger's parents, Jose Koshy and Jean Carol-Hertzler, previously appeared or have been mentioned on Liza's channels.
However, the couple likes to maintain a low profile aka don't expect David Dobrik's ex's parents to create their own social media channels anytime soon.
Article continues below advertisement
In a 2018 video of Liza's YouTube channel, she sat alongside her mom and dad and played a game titled, "Are My Parents Smarter Than a 5th Grader." In the clip, her father's face was blurred to keep his anonymity. She jokingly wrote, "My dad doesn't like to show his face on camera." Adding, "He says he's too good looking ..."
Article continues below advertisement
This past Father's Day, Liza posted several pictures of her pops, captioning the post: "Happy daughters awareness day • thank you for giving me this life... and you're VERY welcome for giving you this gray hair."
Article continues below advertisement
Who is Liza Koshy dating?
Fans of the comedic YouTuber were heartbroken when she and fellow vlogger David Dobrik ended their three-year relationship in 2018, which was announced in a viral video titled "We Broke Up." Though, Liza recently noted that she will not be posting another break-up video with any future partners.
"There's a lot that people know about me, yes, but there's a lot that people don't. That's why I made skits and sketches and characters. I always wanted to keep something to myself," she told Cosmopolitan. "We needed to get our truth off our chests. Not that we owed it to the community — they deserved to know, but it was also for us. It was just our truth and we needed to live it."
Since then, she has mainly kept her personal life private and no longer talks about dating or her relationship status.