Liza Koshy Is Still Single and She's Never Doing a Breakup Video Again
After her very public breakup from fellow YouTuber David Dobrik, fans are dying to know if Liza Koshy has a new boyfriend. Who is she dating now?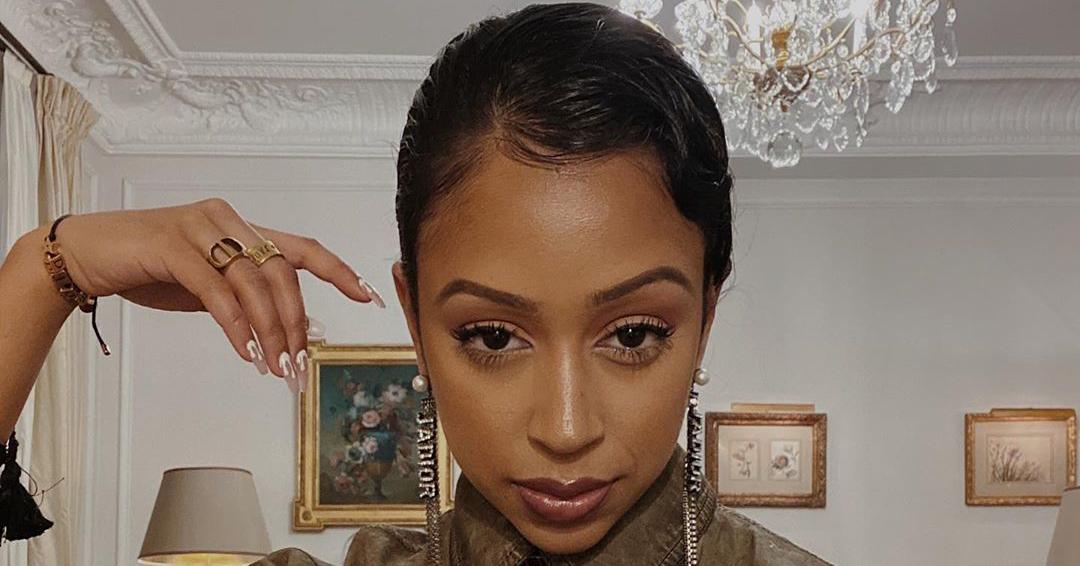 Fun and bubbly Liza Koshy has been gracing the internet with her comedic presence since Vine (RIP), making everyone laugh with her quirky sketches and hilarious scripted bits.
But since her online popularity exploded, she's kept most of her personal life off the internet (as much as she can, that is). But does Liza have a new boyfriend in 2020?
Article continues below advertisement
Liza and David broke up in 2018 and she hasn't had a new boyfriend since, at least not publically.
Probably one of the most iconic YouTube relationships was between Liza and fellow YouTuber David Dobrik. The pair dated from late 2015, after meeting at a party in Hollywood, until 2018, when they revealed in a teary video that they had made the decision to separate.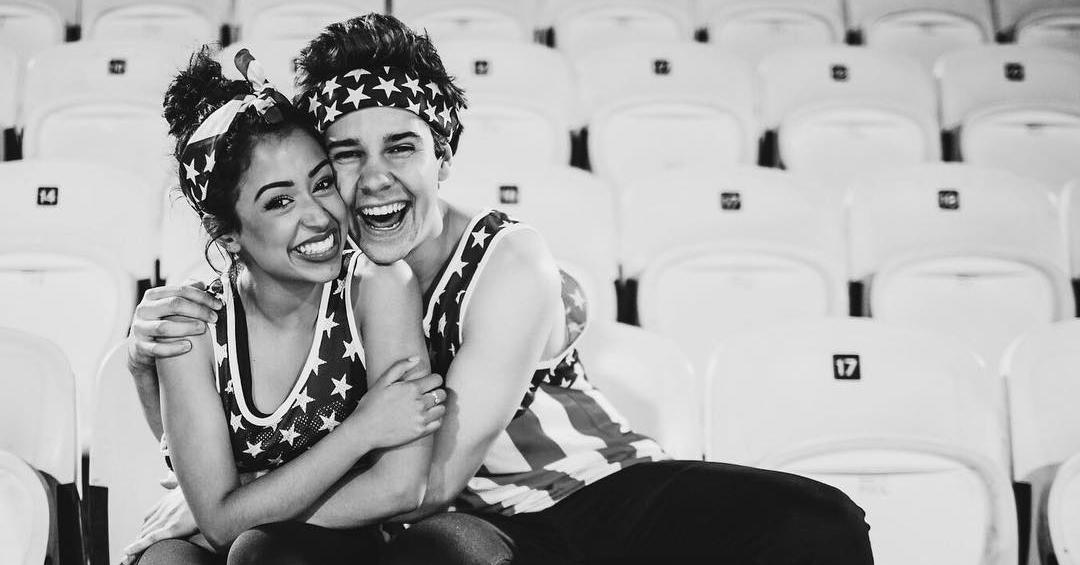 Article continues below advertisement
"We felt like we were living separate lives but neither of us was coming to terms with it," Liza said in the video. "So I decided we should break up. We didn't want to tell anybody because we were just so angry at the fact we distanced in the first place. We did nothing to each other to cause a breakup. We have a lot of growth and development and learning and loving to do."
The pair made it clear that while they were separated, there was no hard feelings between them. Liza has also said that their breakup is no reason for her disappearance from the Vlog Squad — which she is still very much a part of.
Her absence is simply due to her schedule, and she and David are still on good terms.
Article continues below advertisement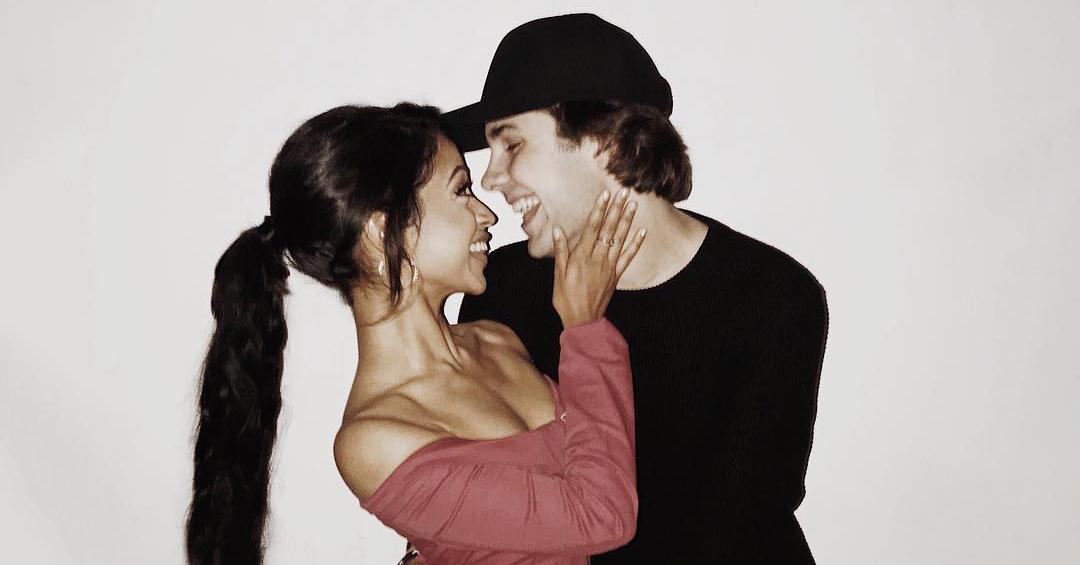 Are David and Liza getting back together?
Unfortunately for those who were huge fans of the pair, it's not likely that David and Liza will ever get back together. Despite the fact that whatever is left of their friendship they keep off-camera, both are clearly very busy with their respective content schedules, which is what caused them to break up in the first place.
Besides, it seems like David has definitely moved on, especially with all of the rumors that he's secretly dating his assistant, Natalie.
Article continues below advertisement
Who is Liza Koshy dating in 2020?
Even though Liza and David broke up in 2018, it doesn't look like she's dating anyone new currently.
After how public her breakup with David was (and the fact that people still comment about their relationship two years later), it's possible that if there is a new person in her life, Liza has decided to keep that information out of the public eye.
In an interview with Cosmopolitan, Liza admitted that while she made a breakup video with David when they split, that was definitely something she would never do again.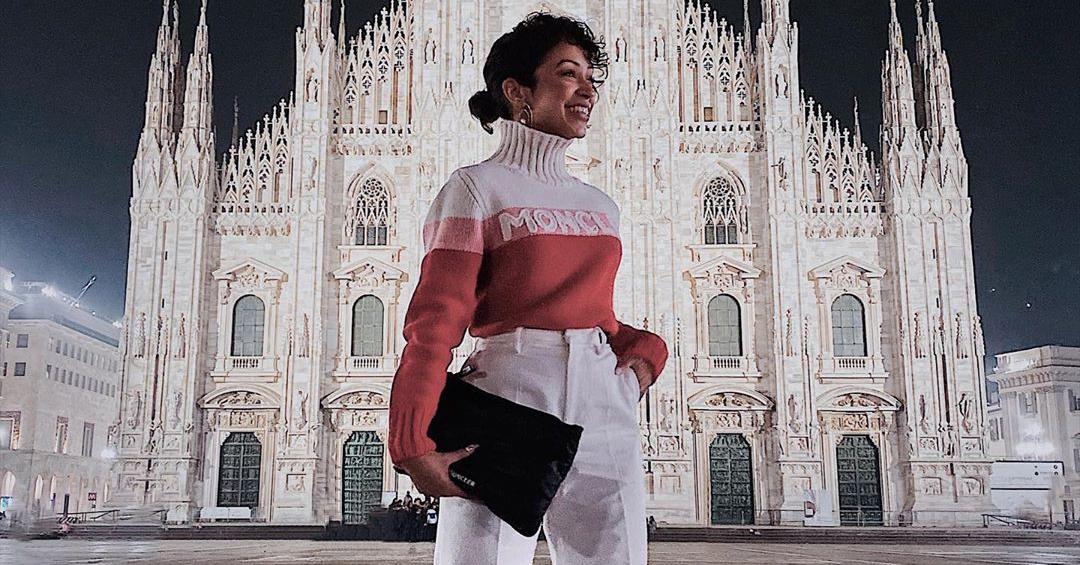 Article continues below advertisement
"There's a lot that people know about me, yes, but there's a lot that people don't. That's why I made skits and sketches and characters. I always wanted to keep something to myself," she told the outlet. "We needed to get our truth off our chests. Not that we owed it to the community—they deserved to know, but it was also for us. It was just our truth and we needed to live it."
But it seems like from now on, her love life will be something that only happens off-screen.
Liza has also been working on a variety of new projects, including her new dance show and Liza on Demand, so it's also possible she's been too busy to really consider dating, which is why there has been no news of a new boyfriend in her life. But with all of the great content she's been producing in the meantime, we don't blame her for putting love on the backburner.