Liza Koshy Is the Youngest of Three Girls — Here's What We Know About Her Sisters
Liza Koshy started out as a wildly popular Vine star and is now a household name, but she's usually pretty private about her family life.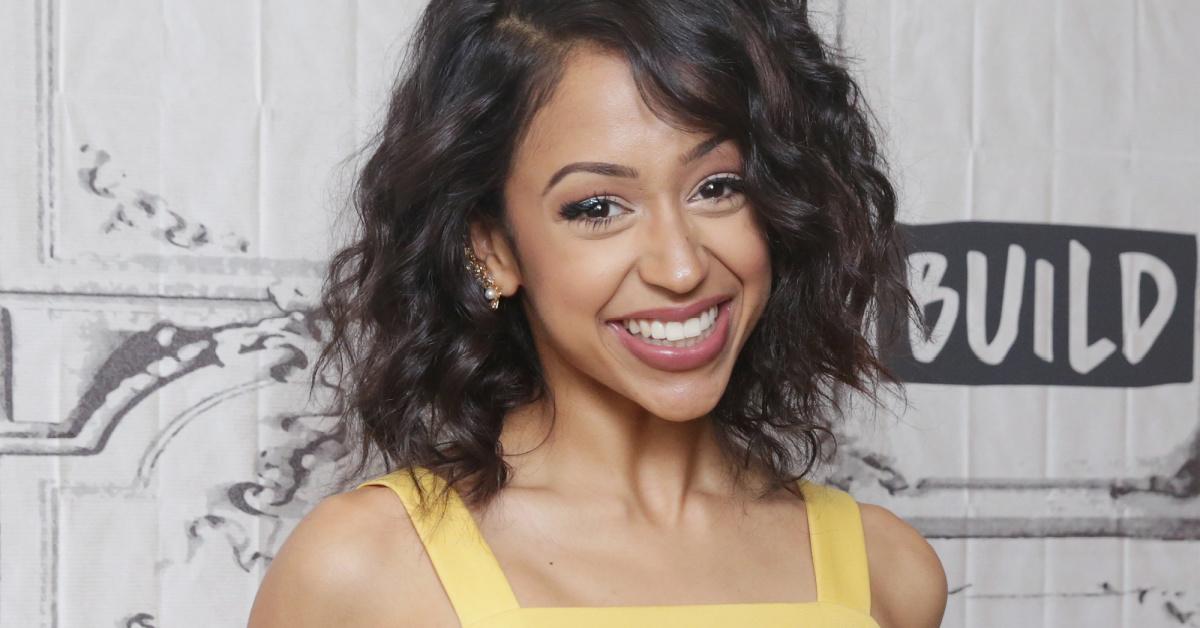 We all miss the days of Vine, but even though the beloved app is no more, we still have access to so many Vine stars that it's almost as if it isn't really gone (even though it totally is). One of the most successful Vine stars is undoubtedly Liza Koshy. She didn't just maintain her level of fame after Vine shut down — she became more well-known forever. These days, Liza has become something of a household name.
Article continues below advertisement
Naturally, that got people wondering about the other people in her household (before she moved out and got her own place, that is). Specifically, people want to know about Liza Koshy's sisters. Are they also YouTube famous? How do they feel about having a sister who built her own empire basically from scratch? Here's what we know.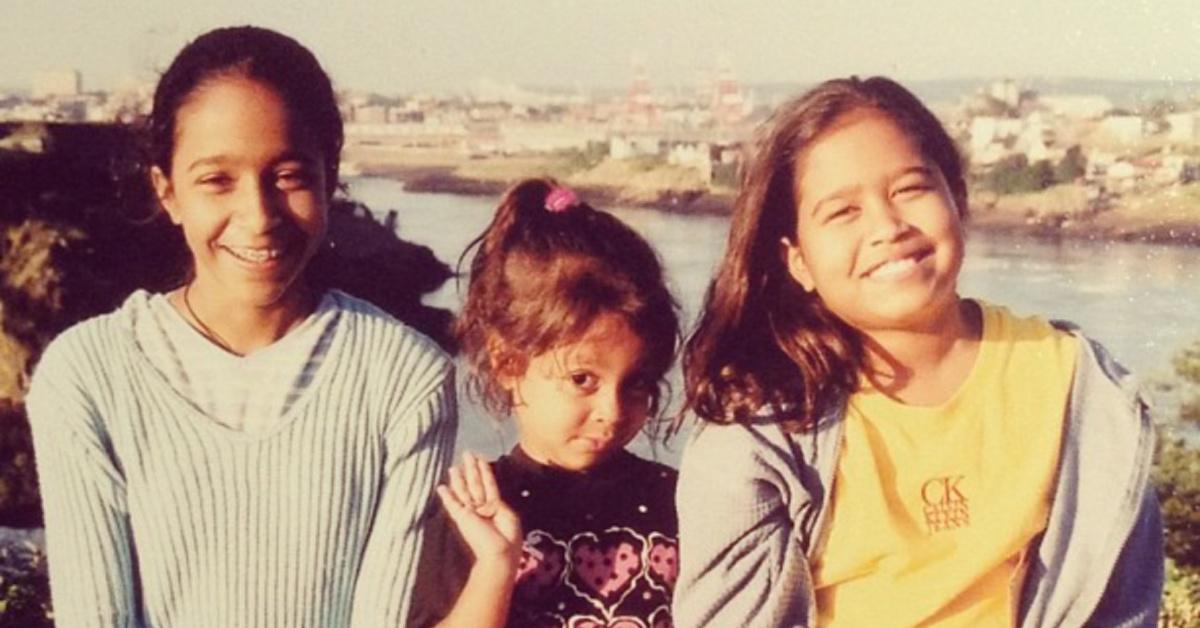 Article continues below advertisement
Liza Koshy has two older sisters.
Liza is actually pretty private about her personal life, so there's not a ton of info out there about her family. However, it's clear that Liza loves her family members very much, and since they're such a big part of her life, she has certainly mentioned them a few times. In a video she filmed for Wired back in 2018, she spoke briefly about her sisters.
"My mom made three brown girls and she's a white woman herself, it's pretty exciting," she said. "She made me, my sister Olivia, and my other sister Rahel, which is a very Indian name." Liza also revealed that she's the youngest of the family. In true baby sister fashion, she added: "I am the youngest, so my parents kept trying until they had the best and just had to stop."
Article continues below advertisement
Liza has always kept her private life pretty private. In a 2014 interview (back in the Vine days!), she said, "I really don't put my family out there too much mainly because it is an invasion of their privacy. My followers do not necessarily need to know what part of town I live in or that I have two older sisters." Fair enough!
Article continues below advertisement
Liza has shared a bit more about her parents.
Although Olivia and Rahel don't make many appearances in Liza's social media posts, she's slightly more outspoken about her relationship with her parents. Liza's dad (Jose) is a petroleum executive and her mom (Jean) is a yoga instructor. As Liza mentioned in the Wired video, her mother is caucasian (of German descent), and her dad is Indian. Jose and Jean have been married for more than 30 years, and Liza obviously finds them to be serious #CoupleGoals.
We have to agree — they are pretty adorable! Although Liza is not currently dating anyone, it's good to know that she has some of the best role models around when it comes to finding true love. Clearly, she doesn't need a partner to be successful — she has millions of people following her on YouTube as well as some solid hosting and acting roles under her belt. Liza's obviously doing just fine — and we're sure her whole family is super proud of her!