'Stolen by Their Father' Shows How Lizbeth Meredith Got Her Daughters Back
Where's Lizbeth Meredith now? The Tennessee mom is sharing her story of how she rescued her kidnapped daughters with Lifetime's 'Stolen by Their Father.'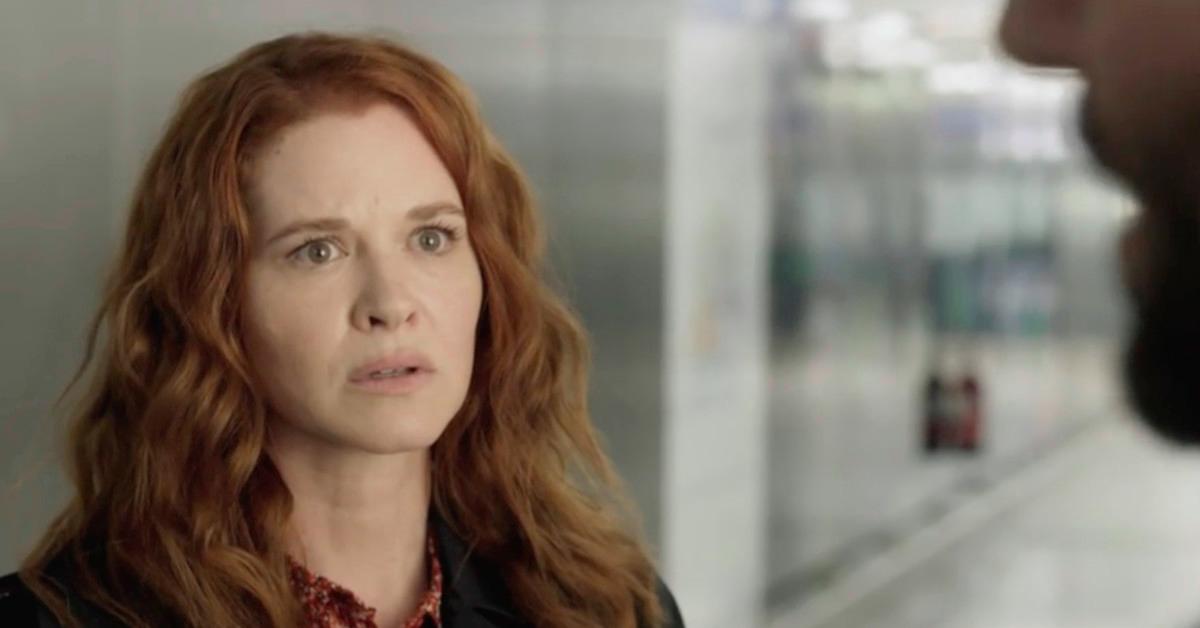 She's been a child abuse investigator, a domestic violence advocate, a probation supervisor, the Amazon-bestselling author of Pieces of Me, and now Lizbeth Meredith is the subject of a TV movie. Lifetime's Stolen by Their Father, which airs tonight, Saturday, March 5, at 8 p.m. ET, adapts Lizbeth's memoir to tell the true story of how she finally found her daughters two years after their father kidnapped them and took them to Greece.
Article continues below advertisement
"Fueled by the memories of her own childhood kidnapping, Lizbeth travels to the White House and Greece, burning through every dime and favor to get her children back," Lifetime teases in a synopsis of the movie. "One false move, and her ex-husband will vanish with her girls, guaranteeing that Lizbeth will never see them again. Two false moves, and he'll make good on his promise to kill her. But a mother's love knows no borders…"
Lizbeth and her daughters, now adults, will also share their story in a Lifetime special after the movie.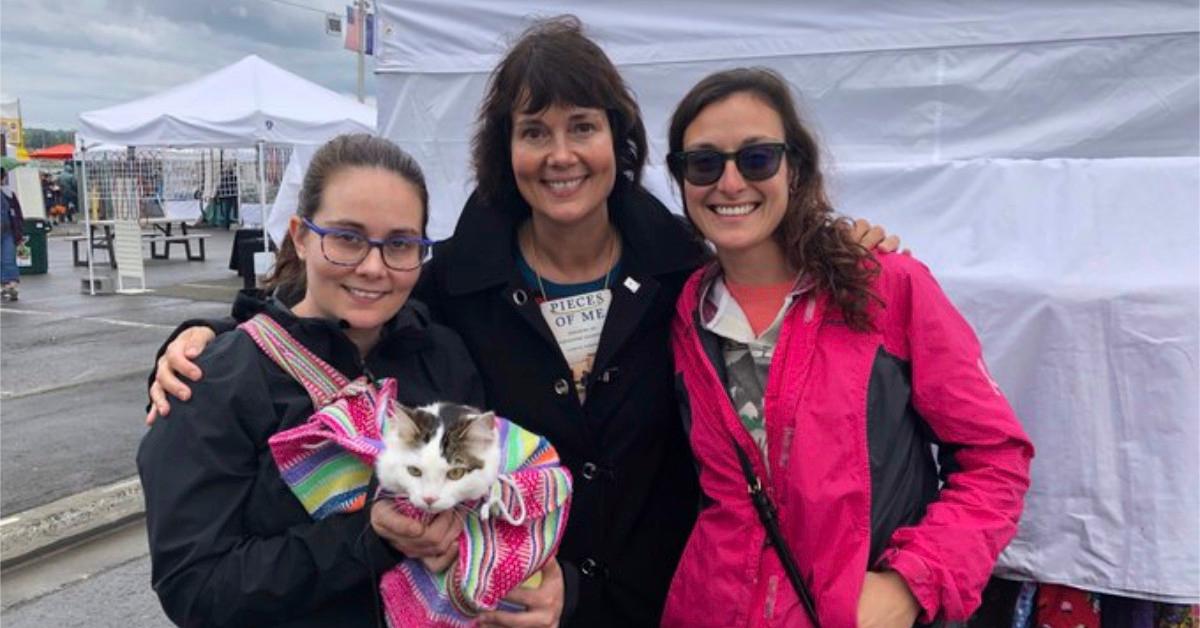 As her story hits the small screen, Lizbeth is living in Chattanooga, Tenn., working as a speaker and consultant who offers coaching and courses to midlife women and independent authors, as her personal website attests.
Article continues below advertisement
A biography of Lizbeth — accessible from her website — states that her daughters have grown up to be "feisty, educated women who have bucked intergenerational patterns of early marriage and lack of education." And a Women Writers, Women's Books profile from last year mentions that Lizbeth and her adult daughters have FaceTime chats "where they may or may not discuss the Real Housewives."
Lifetime viewers who tune in to Stolen by Their Father will get to meet the real Lizbeth and her daughters as they discuss their story in a Beyond the Headlines special following the movie. "From Lizbeth's own challenging upbringing to the emotional toll she and her daughters went through while separated to their ultimate reunion and recovery, this documentary special digs deep into the revealing events behind Stolen By Their Father," Lifetime says in a press release.
Article continues below advertisement
Sarah Drew felt the "gravity" of bringing Lizbeth's story to the screen
Grey's Anatomy alum Sarah Drew plays Lizabeth in Stolen by Their Father — opposite Kimonas Kouris as her kidnapping ex — and the actress recently discussed the role with The List.
"I really did look at what was going on in the story, and I read up a little bit about Lizbeth and about her story, and I was completely blown away by her courage and determination in the face of so many obstacles to get her girls back," she said. "That's how I prepared."
Sarah also explained how preparing for this role differed from her other experiences taking on screen characters. "You feel the gravity of, 'I'm telling a true story and a story that actually affects a lot of people,'" she said. "There are a lot of people, and I didn't realize this, that find themselves in this situation. This happens more often than we would like to think."