Who Is Jerome and Did He Thank Lizzo Later? Here's What We Know About the Mysterious Man
Who is Jerome, Lizzo's ex-lover? What's the meaning behind Lizzo's "Jerome"? And what's the singer's current take on dating and casual relationships?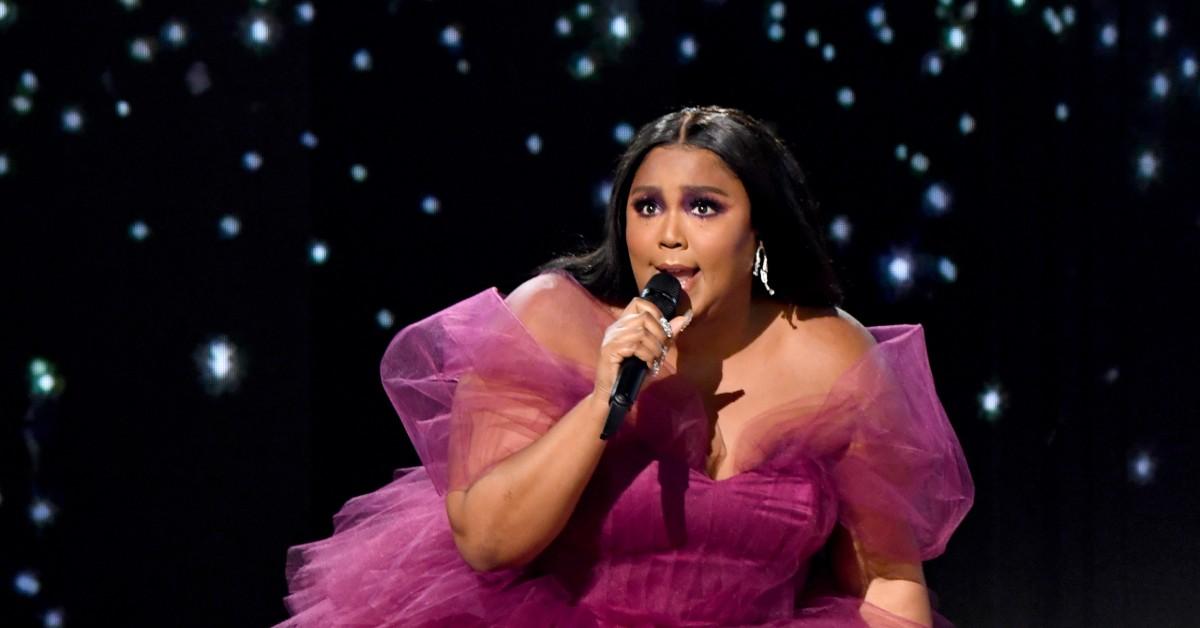 Jerome is a "poor little baby," with a "pretty face," an "ugly a–s," and a tendency to send "photos with smileys and hearts" at 2 a.m. — reveals the lyrics of the Lizzo anthem.
The singer, songwriter, and all-round goddess wrote several songs taking revenge on fickle men with emotional baggage, but it was Jerome that ignited listeners' imagination the most.
We set out to investigate: Who is this mysterious man? What's the meaning behind Lizzo's "Jerome"?
Article continues below advertisement
Who is Jerome, and how pretty is his face? 
In the past, Lizzo — aka Melissa Viviane Jefferson — sang about the difficulties of getting the scent of a certain Minnesota Viking out of her hair, while she also alluded to the complications that come with opening up and getting to know somebody in "Cuz I Love You."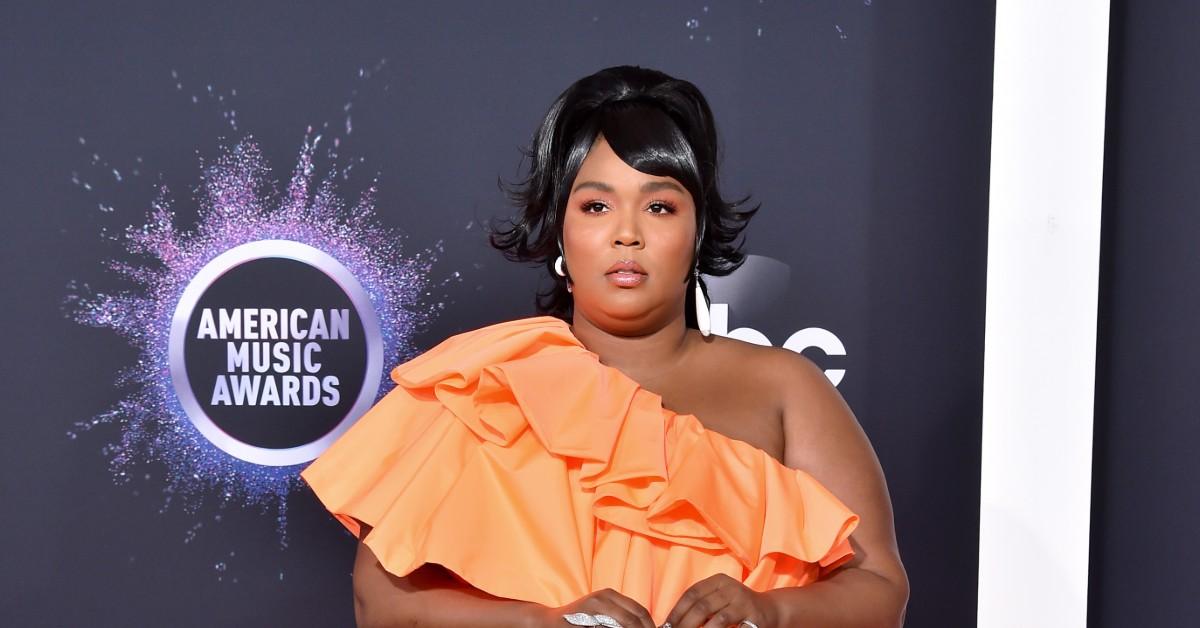 Article continues below advertisement
However, the lyrics are just about all that we have.
The singer is famously unforthcoming, and tends to keep the essential details about her private life to herself.
Take, for example, the aforementioned Minnesota Viking: despite various attempts to unveil his secret identity, the whole internet is still clueless as to whom the lyrics of "Truth Hurts" might refer to.
What's the meaning behind "Jerome"? Lizzo is very secretive about her love life. 
When pressed by interviewers, the singer refused to share information about her past lovers and ex-boyfriends.
She wrote several hits dissecting just how horrific men can be — but she is nowhere near as open about her past disappointments when it comes to handling the press as she is in her art.
Article continues below advertisement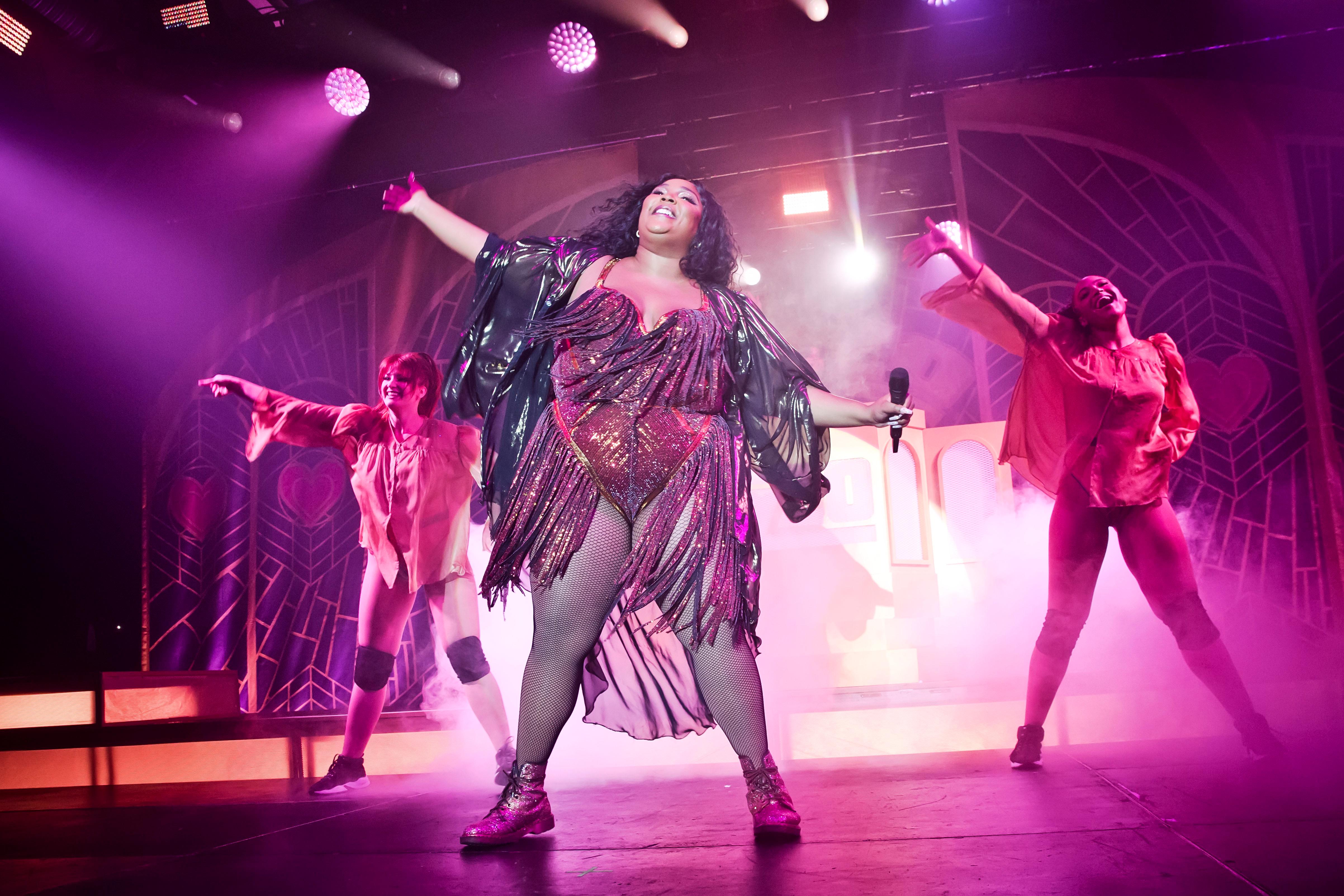 The mysterious Jerome falls into this category as well: the pain he caused might have inspired Lizzo to compose a brilliant song, but we may never find out who exactly he is, what kind of pain he caused, and which smileys he used in those 2 a.m. texts.
Article continues below advertisement
Jerome could be anybody – including Chris Martin. 
As Elite Daily reveals, Lizzo made several attempts to spark up a conversation with fellow celebrities.
"Wow, marry me," she famously commented on one of Chris Martin's tweets.
In an interview with Busy Phillips, the singer confessed to having a crush on both Barack and Michelle Obama.
She also tried to propose to Drake while drunk — to no avail. Turns out, even Lizzo can be left on read sometimes.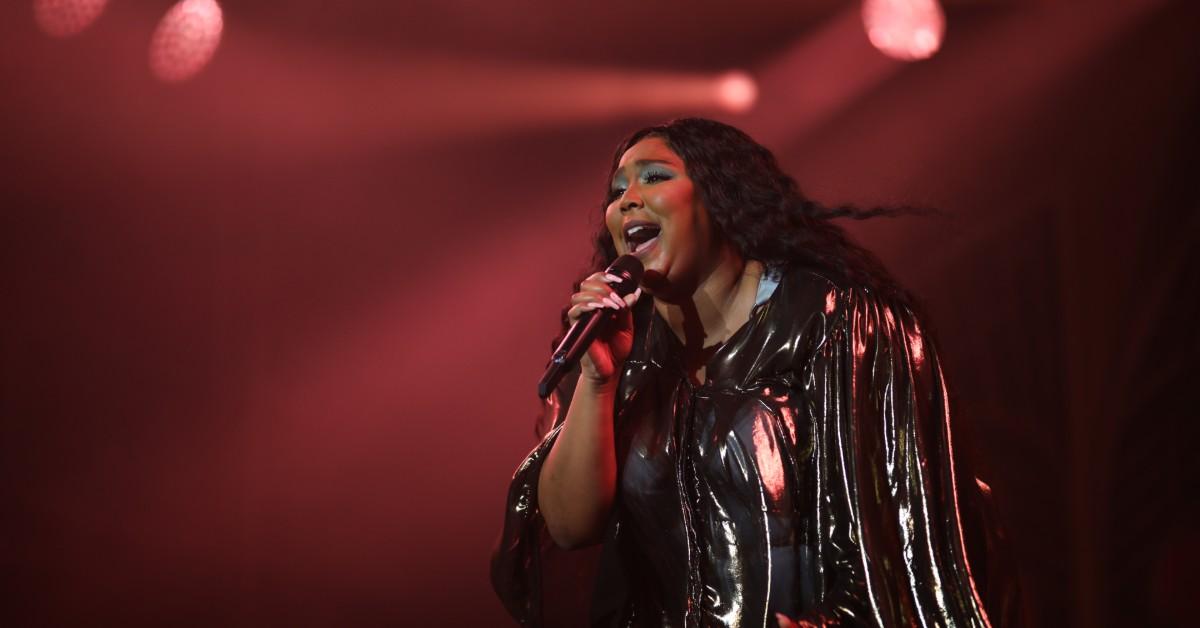 Article continues below advertisement
Lizzo tends to be quite bossy. 
"I've literally been in a room with a n---a and then when it's not panning out the way I want I'll literally be like 'I need to call another n---a" and he goes "What? This is a conclusion you jump to?" the singer described her current approach to the fishy topic of casual dating and heartbreak during a recent appearance on Breakfast Club.
"In my mind, I kinda already see the future with people. As soon as I meet somebody I already know where this is going to go. If I see it not really panning out the way I wanted or my expectations aren't met sometimes I will jump to an extreme. But you know, that's a part of it. I'm bossy," Lizzo added.
Unfortunately, she did not share any further details during the interview.