Lizzy Capri and Carter Sharer May Have Broken Up, But They're Still Making Videos Together
Who is Lizzy Capri's boyfriend? She dated fellow YouTuber Carter Sharer from 2012 to 2019. Details on if she's in a relationship now.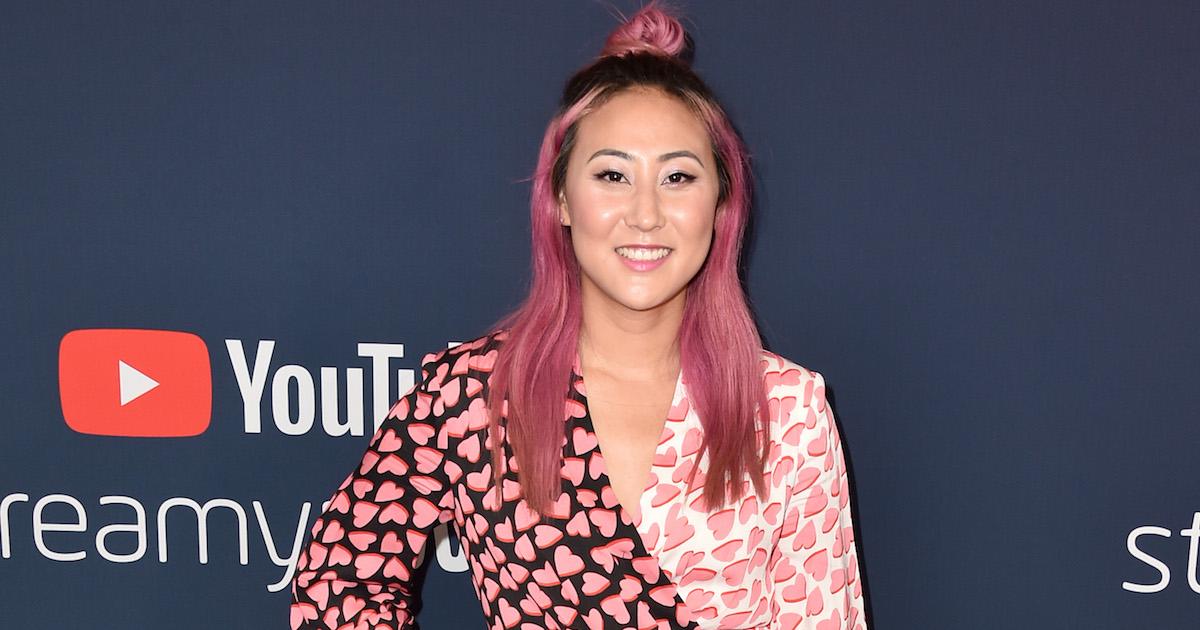 When social media star Lizzy Capri first began posting YouTube videos back in 2017, she did so under the name Lizzy Sharer. That's because she used to exclusively make content with then-boyfriend Carter Sharer.
The couple dated for about seven years before they announced their split online in 2019. Since then, they've proved exes can be friends, as they've continued to put out videos together.
Article continues below advertisement
While Lizzy and Carter continue to tease viewers about their relationship status on YouTube, Lizzy has also hinted at dating someone new. Who is Lizzy Capri's boyfriend? Read on to find out whether she has a new beau, or if it's all just clickbait.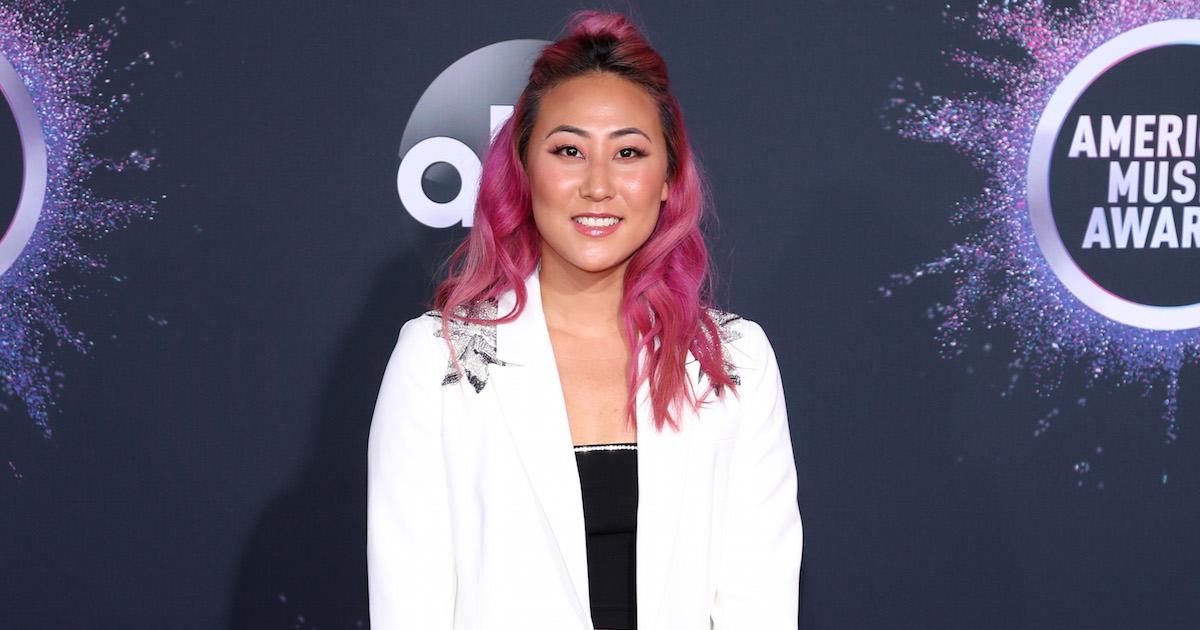 Article continues below advertisement
Who is Lizzy Capri's boyfriend?
After ending her relationship with Carter Sharer in August of 2019 (and changing her YouTube name to Lizzy Capri), Lizzy teased a relationship with Carter's friend and fellow YouTuber, Ryan Prunty, on her channel. The two had their first date on the roof of Carter's home and they chronicled it in a January of 2020 video.
While Lizzy teased that the two were an official item with a video title "Meet My New Boyfriend," Ryan later asserted that their relationship was done just for the cameras.
Just a few weeks after their "first date," Ryan posted a video on his channel entitled "We Broke Up... (and my house tour lol)." In the video, he noted that dating Lizzy was a storyline between their YouTube characters, and that it wasn't actually something that took place in real life.
Article continues below advertisement
"I love Liz to death, and she's amazing and a great person. We work together all the time and she's done so much for me in my life.... I know people are seeing this relationship online and we've kissed and stuff in one of her videos and gone on a date in one of her videos," he said in the video.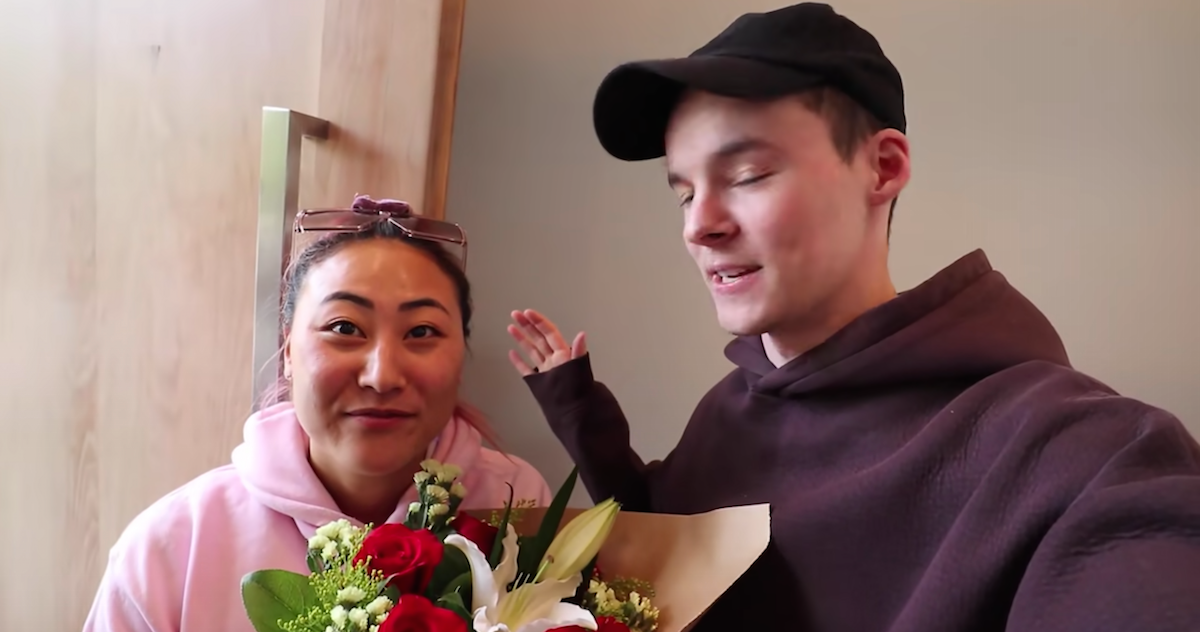 Article continues below advertisement
"But I do need to address that this is not a real thing. I'm not going to lie and say that she broke my heart and she tried to get me to love her and date her and stuff like that. That never happened," Ryan continued. "I was playing into it as well, but again, it's not a real thing."
"I feel like I'm having to explain to everybody that I'm breaking up with somebody I was never ever dating, and never really in a relationship with..." he said. "It was for the internet."
If Lizzy is dating someone else, then she's kept the relationship off of her channel. It appears as if this YouTube star is single.
Article continues below advertisement
Lizzy broke up with Carter Sharer in the summer of 2019.
Though her relationship with Ryan Prunty was staged for the cameras, Lizzy and Carter did have a long-term relationship after meeting at orientation for Carnegie Mellon University in 2012. After their first date, Carter asked Lizzy to be his girlfriend and they soon began creating content together.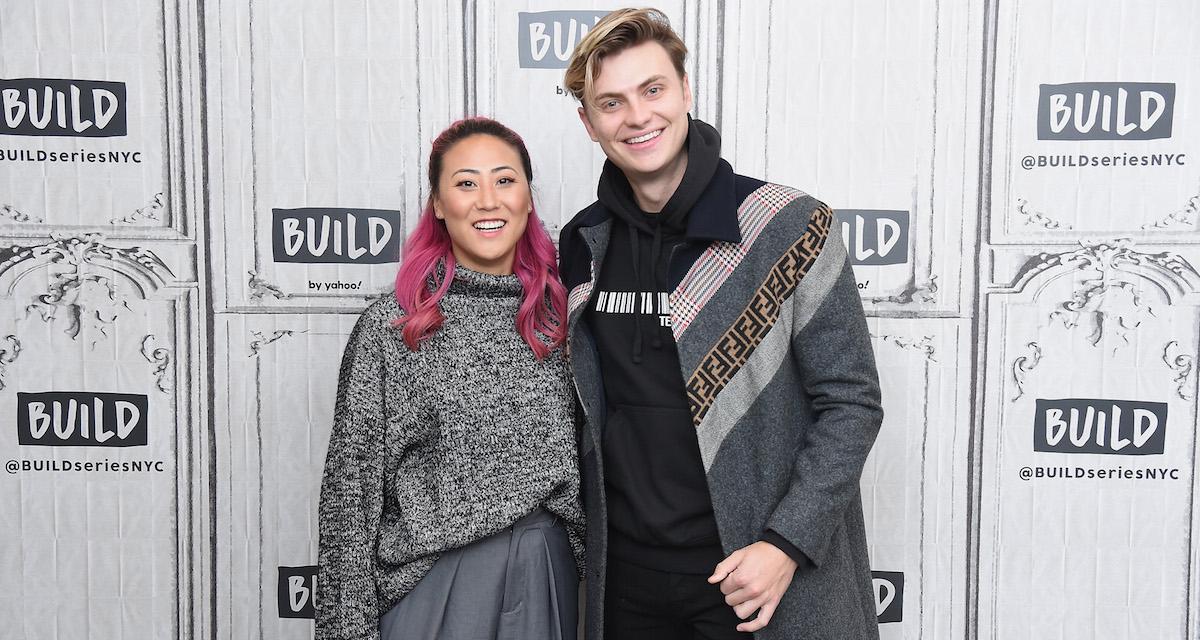 Article continues below advertisement
In August of 2019, Lizzy told her 4.84 million subscribers that she and Carter had decided to part ways after exactly seven years of dating. Carter then explained the reasoning for their split.
"We met when we were young, and we've kind of grown up together," Carter said. "We've been in this little bubble where it's been 50 percent YouTube and 50 percent us dating... and there's just not enough time for ourselves in there."
"Between all of that, it's just been a very crazy lifestyle to live," Carter continued. "There hasn't been enough time for ourselves."
"I never thought that I'd say this on camera, but Carter and I are breaking up," Lizzy said. "I think it's just the best decision for both of us. We've been through so much together, and I definitely see you as a part of my life."
Since their split, Carter did a speed dating segment with Seventeen, and he picked TikTok star Maggie Wise for a date. It doesn't appear as if the couple is an item now, and fans are still hoping for a reconciliation between Carter and Lizzy.
A previous version of this article stated that Lizzy Capri began posting YouTube videos in 2012, she actually began in 2017.