'Sesame Street' Co-Creator Lloyd Morrisett Has Died at 93 Years Old
Lloyd Morrisett was one of the co-creators of 'Sesame Street.' He died on Jan. 23, 2023, at 93 years old. What was his cause of death?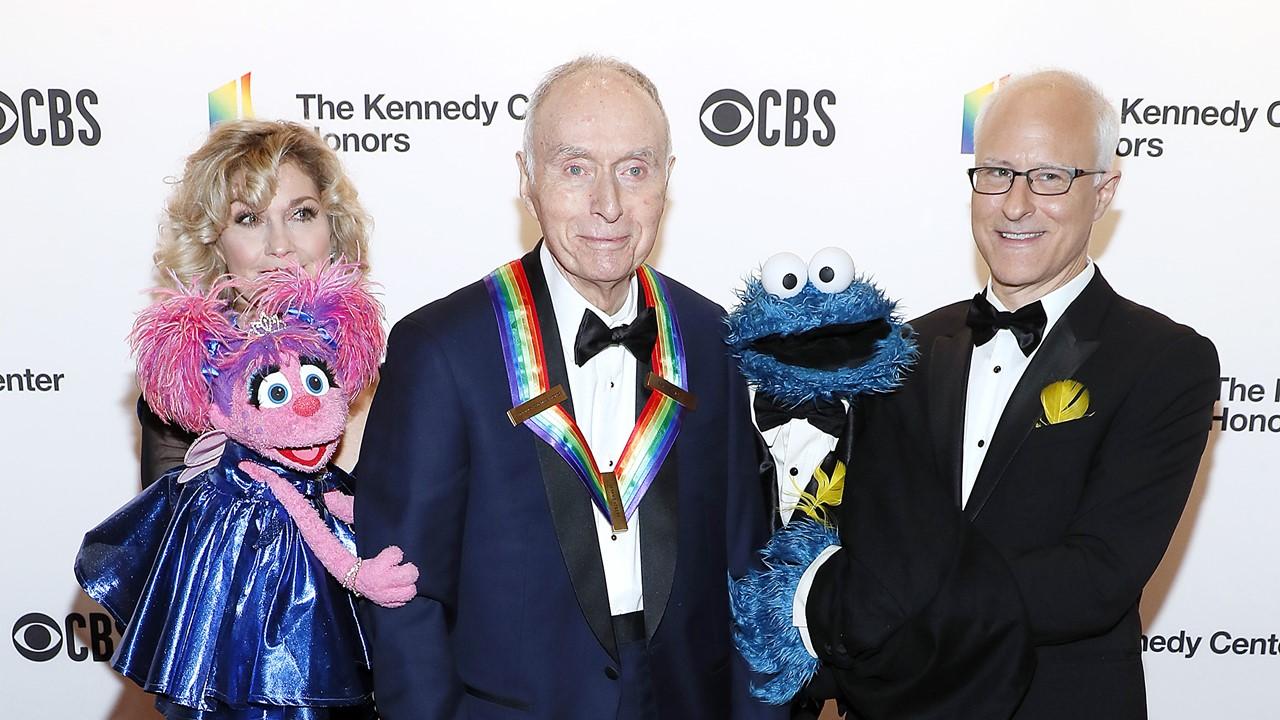 Few shows have had a bigger impact on the lives of children than Sesame Street, which has existed for almost 50 years and is still going strong today. The show was co-created in 1969 by Lloyd Morrisett and Joan Ganz Cooney.
Article continues below advertisement
Following the news that Lloyd died on Jan. 23, 2023, at the age of 93, Sesame Street fans of all ages are curious about his cause of death. Here's what we know.
What was Lloyd Morrisett's cause of death?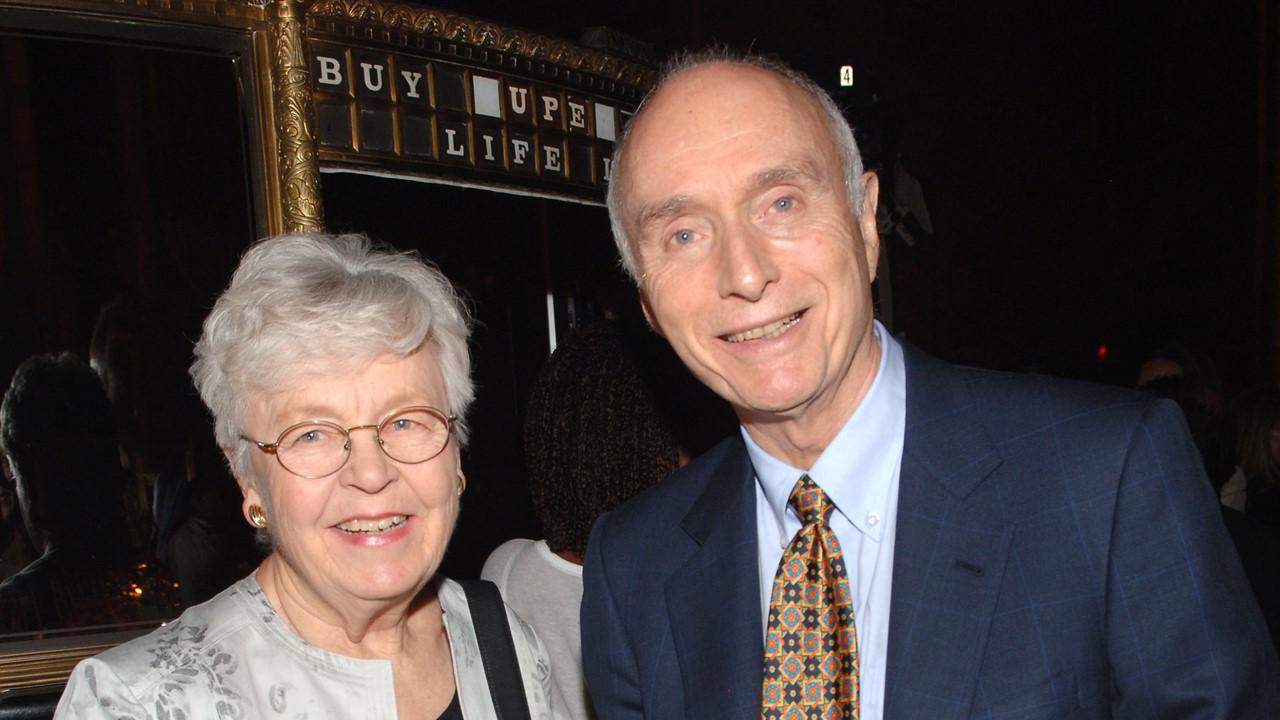 Lloyd's death was confirmed by the Sesame Workshop, but no cause of death was announced along with the news. There were no indications that he was sick, at least in public view.
Along with the announcement of his death, Sesame Workshop also paid tribute to the immense legacy that Lloyd and the show he helped create has left behind.
Article continues below advertisement
"A wise, thoughtful, and above all kind leader of the Workshop for decades, Lloyd was fascinated by the power of technology and constantly thinking about new ways it could be used to educate," the Workshop tweeted.
Lloyd and Joan originally came up with the idea for Sesame Street in 1966, when they wondered whether they could find a way to use TV to help children.
Article continues below advertisement
Since the show first debuted, Sesame Street has established a legacy of helping kids tackle difficult subjects like death, racism, and addiction, and has become a staple of children's entertainment for many. Lloyd's efforts extended past Sesame Street. He was the president of the John and Mary R. Markle Foundation and spent time working to advance the field of teaching.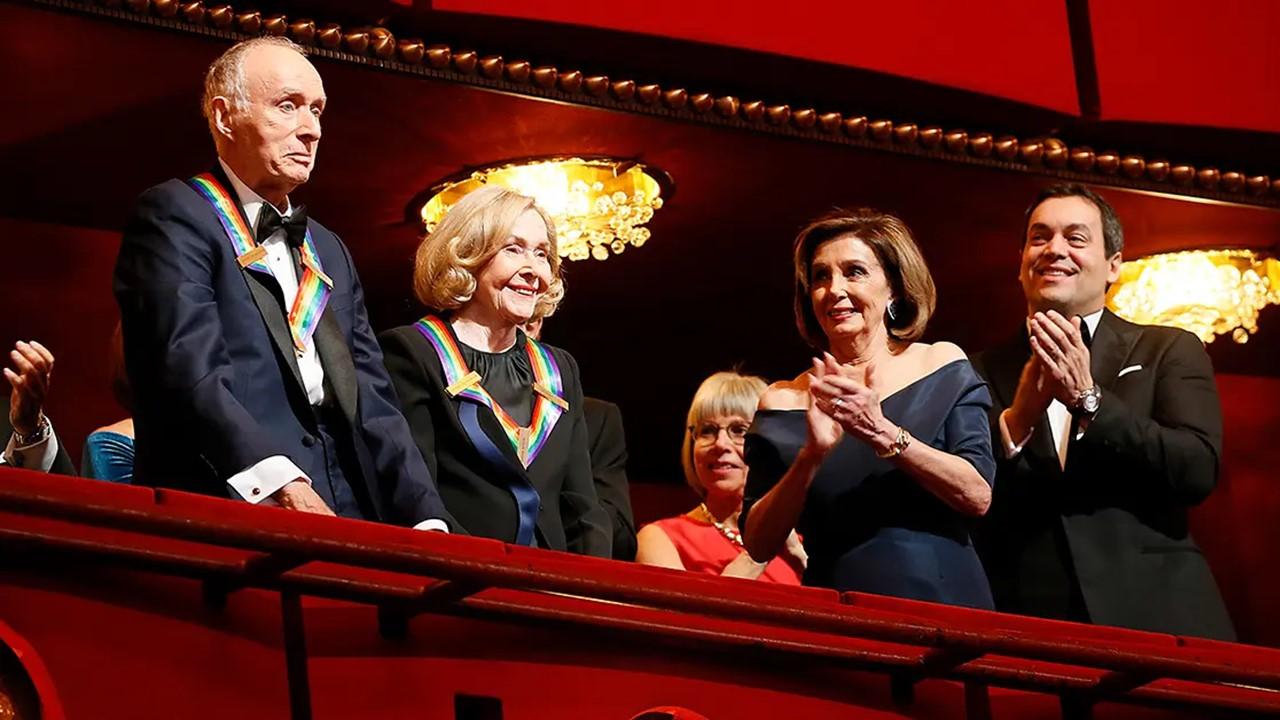 Lloyd earned a Ph.D. in experimental psychology from Yale in the 1950s, and worked throughout his career to improve our understanding of how children process information. He received a Kennedy Center Honor in 2019 alongside Joan for his work creating Sesame Street.
"Without Lloyd Morrisett, there would be no Sesame Street," Joan said in the tweet thread announcing his death. Following the news of his passing, many will undoubtedly reckon with the enormous legacy he left behind.