Logic Is Retiring to Spend Time With His Baby Mama and Son
Who is Logic's baby mama? On July 16, the rapper announced his impending retirement from the music industry to dedicate his time to fatherhood.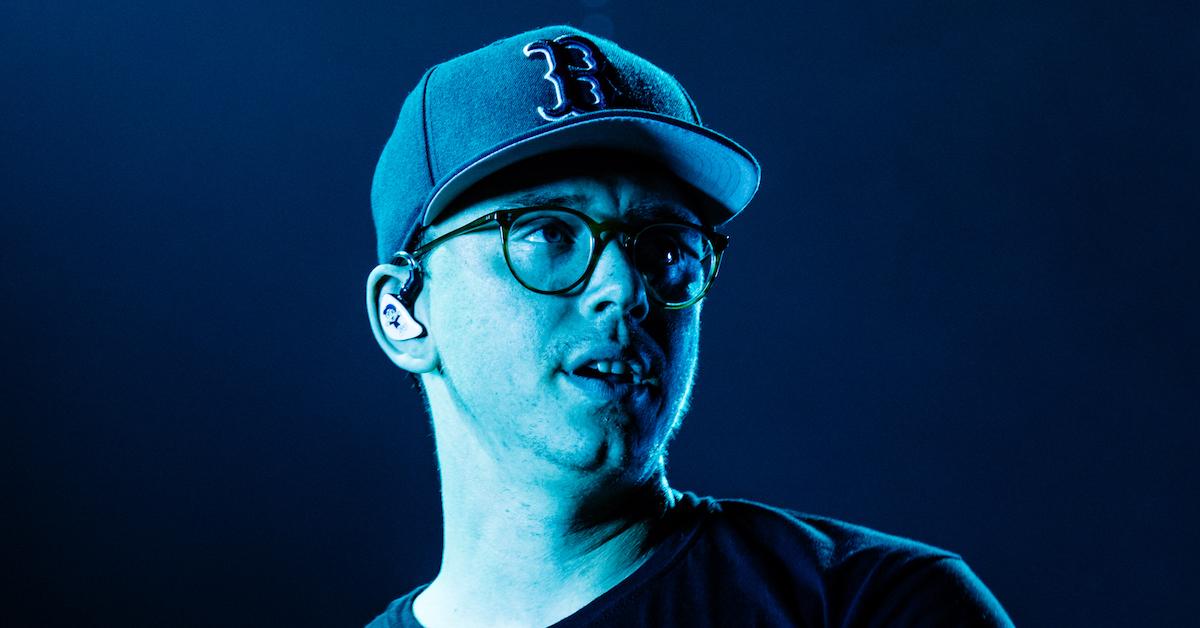 Thursday, July 16 was momentous (yet totally heartbreaking) for avid fans of longtime rapper Logic (real name: Sir Robert Bryson Hall II). While the 30-year-old musician announced the release of his next album, "No Pressure," which will officially drop on July 24, he also announced that he would be retiring from the music industry entirely to be the best father he could possibly be.
Article continues below advertisement
Although the news of Logic's career ending came as quite a shock to many, fans are seriously thrilled for the Maryland-based musician and his new family. Stay tuned for everything you need to know regarding Logic's baby mama and his newborn son.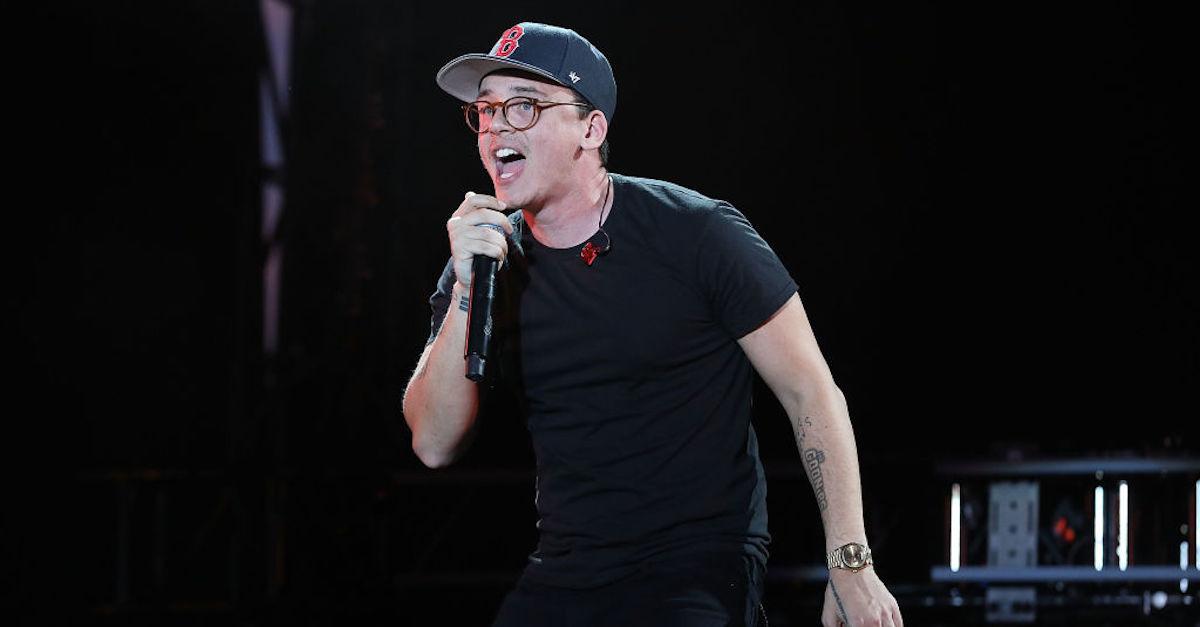 Article continues below advertisement
Logic and his now-wife announced they were expecting last summer.
Logic met Brittney Noell at the beginning of 2018, shortly after splitting from his ex-wife, Jessica Andrea. According to TMZ, they made their first public appearance together on a private jet to one of his shows in April 2018, and although Logic and Brittney didn't announce their engagement, fans got the hint when she appeared to be celebrating with a bachelorette party in San Diego in June 2019.
Brittney and Logic ended up applying for a marriage license a month later in July 2019, which was around the same time they announced Brittney was pregnant. They tied the knot shortly after, and although we haven't yet found any photos from the wedding, we're guessing it was relatively low-key, with both of them looking seriously incredible.
Article continues below advertisement
Unlike Logic, Brittney isn't a musician, but she seems to do quite well for herself nonetheless. She has her own clothing line and recently released a new collection called the B&W collection, and she is also a talented model. Needless to say, Brittney and Logic are adorable together, and it seems as though they're seriously crazy about each other.
Article continues below advertisement
Here's what we know about Logic and Brittney's newborn son:
Logic and Brittney generally like to keep things private, but on Friday, July 17, Logic took to Instagram to open up about his newborn son, whom they call LB, or "Little Bobby."
"Privacy with family is something that is very important to me me. However my fans have been my family since this all started so I wanted to share with you a glimpse into the life I am now diving into head first. I would like you to meet LB as we call him, Little Bobby," he said in the Instagram post.
Fans assumed Logic would name his son Bobby, according to Extra, after he singing the line: "Welcome little Bobby to the world" in his 2019 song, "No Pressure." Logic and Brittney named their son little Bobby, because Robert is Logic's father's name.
Article continues below advertisement
Logic also announced the gender of their baby boy in "No Pressure," with the lyric, "Surprise! It's a little baby boy, f**k TMZ, they can't get the scoop on that sh*t!" Needless to say, we completely understand why he decided to retire.
Logic is irreplaceable in the world of rap music, but we're beyond thrilled for him and his happy family nonetheless. Some major congratulations are in order for Logic, Brittney, and their adorable son.