You May or May Not Be Happy to Hear That Jason Derulo Is Still Making Music
Did Jason Derulo retire? A rumor claiming the singer is quitting music to capitalize on his TikTok success has made its way around the internet.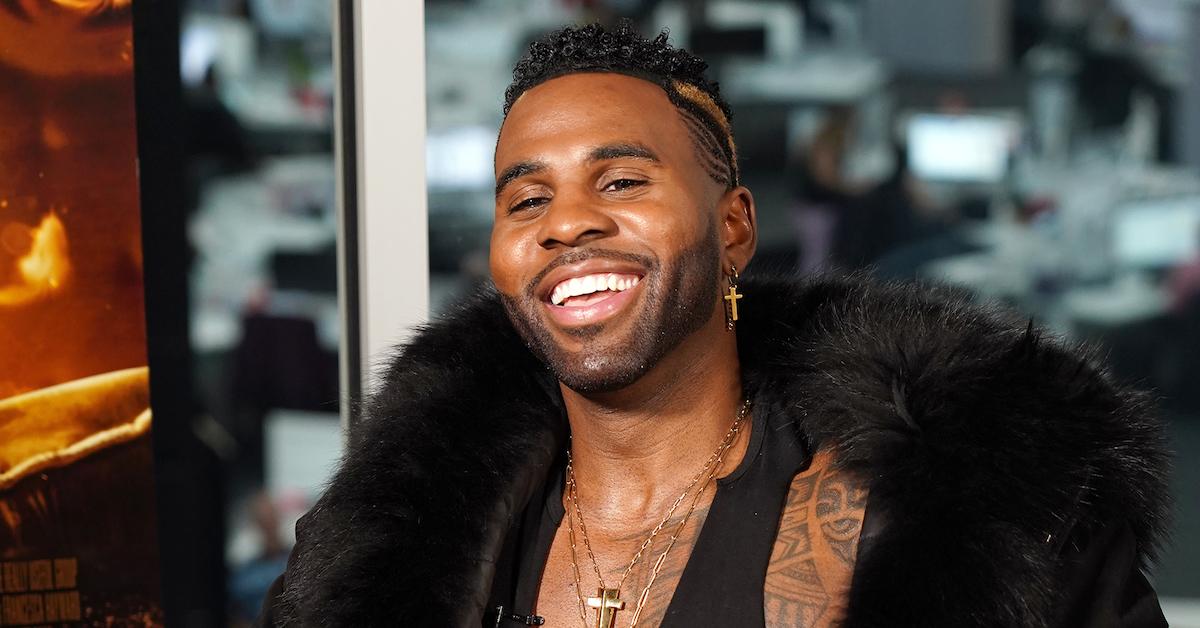 Is Jason Derulo quitting music?
A rumor claiming that the R&B artist is ready to retire from singing at the ripe old age of 30 has been making its way around the internet recently — but is there any truth to it? Could the gigantic mess that was Cats have driven him over the edge?
Article continues below advertisement
Did Jason Derulo retire?
We're happy to report that this gossip is totally false. The "Watcha Say" songwriter has no plans to stop making music. In fact, fans are still waiting for Jason to release Side 2 of his "2Sides" album (Side 1 dropped in November).
The Florida native may not be abandoning the career he worked so hard to build, but he did retire his signature "Jason Deruloooooo" that used to appear at the beginning of every track. "I've outgrown it," he previously revealed. "It was a time in my life, and it was cool while it lasted, but it's not my thing."
Article continues below advertisement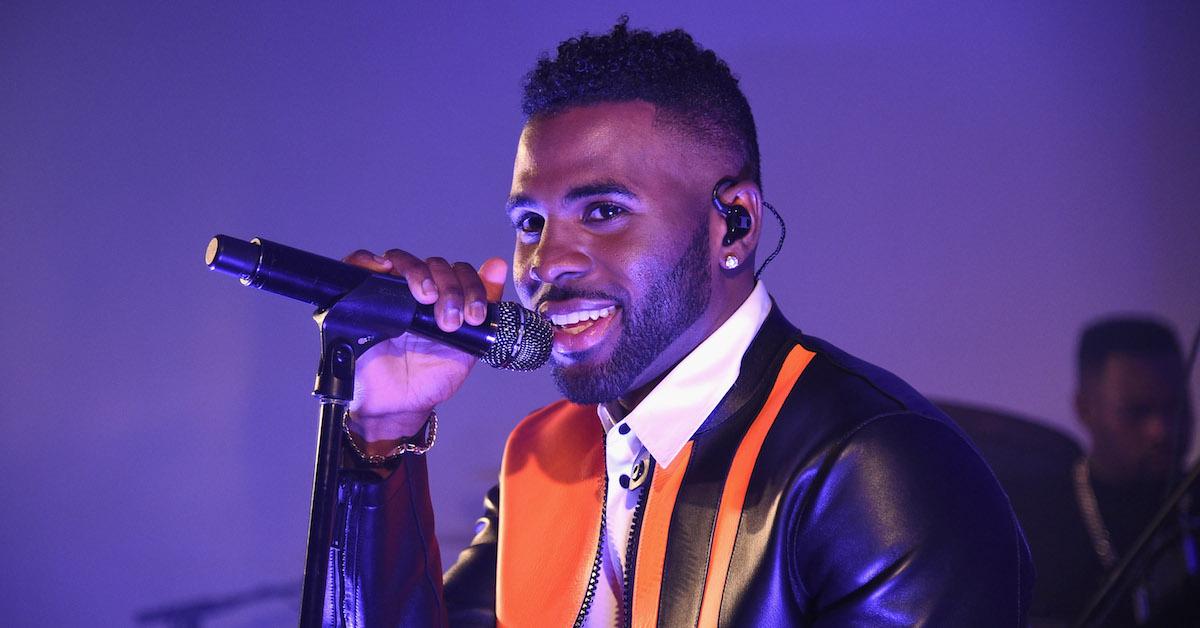 In a 2019 interview with Esquire Middle East, Jason went into greater detail about how he's changed since starting out in the business. "It just feels like I have a lot of things figured out right now. I know that comes with age and growing older," he said. "I've already been able to accomplish a lot of my dreams, and now I am starting on new ones."
Allowing a fresh perspective into his work has been crucial to his mental health, as has his family. "I am very close to my family, and actually have about seven of them that I work with on a daily basis," Jason noted. "It's a big part of what helps keep me sane."
Article continues below advertisement
Because as any artist will tell you, the music industry is really tough. "There is a lot of pressure and a lot of negativity," he shared. "I think as human beings we always notice the negatives more than the positives, even though the positives outweigh the negatives."
Jason acknowledged that having a solid support system sometimes blinds him to the struggles other musicians his age are facing. "I look around at other artists and see them falling apart and it always boggles my mind how it happens," he admitted, adding that he travels with a tight crew.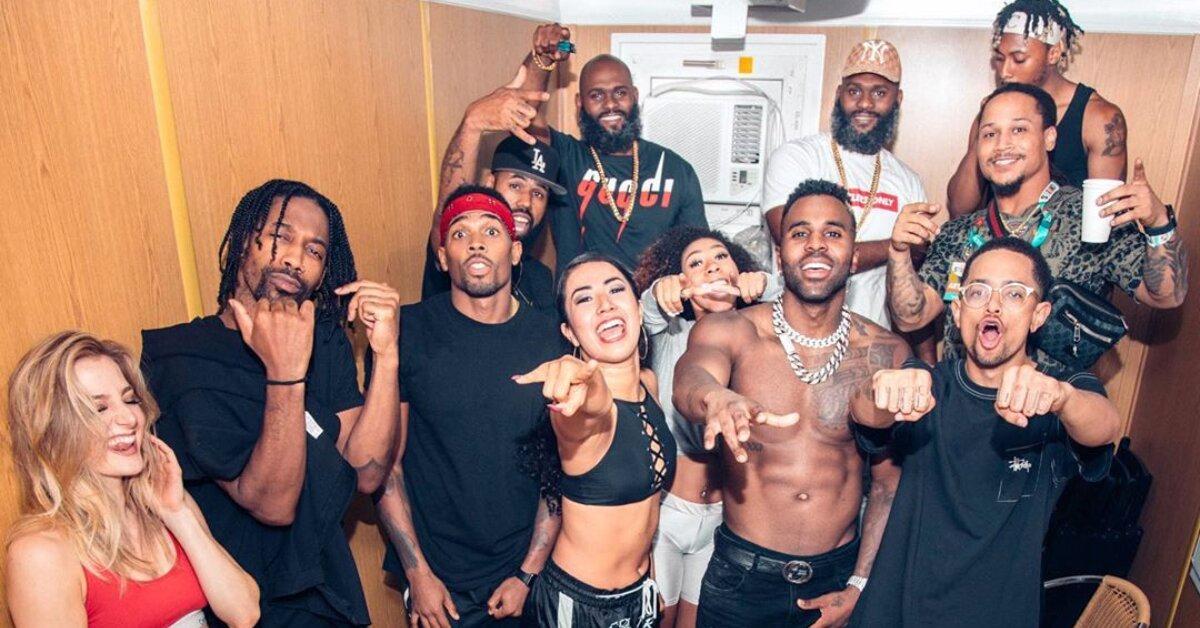 Article continues below advertisement
"Having my people around me helps keep me grounded and therefore in a positive place. I grew up with these guys, they are my boys, and it helps to have them always there with me."
Jason has become a huge presence on TikTok.
The "Talk Dirty" singer is giving Gen Z a run for their money... literally! With over 22 million followers on TikTok, Jason has proven himself to be a comedic force on the social media platform. A video of him eating corn on the cob off a power drill racked in 22.8 million views (and resulted in two chipped teeth).
Article continues below advertisement
"It is something that you can really make a killing off of and people are making a killing off of, and it can be anybody, right?" Jason told TMZ. "You don't necessarily have to be famous or a singer or anything. You can literally just be in your own space."
But those thinking he's ditched singing to become a social media star clearly haven't been paying attention. "TikTok literally runs the music industry," Jason explained, "and it's kind of ironic that this has kind of exploded for me in the way that it did."