Logic Announced the Release Date of His New Album With Some Really Bummer News
Logic just announced that his new album 'No Pressure' is dropping July 24. He also announced that he'll be retiring from making music. Here's why.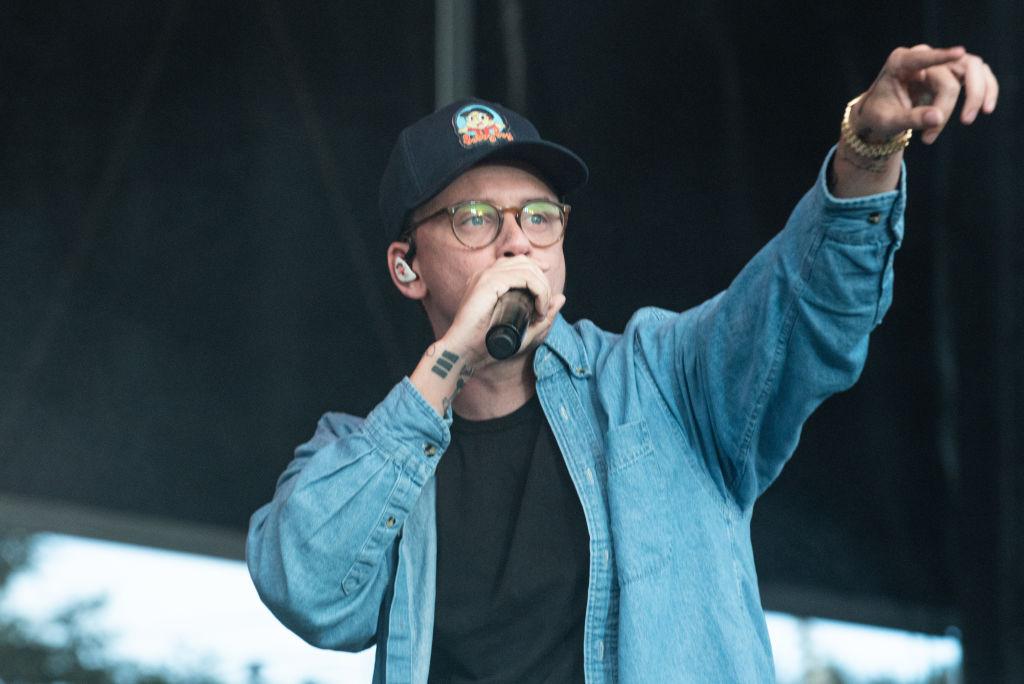 Today, July 16, rapper Logic announced that his new album, No Pressure, is dropping July 24 (yay!). He also told fans that he's retiring from making new music (boo!).
Article continues below advertisement
Why is Logic retiring?
Logic is retiring from being a rapper so that he can pursue a new career: Being a parent. Logic (whose real name is Sir Robert Bryson Hall II) tweeted, "Officially announcing my retirement with the release of "No Pressure" executive produced by No I.D. July 24th...It's been a great decade. Now it's time to be a great father."
Article continues below advertisement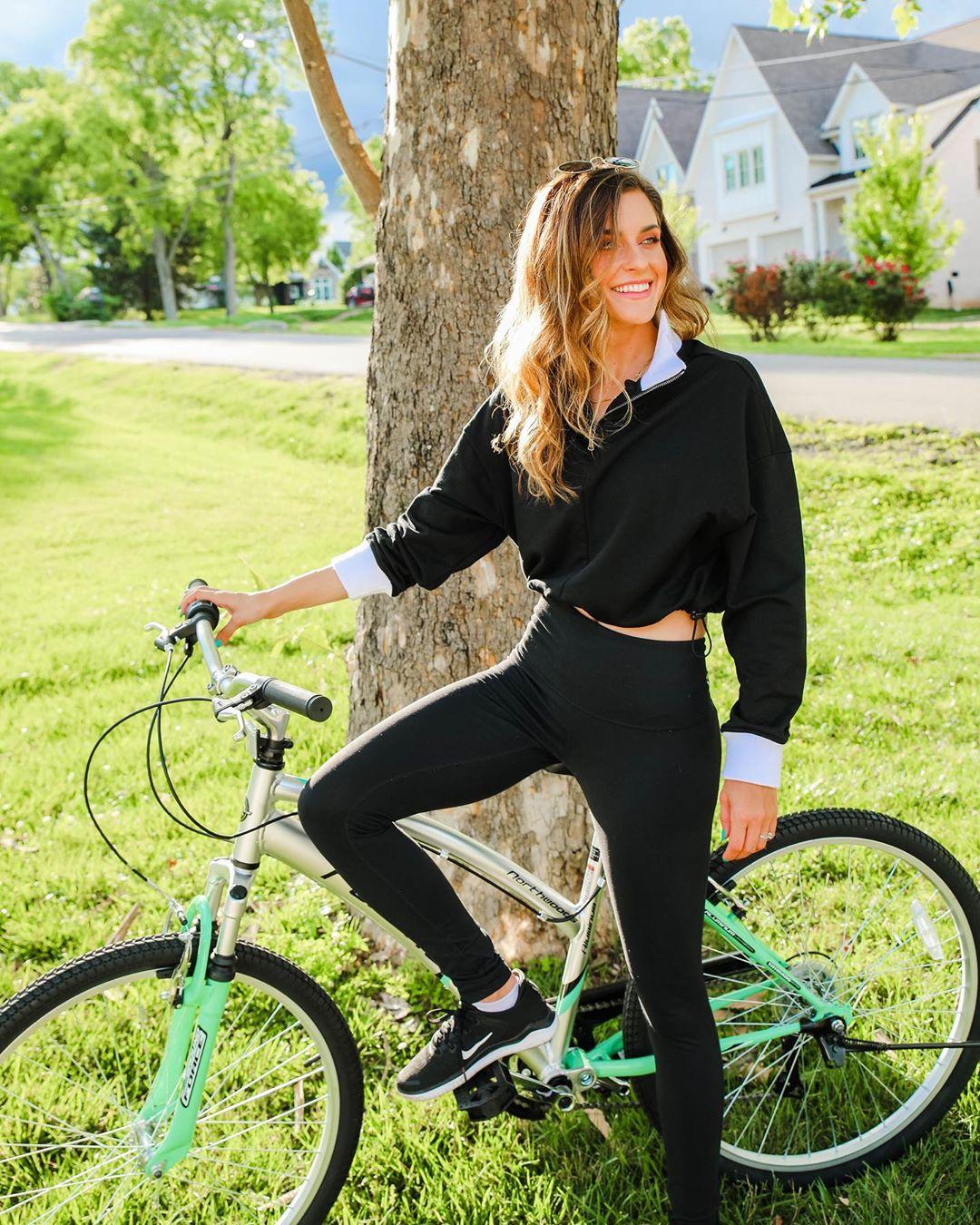 Article continues below advertisement
According to PEOPLE, back when Logic first dropped his single "No Pressure," he rapped about the music industry but also that he's going to become a dad.
He rapped, "And I'm having a little baby / Surprise! It's a little baby boy, f--k TMZ, they can't get the scoop on that s--t." He made another reference to his son in the song: "I wear this 24-karat solid gold rollie for my son as an heirloom."
Article continues below advertisement
It seems like he knew he'd be naming his baby Robert (after himself). In the song he also raps, "Welcome little Bobby to the world."
Although Logic keeps his private life private, TMZ reported he and clothing designer Brittney got a marriage license in July 2018. The two met in early 2018.
No Pressure will be Logic's sixth studio album, with four of his five already released albums going #1. He's always strived to spread important messages (not just the announcement of his baby). For instance, Everybody had a 5x-platinum track "1-800-273-8255" (National Suicide Prevention Lifeline) and during the GRAMMYs in 2018, he, Alessia Cara and Khalid performed it and invited survivors onstage.
"I can't tell the story by myself, it's not one person's story to tell. I'm excited to give it my all onstage and overall have fun and be in the moment and enjoy everything." Logic told Entertainment Tonight.
Congrats, Logic! You'll be a great dad.