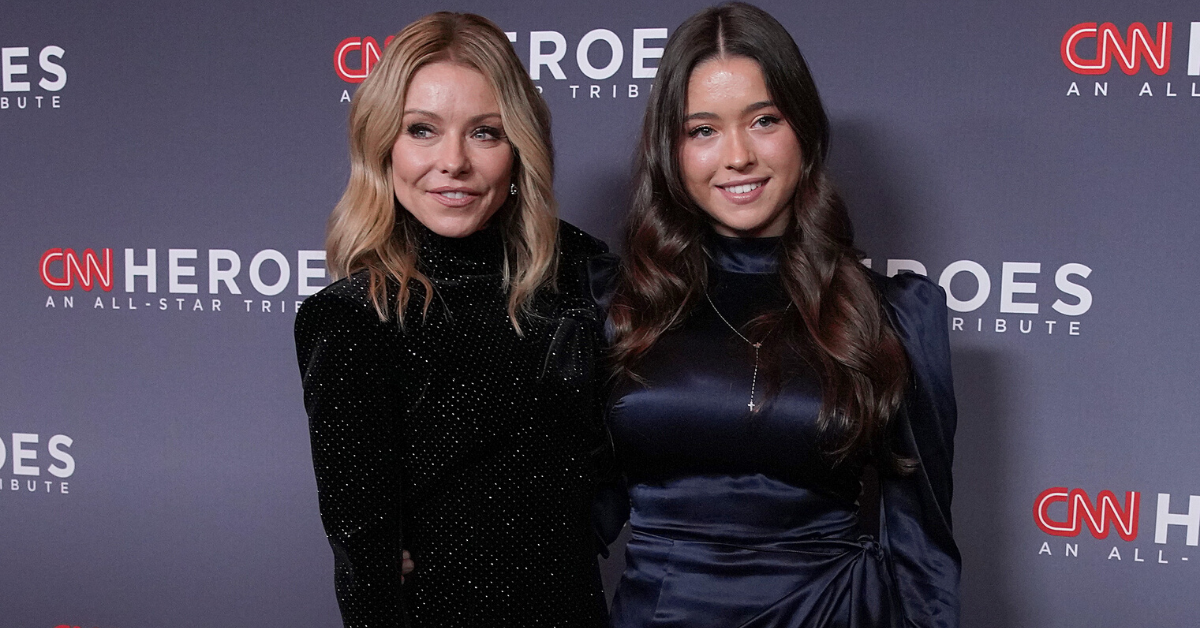 Lola Consuelos Loves Tiktok, but How Can We Find Her?
TikTok has taken over the teen generation. It's their chosen social media platform and over the past few years it's blown up in popularity. It's a fun app where people can try out new challenges, fun filters, dance moves, and spread awareness in unique ways. It's also incredibly addictive.
Article continues below advertisement
All the celebrities are on the app — however it's been mostly said that it's not for old people, aka parents. One teen who is trying to ban her parents from the app is Lola Consuelos, daughter of Kelly Ripa and Mark Consuelos.
Lola Consuelos is obsessed with TikTok.
Back in March 2020, 18-year-old Lola appeared on an episode of Live with Kelly and Ryan and she confessed that she's "obsessed" with TikTok.
Article continues below advertisement
"I wasn't on TikTok and then everyone started to go on TikTok so now I'm on it and now I can't get off of it," she said to Ryan Seacrest. "I'm hooked. These videos are insane and watching what these families are doing when they're all together is honestly so entertaining."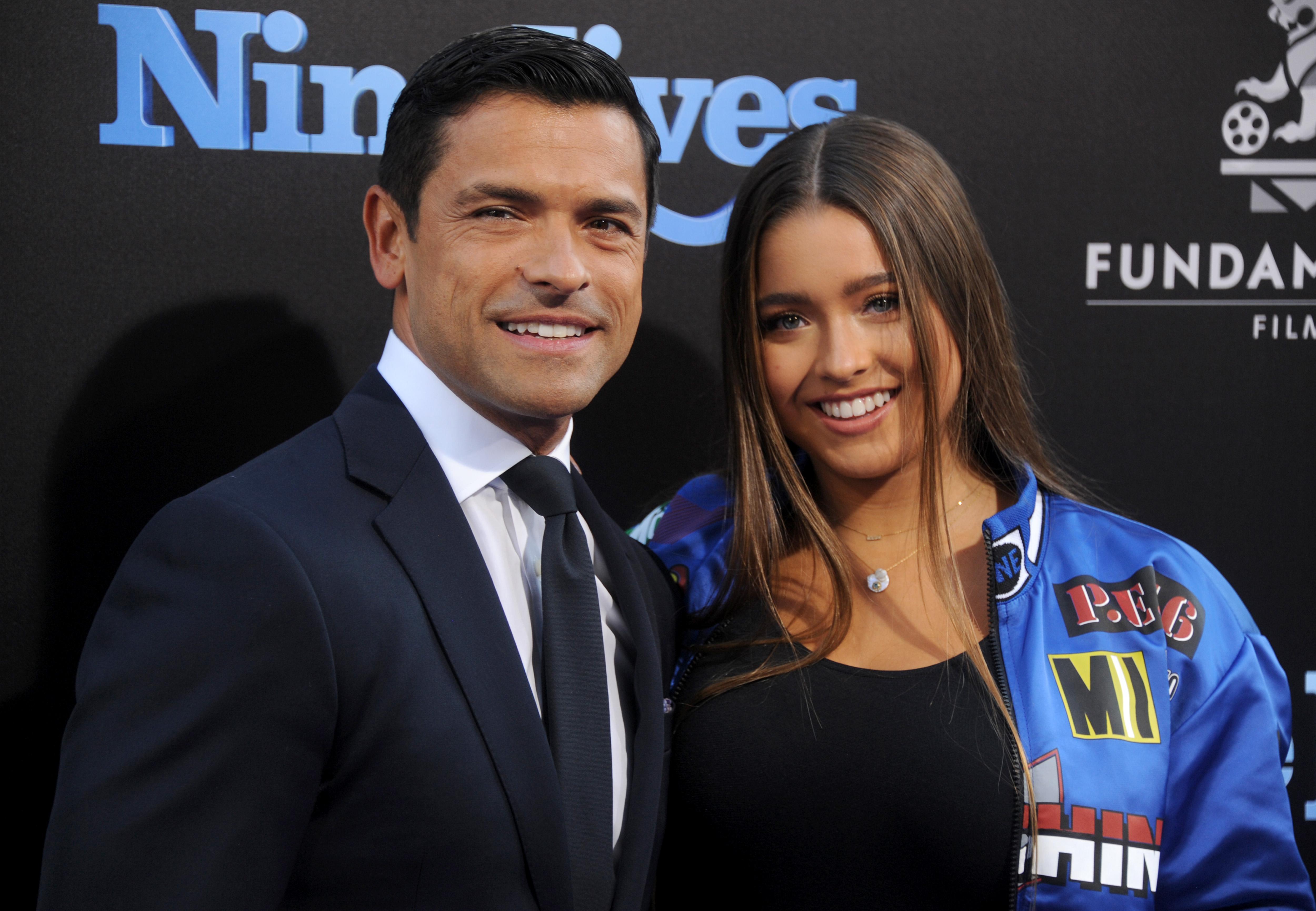 Article continues below advertisement
During the same interview, Lola said that there is no way she would do a video with her mom on TikTok, even though doing so was pretty popular among other celebrity kids.
At that time, other celebrity kids were posting videos featuring their parents, including Romeo Beckham, son of Victoria and David Beckham, and Coco Arquette, daughter of Courteney Cox and David Arquette.
Article continues below advertisement
Lola Consuelos is on TikTok — but her username is not public.
It's not 100 percent clear if Lola just watches TikTok on the app or if she also has her own profile and posts videos, since you can download and scroll through the videos without having to sign in. However, trying to track down Lola Consuelos' TikTok name feels nearly impossible, and she's a pretty private person in general.
Back in 2017, Kelly shared that Lola had put boundaries in place and said her mom is not allowed to post photos of her online. "I'm never allowed to post a photo of her — ever, " Kelly told Jimmy Fallon during an interview on The Tonight Show. The ban was a result of Kelly posting an older photo of Lola dressed up for Halloween, which embarrassed Lola at the time.
Article continues below advertisement
Lola Consuelos is on social media, too.
Lola has been pretty careful about what she chooses to share online. She does have her own Instagram profile where she shares photos and even video clips of herself singing, but it's not the easiest to track down either.
Article continues below advertisement
Lola doesn't have a typical username for social media when you want someone to find you easily. She goes by the name @theyoungestyung and when trying to track down Lola Consuelos' TikTok name, we tried the same username, but couldn't find her there either.
Chances are she's got another unique username to make it more challenging for her videos to be found by the general public. Which is a good thing, really, because she should for sure have control over her own digital presence.