'Insecure' Has Created a 'Looking for Latoya' Podcast to Continue the Saga
One of the delights of HBO's 'Insecure' is its fake TV shows. Well, now there's a podcast for 'Looking for Latoya' and it's a must listen.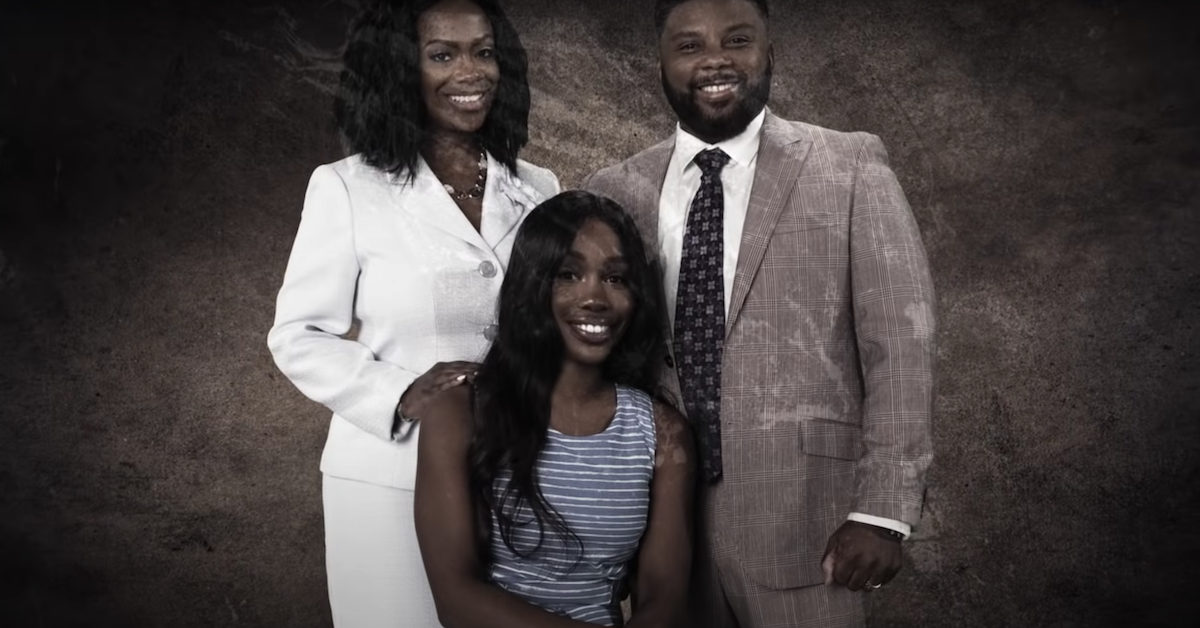 You could write a book about all the things there are to love about HBO's Insecure: the soundtrack, the lighting and cinematography, and most of all, the nuanced examinations of Black love and friendship.
Article continues below advertisement
One of our favorite easter eggs of the show, though, is the fake TV shows that are threaded throughout each of its past four seasons. Well, thankfully, Insecure fans who got invested in the saga of LaToya have a little off-season entertainment to tide them over, because there is a real podcast for Season 4's fake docu-series Looking for Latoya.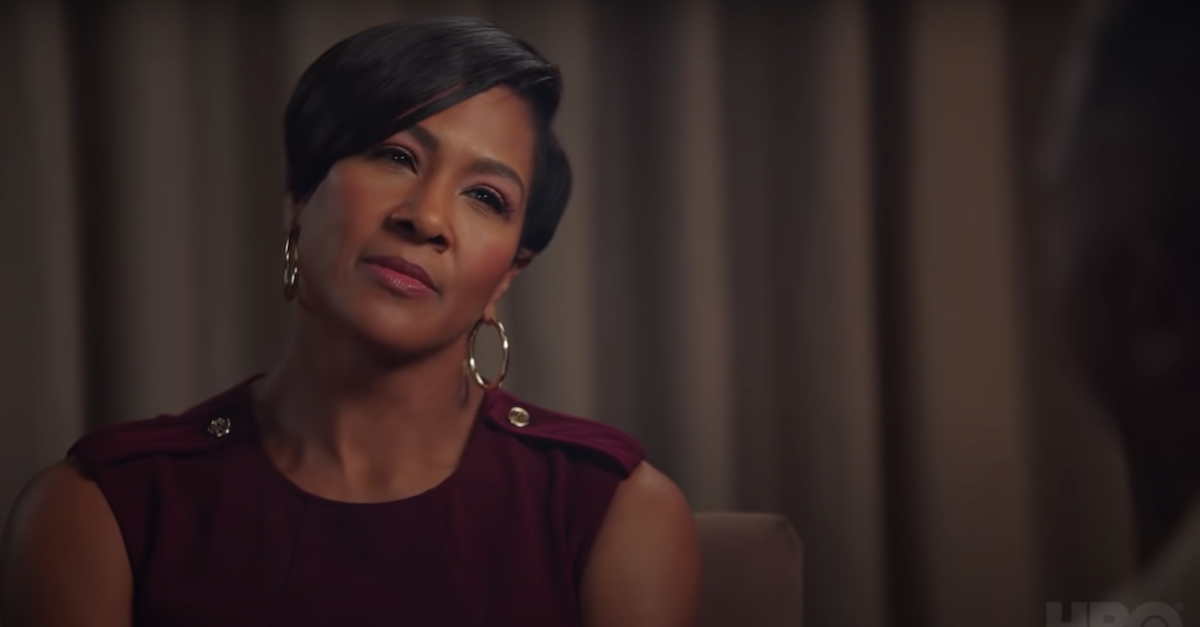 Article continues below advertisement
The 'Looking for Latoya' podcast has the same cast as the fake series on "Insecure.'
The first episode of the Looking for Latoya podcast dropped on Sunday, June 14, which also marked the end of Season 4 of the hit HBO series, and it's a brilliant parody of the true crime podcast genre. Perhaps that's because it's co-produced by Tenderfoot Media, which has produced podcast series like To Live and Die in L.A., Monster, and Up and Vanished.
The cast includes some faces (er... voices) familiar from the Insecure show within a show, like singer SZA as LaToya and Terri J. Vaughn as amateur investigator Rose Cranberry.
Article continues below advertisement
LaToya's roommate, Tasha, is portrayed by Porsha Williams, while LaToya's mom, Glenda, is played by Porsha's Real Housewives of Atlanta co-star Kandi Burruss-Tucker. LaToya's dad is played by Carl Anthony Payne II, who is best known for playing Cockroach on The Cosby Show. The cast also includes Ray J as Rufus, who was dating LaToya but — he wants to make this abundantly clear — was not her boyfriend.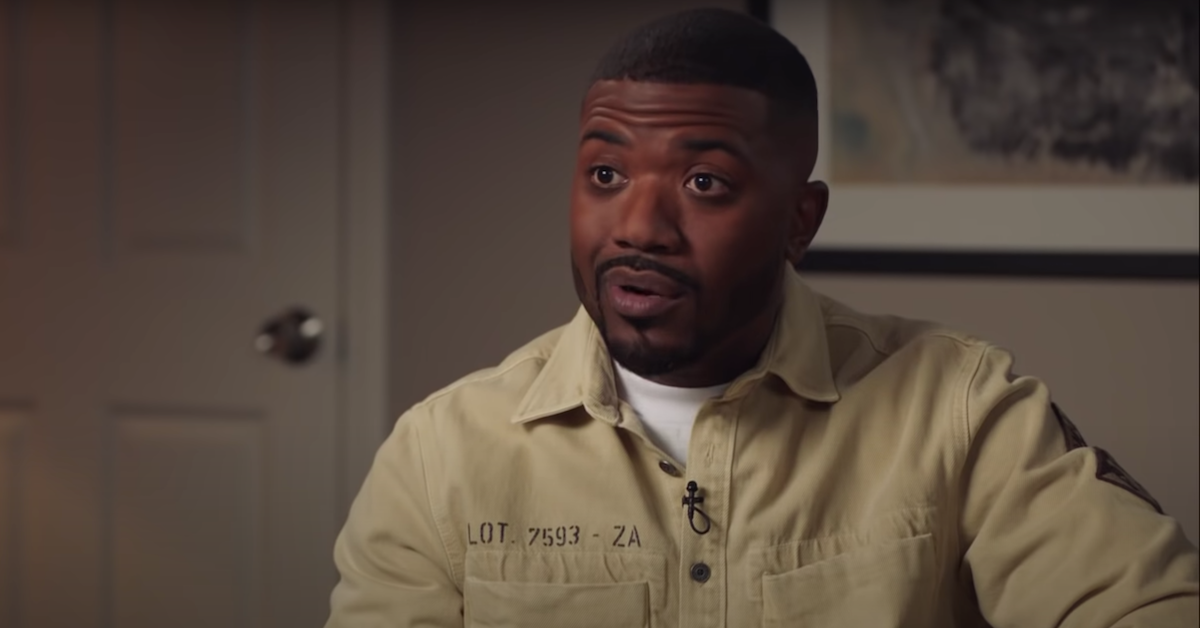 Article continues below advertisement
While 'Looking for LaToya' is fake and humorous, the issues it highlights are very real and serious.
Thankfully, the LaToya portrayed on the podcast is not a real missing person, yet there are too many similar cases of missing and murdered women and girls of color who do not get significant media coverage. When white, blonde women and girls are at the center of disturbing cold cases, the victims become household names: Natalee Holloway, Madeleine McCann, JonBenet Ramsey.
However, when women of color go missing or turn up dead, there is rarely the same public interest in bringing their predators to justice. Indigenous women are particularly vulnerable to becoming victims — as in 10 times more likely than the national average. Their cases are rarely brought to justice and their names rarely warrant a headline, let alone an eight-part Netflix documentary.
Article continues below advertisement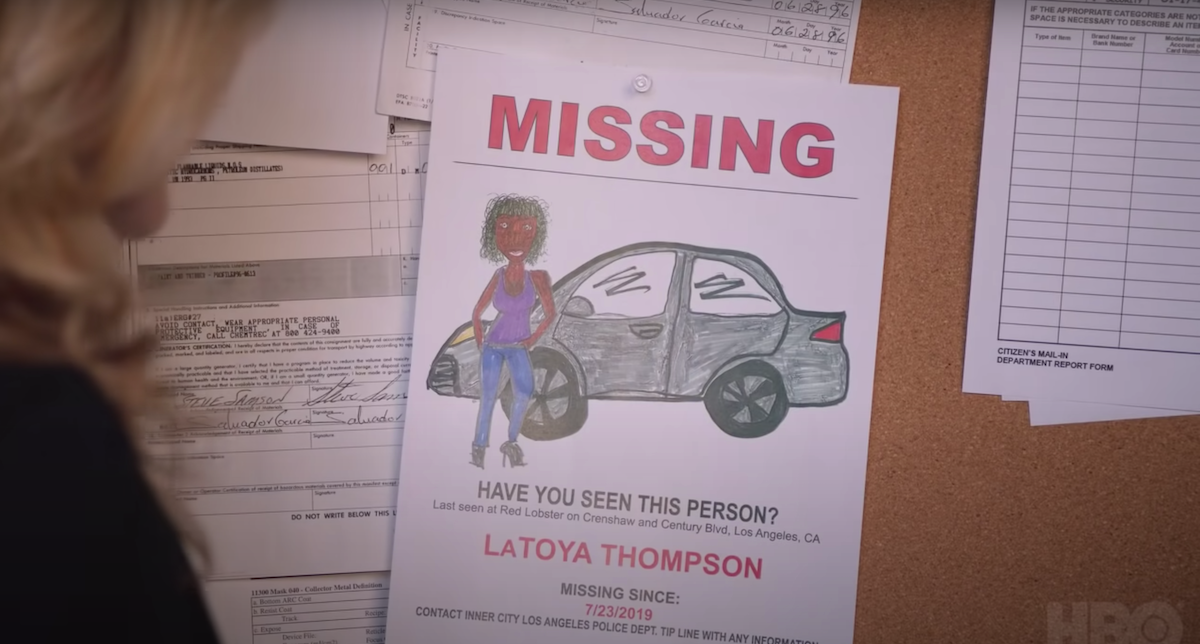 The numbers of unsolved murders of Black women and girls are equally disturbing. Though Black people comprise 14 percent of the population, they account for 37 percent of our missing persons. And when they turn up dead, the media and authorities rarely display the same interest in solving the cases as they do when white women are murdered.
Article continues below advertisement
In Chicago, for example, activists point to more than 50 unsolved murders of Black women on the West and South Sides over the past two decades. While many of the victims' families believe there is a serial killer targeting their community, Chicago PD denies there is a link between the murders. Whether or not that's true, Chicago's Black community contests that, if the victims were white, there would be a task force and huge media coverage about the deaths.
Thankfully, the parody podcast is seeking to do some good on that front by raising money and awareness for the Black and Missing Foundation. After you've had a laugh at this searing parody, visit their website to see how you can help support the fight to make sure these women's lives matter.