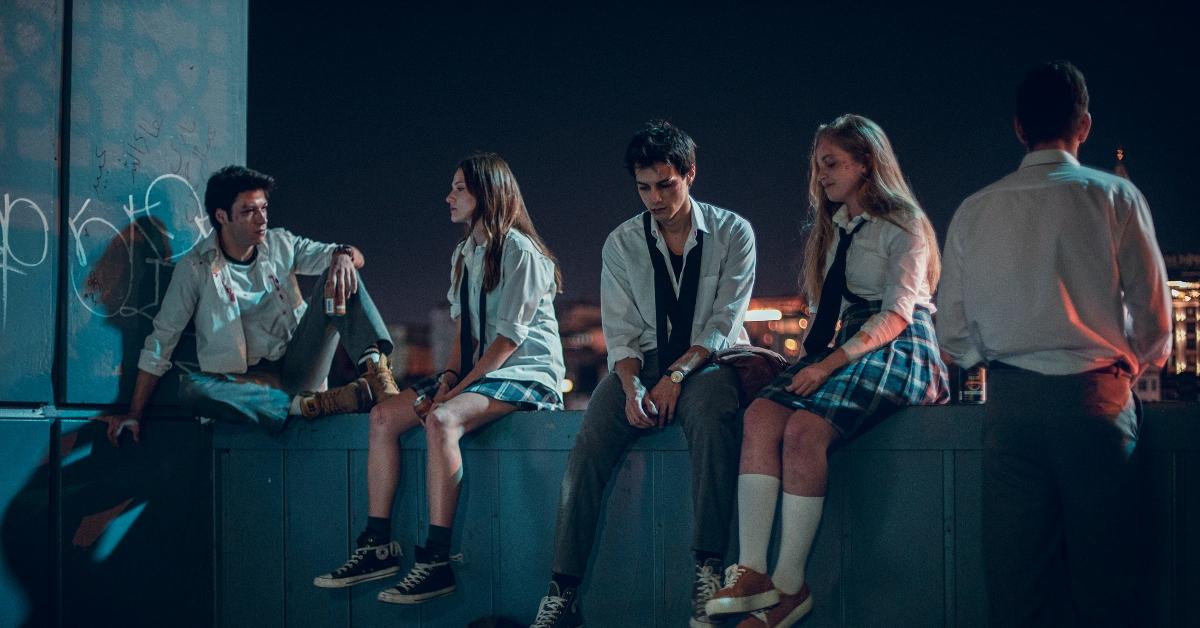 Everything You Should Know About Season 2 of 'Love 101'
From selling homework to hooking up with a teacher in the middle of the school day, there's hardly anything the main characters of Love 101 wouldn't be capable of.
Season 1 of the brand new Netflix series revolves around their attempts to prevent their favorite teacher, Ms. Burcu (Pinar Deniz), from handing in her resignation while keeping themselves in school as well. Released on April 24, the Turkish show has already garnered a great deal of controversy in its home country.
Article continues below advertisement
Will there be a Season 2? Let's find out.
So, is Netflix going to give the green light to Season 2 of 'Love 101?'
Love 101 revolves around the strange masterplan a small group of high school students engineer in a desperate bid to avoid getting expelled.
Kerem (Kubilay Aka), Eda (Alina Boz), Osman (Selahattin Paşalı), and Sinan (Mert Yazıcıoğlu) are the teachers' worst nightmares. Osman is intelligent and greedy, Kerem is pure evil, while Sinan is lost beyond measure. Eda gets into trouble for turning a classroom into her boudoir.
Article continues below advertisement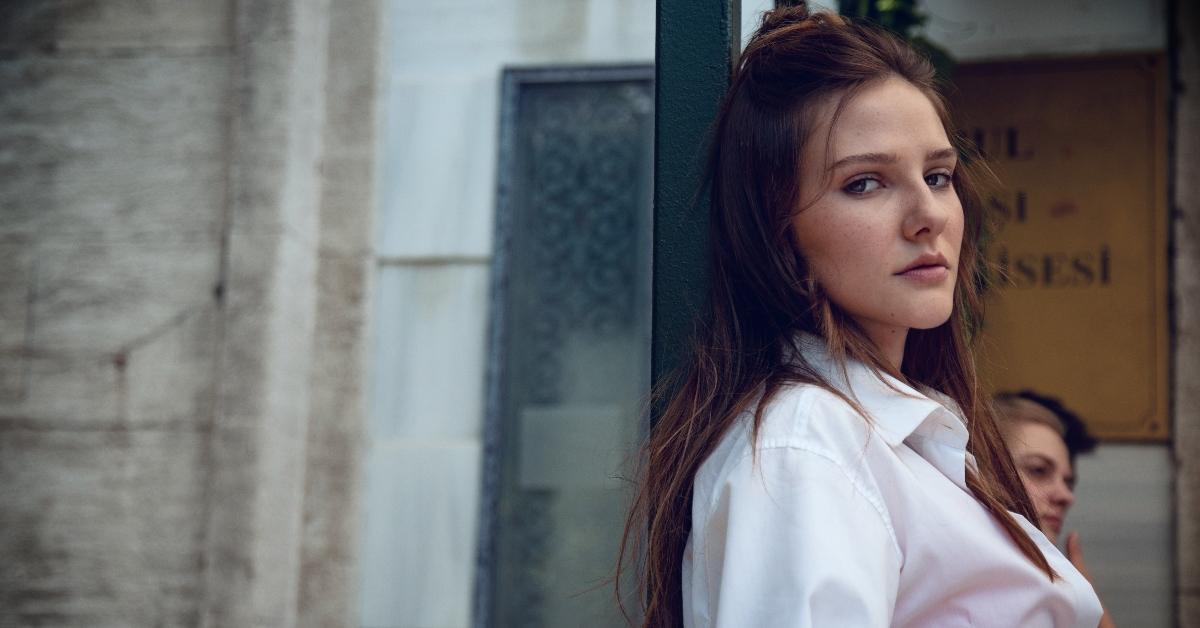 The rebels join forces once the news gets out about Ms. Burcu's potential departure. To convince her to stay, they try to set her up with the basketball coach. The experiment has a very specific purpose, as Ms. Burcu is the only person willing to veto against their expulsion.
Article continues below advertisement
The Netflix series garnered applause for its exceptional narrative development, daring subject choice, and its apt portrayal of what everyday life was like in the late 90s in Turkey.
However, Turkish audiences were less enthusiastic. Soon after its release, the coming-of-age drama stirred up a social media frenzy for its alleged depiction of a gay character's struggles.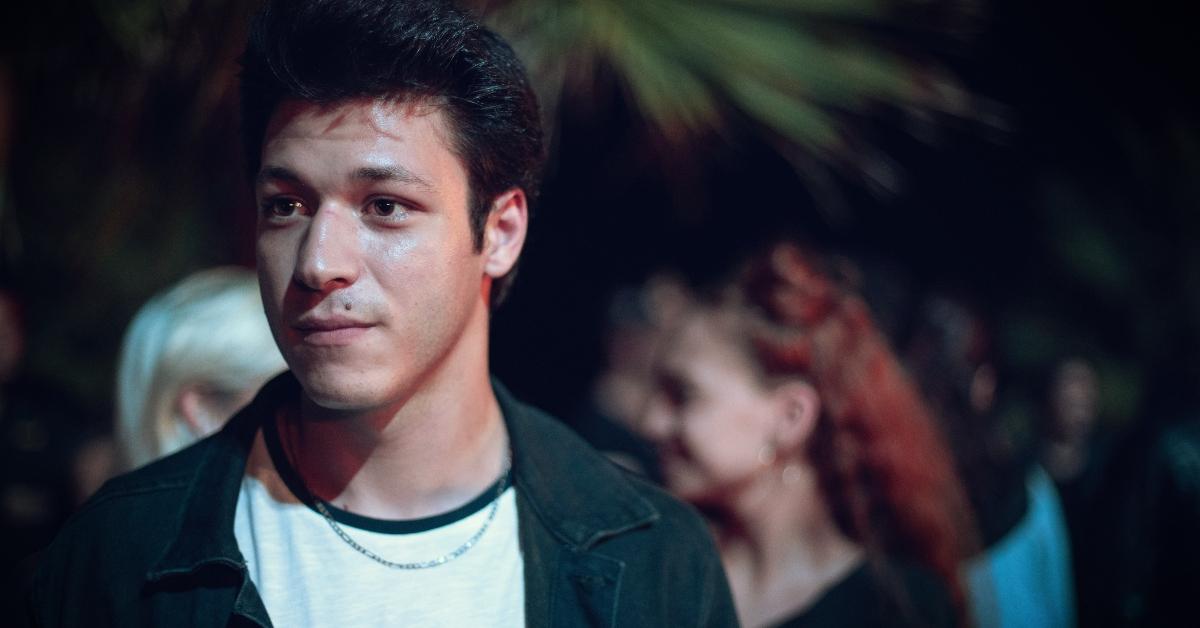 Article continues below advertisement
According to Bustle, homosexuality isn't illegal in the country, but homophobic misconceptions remain prevalent. As the newest social media debates prove, prospective viewers can freely express their staunch disapproval of a television show that may or may not have a gay character in it.
Season 2 of 'Love 101' should be released in early 2021, if the plans go ahead.
The future of the show is still up in the air.
According to The Cinemaholic, the production of Season 2 might go ahead regardless of the current debates. Season 1 ended with a major cliffhanger, allowing the creators to pick up the threads and further unfold the narrative without any difficulties.
Article continues below advertisement
The actors expected to return include Kubilay Aka, Alina Boz, Selahattin Pasali, Pinar Deniz, and Kaan Urgancioglu. Ipek Filiz Yazici and Bade Iscil might reprise their roles as well.
Depending on whether the show gets commissioned for another season, the next episodes should become available in early 2021.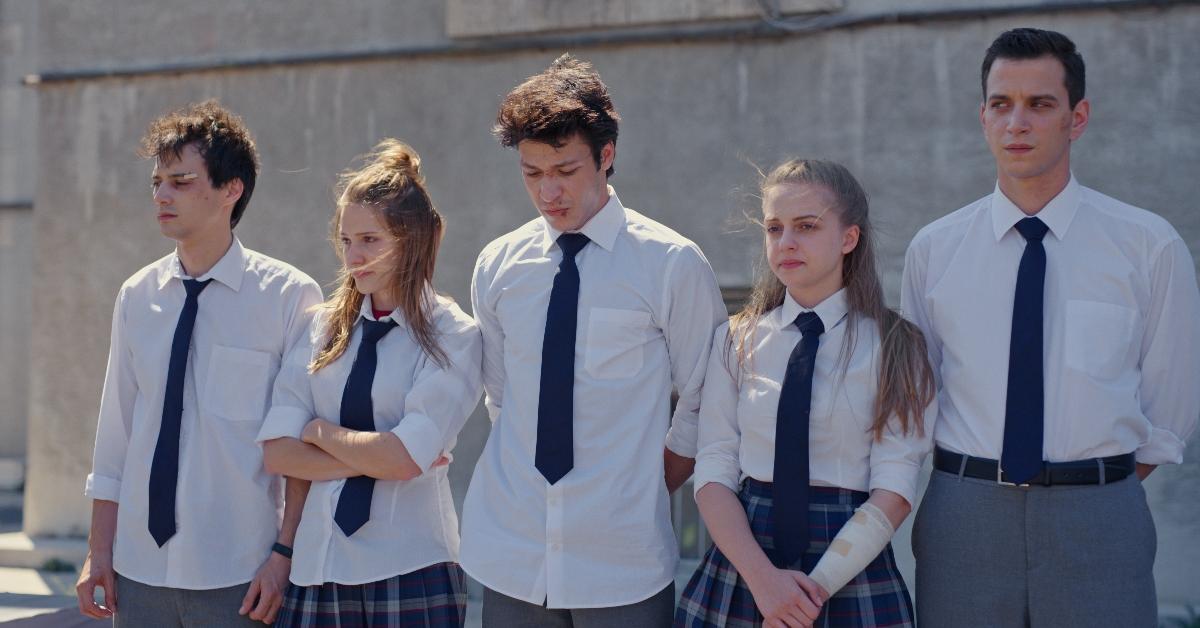 Article continues below advertisement
Season 1 featured several retrospective scenes hinting at how the four students cope with their bad fortune. Season 2 might take this further, zooming in on what the budding anarchists get up to after they get expelled.
The social media controversy is unlikely to play a significant role in the decision-making process, notes The Cinemaholic.
Season 1 of Love 101 is available on Netflix now.