The Actress Who Plays Nik in Netflix's 'Extraction' Totally Shines in Her Role
Chris Hemsworth might be the star of Netflix's action movie 'Extraction' as Rake, but viewers might also be wondering who Nik is. Details!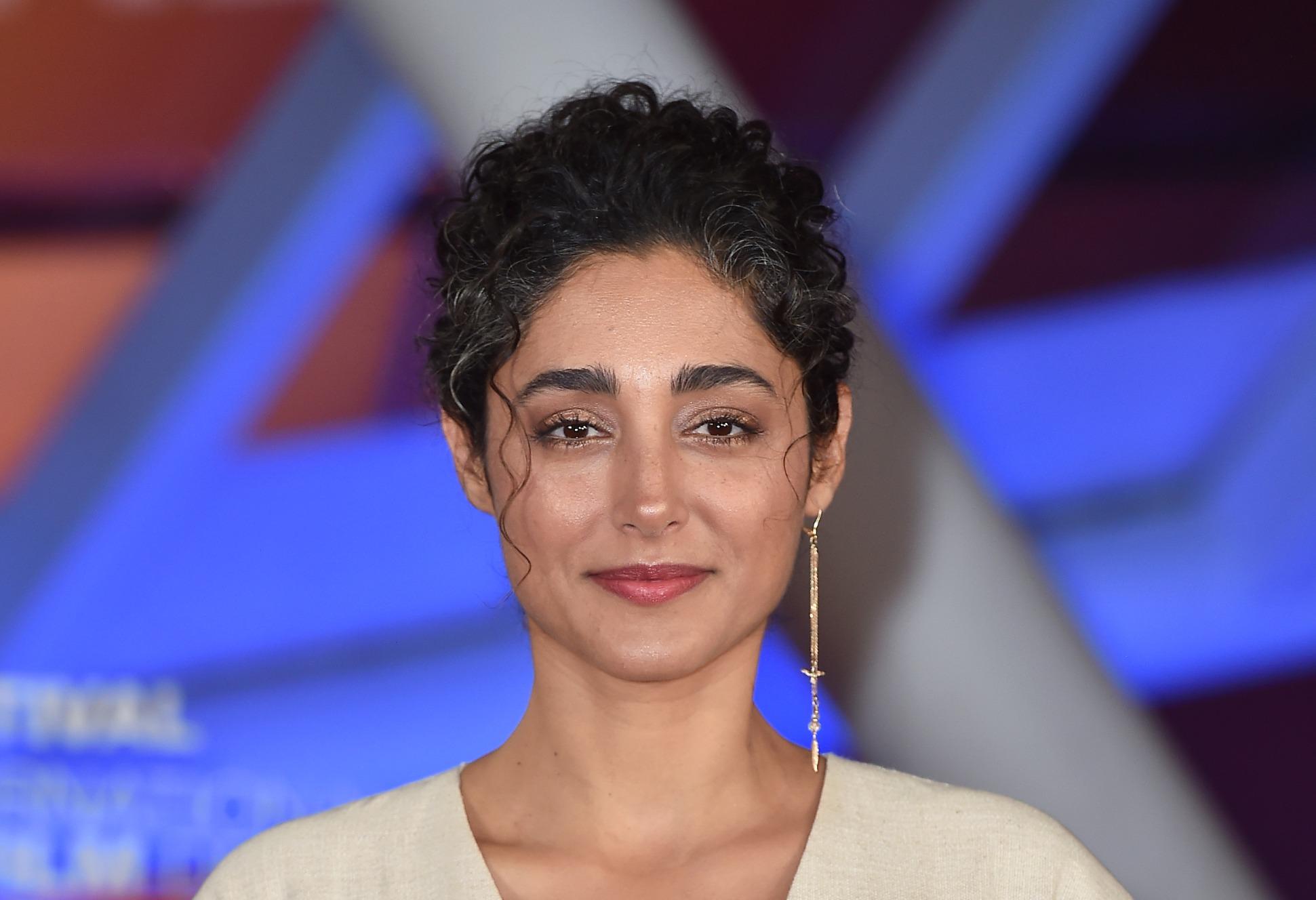 Chris Hemsworth is the undeniable star of Netflix's action movie Extraction. But once you look at the rest of the cast, it's easy to see what all of the supporting talent does for the overall story, including the actress who plays Nik in Extraction, Golshifteh Farahani. The Iranian-born actress plays Chris's character Rake's handler and, as a result, she is as much at the forefront of the plot as he is.
Article continues below advertisement
Who is Nik in 'Extraction'?
In real life, Golshifteh isn't as much of a mainstream talent as Chris, but she has a rap sheet a mile long to prove just how far she has come in her acting career. She was born in Iran and got her start there before she transitioned to American films. But before she ever made her official Hollywood debut, Golshifteh had already garnered attention at Iranian film festivals, so it was clear that her star would only continue to rise from there.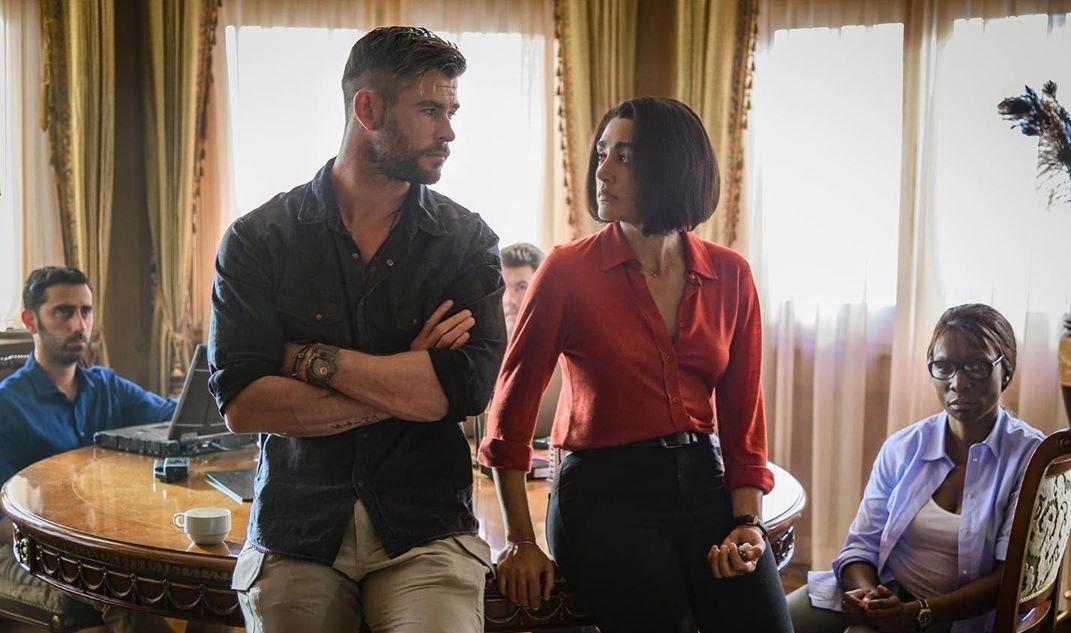 Article continues below advertisement
The actress who plays Nik has worked with other big names in the industry.
You might recognize Golshifteh from movies like zombie thriller The Night Eats the World or Pirates of the Caribbean: Dead Men Tell No Tales. She was also in the romantic dramedy Paterson with Adam Driver and Exodus: Gods and Kings with Aaron Paul and Christian Bale. While she has alternated between different foreign films in a handful of countries, it's clear that no matter which language the movie is made in, Golshifteh can confidently take on her role.
She comes from a family of entertainers.
Golshifteh began acting as a teenager, which made sense, considering the fact that her father, Behzad Farahani, is an actor and screenwriter himself. Golshifteh's mother, Fahimeh Rahimnia, is also an actress and her sister, Shaghayegh Farahani, is in the business too. It only made sense for Golshifteh to continue in the family business, so to speak, even if her talents took her out of Iran as she began to explore roles in other countries, including the United States.
Article continues below advertisement
She has had her share of political issues in Iran, her home country.
One reason why Golshifteh's acting hasn't had her running back to Iran to act in films in her home country could be the government's disdain for some of her choices relating to her work as an actress and overall performer. After she posed nude in the French magazine Madame Figaro, Iranian officials spoke out against her and it was reported that she had been effectively banned from the country.
Even so, Golshifteh has continued to stand her ground and work on her craft in every sense of the word. Her Instagram also shows that she is still close to her family, despite the political unrest in Iran and the fact that she is no longer welcome there. Although her IMDb doesn't list any projects after Netflix's Extraction, it's clear that Golshifteh has a long career ahead of her, and not just because talent runs in the family.
Extraction is now streaming on Netflix.