HBO Max's 'Love & Death' and Hulu's 'Candy' Have Plenty of Differences
With the release of HBO Max's miniseries 'Love & Death,' many are curious to know how it differs from Hulu's 'Candy.' Here's everything to know.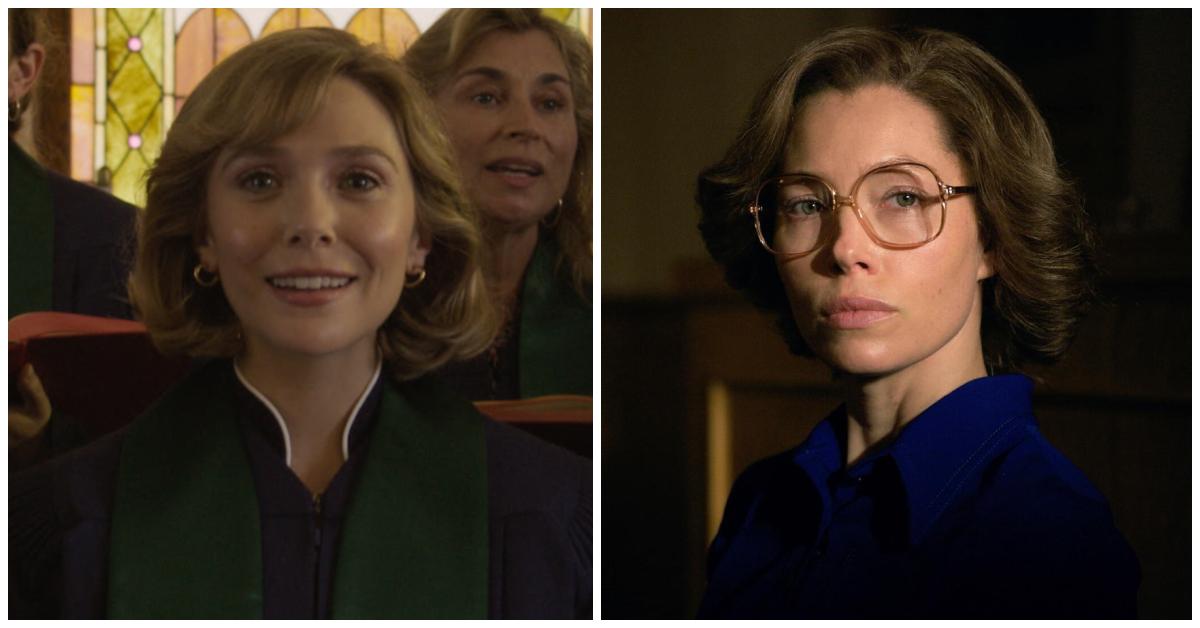 Although it's been over 40 years, the story of Candy Montgomery has found its way back into the spotlight thanks to two back-to-back limited series. Hulu's Candy, starring Jessica Biel, and HBO Max's Love & Death, starring Elizabeth Olsen, are based on the same very true story about the Texas housewife who murdered Betty Gore.
Article continues below advertisement
With two miniseries covering the same true story, fans and critics alike can't help but draw comparisons and point out differences between them. On that note, keep reading to learn more about the distinctions between Love & Death and Candy. Plus, stick around to hear how Betty Gore's family feels about these shows.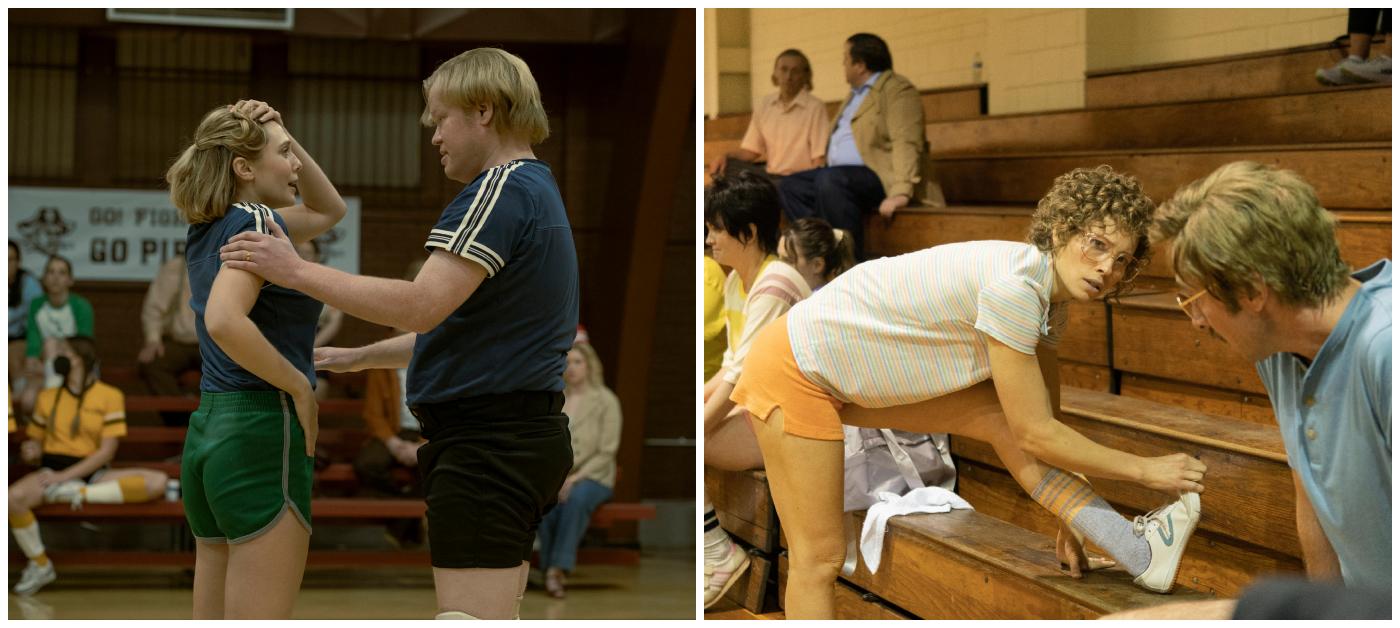 Article continues below advertisement
'Love & Death' vs. 'Candy': How do the two shows differ?
As we all know, both miniseries' are based on the same true story — but there are plenty of differences. For one, they are on different streaming services and have separate casts, with the HBO Max version featuring an ensemble. Candy is also shorter with five episodes, while Love & Death is seven episodes long. The latter includes many more intimate moments than Candy, with a sex scene in the first six minutes of the first episode.
Despite adapting the same story, they use different sources and storytelling tactics to execute the shows. HBO Max's version adapts the two-part Texas Monthly piece "Love and Death in Silicon Prairie" by Jim Atkinson and John Bloom, as well as their book, Evidence of Love: A True Story of Passion and Death in the Suburbs. As a result, Love & Death is more of a dramatic retelling of the events.
Article continues below advertisement
On the other hand, Hulu's Candy goes in a different direction by heavily focusing on the psychological elements of the case. This adaptation, which holds a 72 percent approval rate on Rotten Tomatoes, approaches the disturbing story as a psychological character study and explores female rage. Candy also starts out by immediately telling the audience who dies, while Love & Death takes a more slow-burn approach.
Article continues below advertisement
'Candy' and 'Love & Death' haven't been easy on Betty Gore's family.
In May 2022, a family member of Betty Gore spoke with Buzzfeed News and said they're still living with the aftermath of her tragic death. They told the outlet they personally were not contacted before either series was made, nor were they informed that the productions were in the works.
Betty's loved one indicated they are "being to forced to relive their nightmare, without their consent, and without any say in how their family is portrayed." They added, "It's extremely frustrating and definitely stressful. "I hate that when I just want to scroll through the Hulu menu, I get slammed with a giant picture of Candy."
Article continues below advertisement
In the same report, the family member noted that both of Betty's grown children have declined countless requests to participate in true crime shows interested in featuring their mother's case — but with both Candy and Love & Death, the entire family is upset over the fact that their trauma is now in the spotlight.
"It's one thing for shows like Dateline to do stories with family participation and input, but this goes too far," they said.
Candy is now streaming on Hulu, while Love & Death is available to stream on HBO Max.