'Love Is Blind' Is Officially Casting Season 2 — Here's How to Apply
The Netflix dating series 'Love Is Blind' is casting Chicago singles for Season 2. Here's what you need to know if you want to apply for the show.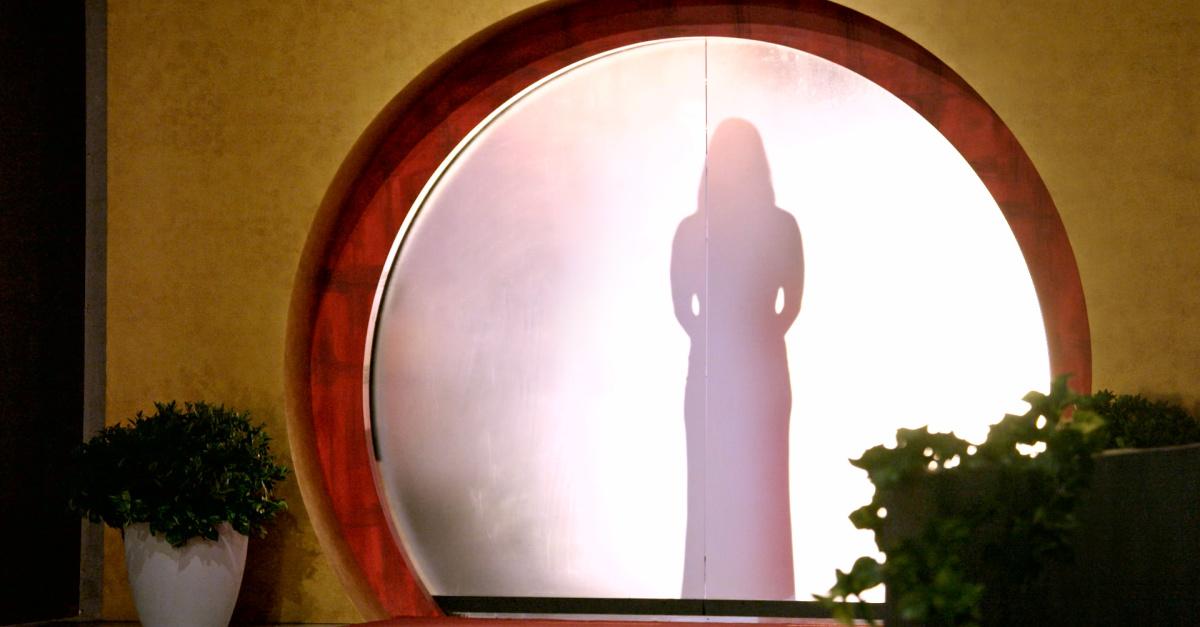 Now that we're all caught up on Season 1 of Love Is Blind, there's only one thing on our minds: When are we getting a Season 2? Luckily, there's good news. According to a press release from Netflix, two new seasons of Love Is Blind will be coming to Netflix soon! Before you know it, we'll be back to watching couples drink from metal wine glasses and talking about their age differences. But if watching Season 2 isn't enough for you, maybe you should be on it!
Article continues below advertisement
They're currently casting Season 2 of Love Is Blind in Chicago! Interested in hanging out in those pods and finding out whether love truly is blind (and hearing Nick and Vanessa say those words approximately 1 billion times)? Here's what you need to know.
Article continues below advertisement
Here's the info on the 'Love Is Blind' casting call in Chicago.
When you go to the casting page for Love Is Blind Season 2, the first thing you'll see is an age verification gate — participants in the show have to be at least 21 years old. (There doesn't seem to be an upper age limit, though, so all the Jessicas of the world can relax). Once you're past that, there are a bunch of questions for you to answer. It starts with the standard stuff that you'd expect: name, age, location, occupation. Easy enough.
Then they ask you to upload a photo (love may be blind, but the casting director is not) answer some more detailed personal questions: List three hobbies. What is your current dating life like? Where are you currently meeting potential mates? What are the top 3 qualities you look for in a mate? What are your deal breakers?
Article continues below advertisement
They also ask whether you're open to dating someone who is divorced and/or has children — we didn't get to see any relationships like that in Season 1, but it could definitely make things interesting!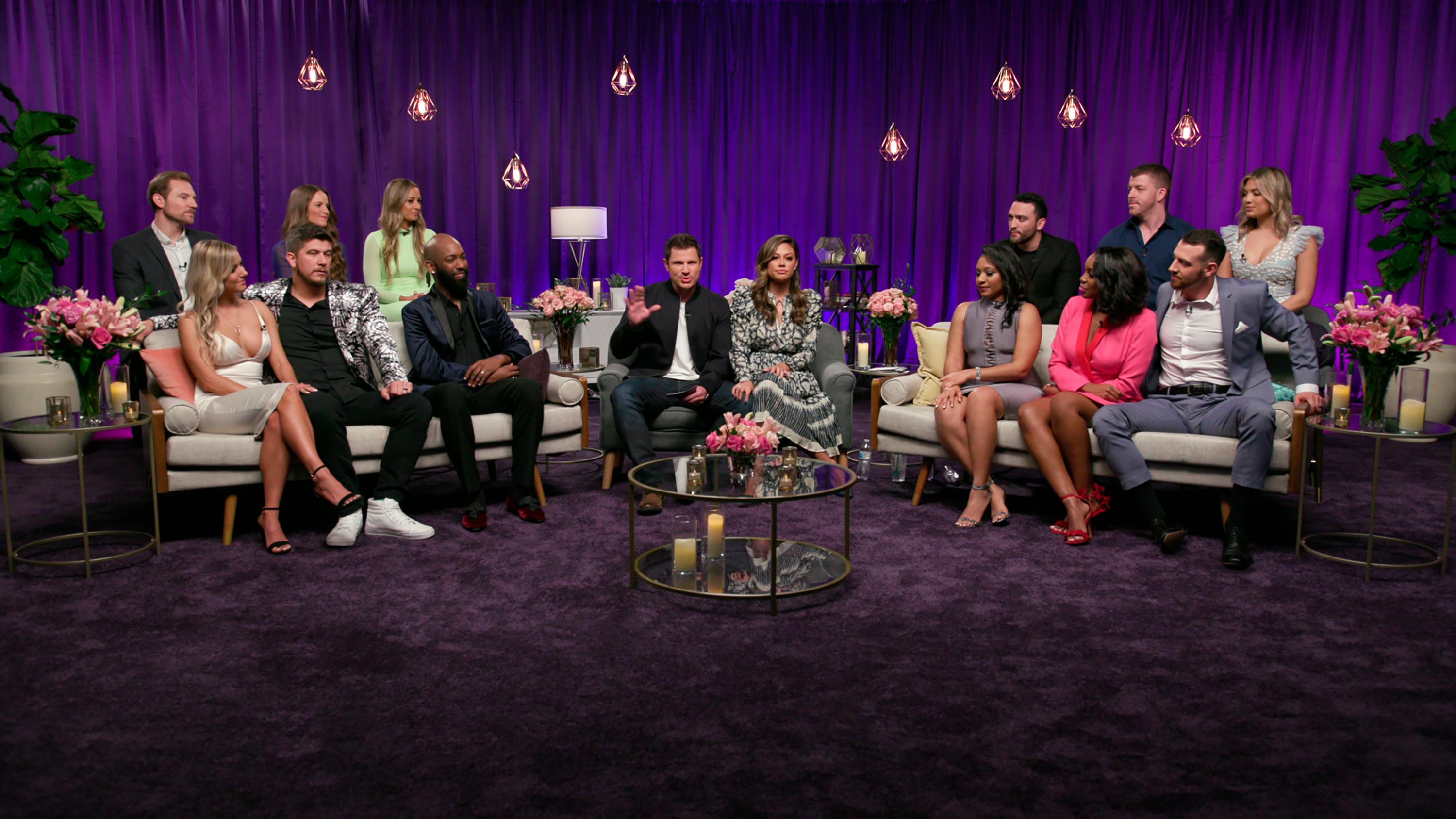 Article continues below advertisement
And don't worry, Vanessa and Nick Lachey (obviously) are signed on to host both Season 2 and Season 3. Thank goodness — can you imagine watching the experiment unfold without their commentary?
In Season 1, most of the 'Love is Blind' participants lived in Atlanta, Ga.
In an interview with ET, Chris Coelen (the show's creator) revealed that the show casts people living in the same area in order to give the couples the best chance at forming a life together. "The reason that we did that was because we wanted to give these people a real shot at making their relationships work for the long term," he said.
Article continues below advertisement
"Whether you think [love] is going to happen or not, we wanted people that would be ready to be married. If you're really in it — genuinely in it, which was the No. 1 casting criteria — it felt to us that it was too much of a bridge for someone living in Miami and someone living in Seattle to build. We thought let's at least start with them in the same geographical area."
While Season 2 will be filled with people living in Chicago, there's no word yet on where the show will be looking to cast Season 3. If you happen to live in the Chicago area — and you're currently looking for love — now's the perfect time to apply to be on the show. Even if you don't find love, you'll definitely get lots of wine!