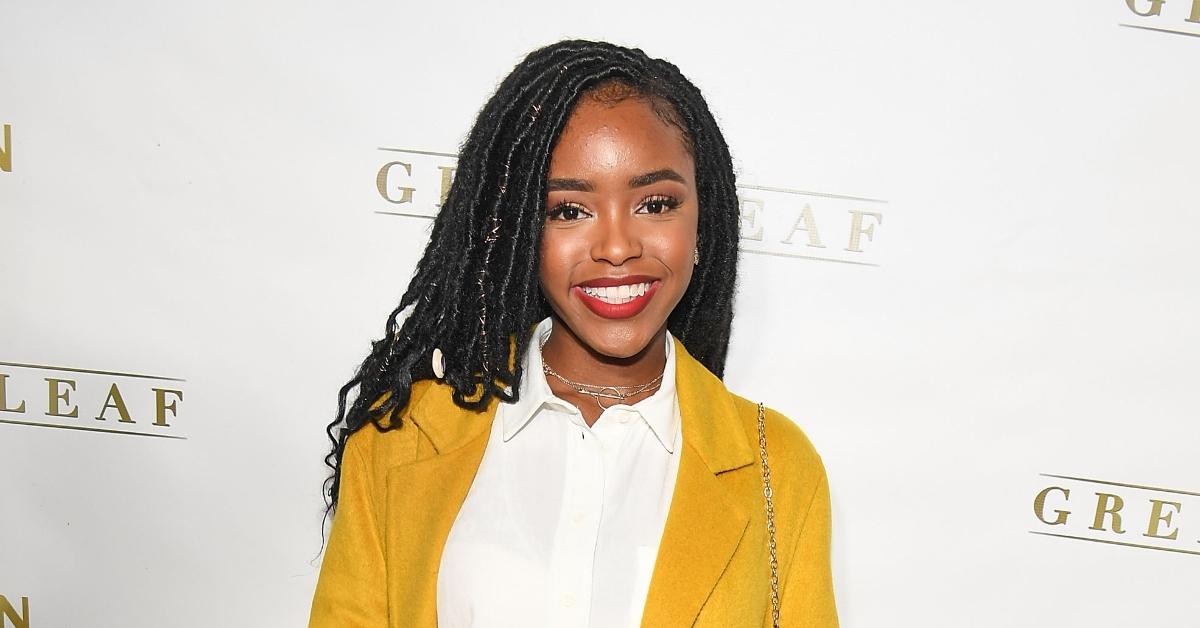 Meet Lovie Simone, the Star of 'Selah and the Spades' and 'The Craft'
By Leila Kozma

Apr. 17 2020, Updated 5:45 p.m. ET
Selah and the Spades revolves around a high school senior's quest to find her suitable replacement, someone who can make sure her clique, the Spades, will retain their prestigious position at the top of the school hierarchy.
Set in a Pennsylvania-based boarding school, The Haldwell, the coming-of-age drama charts Selah's (Lovie Simone) attempts to woo a younger schoolgirl, Paloma (Celeste O'Connor), and convince her to become the leader of the clique after she's gone.
Article continues below advertisement
'Selah and the Spades' marks a new career milestone for actress Lovie Simone.
Devilishly mean, profoundly insecure, and infuriatingly clever, Selah instinctively knows how to wield power. As the leader of The Spades, she is responsible for selling substances no other student would be allowed to get their hands on.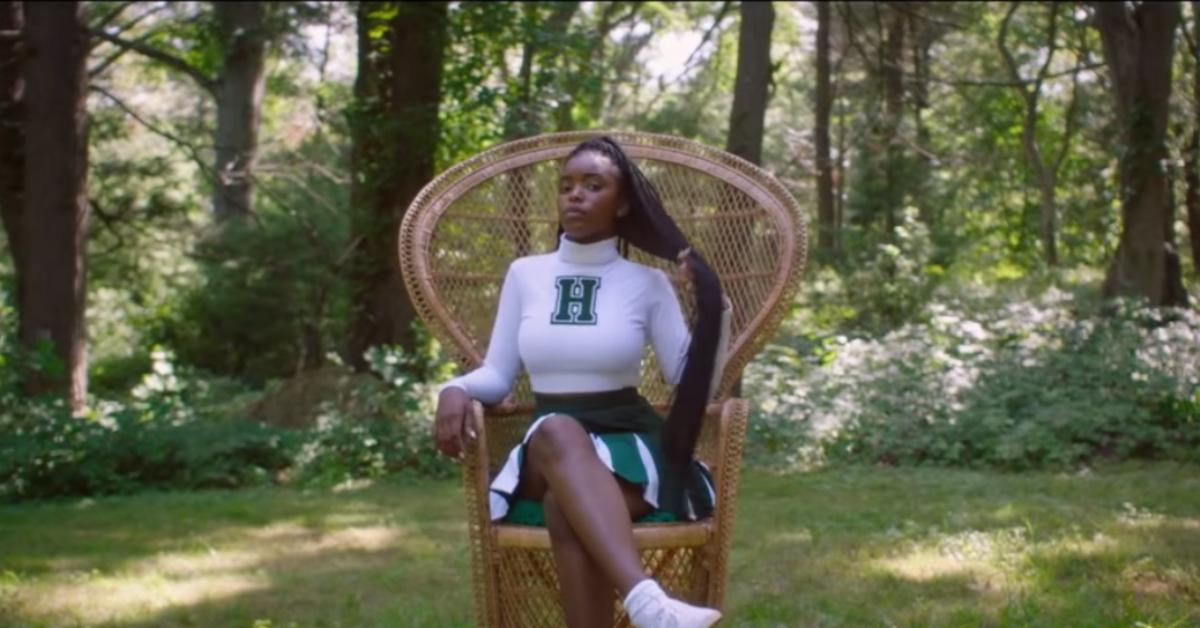 Article continues below advertisement
Like in every other high school, Haldwell students are divided into factions based on their personal interests and talents. But unlike anywhere else, every faction swears by a hedonistic ethos, trading goods and services that bring joy to other students.
The Skins are comprised of genius bookies who can turn the most tedious school game into an adrenaline-drenched experience. The Bobbies organize the best parties. The Prefects make sure that the teachers remain blissfully unaware of the secret operations taking place at the prestigious institute. The members of The Sea monetize knowledge, providing tutoring and other academic services to party-lovers too busy chasing the simple pleasures in life to open a textbook.
Article continues below advertisement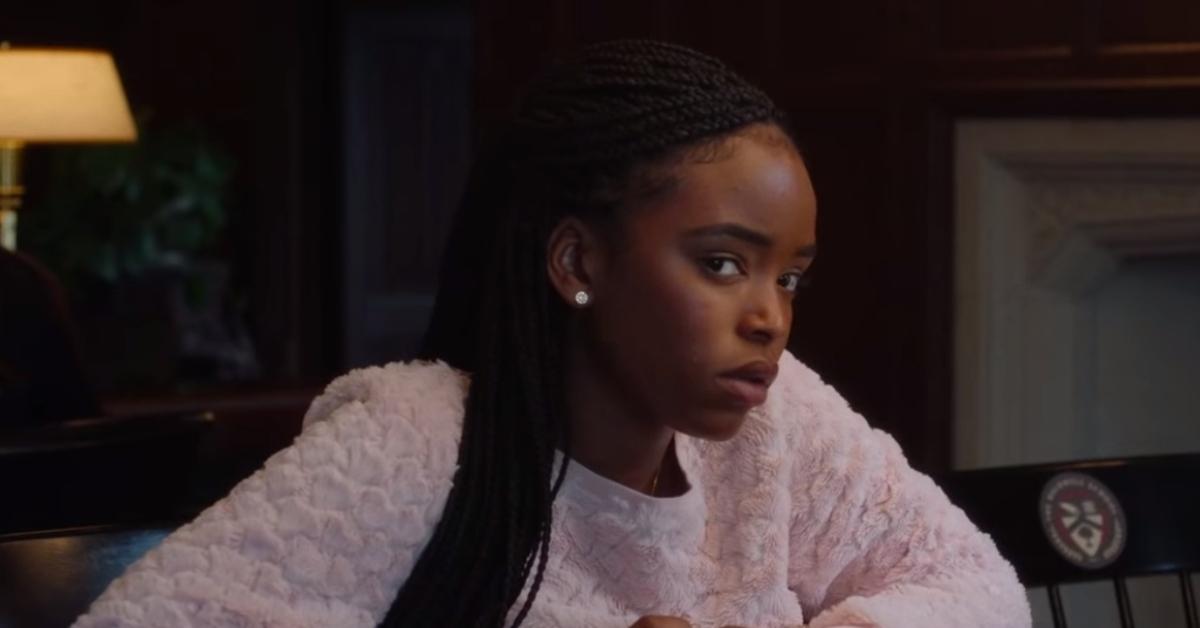 Selah has to succeed in this endlessly competitive environment. Unlike her peers, however, she has an additional problem to worry about — finding the next leader of The Spades.
Selah and the Spades zooms in on the somewhat flawed recruitment process, charting her attempts to befriend the new girl, Paloma, with the sheer purpose of transforming her into the next queen bee.
Article continues below advertisement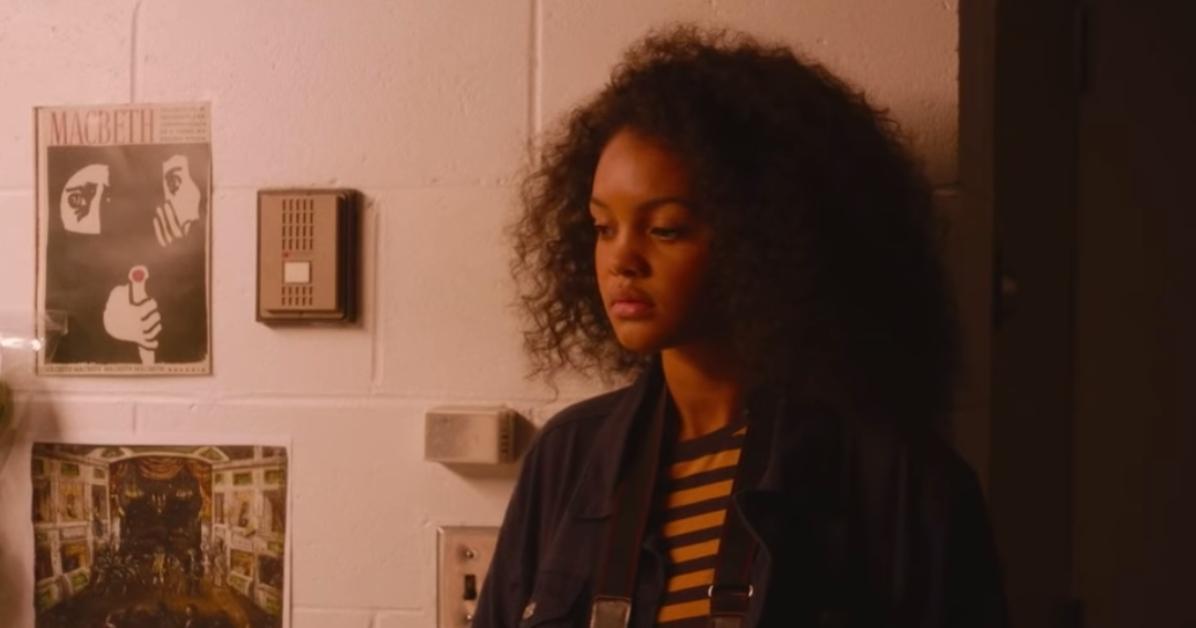 Lovie Simone appeared in several cult movies before joining the cast of 'Selah and the Spades'.
Lovie's name might ring a bell for beauty-lovers. The 21-year-old New Yorker shot to fame with a super-popular YouTube channel advising young black girls on the basics of maintaining a good skincare regimen, disseminating crucial pieces of information on reliable foundations and makeup products.
Article continues below advertisement
After landing a role in Greenleaf, a cult-status TV drama depicting the scandalous day-to-day life of a group of socialites, Lovie went on to appear in productions like Orange Is the New Black, Blue Bloods, and All Rise.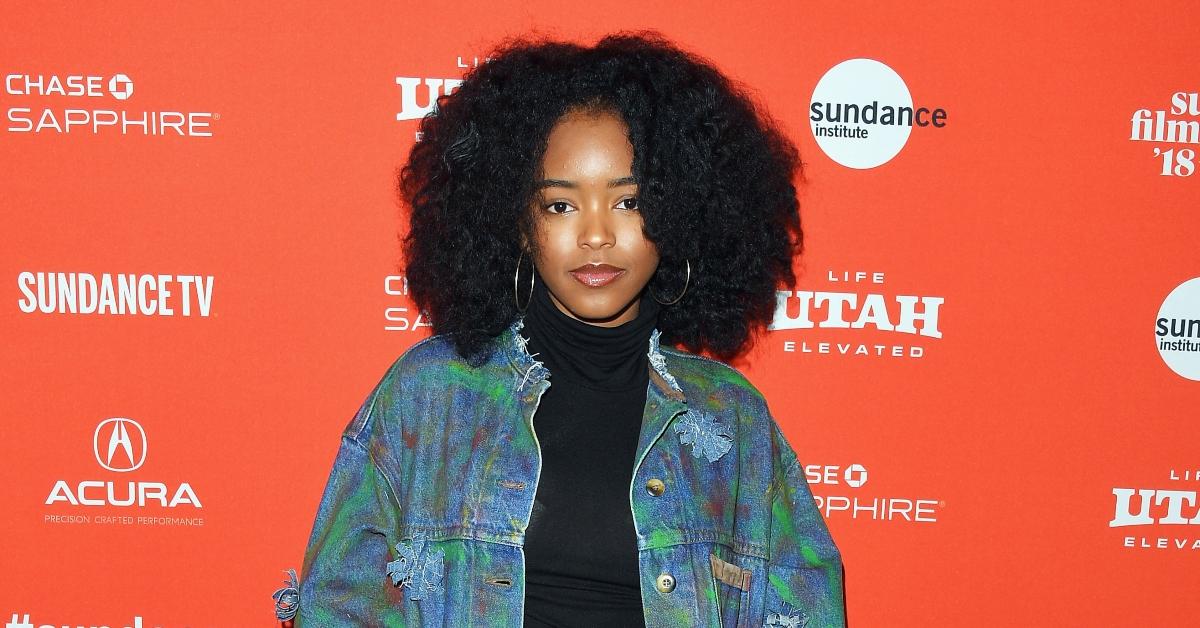 Article continues below advertisement
"I've always wanted to be an actress or a storyteller [...] When I was young I would have moments in my room alone when I'd be in front of the mirror crying and then I would accept my award. I was really dramatic and I always knew it had to go somewhere," the actress explained in a previous interview with NME.
Much like her on-screen character, Lovie is dead-set on her future career goals and knows how to achieve them. She will next appear in The Craft, Zoe Lister-Jones's new take on the cult-classic movie.
Selah and the Spades is available on Amazon Prime now.