Is Dr. Now Able to Help Lucas Lose More Than 400 Pounds on 'My 600-Lb Life'?
33-year-old Lucas Higdon is featured on the Season 10, Episode 9 of TLC's 'My 600-Lb Life' and works on losing weight and living healthier. Where is he now?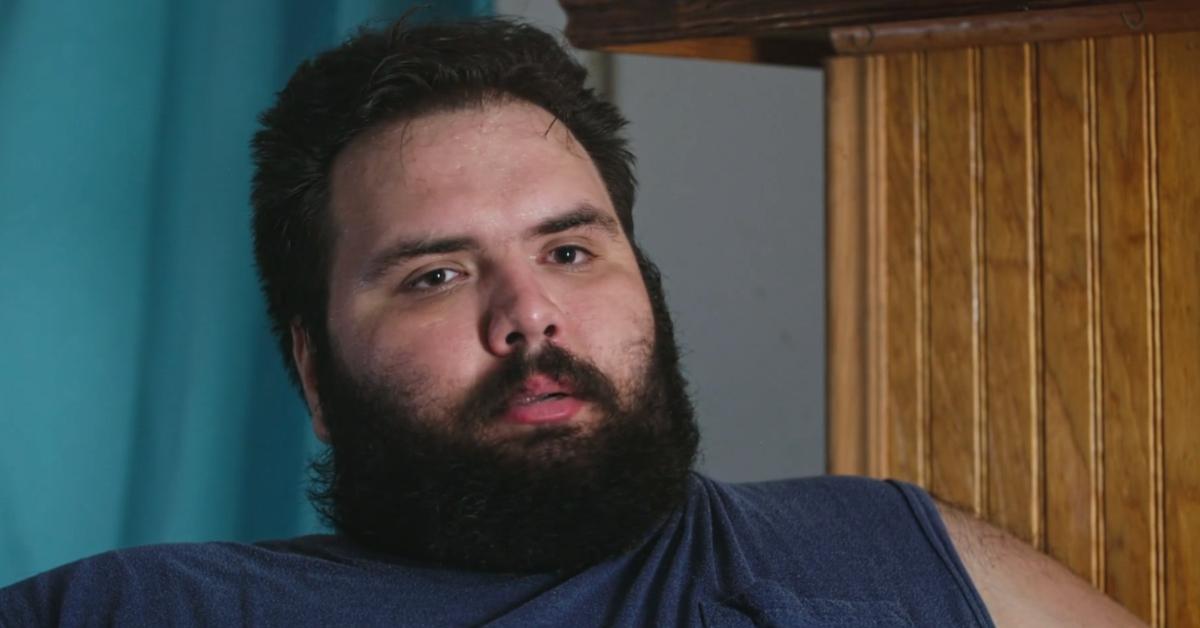 Warning: This article contains spoilers for Season 10, Episode 9 of My 600-Lb Life.
On Season 10, Episode 9 of My 600-Lb Life, fans are introduced to 33-year-old Lucas Higdon. Lucas lives on his family's compound in Conroe, Texas and has no idea how much he actually weighs. He admits to his sister Maegen that he hasn't stepped foot on a scale since 2017. When he finally does, he learns that he weighs 619 pounds.
Article continues below advertisement
When talking to the cameras, Lucas says that his weight puts a strain on his body. "The stuff that I have to go through just to have a normal day is painful on every level," he says. "I live in despair. At the size that I'm at now, I can still get around. But it's difficult."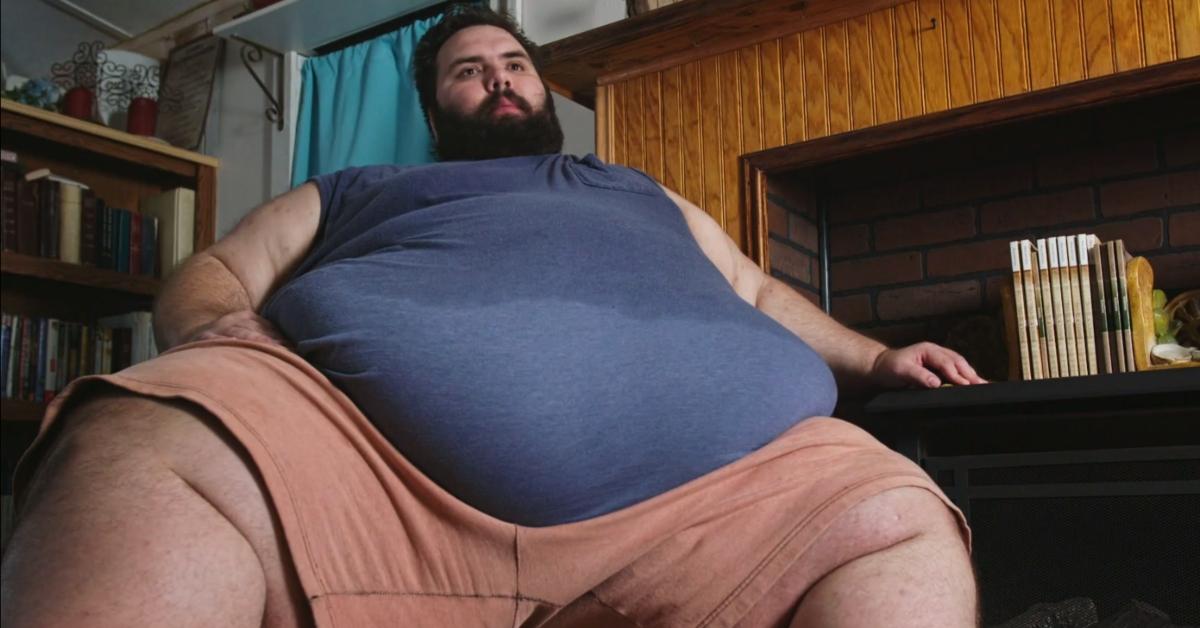 Article continues below advertisement
Lucas explains that he had to quit his job as a pizza delivery driver because of his weight gain, and since he couldn't support himself, he had to move into a storage shed on his family's compound. Most showers don't accommodate someone his size, so his parents built him an outdoor shower. However, he eventually got too big to use it and now has to walk across the property to use the large shower at his sister's house.
"By the time I get to my sister's front steps, my breathing has gotten pretty bad. My muscles are burning," he says. "And that's not even the main event yet. Getting a shower, that's like a workout by itself."
Lucas adds that he hasn't gone grocery shopping by himself in four or five years. He can't go alone because he can't fit into the front seat of a car in order to drive himself. In the episode, we see him and his sister take a trip to the supermarket. While at the store, Lucas leans on the shopping cart to help him get around.
Article continues below advertisement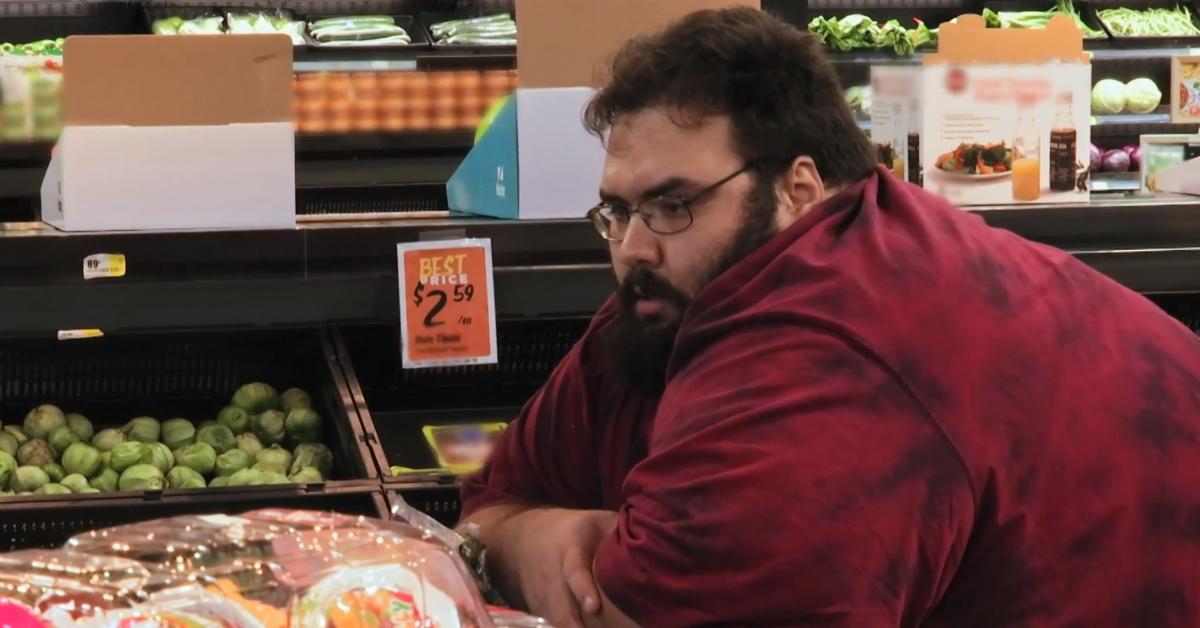 Lucas admits he's in a really bad place and hates having to rely on everyone around him. He wants to make a change, and he wants to learn how to stop using food as a way to cope with his emotions. He schedules time to meet with Dr. Younan Nowzaradan, aka Dr. Now, to help him get on the path toward weight loss surgery. So, what happens and where is Lucas now? Keep reading to find out!
Article continues below advertisement
What happens with Lucas and Dr. Now?
Lucas is nervous but excited to meet with Dr. Now. When he arrives for the appointment, they discuss a plan to lose 30 pounds in one month. It includes a 1,200-calorie low-carb, high-protein diet, intermittent fasting, and daily exercise. His sisters says that she and their mom are planning to do the diet along with him.
Over the next few weeks, Lucas struggles to get a handle on his eating habits but channels his energy into spending time with his niece and nephew. He even exercises along with them in the backyard as part of their PE class.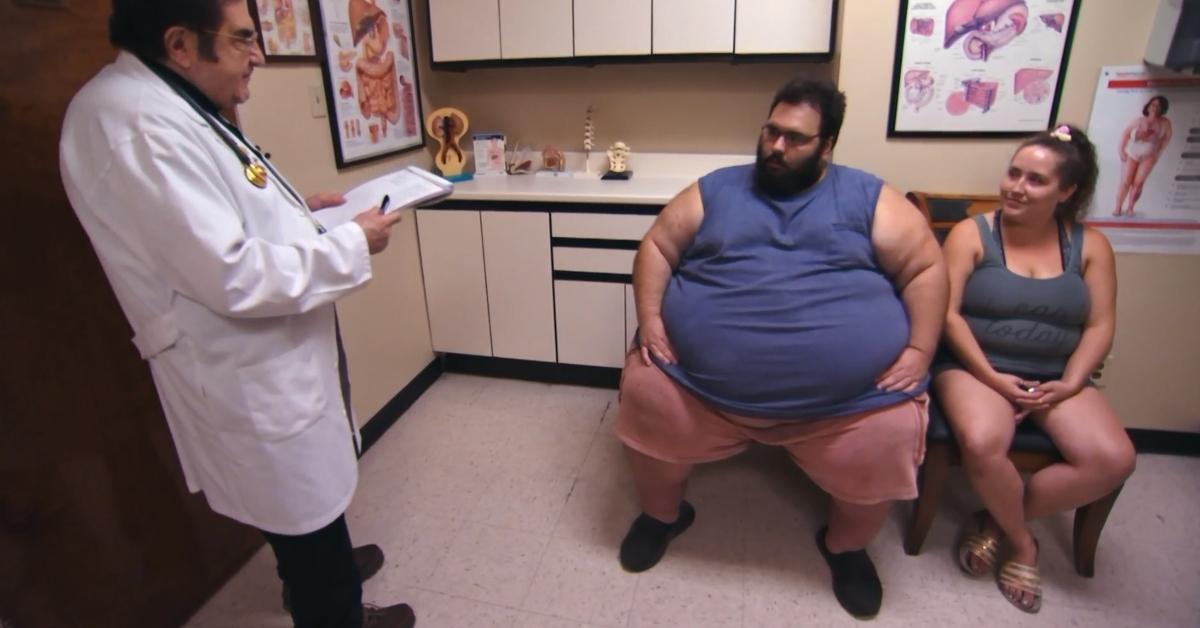 Article continues below advertisement
At the end of the four weeks, Lucas and his sister pay another visit to Dr. Now. Lucas steps on the scale and learns that he's lost 29 pounds, just a single pound shy of the goal. Dr. Now sets forth another goal: Lucas is to stick to the same plan and lose an additional 60 pounds in the next two months.
Lucas works extremely hard to meet Dr. Now's goal. However, when he steps on the scale once again, he's upset to learn that he's only lost 51 pounds. While Dr. Now acknowledges that Lucas should have lost more weight, he thankfully still approves him for surgery.
Where is Lucas now?
Following surgery, Lucas is diligent about sticking to his diet and exercise plan. He even takes up with a personal trainer for some high-intensity workouts. Thanks to a combination of all of these things, we see Lucas lose an impressive 218 pounds by the end of the episode. He can finally drive his own car and has reached a place in his life where he can get a job outside the house again. Lucas, who previously said his goal was to get into IT tech, appears to have a job fixing computers.
Article continues below advertisement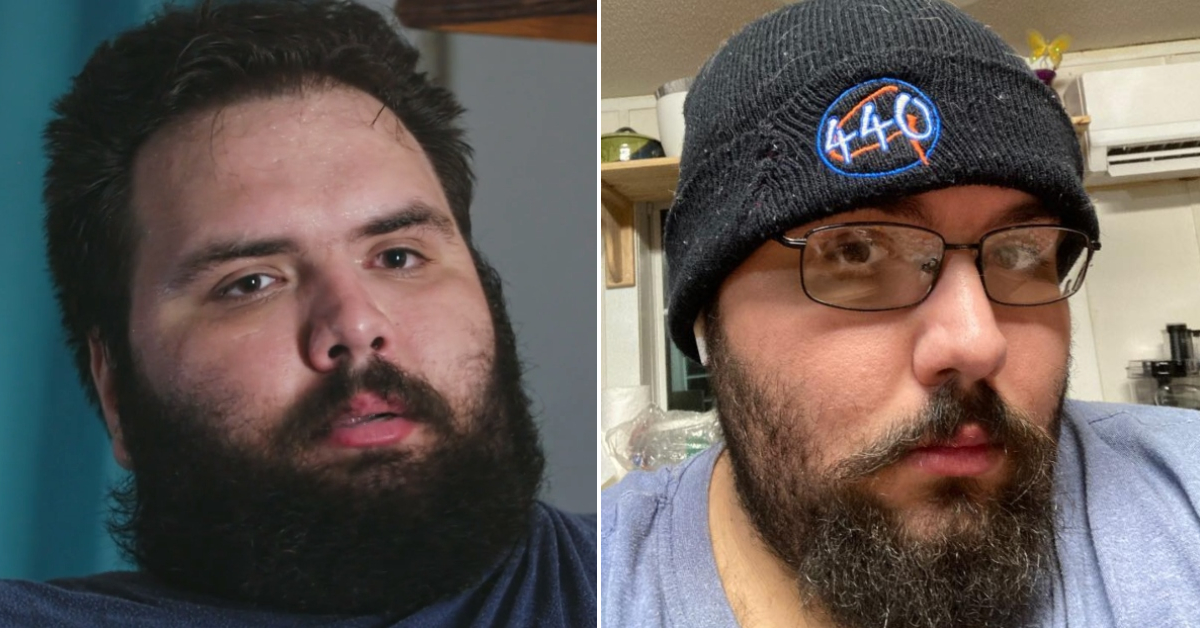 Unlike some others who have appeared on the show and have detoured from their weight loss journeys, Lucas seems to have stayed dedicated to his. Though we don't know if he's continued to lose enough weight to qualify for skin removal surgery, this photo from late October shows Lucas with a noticeably thinner face, so it looks like he's on the right track! He also appears to be taking courses in IT.
On Dec. 29, the day the episode aired, Lucas shared a post on Facebook, thanking everyone for their support. "My weight loss journey has been a wild ride and honestly I couldn't have gotten this far without the help and support of my friends and family. The journey is still going and [I] still have a ways to go."
You can catch My 600-Lb Life at 8:00 p.m. EST on TLC or streaming on Discovery+.