What Happened to Ryan Barkdoll From 'My 600-Lb Life'? He Hasn't Been on the Show
Season 10 of 'My 600-lb Life' introduced audiences to Ryan Barkdoll, but what happened to him and where is he now? Here's what we know.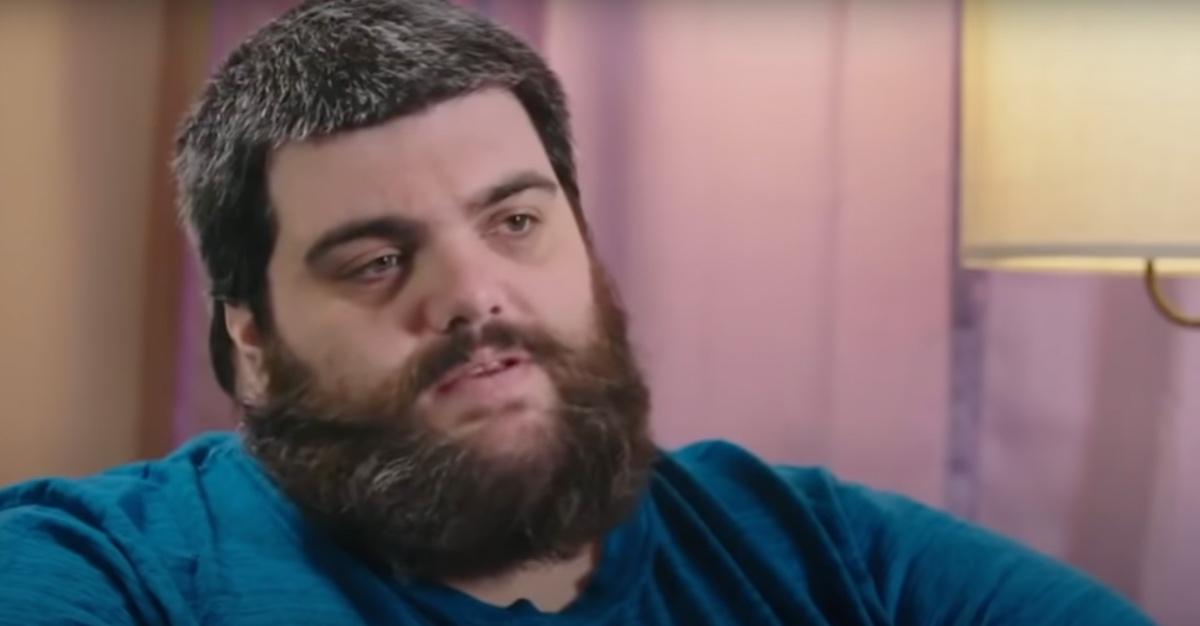 Since its inception in 2012, the television show My 600-lb Life on TLC has shown dozens of participants attempt to turn their lives around for the better and get healthy. Under the guidance of bariatric surgeon Dr. Younan Nowzaradan (sometimes referred to as "Dr. Now"), many who appear on the show are able to achieve incredible transformations.
Article continues below advertisement
Sometimes, however, contestants don't follow the guidance offered by Dr. Now. One example of these cases is Ryan Barkdoll from Season 10 of the show. What happened to Ryan? And where is he now? Here's everything we know.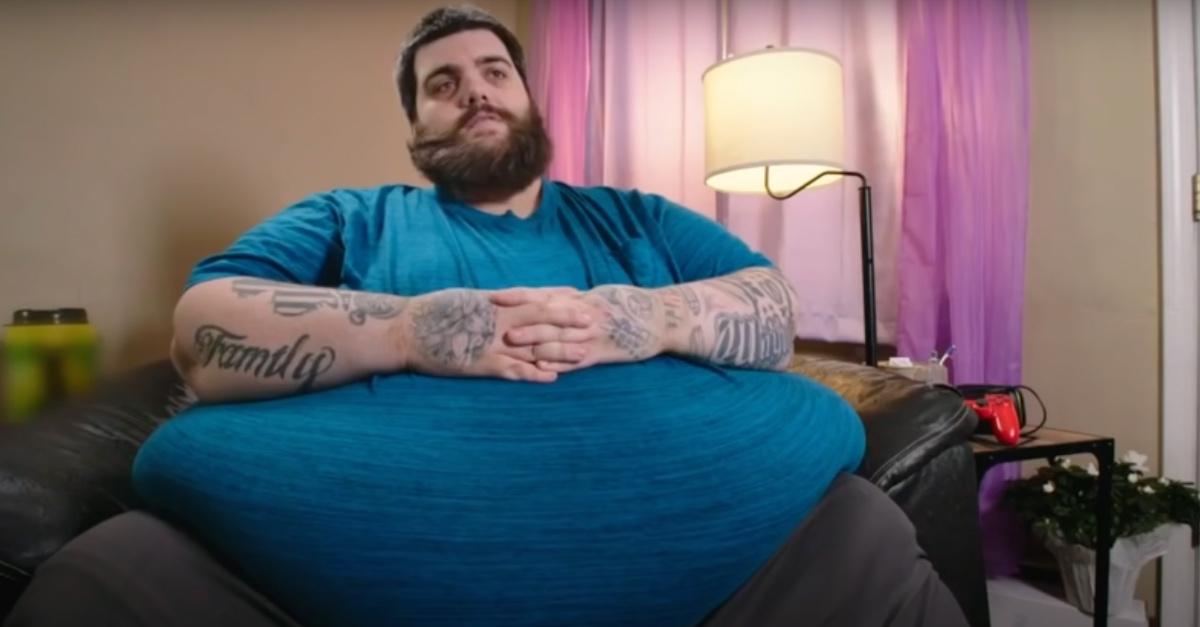 Article continues below advertisement
So, what happened to Ryan Barkdoll?
Ryan begins his journey on the show at 740 lbs, living in a recliner chair because he is unable to fit on a real bed. He lives with his mother and her boyfriend in Montana but aspires to live independently and have his own family one day.
Ryan grew up in Oregon with his mother and stepfather. He was under the impression his stepfather was his birth father but didn't get the love and attention necessary to flourish under his stepfather's care. He was sent to live with his grandparents at age 10.
Article continues below advertisement
A series of tragedies in Ryan's life quickly led to a spiral. After turning to food and weighing 100 lbs. by age 10, he lost his grandfather at 13 and discovered his biological father, a drug addict, had passed away the same year. By age 17, Ryan was over 300 lbs. and heavily abusing drugs.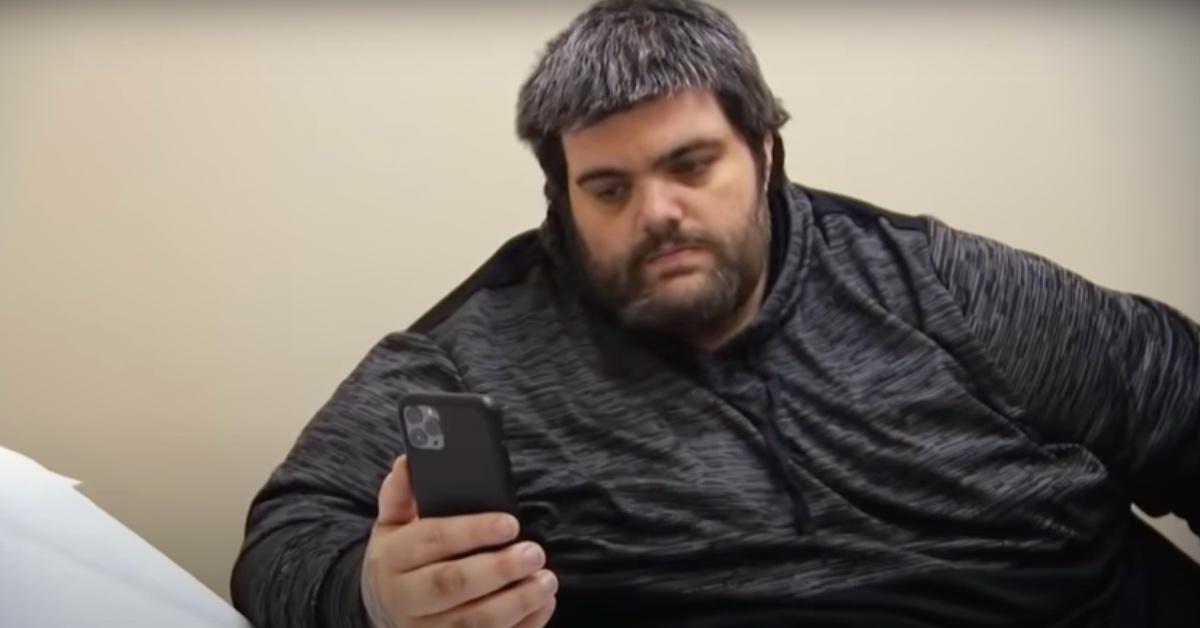 Article continues below advertisement
By age 18, Ryan had joined the Job Corps and attempted to find work as a welder. When he was struggling, he moved back home and fell back into bad habits. Thankfully, a friend found Ryan work in Montana, but Ryan was fired shortly after taking the job for his size. To better support him, Ryan's mother and new boyfriend moved to Montana, which is where his journey on the show begins.
Dr. Now's weight loss program conditions were simple: Follow the 1,200 calories, no-carb diet required to lose weight. Despite Dr. Now and Ryan's mother's best efforts, Ryan resisted the help and even ordered junk food behind his mother's back. He was supposed to move to Houston, Texas, to complete Dr. Now's program in full, but unfortunately, as of Dec. 16, 2021, he is off the grid and refusing to contact Dr. Now.
Article continues below advertisement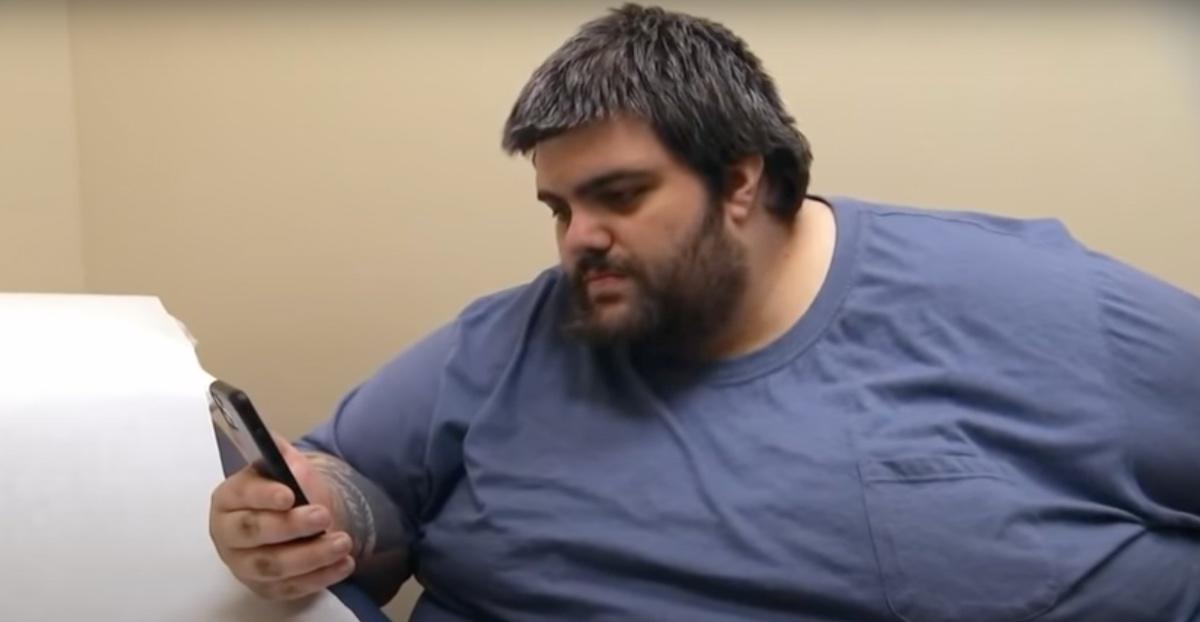 Where is Ryan now? Although he has stepped out of the spotlight, it's safe to assume Ryan still lives in Columbia Falls, Mont.
Watch My 600-lb Life on TLC on Wednesdays at 8 p.m. EST.