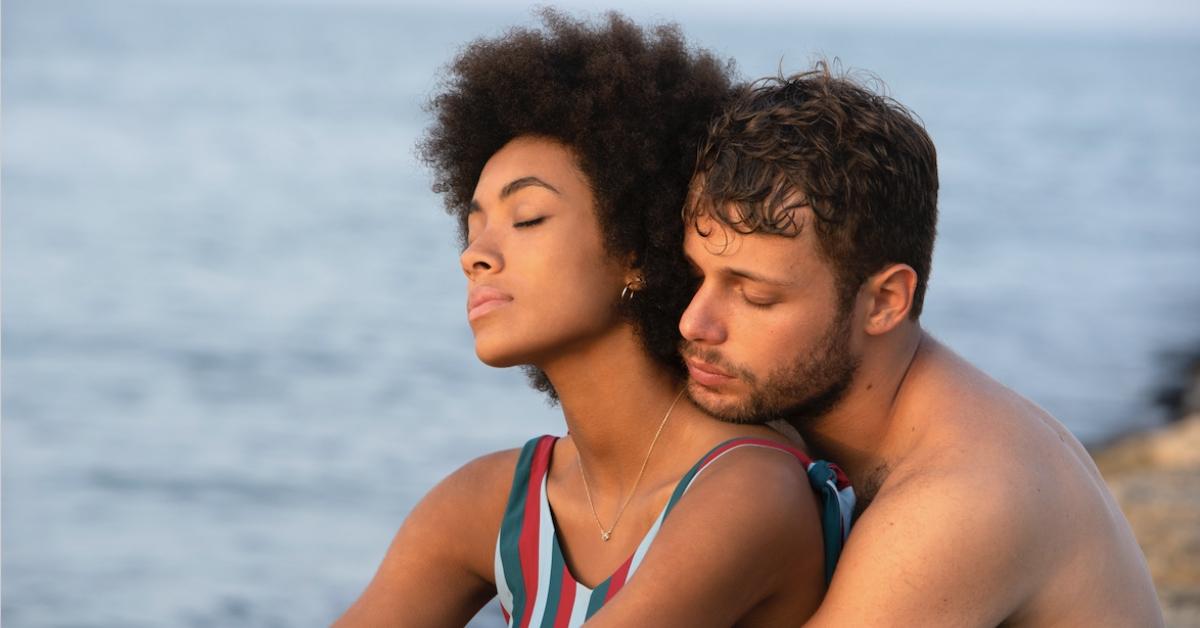 Ludovico Tersigni From Netflix's 'Summertime' Is Our New TV Crush!
If you're looking for a new YA teen-centric series to binge-watch, check out Netflix's Summertime. The Italian series was inspired by Federico Moccia's books and follows "two young adults from very different backgrounds fall in love during a summer on Italy's Adriatic Coast."
Overall, the series touches on topics of friendship, romance, finding oneself, teen angst, all encapsulated into one memorable summer.
Article continues below advertisement
One of the breakout stars from the Netflix show is Ludovico Tersigni, who plays Summer's bad boy love interest Alessandro aka "Ale." So, who is the motorcyclist in the hot new teen series?
Here's what to know about Ludovico Tersigni from Netflix's 'Summertime'.
Before watching him as the hunky motorcycle rider in Summertime, fans can catch Ludovico in the Italian series SKAM Italia, UPP (short), and Tutto puó succedere.
If you are hoping to stalk the Netflix star (like we did!), check out Ludovico on social media.
Article continues below advertisement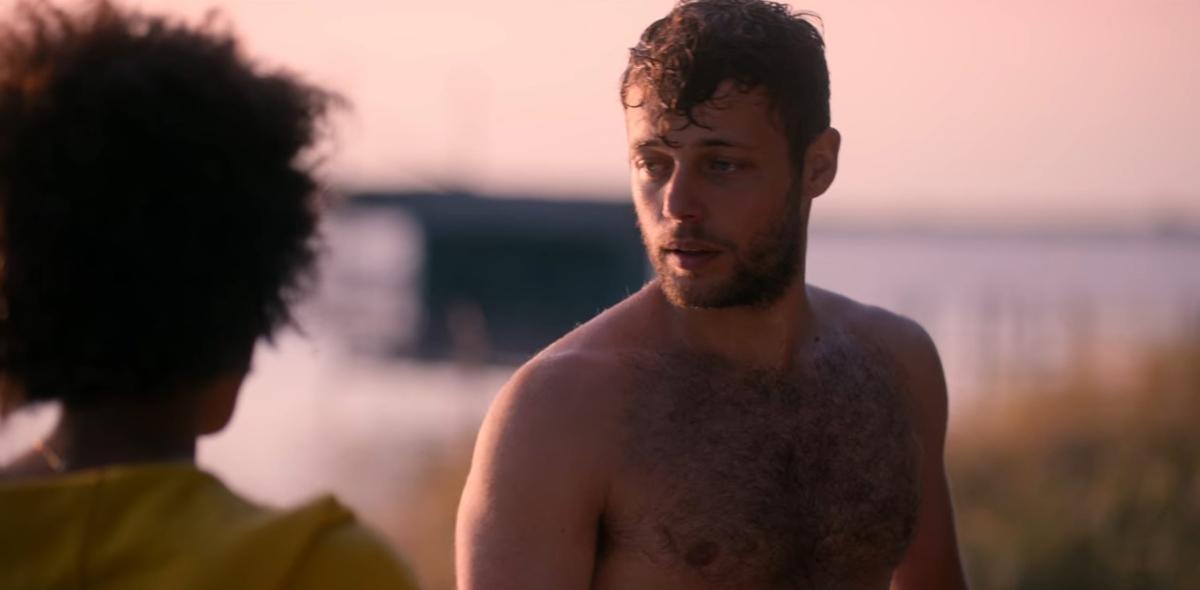 Currently boasting almost 200,000 followers on Instagram, the actor has a mix of behind the scenes set photos, portrait shots, travel pics, and more!
He most recently shared pictures from filming the Netflix series, captioning the montage of photos: "Summertime is on @netflixit. I'd like to say thank you to directors, actors, productors, brothers and CREW. We made this possible together. ... Best memories are just best memories."
Article continues below advertisement
Ludovico talks about the importance of teen dramas.
In a recent interview to promote the new series, the 24-year-old spoke about playing a teen heartthrob and why YA content is important. "Teen dramas are ageless: TV series such as Summertime or SKAM are important references for children, who tell life as it is without beating around the bush, but those who are older also like them because they are universal portraits," he said (via Cosmopolitan Italia).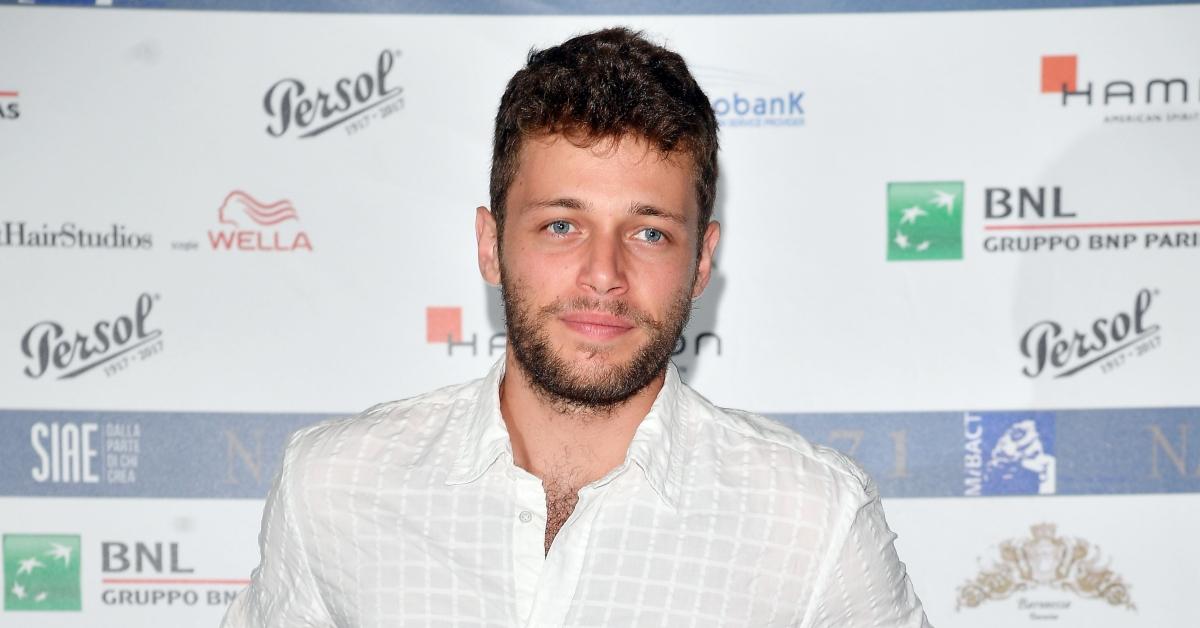 Article continues below advertisement
Adding, "Summertime is a good starting point to talk about teenagers in a clean and delicate way, even if it brings up situations that are not always positive. But they are the ones that we all face in everyday life."
Fans are loving the new Netflix teen romance series!
With the release of Season 1, viewers have taken to Twitter to share their reactions to the series. "Beautiful summer love story with perfectly beautiful visual and beautiful cast! Even tho the storyline quite generic, but i really enjoyed watching this series! the chemistry between Rebecca Coco Edogamhe & Ludovico Tersigni were so perfect! #SummertimeNetflix," tweeted one fan.
Article continues below advertisement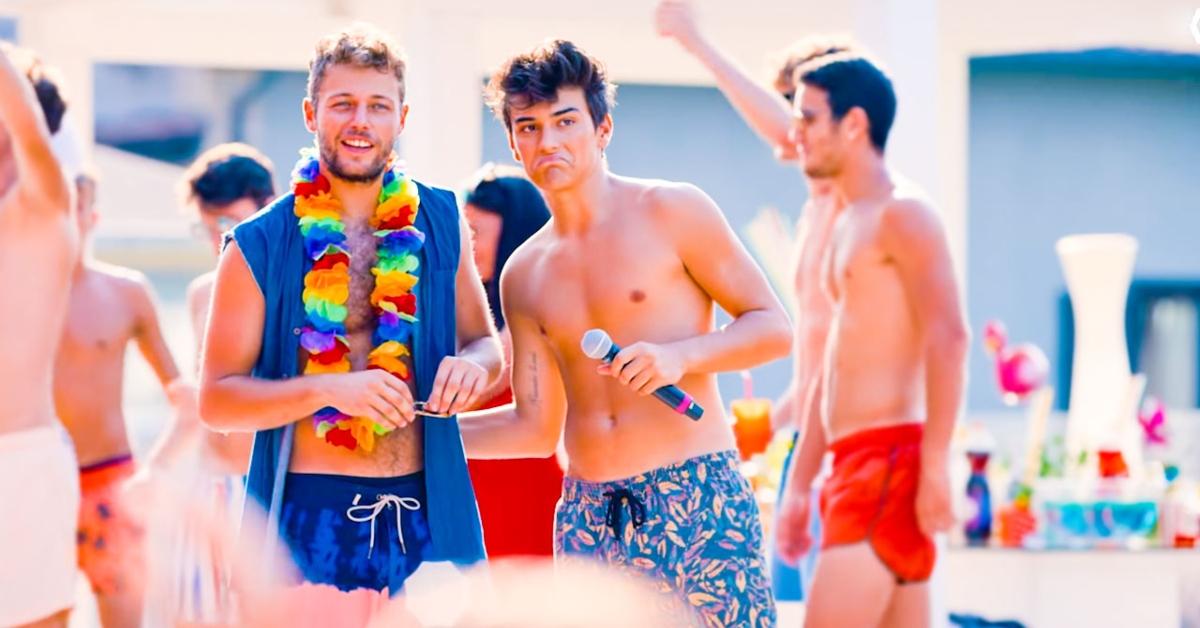 Another fan tweeted a picture of Ludovico, captioning the shot: "That golden hour looks good on you. #SummertimeNetflix."
One individual praised Ludovico for his portrayal of Ale. "Finally a cool but realistic teen idol. Too often lately in the series we see almost fake unreachable actors. Instead he has a beautiful face, a beautiful physique, but also hair and beard. Thanks Ludovico Tersigni for being so good and normal," the fan wrote (translated from Italian).
You can now stream Season 1 of Summertime on Netflix.