Yes, Luke James Is Currently Single
Rapidly rising singer Luke James is currently single, but who has he dated? His previous girlfriends include Jessie J and Kim Gingras.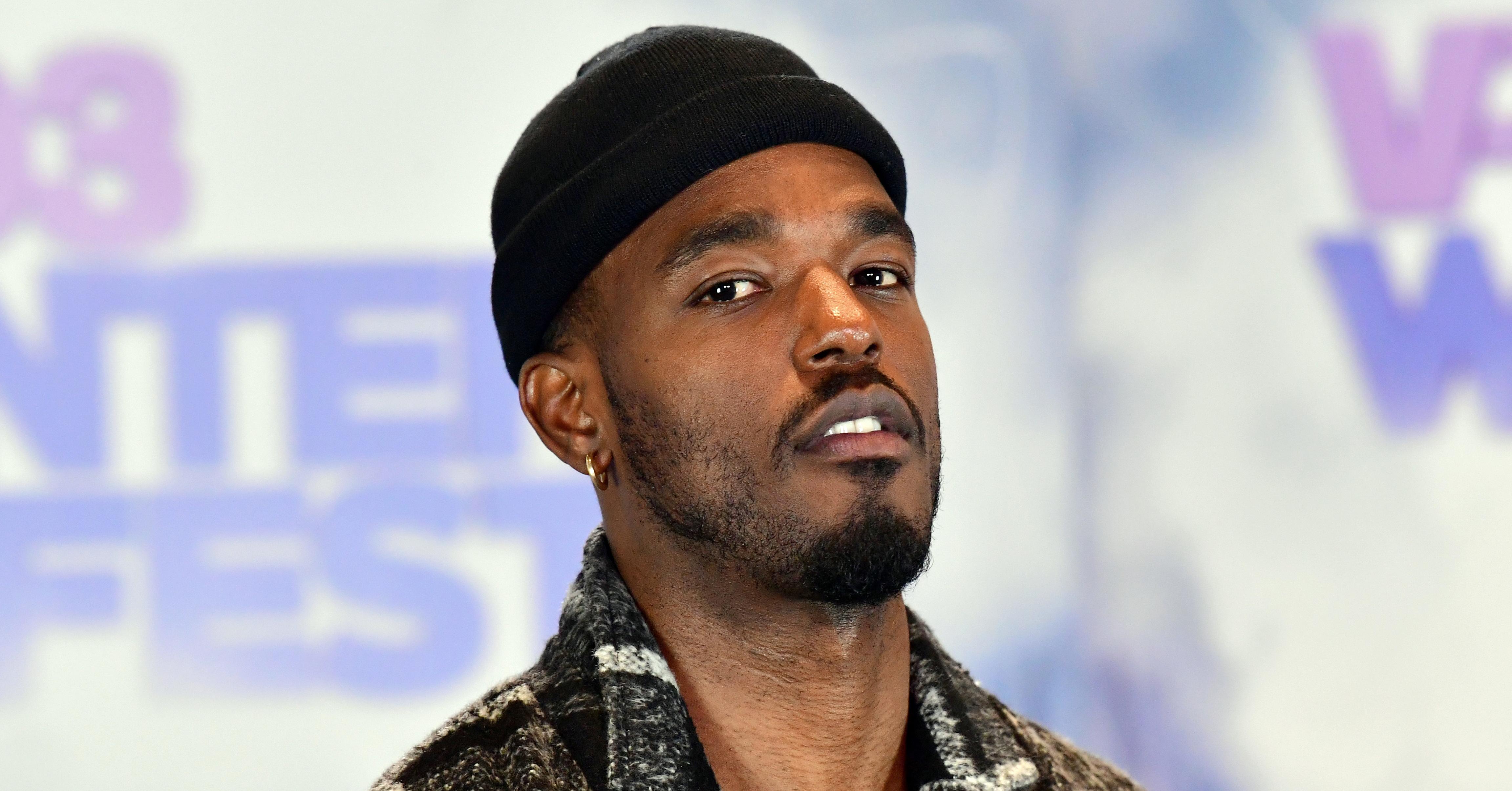 Singer Luke James has been rapidly gaining popularity. His R&B hits have been making him more of a household name, and his time opening for Beyonce definitely helped.
But what else do we know about this singer? While he may be single right now, some of his previous girlfriends include an equally famous singer and someone from Beyonce's tour.
Article continues below advertisement
Luke James and Jessie J dated from 2014-2015.
Jessie J was Luke's longest public relationship since his rise to fame. She shared the news on her Instagram with a photo of the two of them. "My first ever official #mcm 😍" she captioned the post. "My man. My crush. My Monday morning. So it's only right. @wolfjames."
When Jessie J decided to share that she was in a relationship with Luke for the first time in December 2014, she was asked about her decision to go public with the information.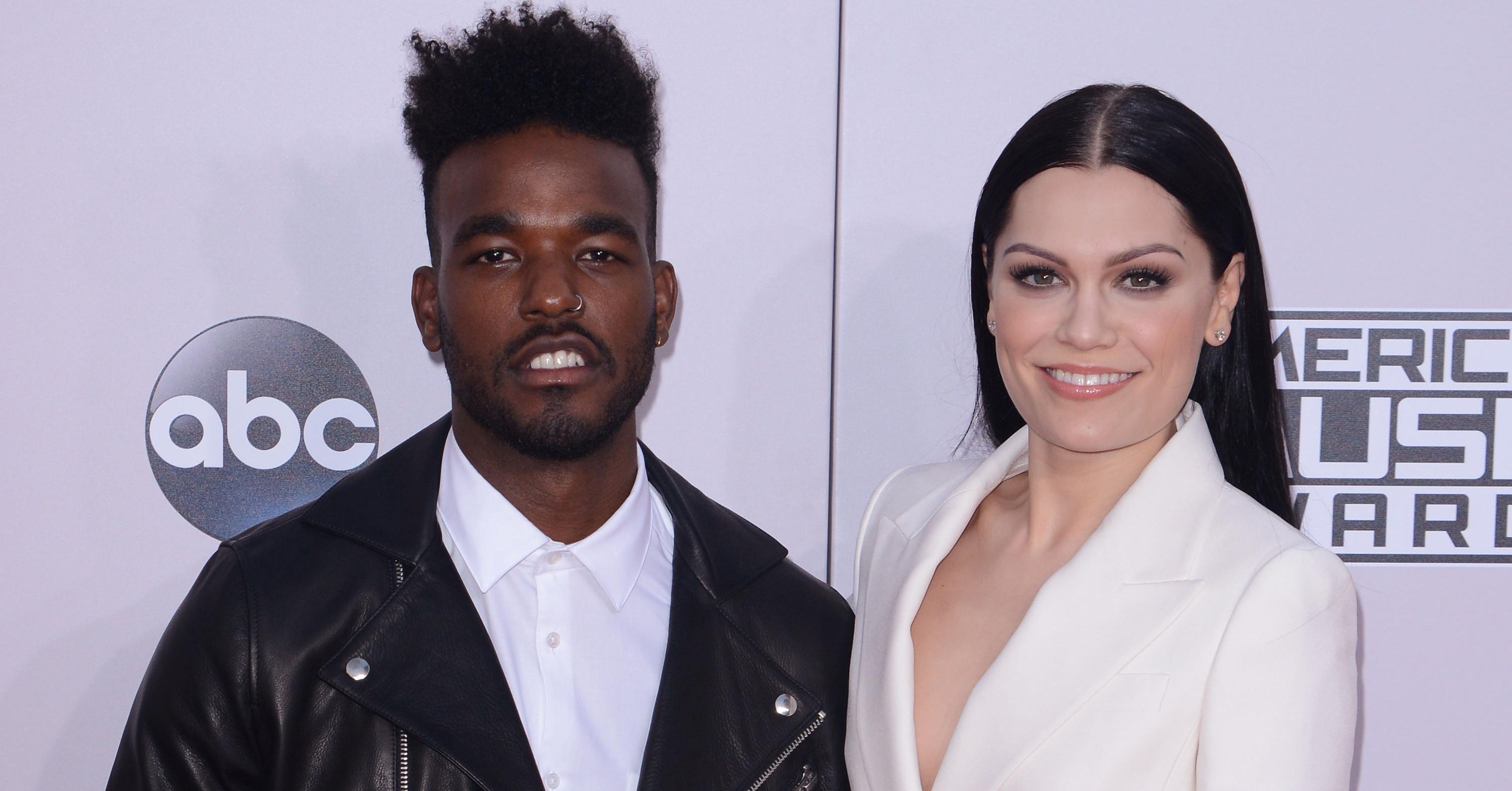 Article continues below advertisement
"You go through so many different kinds of love growing up," she said on The Real Daytime. "I feel like at this time in my life — I'm nearly 27, I'm a grown woman, and I'm famous, and I have to deal with that and I would rather take control of it. So going public, it was like I love him, so why hide it or try to be a secret?"
Only 10 months later, Jessie made the decision to call it off with Luke, for fear that he was using her to keep his own career in the spotlight. At the time, Jessie was rapidly gaining popularity, while Luke was still new to the music scene.
"Jessie fell hard for Luke, but over the summer she started having doubts," a source told The Sun at the time.
In response to their breakup, Jessie went on a Twitter rant.
Article continues below advertisement
"I don't want anything from you," she tweeted. "Just for YOU to feel happy/healthy/and enjoy your life. You deserve to enjoy YOUR life."
The rant continued for 20 tweets, including notes like "Read what my tweets actually say. Not what you want them to," and "Be there for someone when they are falling to try help catch them. Not just the person that "cares" when they hit the ground."
Article continues below advertisement
"My point is... Be nice. Support," she concluded.
Luke also sent out tweets at the same time, similarly on the same note about their breakup.
"love is all you need, when it's real," he tweeted.
It's unclear whether the pair rekindled their relationship, but they went on to perform together a couple of times, including their 2018 performance of "I'll Be There."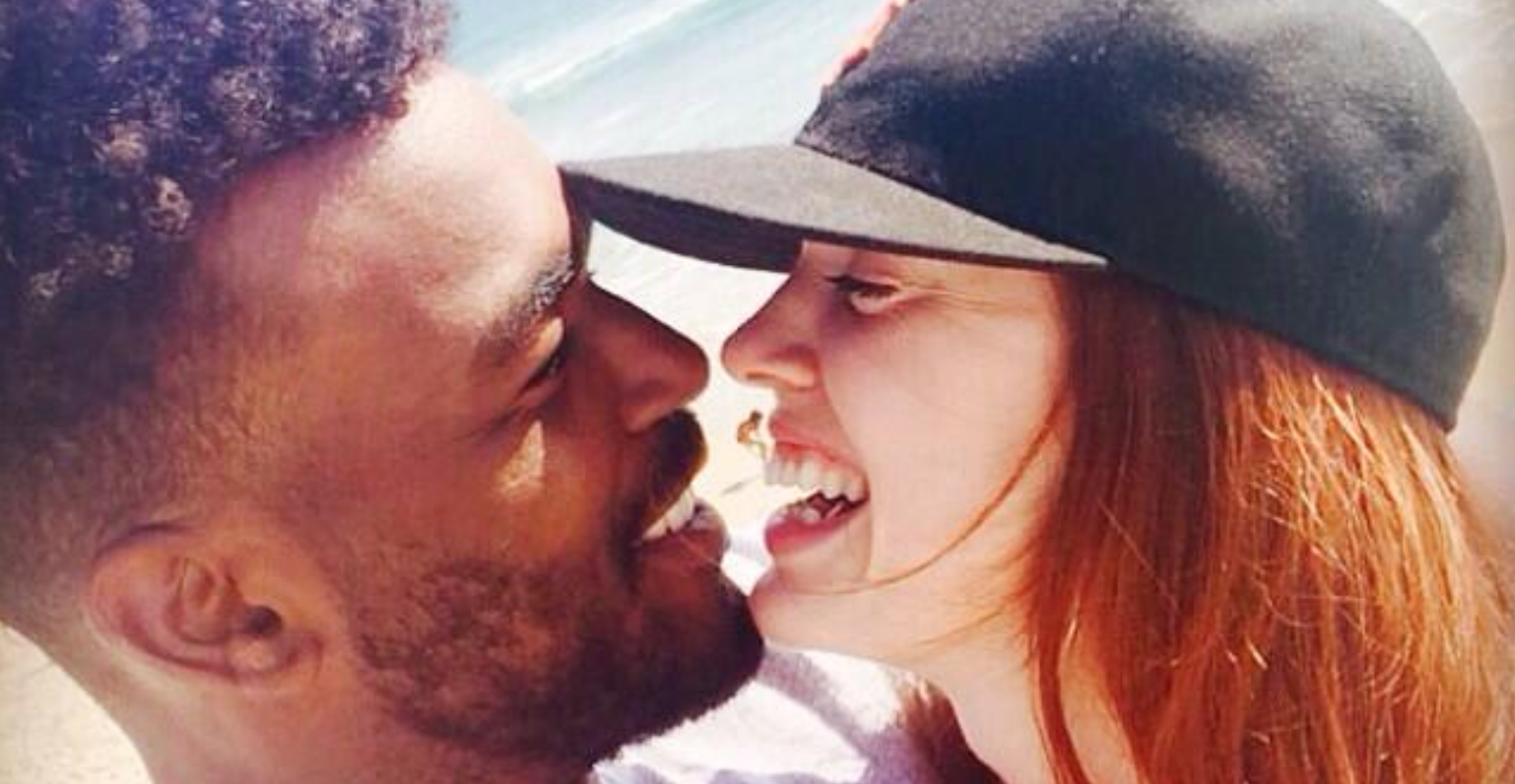 Kim Gingras dated Luke James in 2014.
In July 2014, Luke went public with his girlfriend Kim Gingras, who is one of Beyonce's best-known backup dancers. They both shared shots of each other on their social media accounts to some mixed responses.
Accord to TheYBF, some of Luke's followers were upset that he was dating someone who's white. Luke, who's African American, made no comments on his followers' disdain. It's speculated that they met while on tour together, as Luke opened for some of Beyonce's shows.
After only six months together, they split.