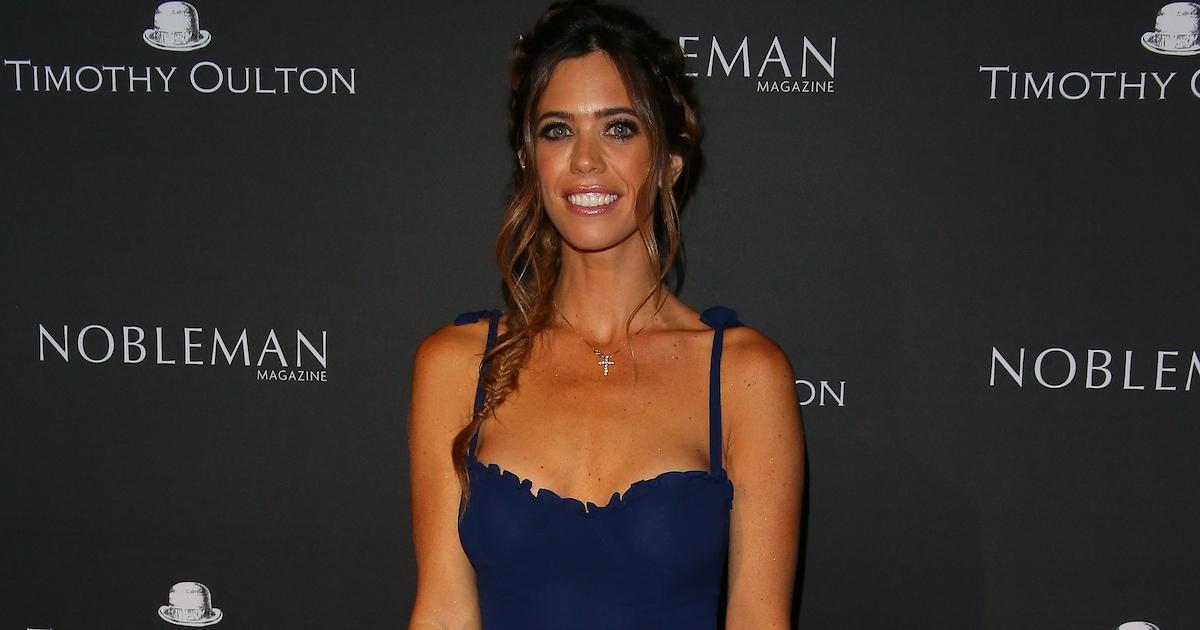 Where Is Lydia McLaughlin from 'RHOC' Now? She Left the Show Twice
Fans of The Real Housewives of Orange County have seen many cast members come and go during the show's 16-season run, but few have made as strong of an impression as Lydia McLaughlin.
The Nobleman Magazine managing editor joined the cast of the original West Coast Real Housewives series during Season 8 in 2013. After introducing viewers to her vibrantly-dressed mother, Judy Stirling, and to her life as a mom to two young kids, Lydia departed from the series after just one season.
Article continues below advertisement
Though it seemed like the reality star was done with the franchise, Lydia did return to RHOC for Season 12, after she welcomed her third son with husband Doug McLaughlin. During her second run on the franchise, Lydia got a bit more involved in the conflicts, but she ultimately left the franchise for a second time once the reunion wrapped at the end of 2017.
What has Lydia McLaughlin been up to since she left the Bravo reality series? Plus, find out why she left the show in the first (and second) place.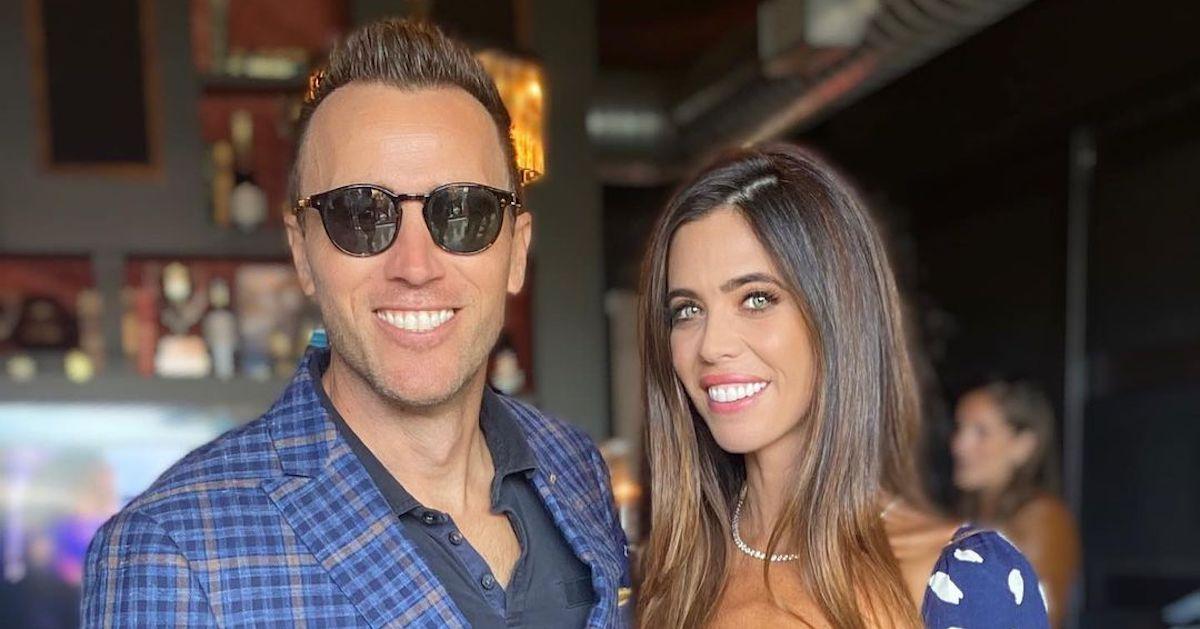 Article continues below advertisement
What is Lydia McLaughlin from 'RHOC' doing now?
Since Lydia's second season on the show came to an end, she's continued to operate Nobleman Magazine with her husband, Doug. She also starred alongside her mom on a BravoTV.com original series, Glitter Town, in 2020.
The devout Christian has a Faithful Community group on Faithful.Place as well.
Doug, Lydia, and their three sons moved houses at the end of 2021, and they are now neighbors with fellow RHOC alum, Lizzie Rovsek. The spouses are currently renovating their new home.
Lydia's three sons, Stirling, Maverick, and Roman, have grown up a lot since the last time fans saw them as well. Doug and Lydia's eldest son turned 13 in February of 2022, and her other boys, Maverick and Roman, are 11 and eight years old, respectively.
The former RHOC 'wife celebrated her 41st birthday on March 10, 2022.
Lydia may not be appearing on the small screen at the moment, but RHOC fans can keep up with her (and her mom!) on her public Instagram feed.
Article continues below advertisement
Why did Lydia McLaughlin leave 'RHOC' (twice)?
While many Housewives have been let go after one season in the past, Lydia did actually depart from RHOC on her own accord in 2013. In her 2015 memoir, Beyond Orange County: A Housewives Guide to to Faith and Happiness, she shared why she wanted to leave the show after the Season 8 reunion.
Article continues below advertisement
"As I prayed about the decision, I didn't feel in my heart of hearts that I was called [by God] to do another season of the show. My true motivation for doing the show again was based more on the worldly benefits…" she wrote, per Radar Online. "I had gotten a taste of fame and recognition, and it was fun...The dresses and makeup and all things girlie were tempting."
After her second one-season run, Lydia announced that she was leaving the reality series in February of 2018.
"RHOC has given me a great platform and I'm grateful for that," she wrote in a blog post on her website about Season 12. "However, I feel like I can only handle this show one season at a time. I need a break! There is a lot of good that comes from the show, but also a lot of negativity. After a family vote, it was unanimous that I should take a break. Sometimes the people who love us the most see things even we don't see. I trust my path and I'm excited for what the future holds."
Article continues below advertisement
After her next exit from the series, Lydia elaborated on the reason for her departure. She told Us Weekly that RHOC took a toll on her family the second time around.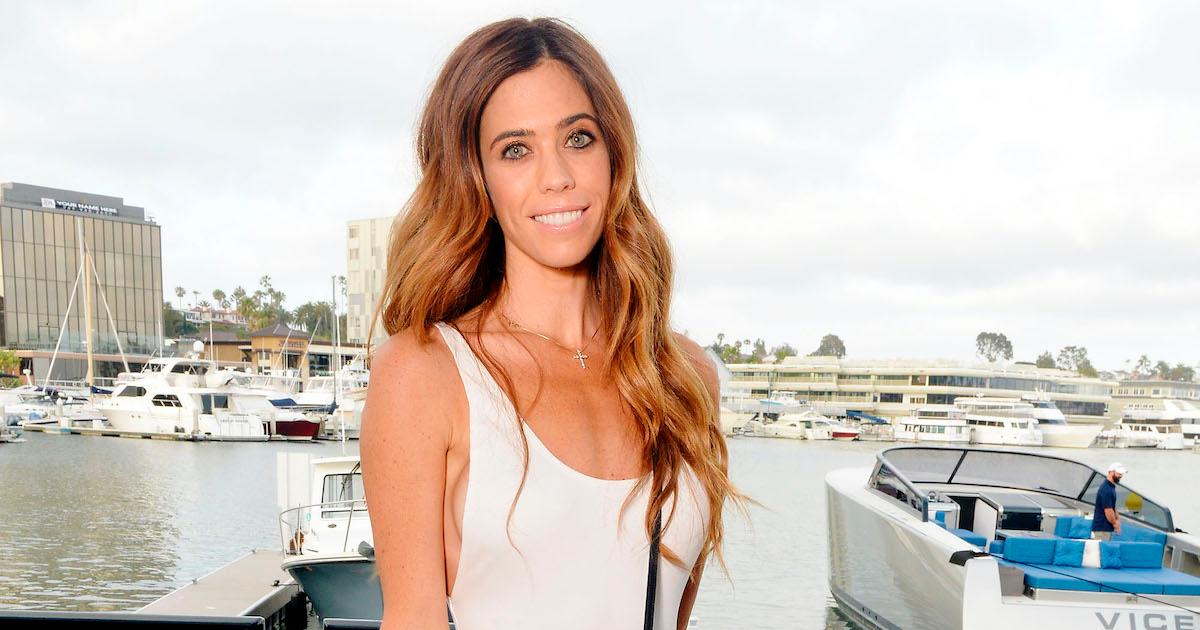 "The decision to film and sign on for Season 13, like my husband and I were talking a lot and so we included our kids in the conversation and we did a family vote and I was kind of on the fence..." she said, per the outlet. "Obviously they would support me if I really decided to do it again, but I just felt like that was a really good indicator of maybe just the stress it puts on them."
The Real Housewives of Orange County airs on Wednesdays at 9 p.m. ET on Bravo. You can also stream past seasons of the series on Peacock.