Lynda Carter Is More Than Just a Wonder Woman — She Is Also a Super Mom
Lynda Carter rose to fame as Wonder Woman but in her personal life she is a wonderful mom to James Altman and Jessica Carter Altman.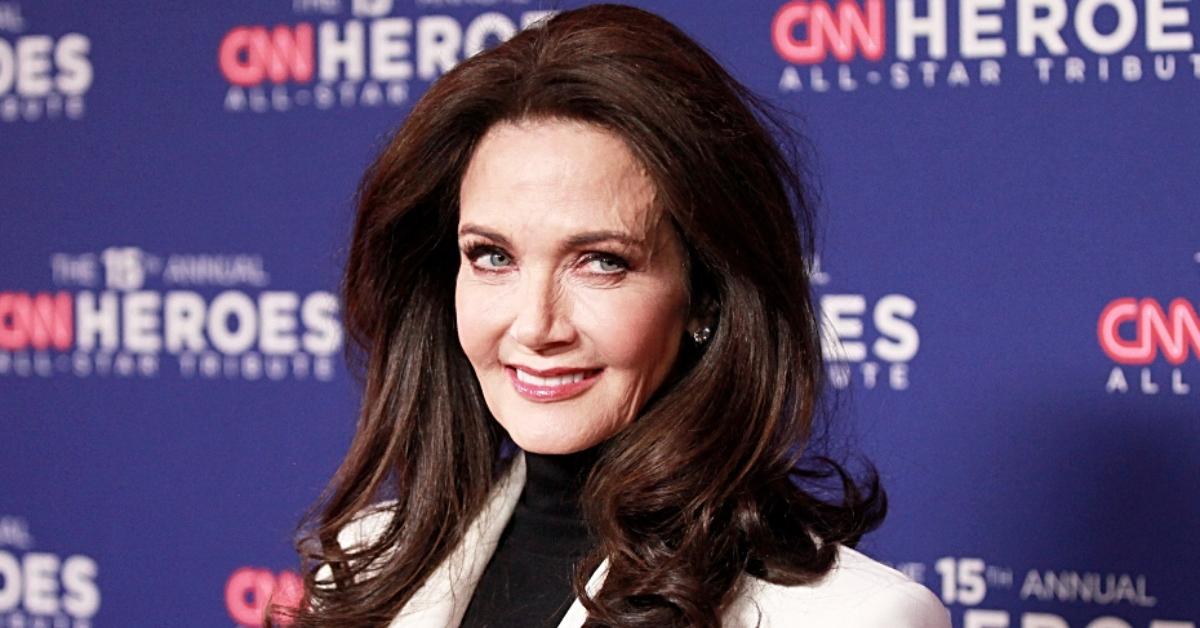 The Gist:
Lynda Carter is best known as Wonder Woman but she is also a mom.
She shares two children from her late husband, lawyer and video-game exec Robert A. Altman.
Lynda's son James Altman works at her husband's former company and her daughter Jessica Carter Altman is a singer.
Article continues below advertisement
If you've never visited Lynda Carter's social media, do yourself a favor and check it out. Her Twitter vacillates between comedy, politics, and the kind of self-aware commentary that most celebrities always seem to lack. The best content comes from Lynda using gifs of her previous work to make a delightful joke. Remember when social media was fun? Lynda Carter does.
Beyond her online presence and acting chops, Lynda is many things. She is a singer, humanitarian, advocate, recovering alcoholic, and mother. This Wonder Woman also shares two children with her late husband, lawyer and video-game executive Robert A. Altman, and is not shy about shouting them out on her wildly popular Twitter. Let's meet Lynda Carter's kids, who probably had to dodge a lasso of truth or two while growing up.
Article continues below advertisement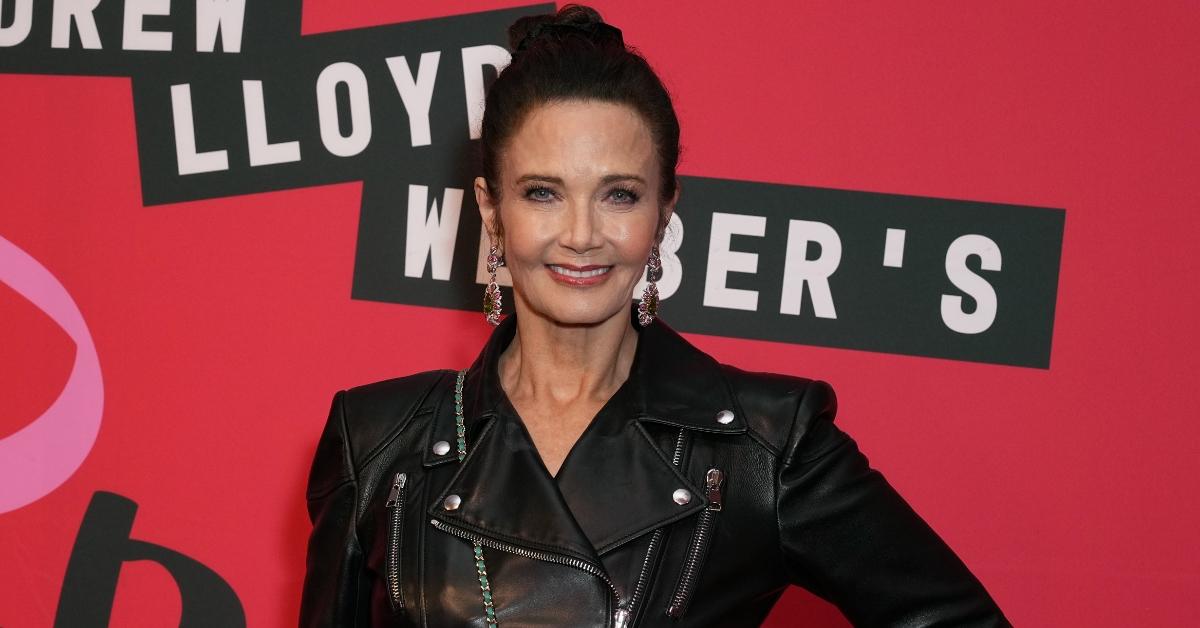 Who are Lynda Carter's kids? She has a son and a daughter.
On Jan. 15, 1988, the South Florida Sun Sentinel ran a birth announcement for Lynda Carter's son simply titled Wonder Baby. James Clifford Altman was born Thursday, Jan. 14, weighed seven pounds, and was the first child Lynda had with her attorney-turned-media-mogul husband Robert.
Article continues below advertisement
Lynda and Robert married in 1984. "He makes me laugh," she told Closer Weekly in 2018. "When I get into my minutia, he brings me off the edge!"
Robert was co-founder and chief executive of ZeniMax Media (per Polygon), which is the parent company of the successful video game publishing company Bethesda Softworks. The company was sold to Microsoft in October 2020, and less than a year later, Robert passed away in February 2021.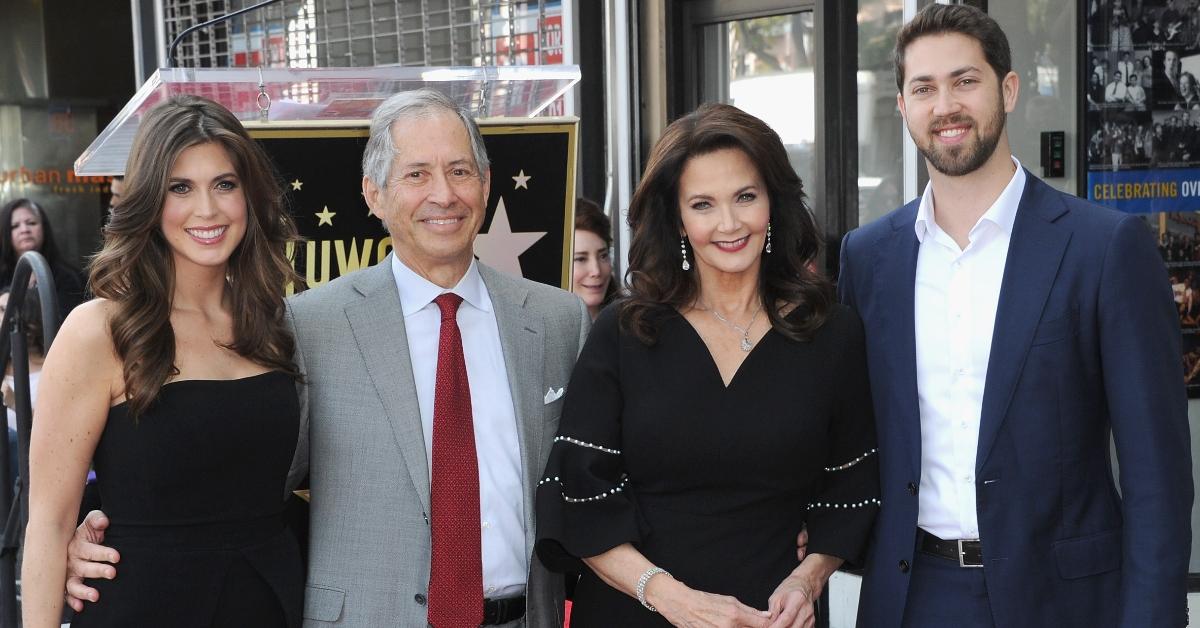 Article continues below advertisement
In an open letter to colleagues on the Bethesda Softworks website, James spoke of his father as both a friend and colleague. He ended his missive by sharing a few life lessons he learned from his dad. First and foremost, "Nothing in life is as important as family and friends. Nothing else actually matters," wrote James. Secondly, if you live a life of integrity you will always sleep well at night. And finally, "discipline and hard work are more important than talent."
Speaking of talent, Lynda Carter's daughter Jessica Carter Altman is a singer like her mom.
Jessica Carter Altman was born two years after her brother, and while he followed in his father's footsteps, she took after her mother. Jessica grew up in Potomac, Md., alongside her brother and parents, per The New York Times. She has both a bachelor's in psychology and a law degree from University of Michigan, and spent a few years working as a litigator at Gibson Dunn in Washington, D.C.
Article continues below advertisement
In April 2020 Jessica finally worked up the courage to pursue her real passion: music. She has since released a couple of EPs and a full-length album. Jessica got married in May 2023 to her partner, Dr. Ross Uhrich, who was immensely supportive of her career change. She and her husband "split their time between Washington, New York and Nashville, where Ms. Carter Altman's producer is based," reported the Times.
In a tweet from Oct. 19, 2023, Lynda Carter wanted to remind everyone what matters most to her in this world. "My favorite role in life is mom and my second favorite is, mother," she wrote. Could she possibly be any more Wonder Woman–esque?