Does Mike Epps Have Kids? It Turns Out He Has Half a Dozen of Them!
Mike Epps is a dad of many. So who are the actor and comedian's kids? Read on for the details about his large brood, and how he feels about fatherhood.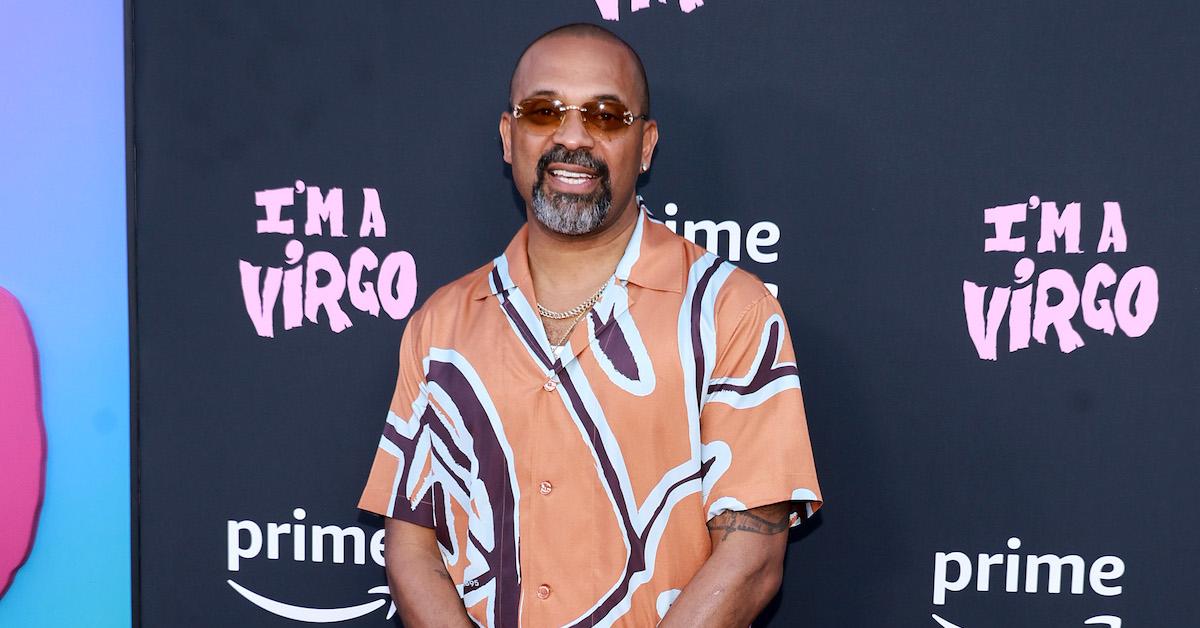 The Gist:
Mike Epps is not only a successful actor and comedian, but he has a larger-than-life home life.
The star's brood includes six children.
Mike prayed for a son after having many daughters.
Article continues below advertisement
Whether you know Mike Epps from comedies like Next Friday and The Hangover or shows like HGTV's Buying Back the Block, you know that he's one to watch.
But what about Mike's family? Does he have any kids? Here's the scoop.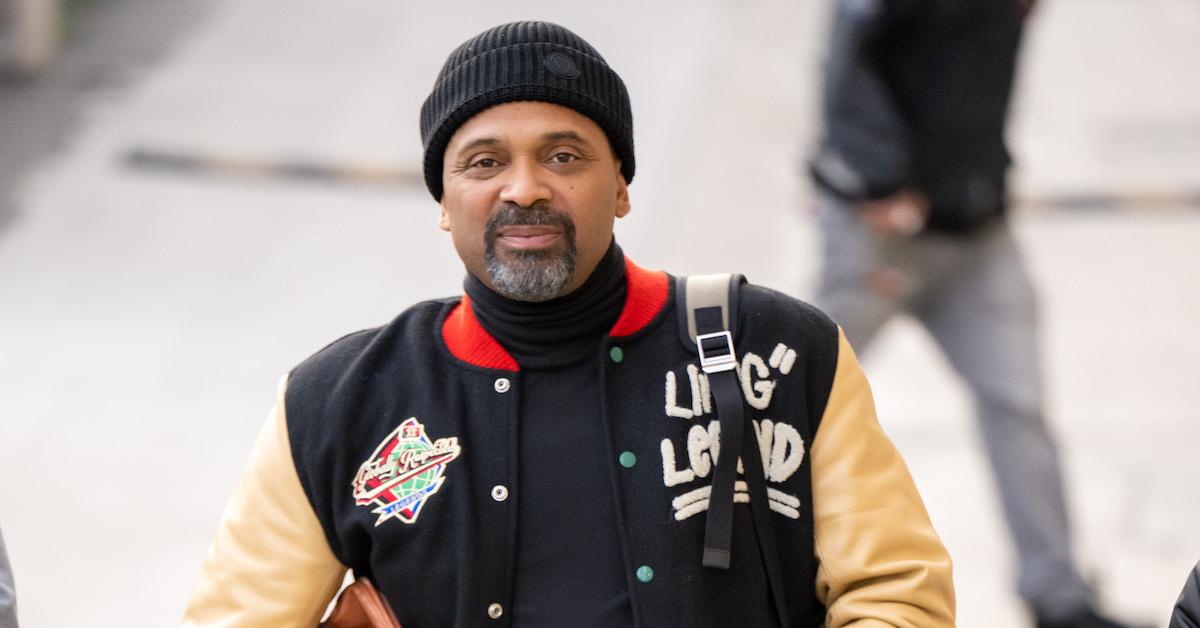 Article continues below advertisement
So, does Mike Epps have any kids? He sure does!
It turns out that Mike is a dad of six.
He had two children before marrying his first wife, Mechelle McCain. Mike and Mechelle welcomed two children together, and the actor also has two kids with his current wife, Kyra Epps.
So what do we know about the star's children? Unfortunately, it's not all roses.
Back in 2012, Mike made headlines for clashing with his oldest daughter, Bria. The then 18-year-old even filed a police report accusing her dad of threatening her, a claim the star has denied, per VladTV.
Article continues below advertisement
Flash forward to today, and Bria is a grown woman, with a child of her own, making Mike a grandfather.
Meanwhile, Bria's sister Makayla (aka Mickey) has not had any public disputes with her famous father.
Article continues below advertisement
Mike's two daughters with his ex-wife — Mariah and Maddie — were born in 2005 and 2007, respectively.
He is also a dad to a fifth daughter, Indiana, whom he and wife Kyra welcomed in 2020.
Article continues below advertisement
The couple, who married in 2019 after his divorce from his first wife, went on to finally welcome a son, Mike Jr., in 2021.
Mike openly wished for a son, incidentally. And who could blame him?
Article continues below advertisement
Mike Epps said he was inspired by "the next generation" to rehab his old neighborhood.
Mike's HGTV show that sees him going back to his roots is seemingly a love letter to his big brood, which may be even bigger than we know. (More on that in a moment.) First, he talked about Buying Back the Block — featuring Mike and Kyra cleaning up the block he grew up on in Indianapolis — in terms of how he sees it figuring into his life as a whole.
Article continues below advertisement
"It's all about community — land and — it's all about building legacy for your family and your neighborhood," Mike told WRTV in November 2023 about the series based in his hometown, adding, "Everything I'm trying to do is inspire — the next generation — give them information and letting them know."
The program is indeed a family affair, as Kyra produces and stars in the show. The star's wife is not new to TV, as she previously produced several other shows, including one on OWN.
Article continues below advertisement
Meanwhile, you can see the actor's large family on his Instagram quite often.
Incidentally, it's unclear if Mike also has another daughter, as a post from October 2023 was captioned, "Two of my six daughters."
In a 2023 interview with Jimmy Kimmel, Mike joked, "I got so many kids now I just ride through the hood and wave."
He also said, "Shout out to all my beautiful kids out there … I got six daughters."